AMC CD8b / CD60



january 2010



A bastard son of NAD or what ?!

Yeah, yeah, I am repeating myself.

But seriously - the American Nad Lookalike is a VERY hot player. Stripped of all possible shiny ornaments and other audiophile decors - it JUST addresses all critical design points. Power supply, simple PCB, good DAC - anything you ask.

I really admire the PCB and the whole concept. I dont detect any trace of cheating or fooling.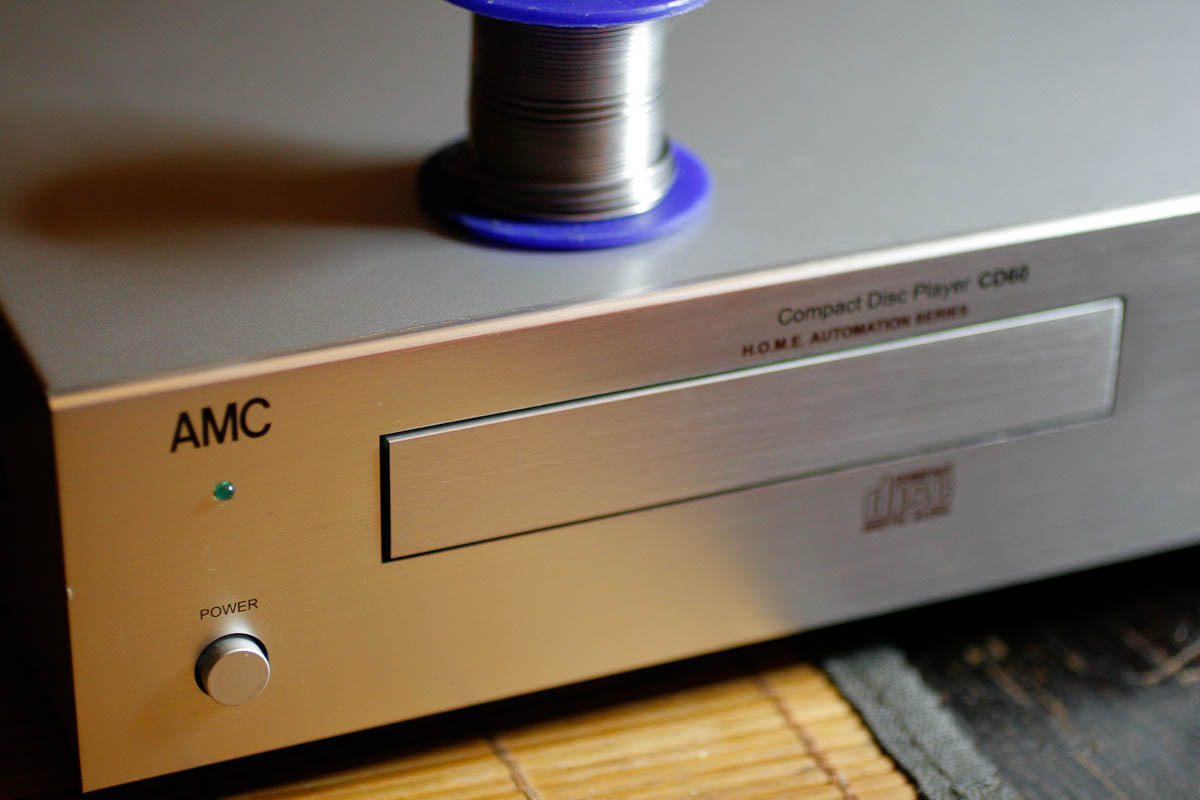 This player is a "no frills" but make no mistake about it - it is No Frills USA. Like cars, if you want to enter the US market with a corolla, it can not be our European corolla. It has to have the MINIMUM features, like alloy wheels, 3 liter V6, leather everything, automatic transmission and airconditioning. Similarily, a nad-nad would not make a big splash in the US with the totally grey and gloomy front panel made of recycled car bumpers. In US ladies and gentlemen, the no frills has different meaning and this AMC is a good example.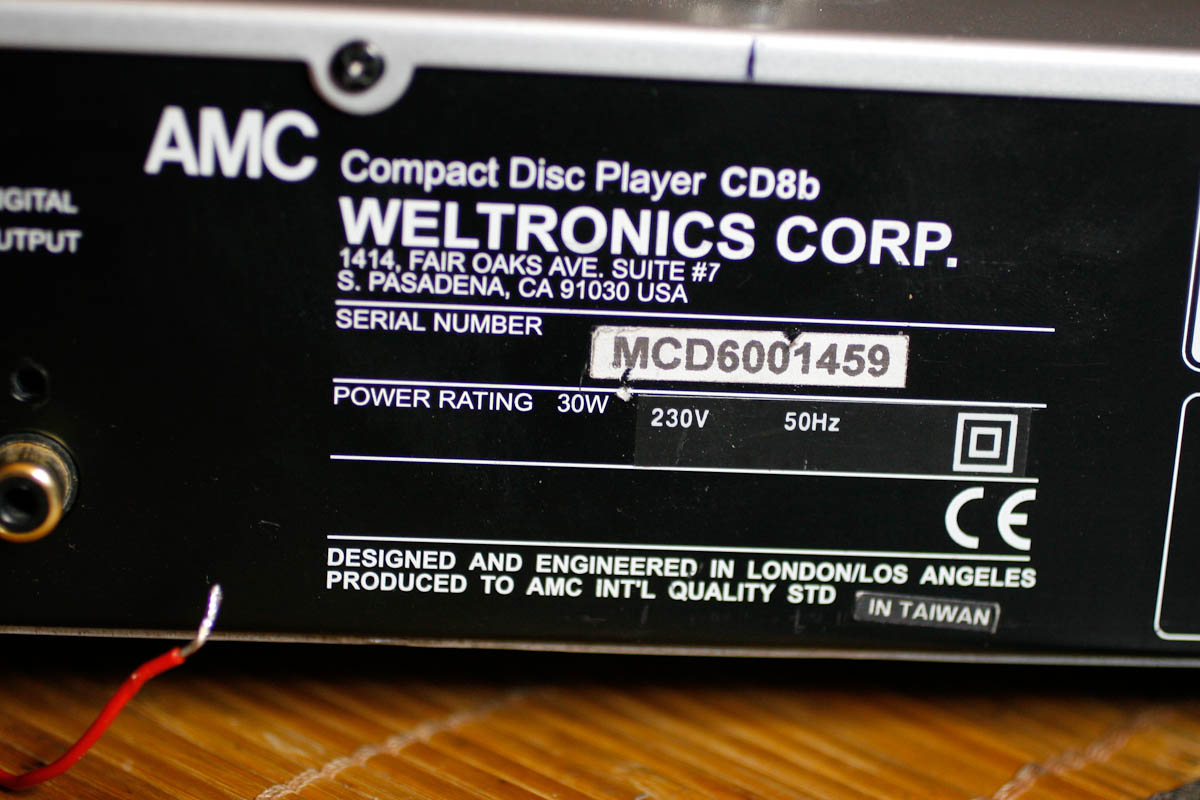 In case you want to visit them, or just send flowers - remember it is suite #7.
Is this player a cd60 or cd8b ?

Front is from CD60, back from CD8B.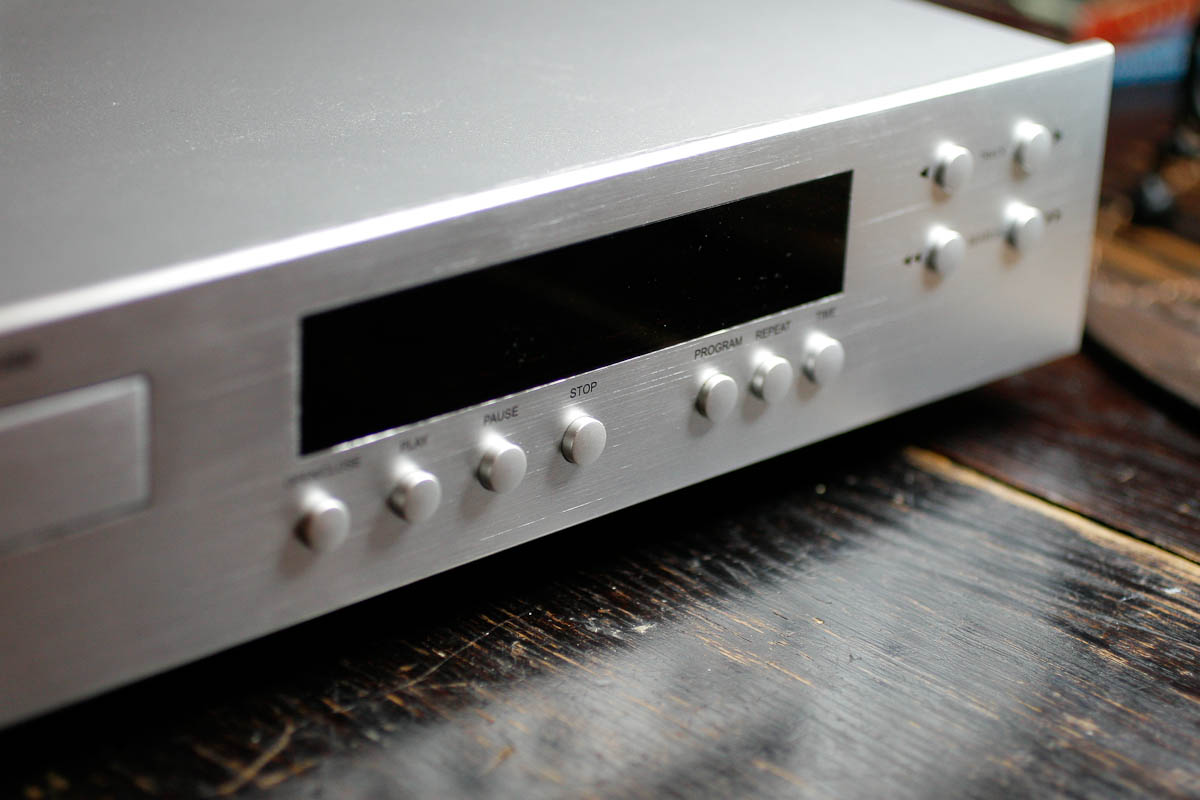 These buttons could pass for pretty.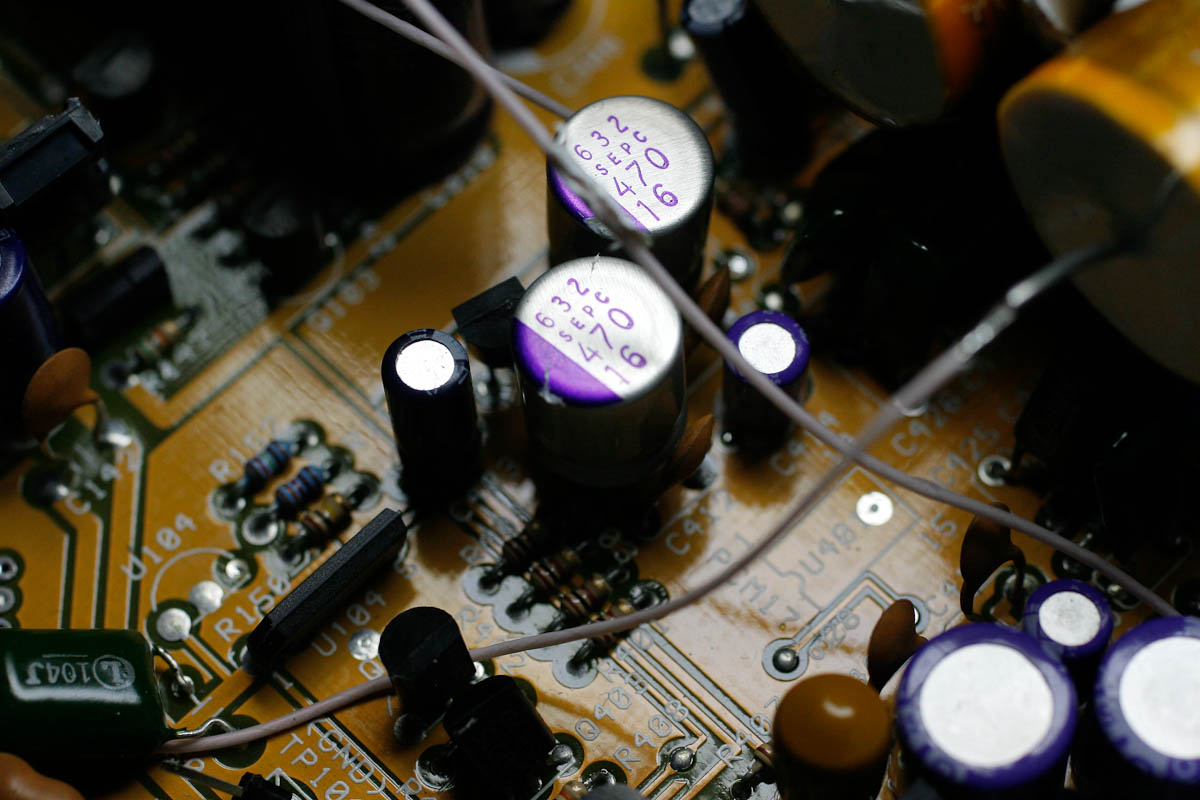 The oscons are of course from me. Just around the DAC. The PCB is nice, colid and simple. No SMD in sight except the DAC mounted underneath.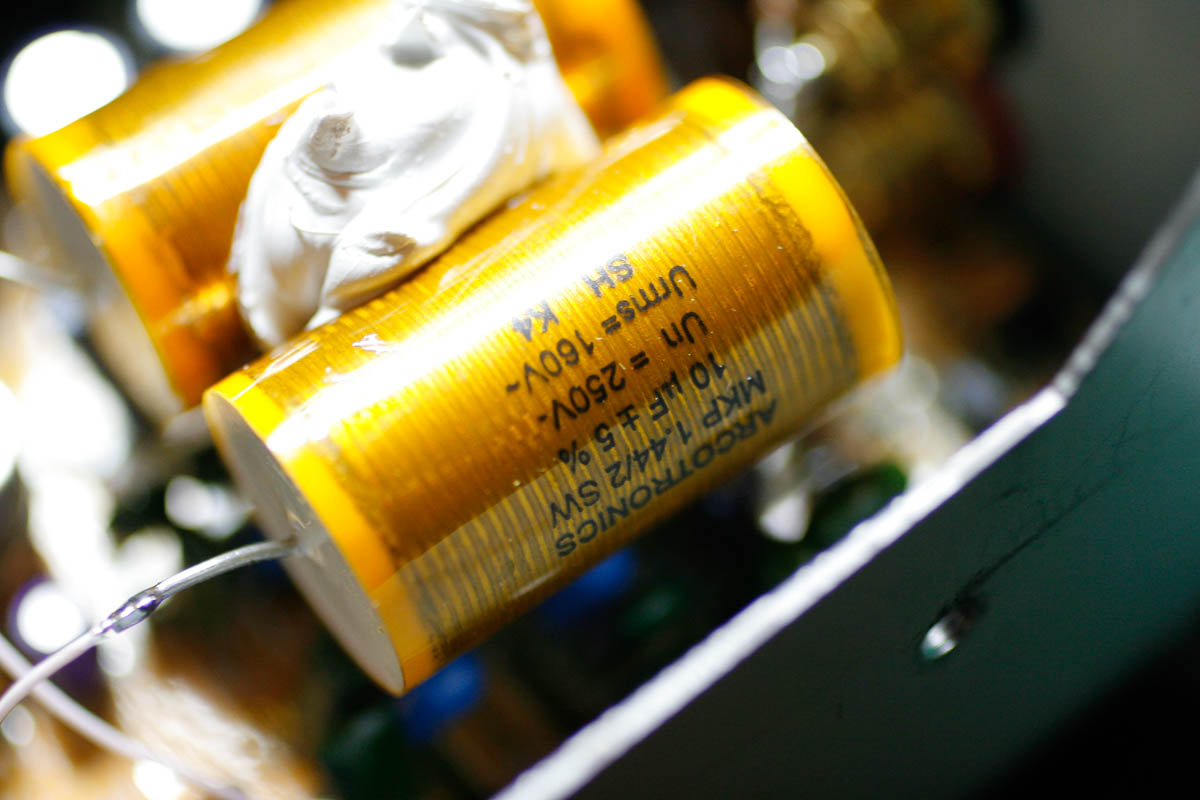 These polypropylens from Arcotronics are my favourite caps for output decoupling. Good ratio of size/ capacitance/ volt rating and price and of course sound.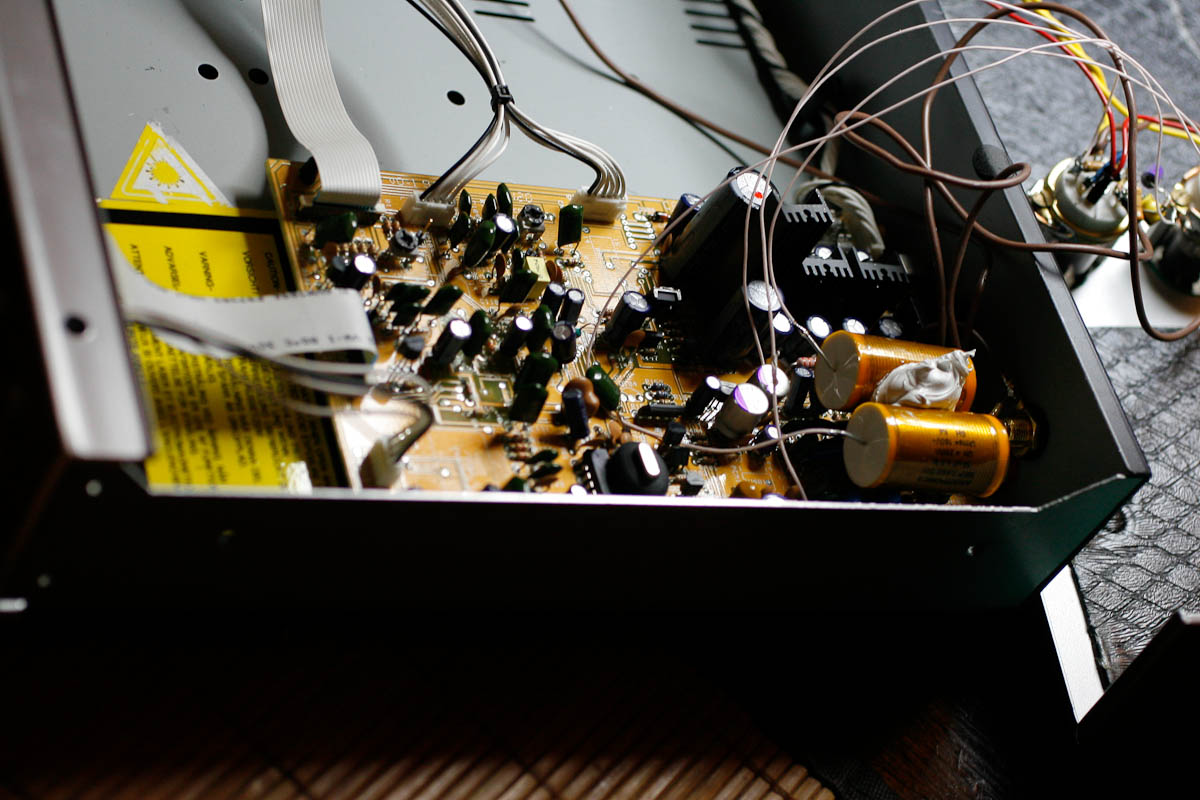 Just for a change - the tubes here will be exposed proudly on top.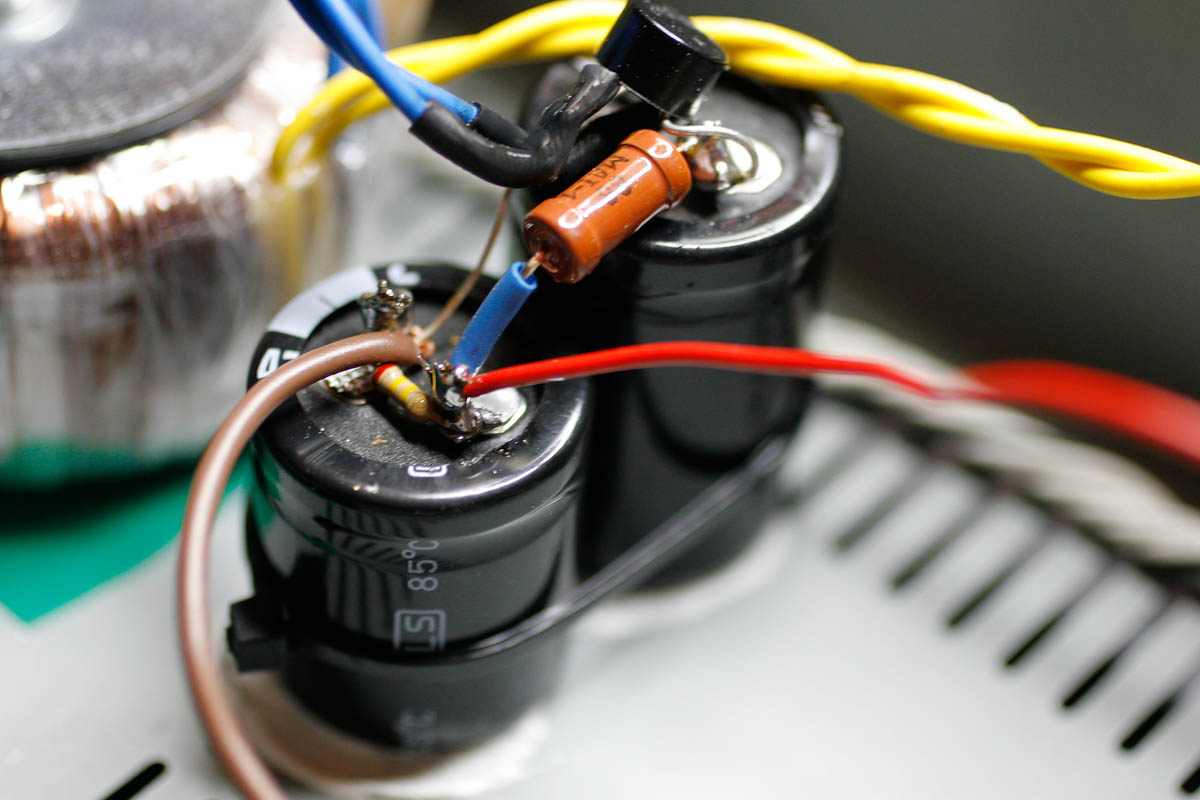 This is the bridge and CRC filter for anode supply.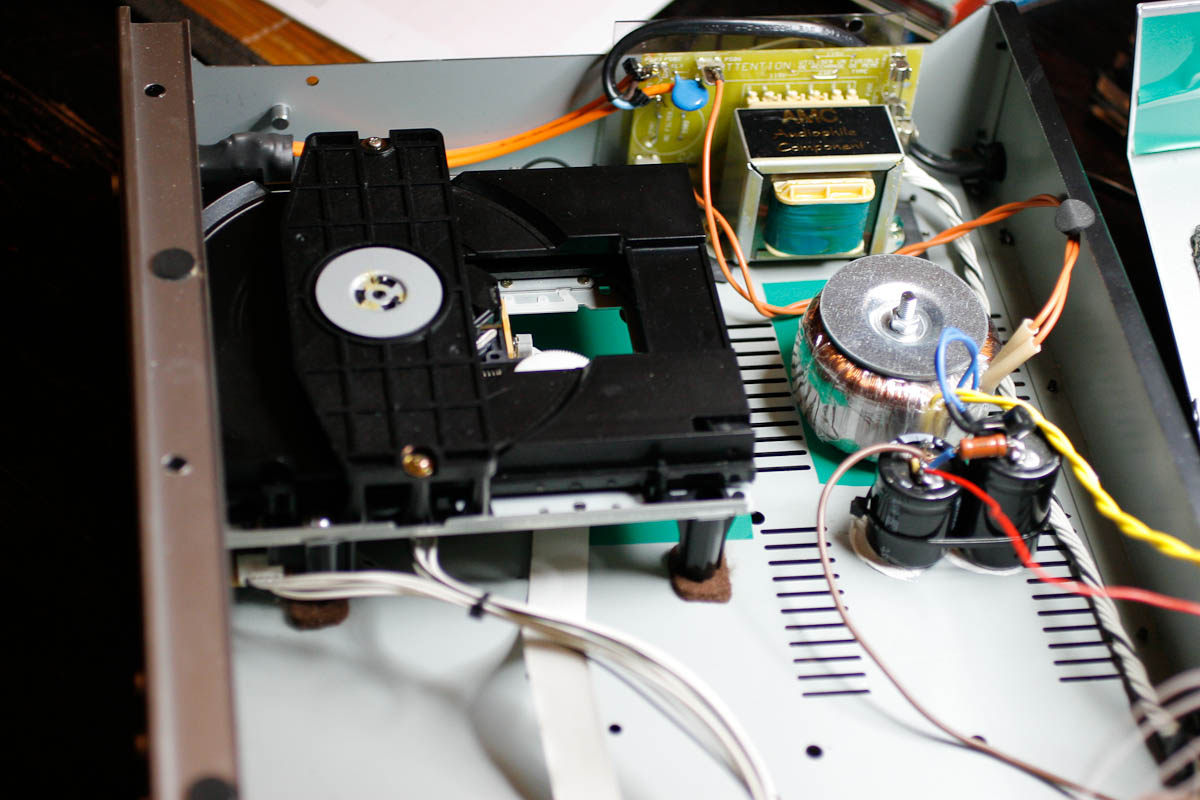 There is plenty of space for everything, like in american station wagon.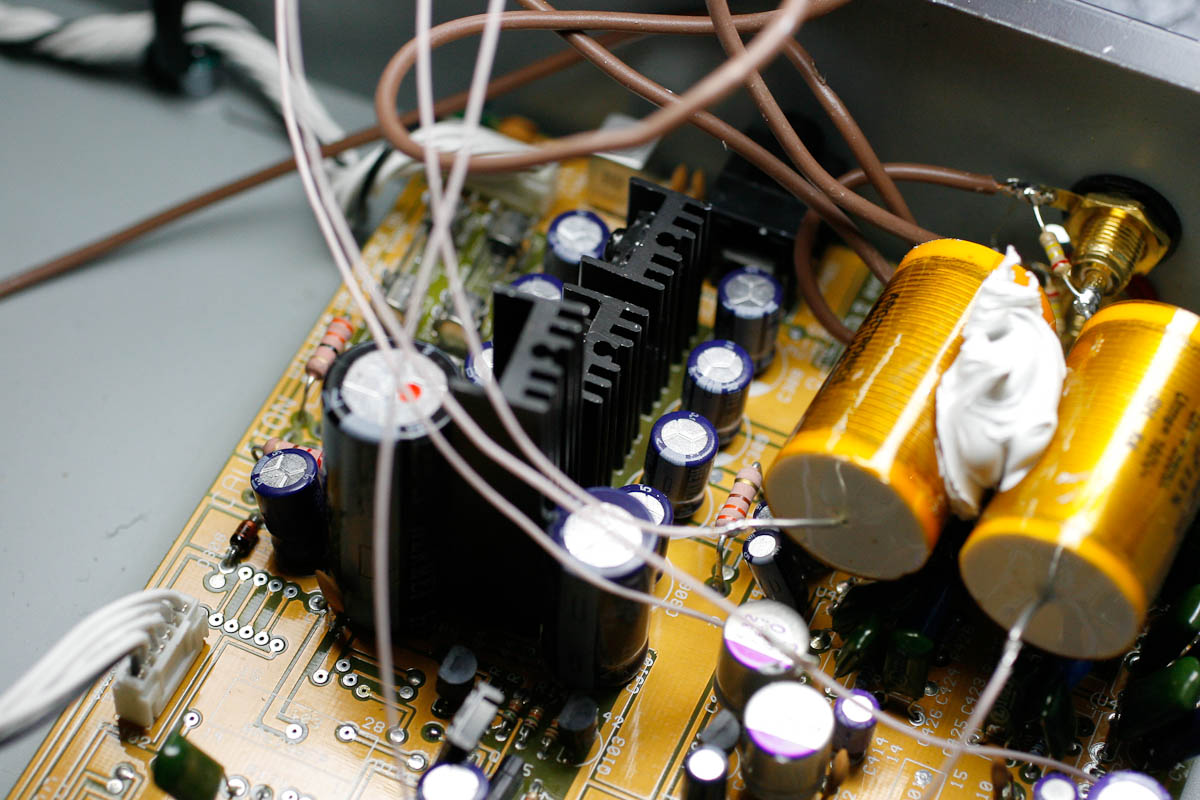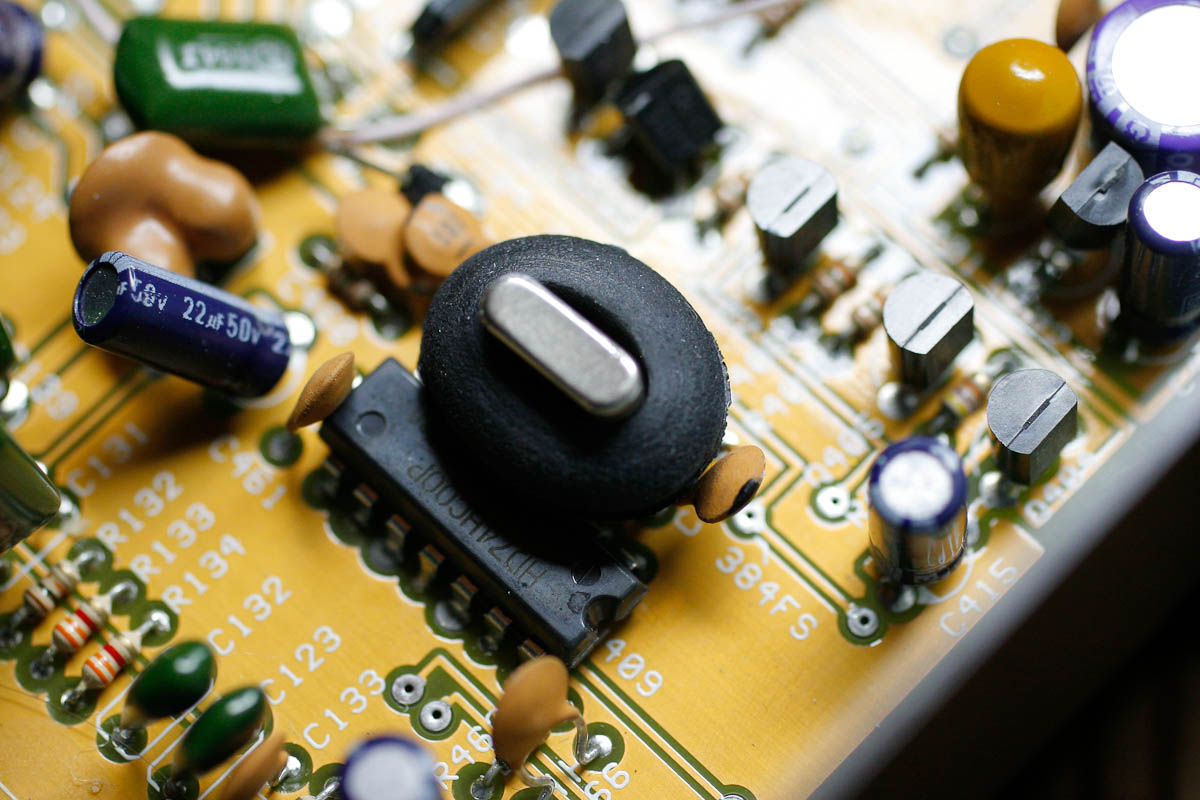 The quarts wears the anti vibration condom and it is a Sony frequency type - 16 Meg.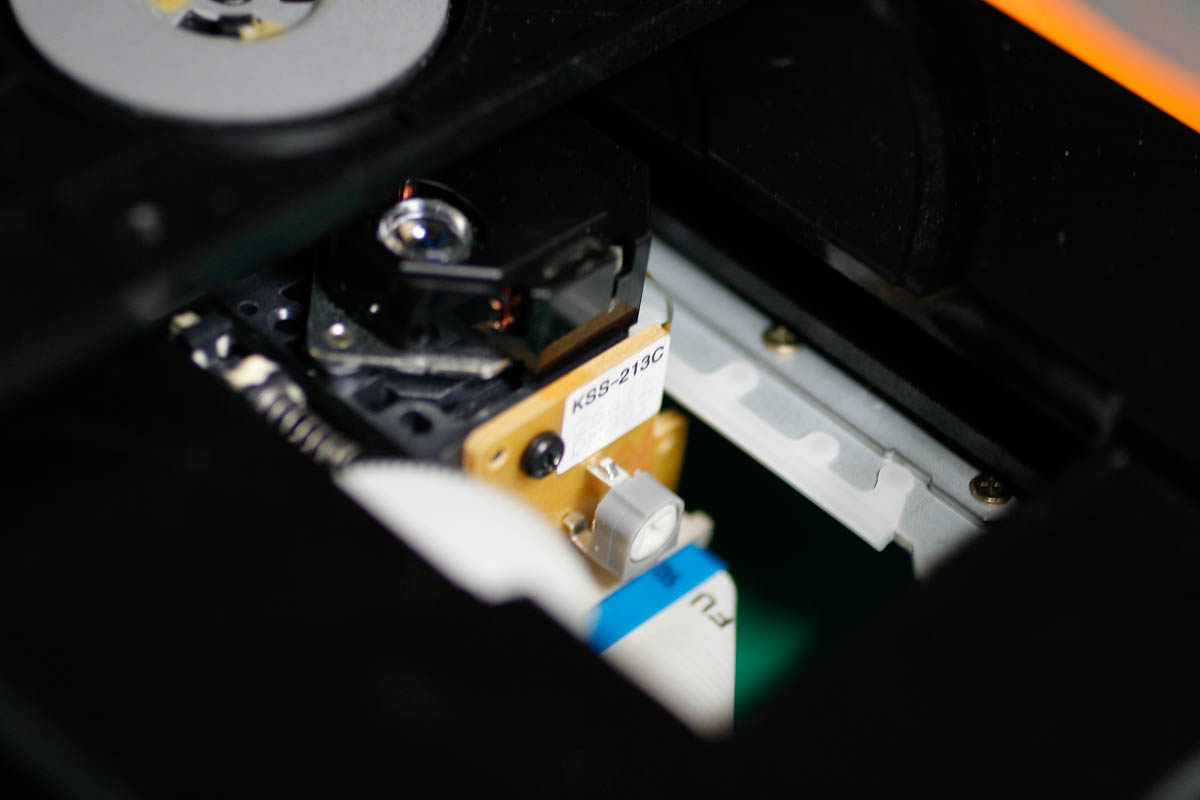 213 is the cheapest and worst laser from sony, but please - FROM SONY. SO it is very good and fast and reliable.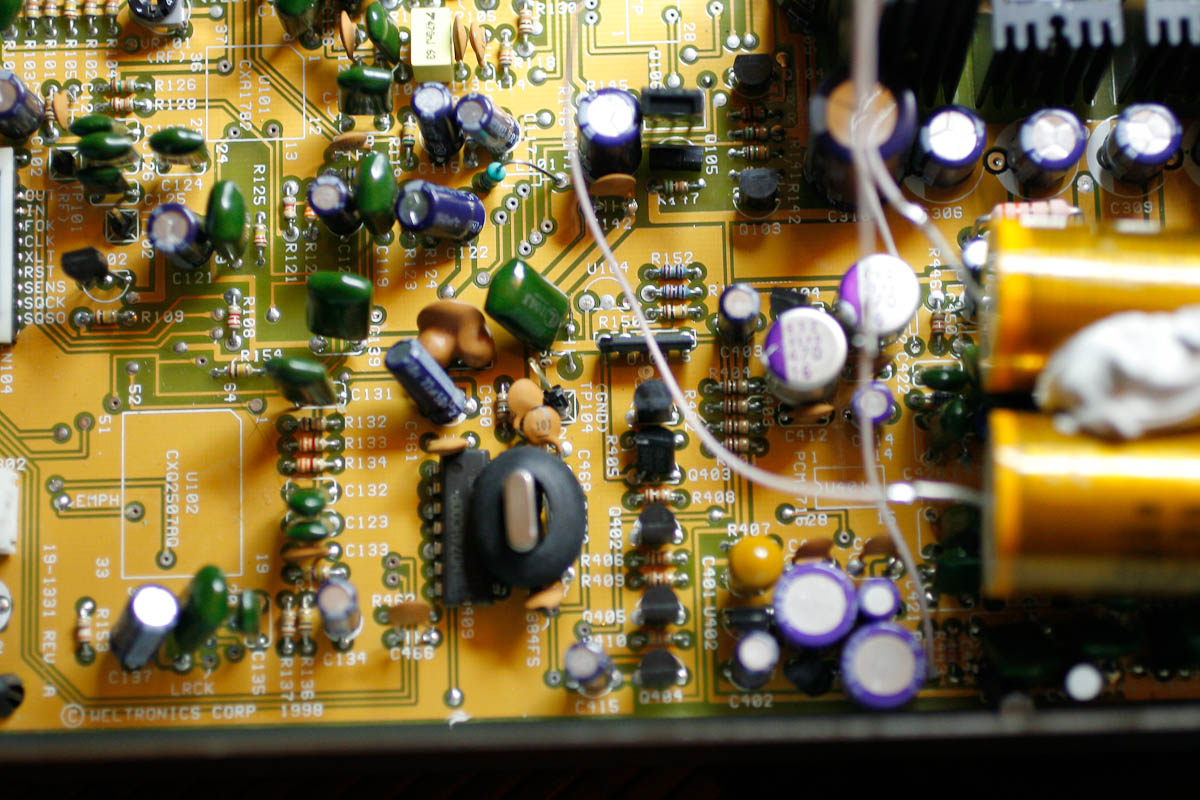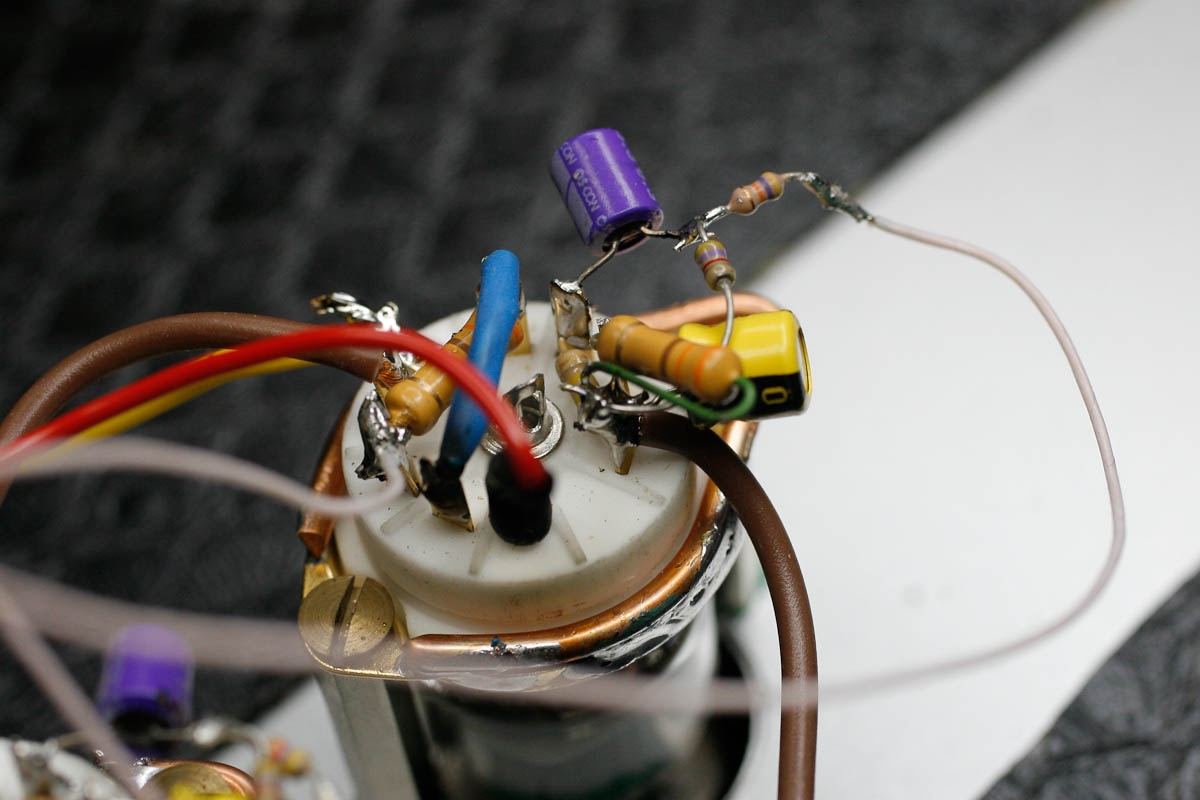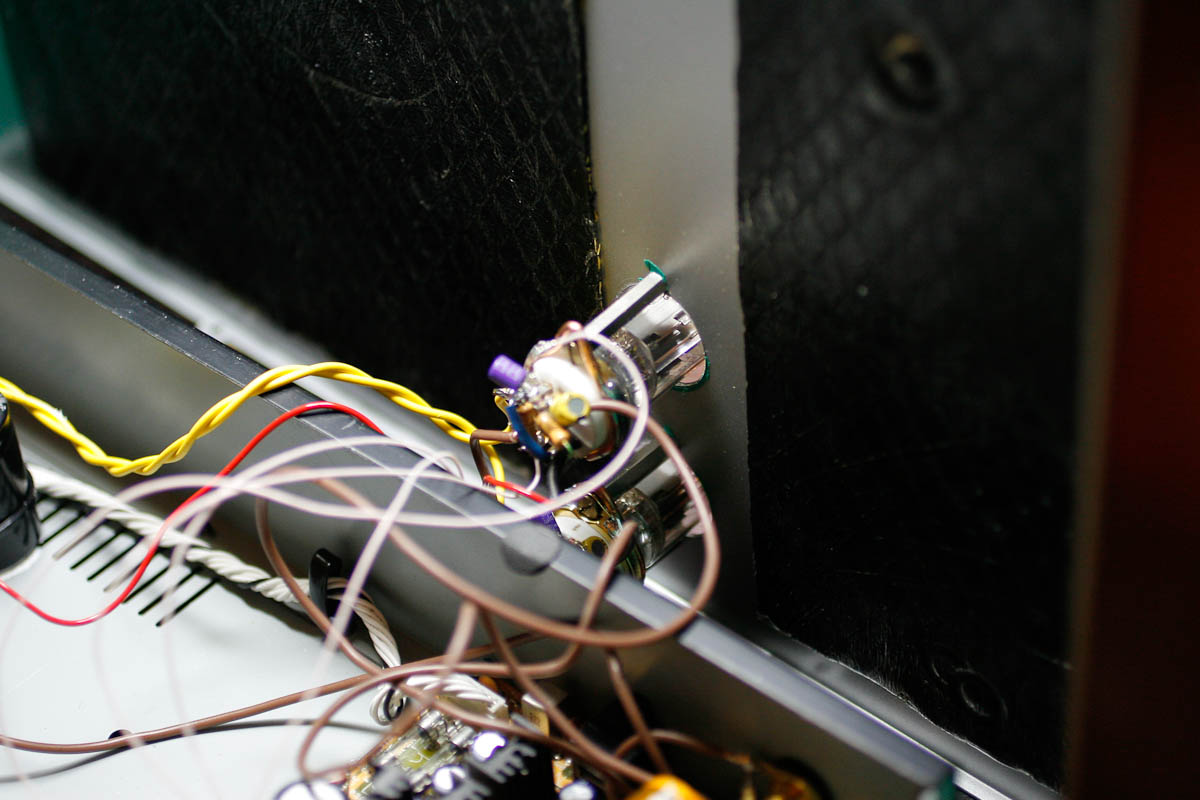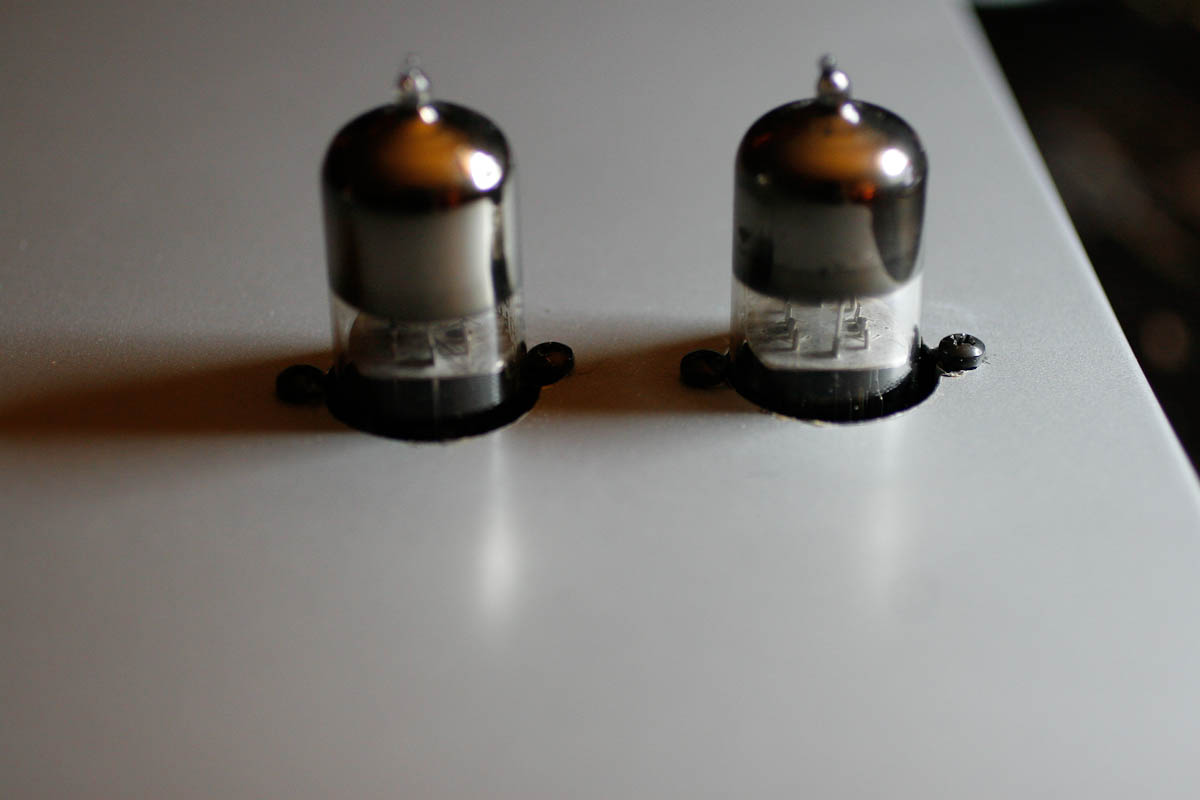 The hatifnats are 6H6P tubes chosen because of low amplification ratio and extreme analog purity.
The SRPP has Va=200V, Rk=300 Ohm, Ck=220uF, Cin=10uF Oscon. C out is a 10 uF Arcotronics MKP by 250 V.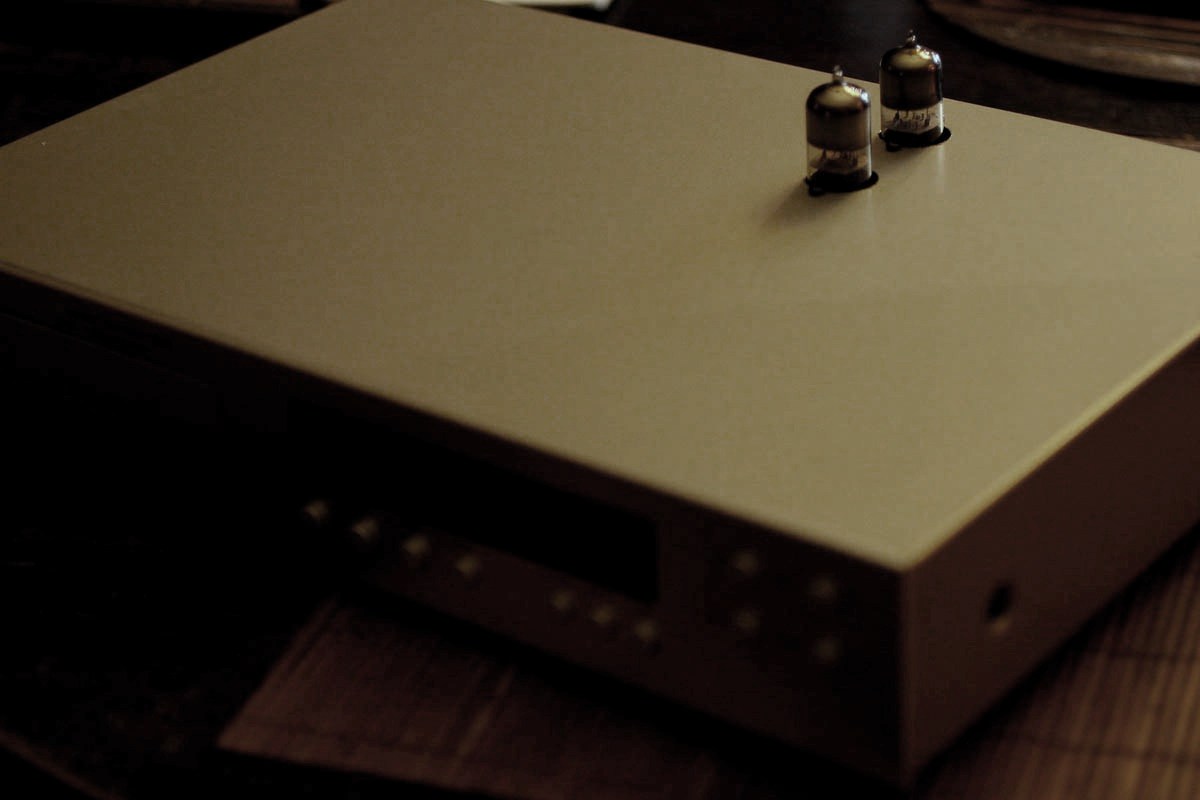 The DAC chip is a burr-Brown PCM1716 whic is quite rare and in theory it is one of the worst DACS from Burr-Brown ever, but in reality - it is one of the best.

It is a well kept secret that B-B PCM1716 has excellent sound, so appealing, that many people consider it their DAC chip of choice.
Sadly I did not have more than half day for testing but I agree that this sound is equal to the best ones.
I would say that this DAC chip beats their own high end PCM1702 which is a real BLASPHEMY in High-end circles.

A similarily lively, energetic, enjoyable sound comes for example from the Philips TDA1549.


Lets see, who else used that chip:
A quick visit to Vassily's list:



ARCAM DIVA CD72


ARCAM ALPHA 7SE

Many denons


EXPOSURE CD 2010


JOLIDA JD-100A


MARANTZ CD-17 Mk III (?!!!)


MISSION-Cyrus CD 7


MUSICAL FIDELITY E624


MUSICAL FIDELITY X-RAY


NAD 524


PIONEER PDR-609


ROKSAN CASPIAN DSP


ROTEL RCD-06


THULE AUDIO Spirit CD100


THULE AUDIO Spirit CD150B


Wow ! Quite an impressive list. Some really high ticket products.



Another AMC is here



BACK