Cyrus dAD1

Is this a joke or what ???

I thought that Cyrus company was a serious UK player in the industry, something comparable to Meridian or Linn or Naim.
Bwwahahahaha.
This is a cheap walkman from Philips with plastic enclosure removed and PCB put inside the aluminium cast enclosure.
They added a transformer and one opamp output stage (unnecessary) and this has pretensions to hifi. Something a'la the California Audio.
Please, do me a favour, and for 1/10th of its price go buy yourself a Grundig 8100 or 8400MKII.
Good night and good luck.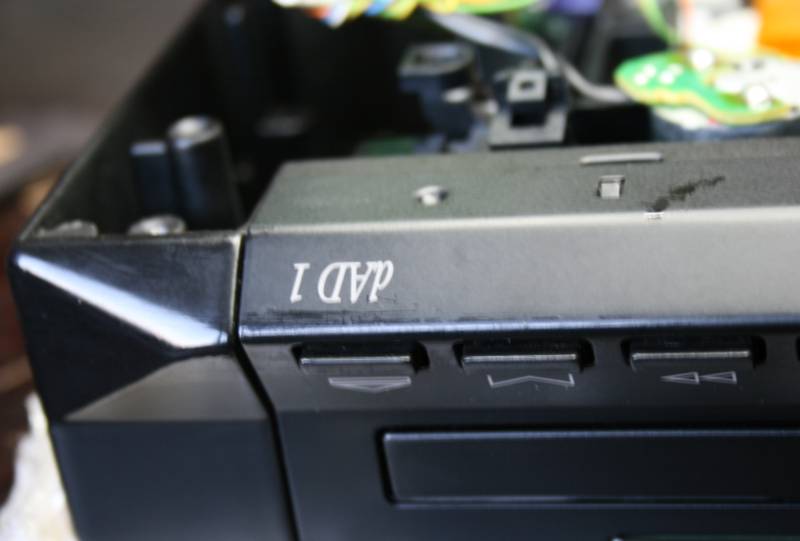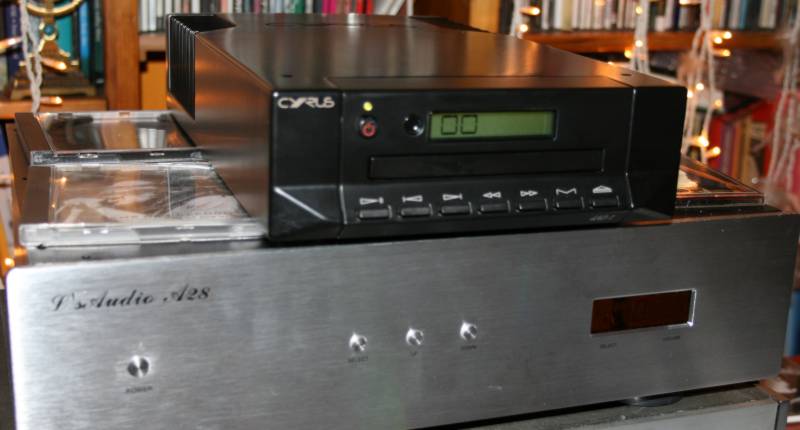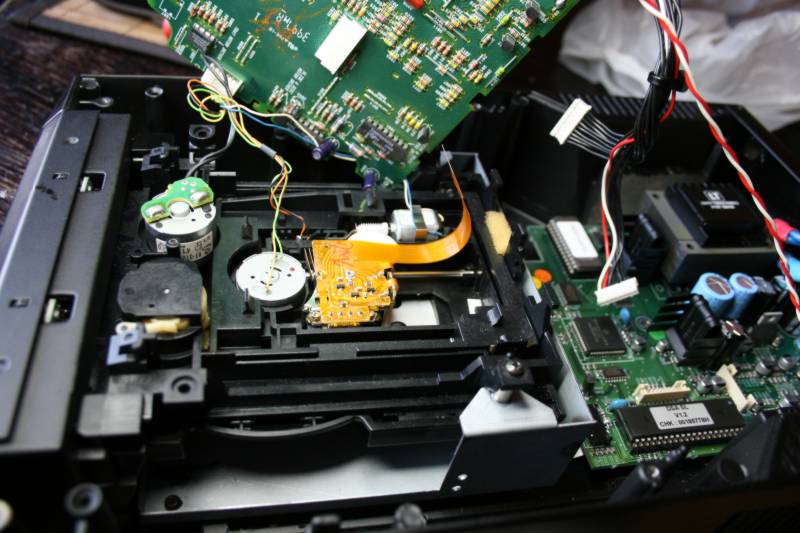 Philips original walkman PCB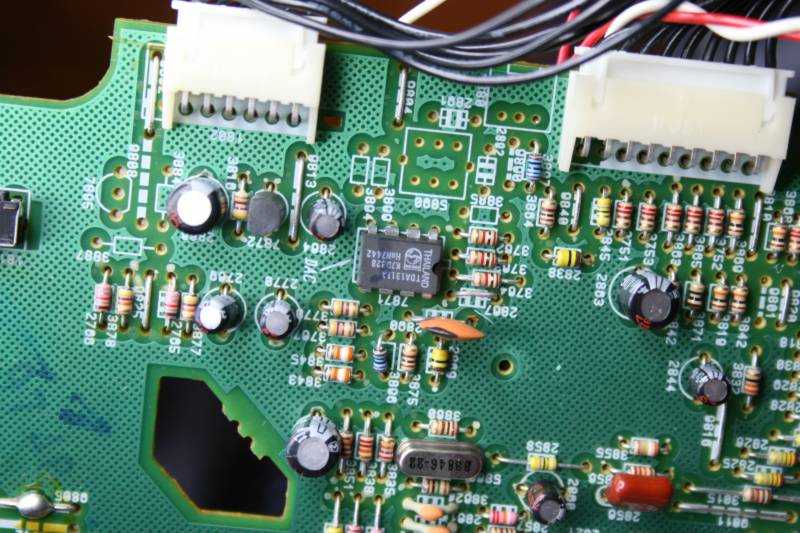 Philips TDA1311 DAC chip (the cheapest one ever made), which makes it simple and infact attractive sounding.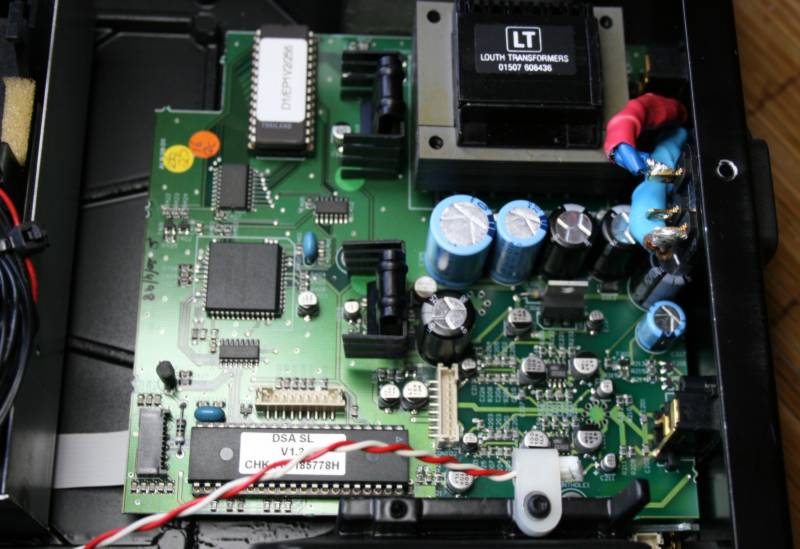 This is the part made by Cyrus - Power supply and output buffer stage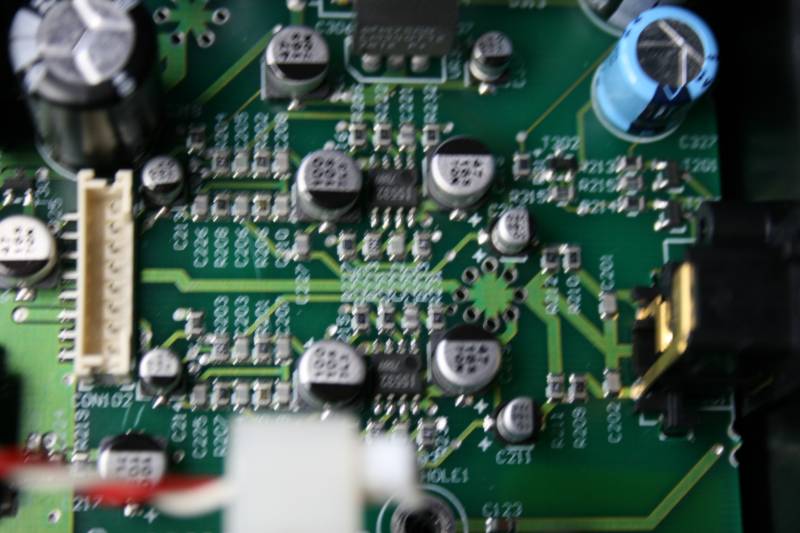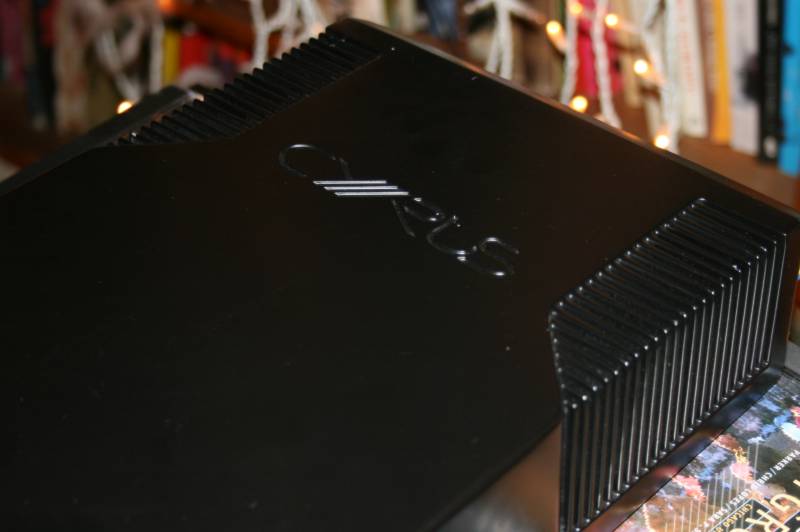 WOW how cool. Embedded logo !!!!