Loewe CD9000

What a gem! I could not resist buying this one. Built circa 1983, on the same platform as the world's first CD from Philips, just like Marantz 73, Grundig CD30, 7550, Telefunken and Beogram (B&O). And Revox 225. Everybody shared the same logic board, same CDM-0 mechanism, same DAC chips - the infamous/famous TDA1540.
Infamous because supposedly they are accepting only 14 bit word length thus truncating two LSB bits. (not 16 as their own original Philips design - by the way, they created CD Red Book format and at the same time started the production of INCOMPATIBLE chip ?
Strange these Dutch people. (Too much weed);-)
and famous, because in spite of "the bit problem" - they sound very natural. They have some cult followers who claim that they are actually THE BEST dacs.

I had to find out.

The verdict is very interesting, but I will post it sometimes later.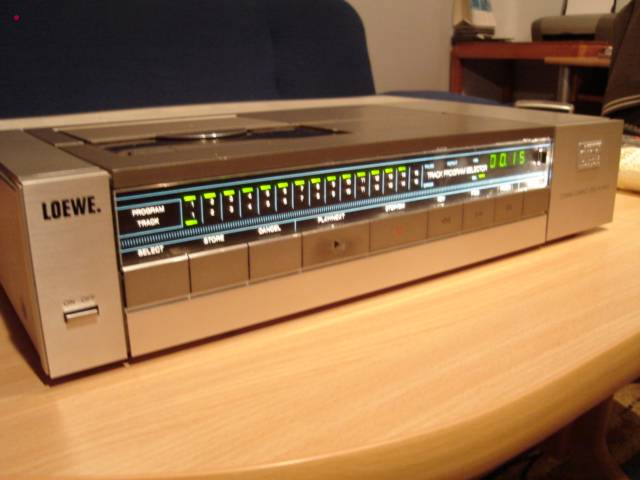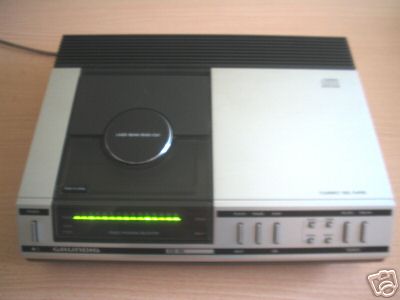 GRUNDIG CD30 - the cousin of Loewe.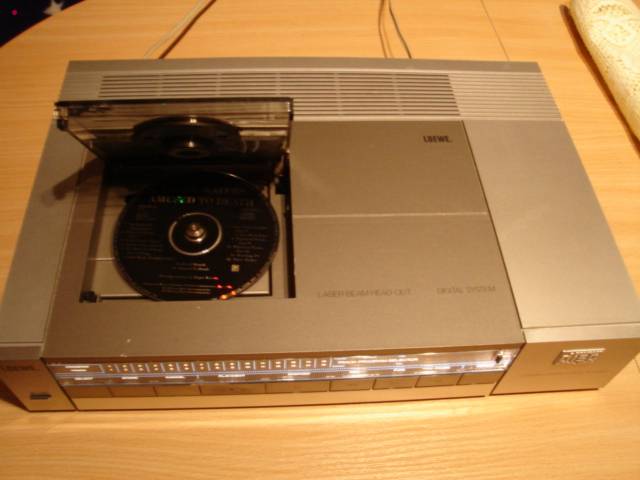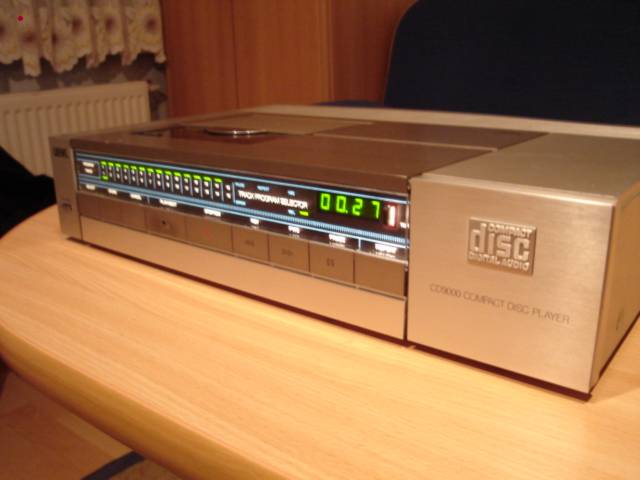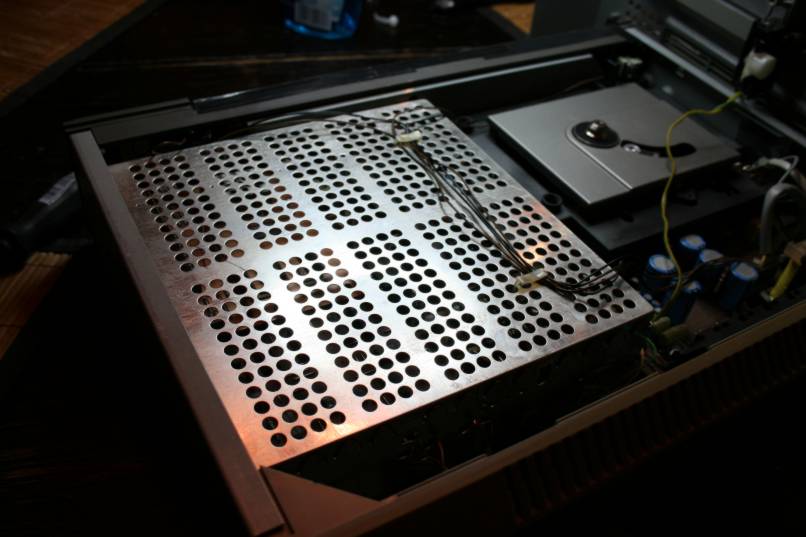 Fully screened PCB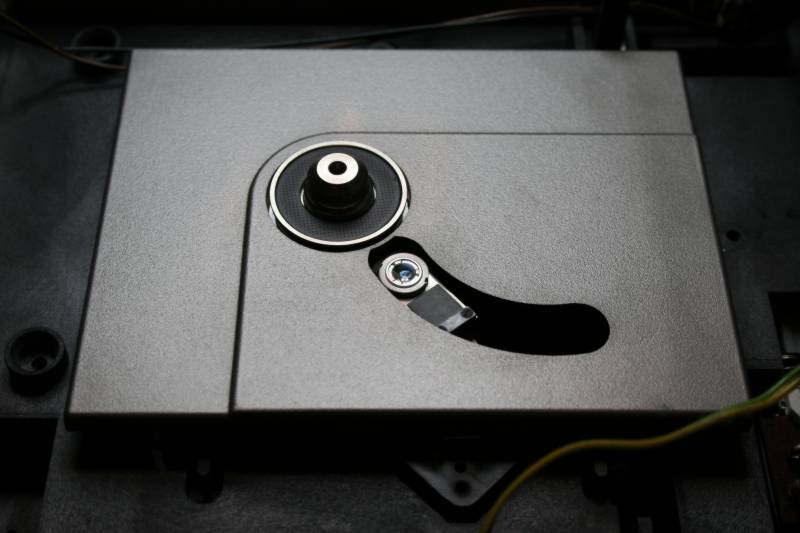 Wonderful spinning mechanism.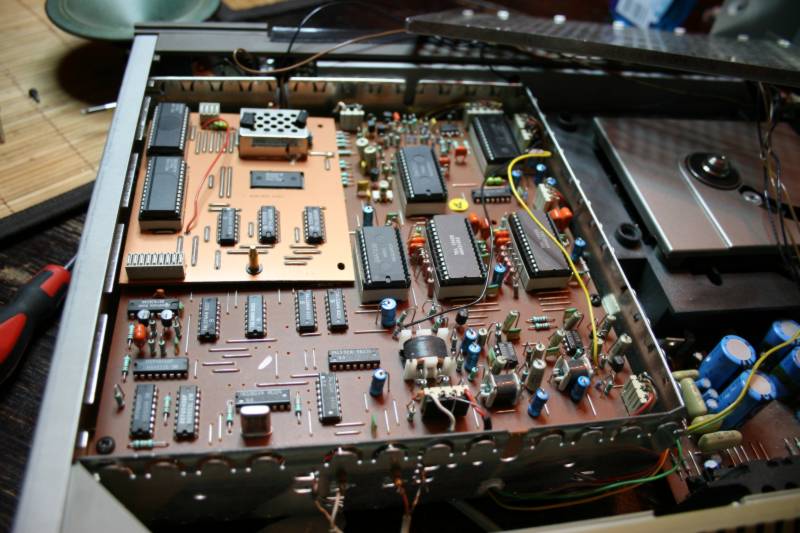 Very very neatly made PCB. Beautiful premium parts and design simplicity. Attention to detail.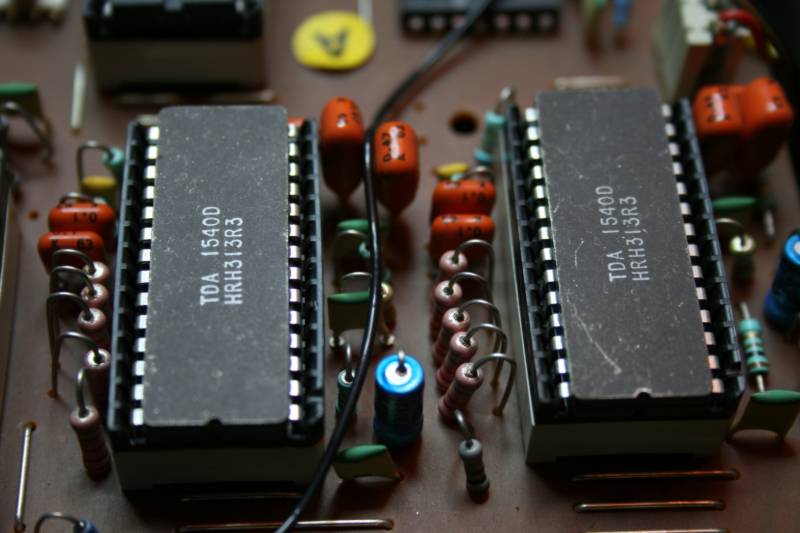 This player reminds me of the onboard computer in my old BMW 750i V12.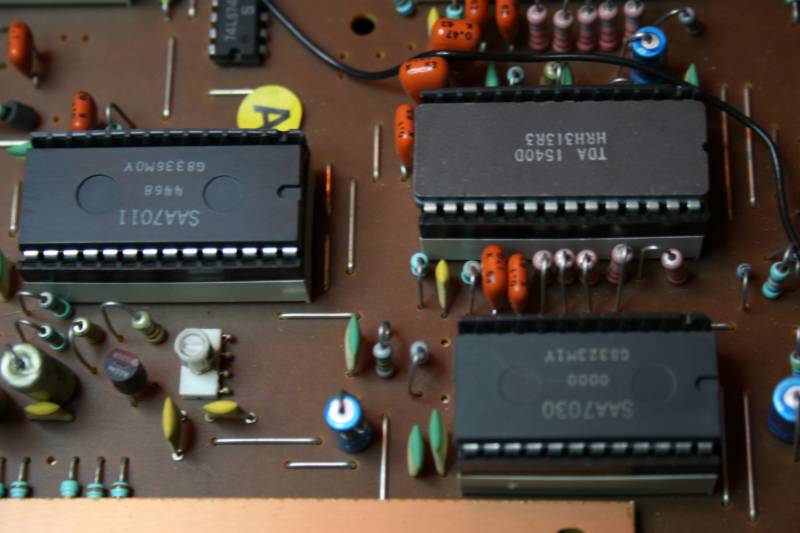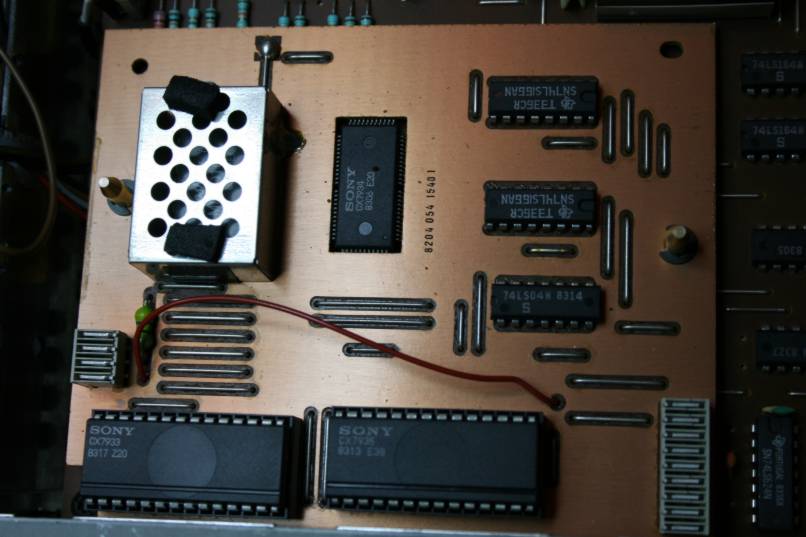 Copper shielding ground plane on PCB !!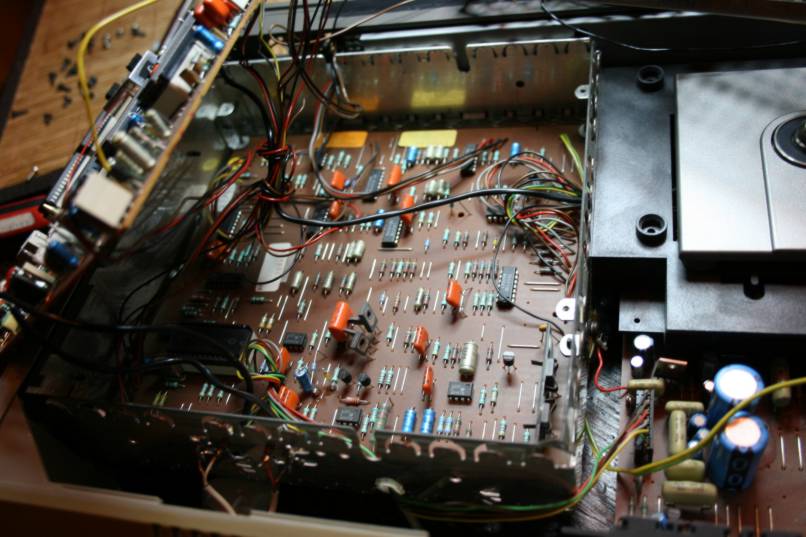 Second layer of PCB.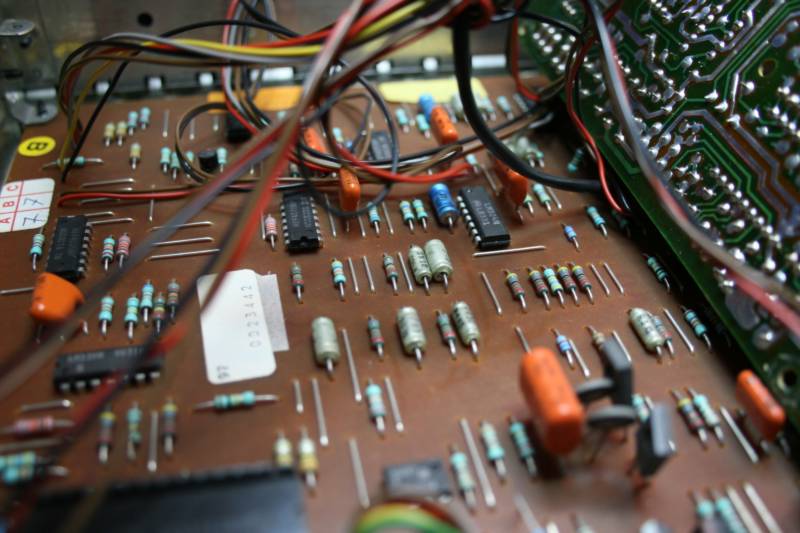 Just look at this !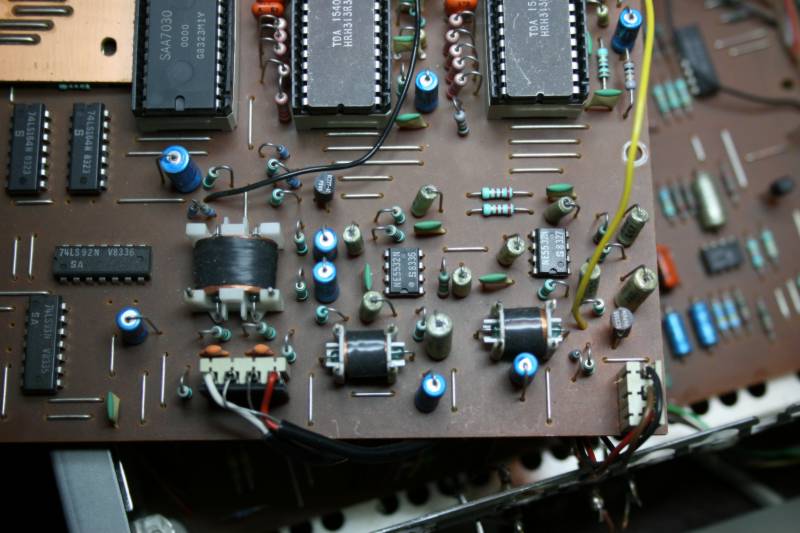 The big black thingies are in fact the vacuum magnetic REED switches used instead of the relays for sound muting. I have never seen it before done this way.


The sound: I just replaced the output stage op-amps with premium and modern ones (only one half op-amp per channel). There was NOTHING AT ALL that I could clean up. The PCB is a fucking masterpiece.
The sound is nice and Okay, but not in highend league . To do this player justice we should do the op-amp-less conversion with resistor and use tubed output stage. Maybe it would sing then. But there is no space inside even for a small coin, not to mention the whole goddamned Lampizator.

---

2 years later I know what to do:
1. Do the NOS conversion as described on the bottom of THAT PAGE
2. all electrolytes in the DAC power supply changed to OS-CONS
3. Lampization by ECC88 or ECC 81 or best ECC801S tube and in the grid - the R conversion of 90 Ohms.



BACK