VAC DAC MkII
Is it a real Lampizator's dream come true ?

A very luxurious, big, heavy and rare - beauty Miss Florida from USA arrived in my room.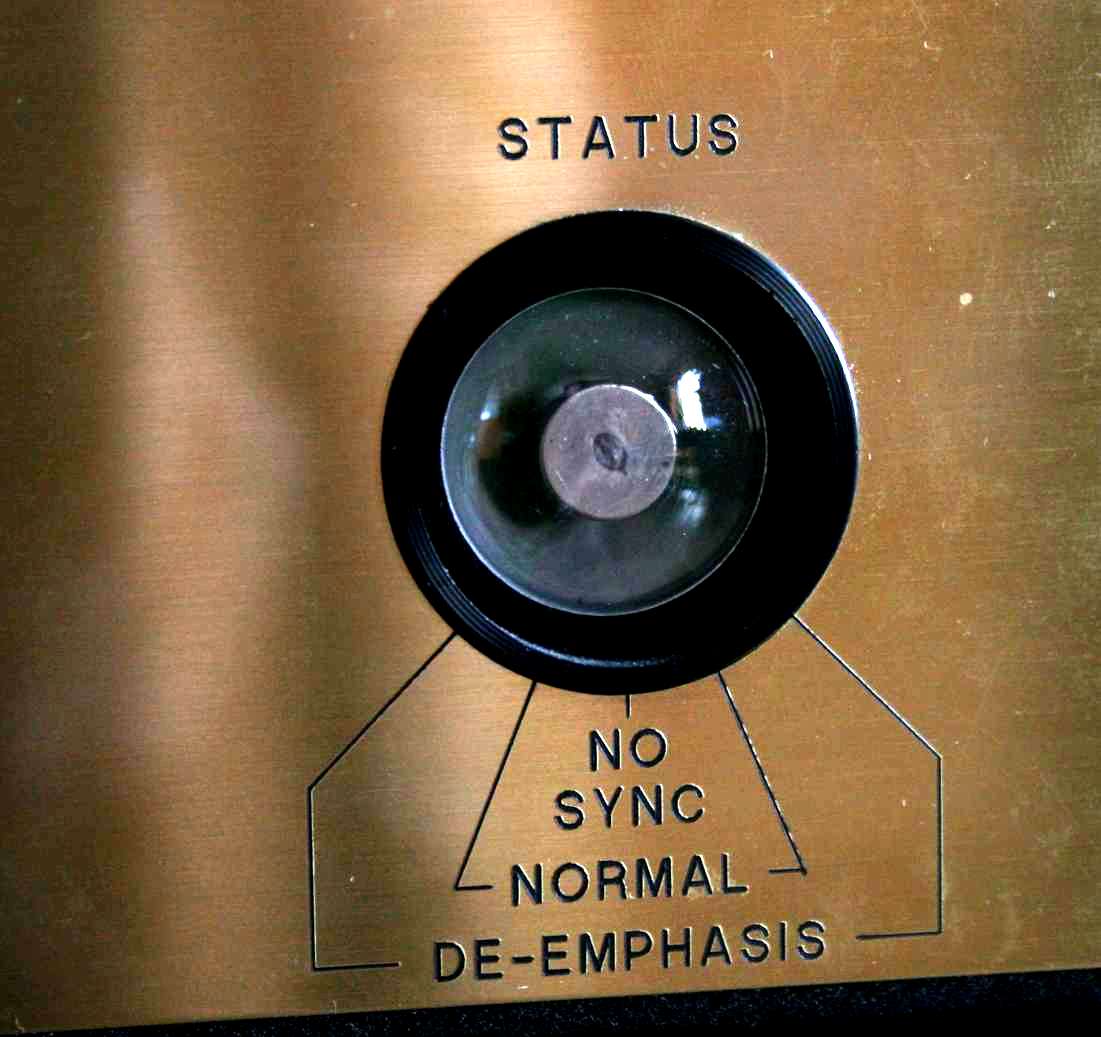 I got this dac only for a brief evaluation and I was allowed to peep under it's skirt. I was lucky because not many people have seen a DAC of this status and class.

VAC company (if memory serves from Florida) made a big name in tube amp and preamp department. So when they came up wit their first (or really second) DAC - it better be something good.
In this DAC there is zero bullshit design, just hones engineering. Very impressive. Money spent wisely on sound and value added. No gizmos.


So I was expecting an array of eight PCM1704's like in Wadia, or TDA1541A-S2 in quads, or something.
But NOITHING prepared me for what I saw.

VAC chose a very integrated, modern, cheap and mid-end chip which NOBODY ever used in high end before - Philips SAA7323. It is a boombox chip, or at best a midi-rack.
What is it doing HERE?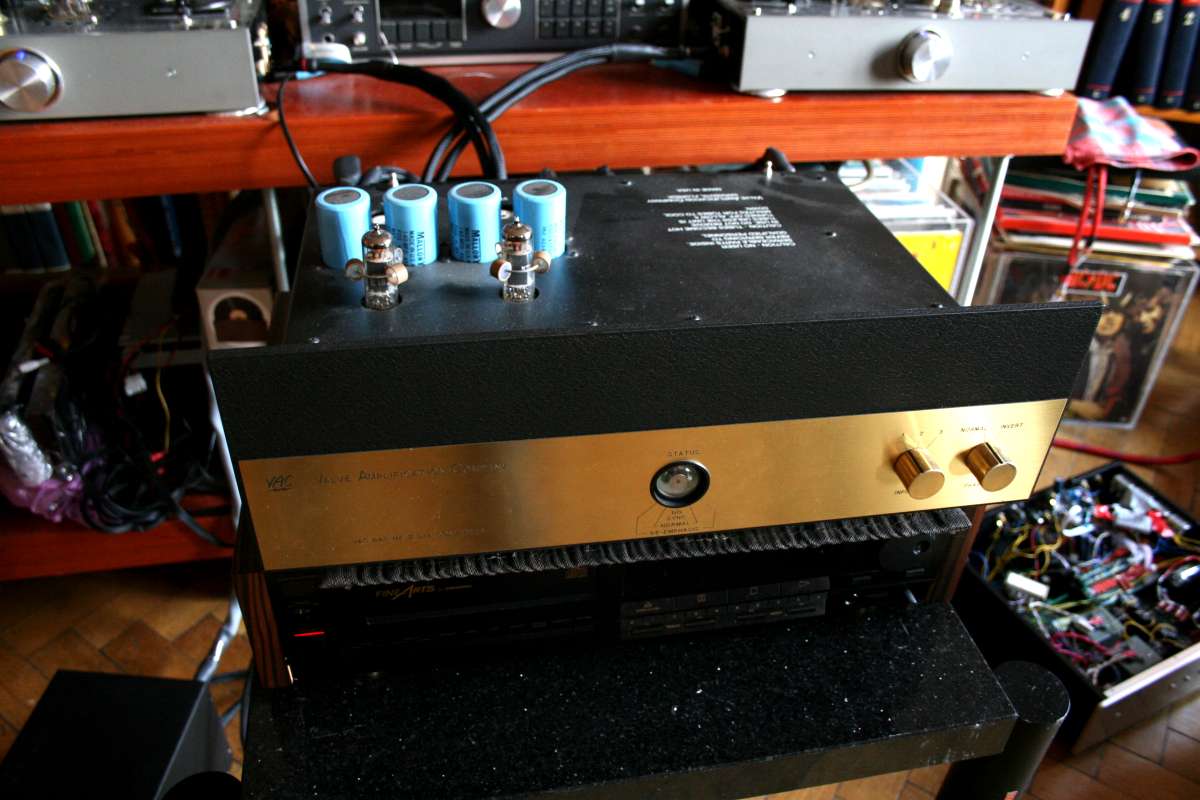 Knowing the price and the reputation of the company, I thought that that can not be a scam a'la Theta or Goldmund. They would not skimp on DAC chip to make 2 dollarsof profit more. They apparently discovered something others did not know.

We hooked the DAC to the Wadia transport and gave it a chance to sing.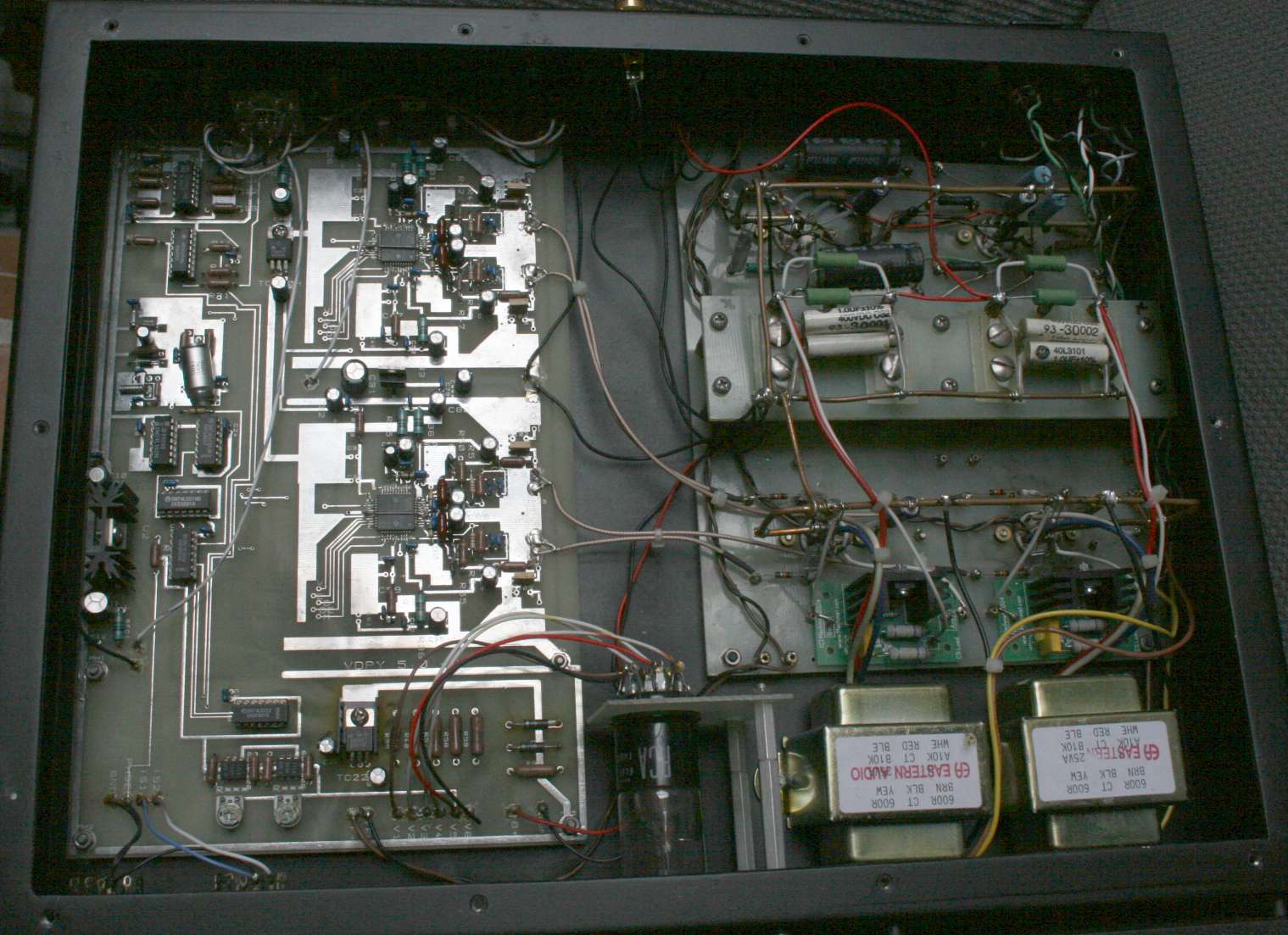 Funny, the earth is not star, it is a CAGE style. Whatever works.

No opamps in circuit - so far so good. Strange guts but very nice. Nothing to improve at the first sight. Everything Lampized already just like the Doctor ordered.



Listening to VAC DAC
It shocked me with very distinct sound. DEFNITELY DIFFERENT than I am used to. It seems like someone installed secretly a supertweeter working above 16KHz. Or two supertweeters. No wait a minute - one in each corner of the room. Four supertweeters.

If small details in recording are called PLANKTON, then VAC had a ton of bacteria. Tons of finest trebles, wishpers, brushes. Cymball decay seemed to last 5 minutes. You can hear the air ionization at the recording venue.
Is it natural ? Not really. Is it artificial - neither, because these events are in the recording, I just never heard them.
Is it impressive - YOU BET it is. Very impressive, very highendish, but sortof not my cuppatea.
I appreciate that this DAC has the finest detail resolution in existence and I applaud it but I dont need it. But you can actually fall in love with it.
Other aspects of spectrum were very good, but slightly masked by lifted trebles.
I bet that with this DAC a dull system would come to life like hell.

It is well built even if very garage style inside. The green magic eye as digital indicator is supercool. The tube selection is first class and overall value - top.
I NEED TO INVESTIGATE THAT CHIP. Where is it ? Why I don't know it ???

AMC CD6
AUDIO ALCHEMY DDE v1.0
AMC CD7
PHILIPS CD618
ROTEL RCD-856BX
ROTEL RCD-965BX
ROTEL RCD-865BX

The list is not too impressive, is it ? But maybe if you have one of these players - give them a try again. Maybe lampize them, There is SOMETHING special about that sound.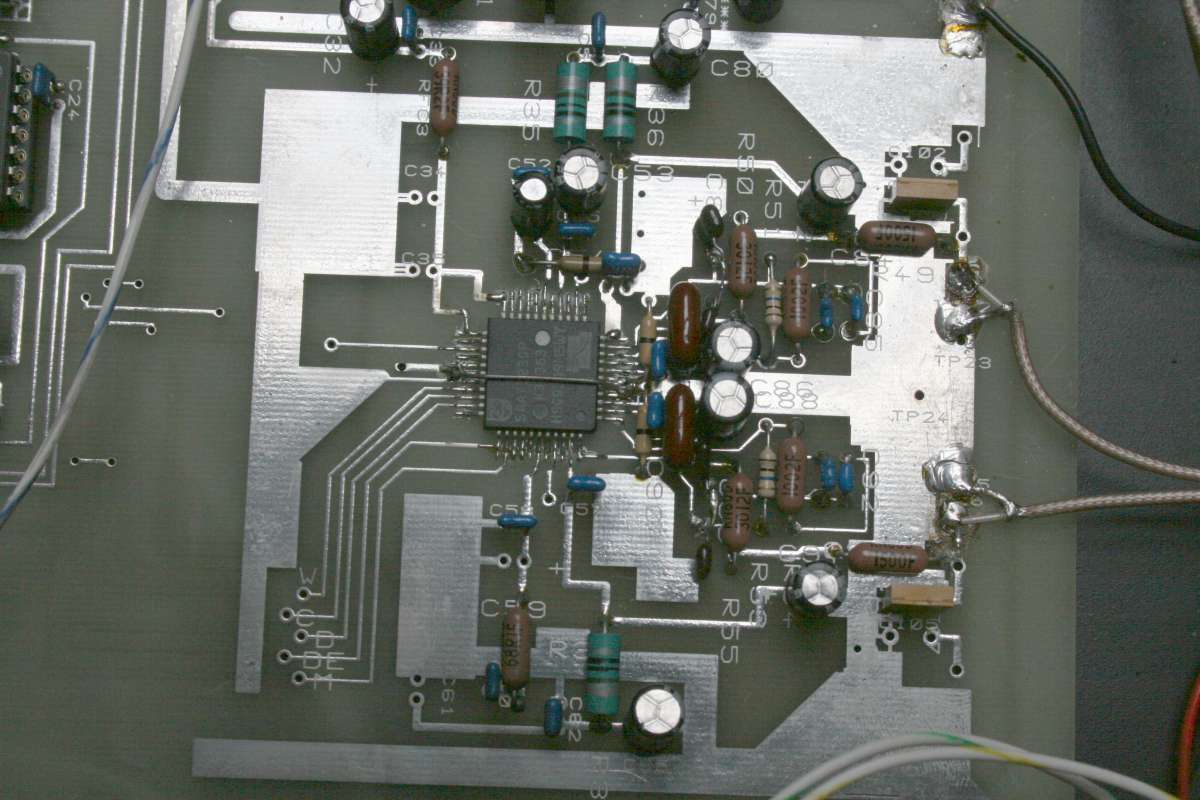 This is the DAc section. simple and neat. Good dale resistors.