Update list for the website LAMPIZATOR
every new post is listed in chronological order. Newest - on top.


Join me on FB to share thougts with other lampizators from all over the world.



Lampizator By-Fikus
Create Your Badge
---

NEW LATEST POSTS:

lampizatOr DAC Generation 3 announcement


Updated Sept 27th 2010

CEC TL51X Belt Transport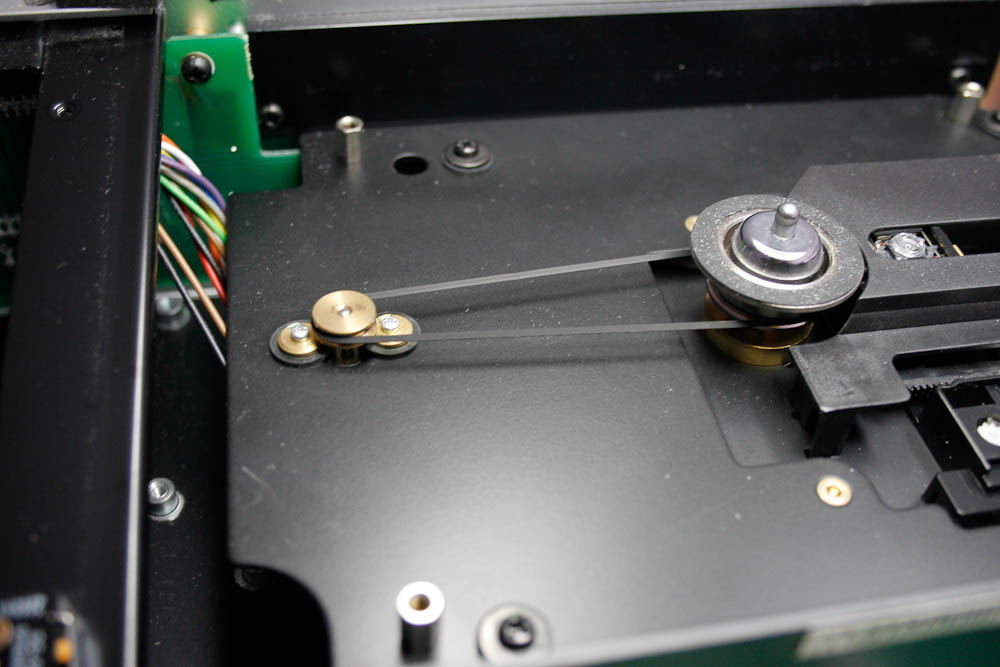 New teachings of dr Lamppizator - about how to fight humming plus a few more

A short meeting with an old friend - BAT VK-D5 CD player

The big duel of transport kings: who will remain on the throne ? CEC TL0_X versus Audio Note CDT-Five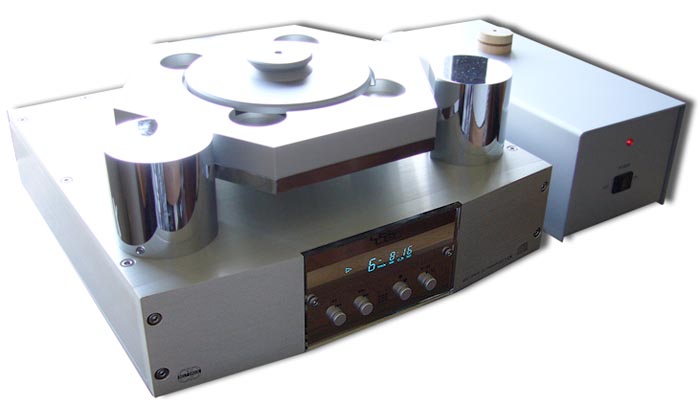 Audioromy 813 power amp. Must read for Music Angel modders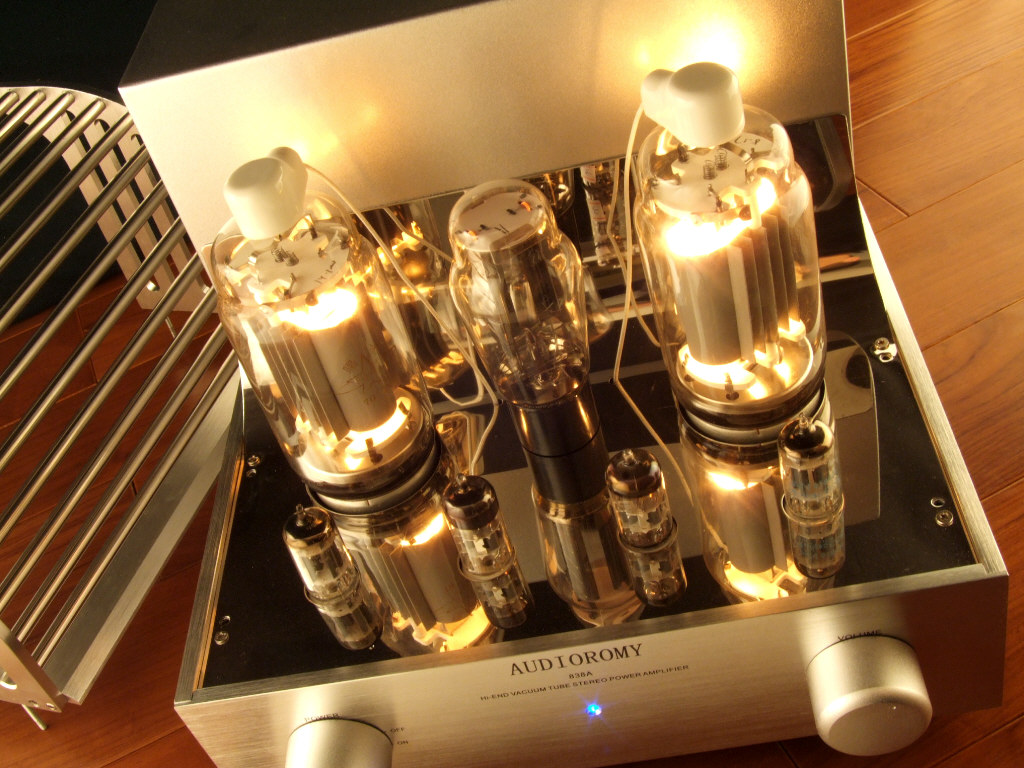 Update about the 300B / 2A3 / 45 DAC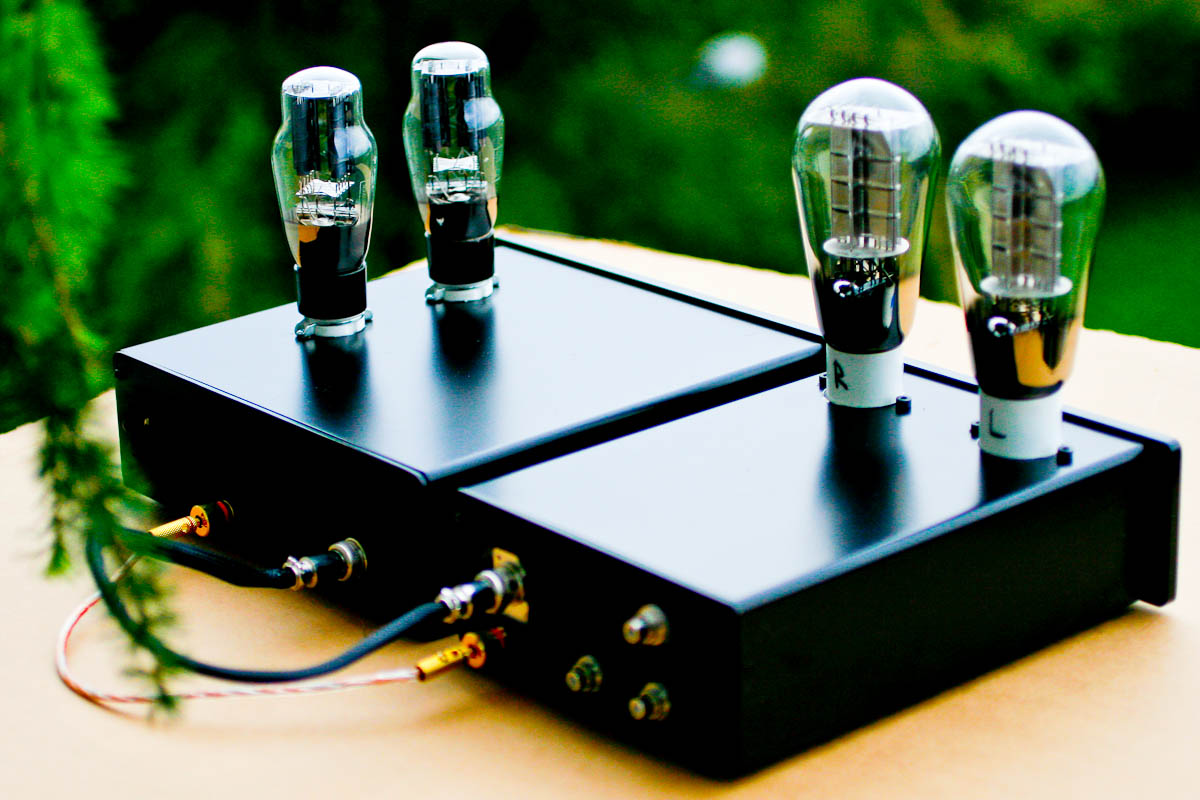 Project Antalya - my latest attempt on the World's Best Transport using Squeezebox wifi converter.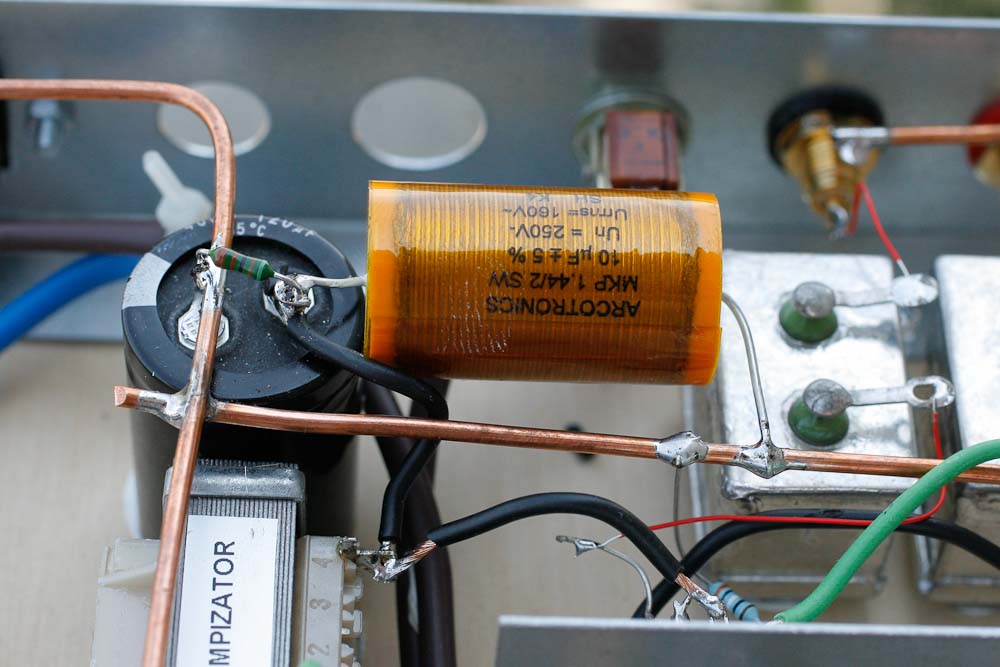 Update on the Krell after the upgrade of HDCD filter chip to

ASE Audiotuning filter.



New Chokes in the Szop
Audio Note on level ZERO.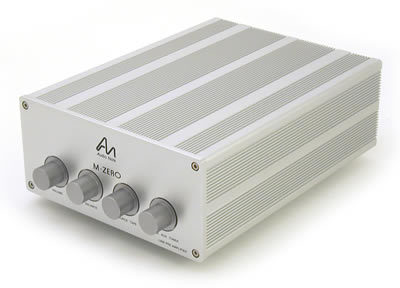 Krall And Krell from Hell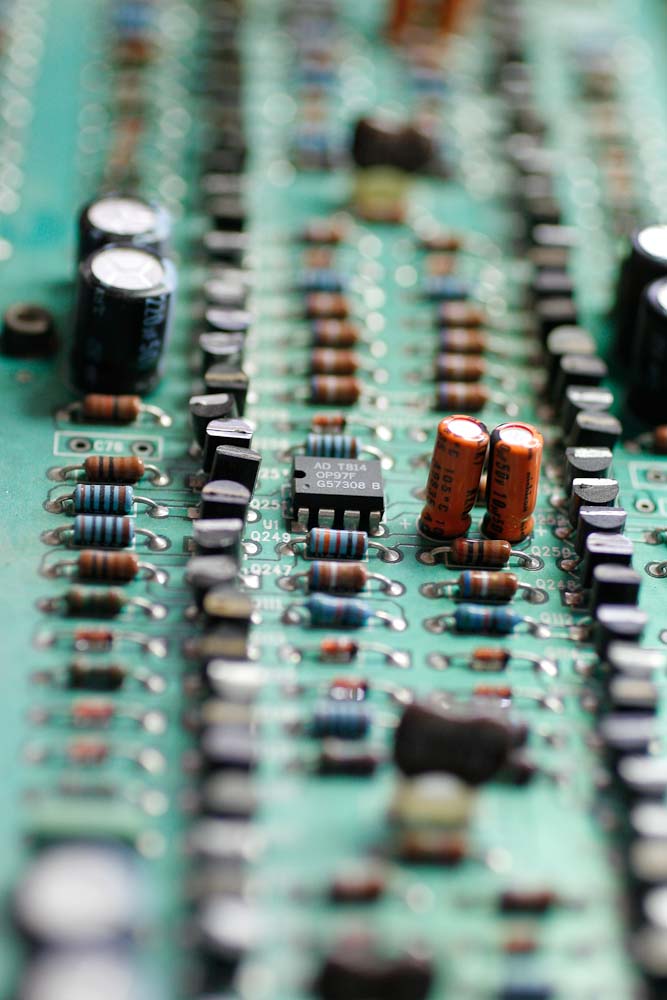 Ming- DA or Ming-Niet ? That is the question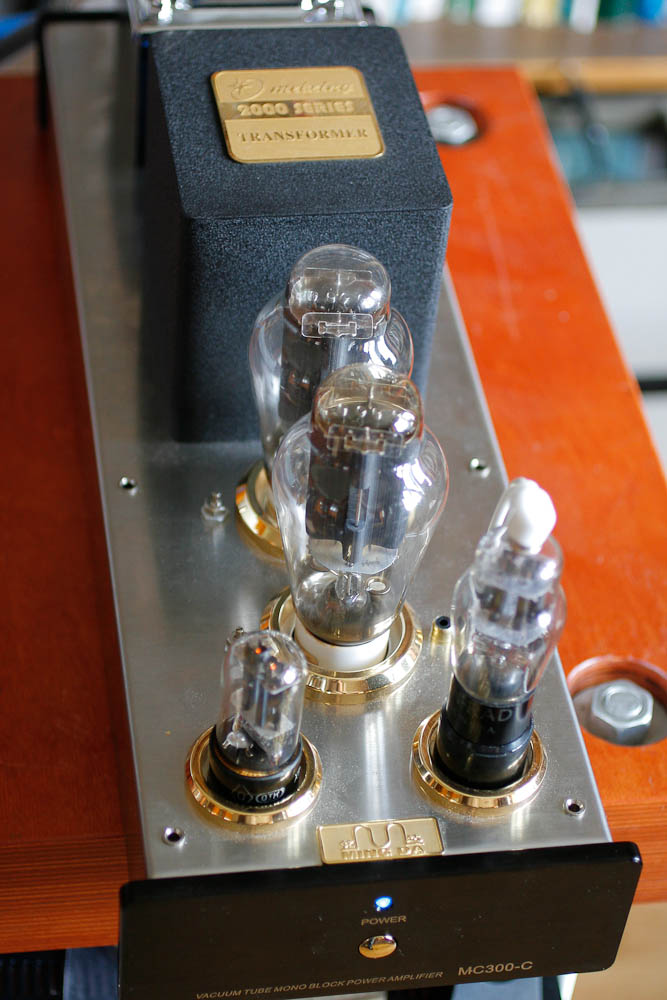 The Tube Tester Project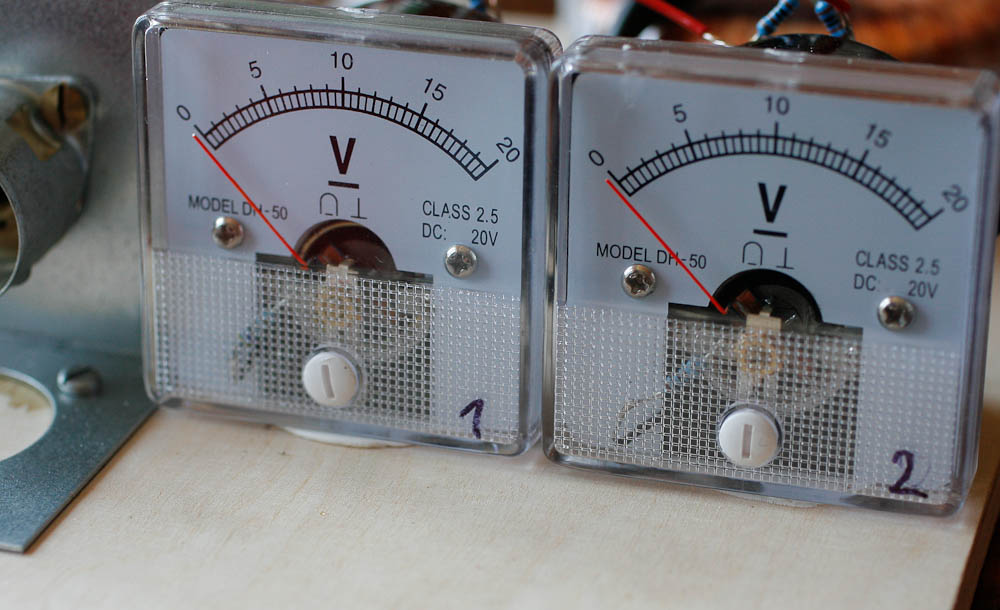 The Szop (L-Shop) is pretty much up and running, more or less.
The most radical Lampizator DAC ever - the 300B Lampizator DAC !!! (World Premiere)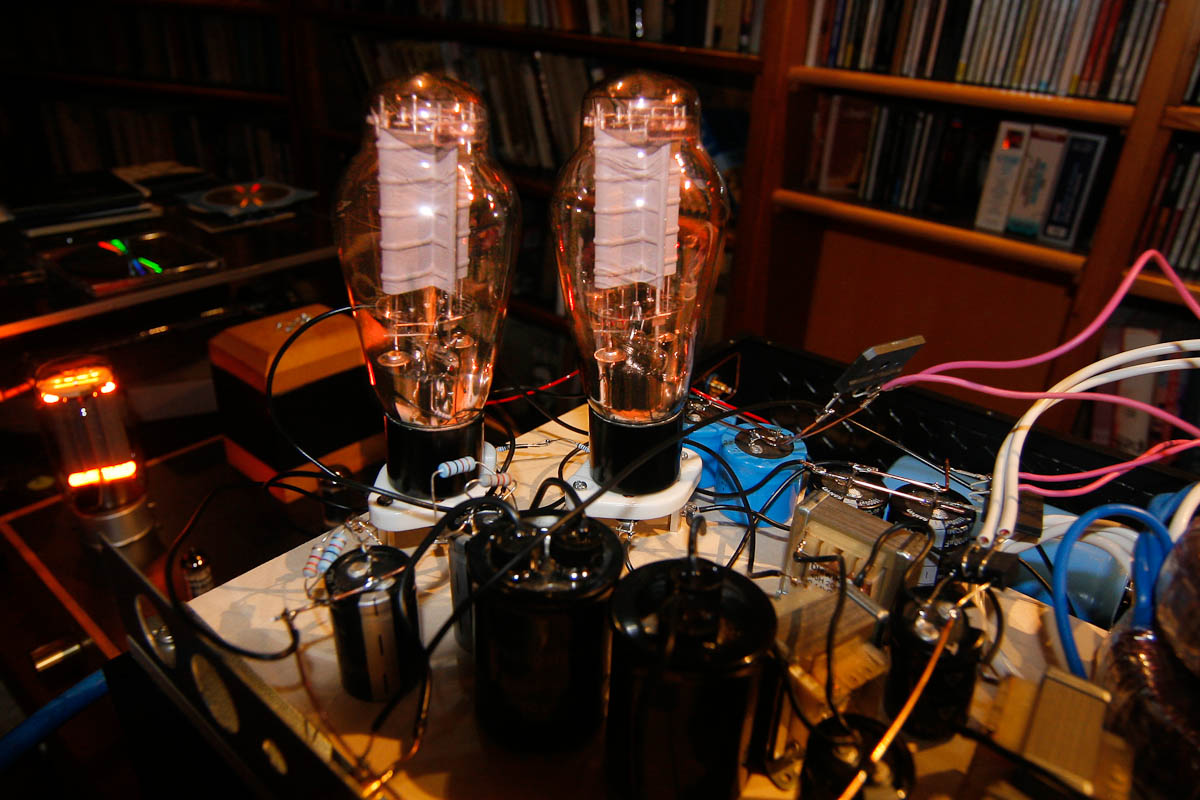 New SPDIF recipe for Squeezebox modders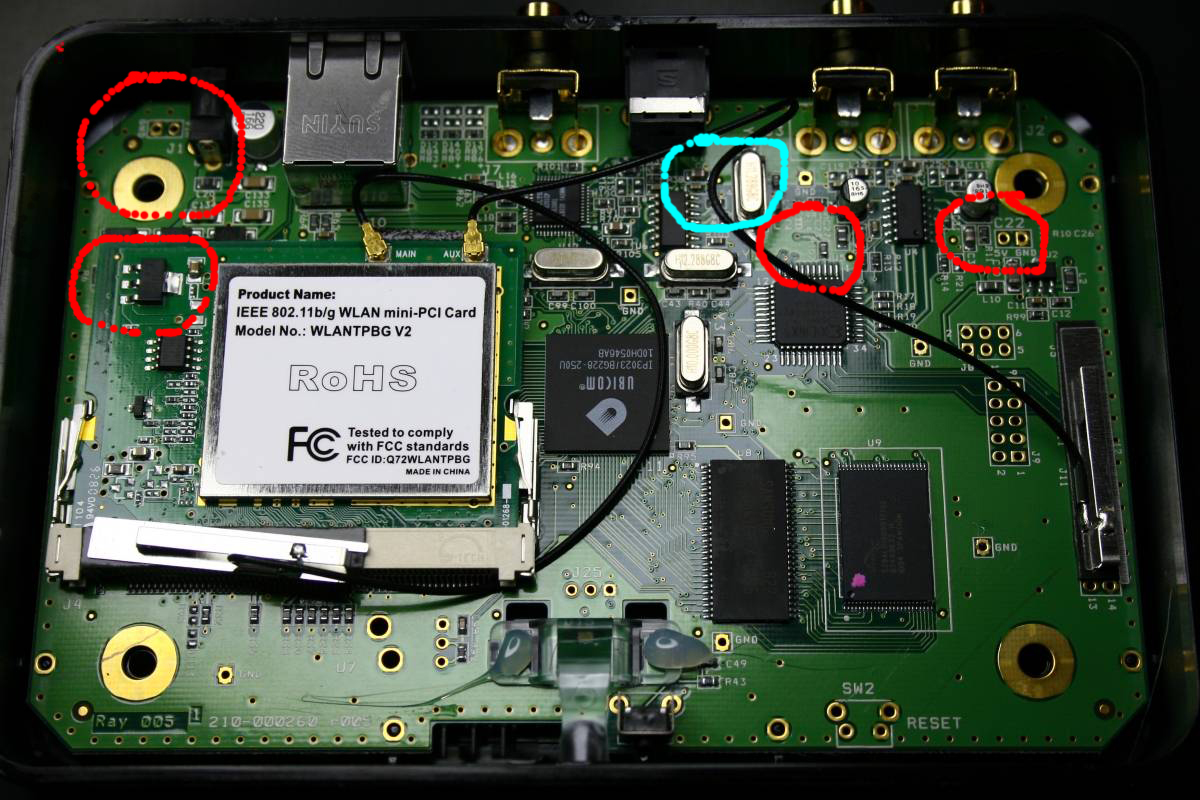 New Mikro Pre Sheng Xiang project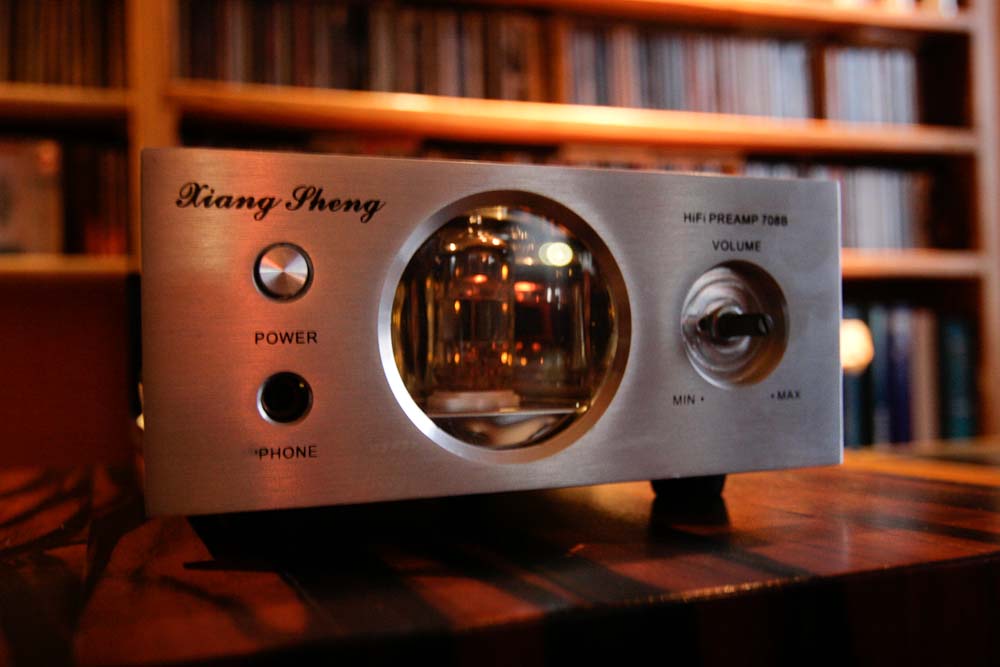 New teachings: how to test an amplifier under full power


The new commercial part of the website: The L-Shop


Ultimate preamp monstrosity designed from scratch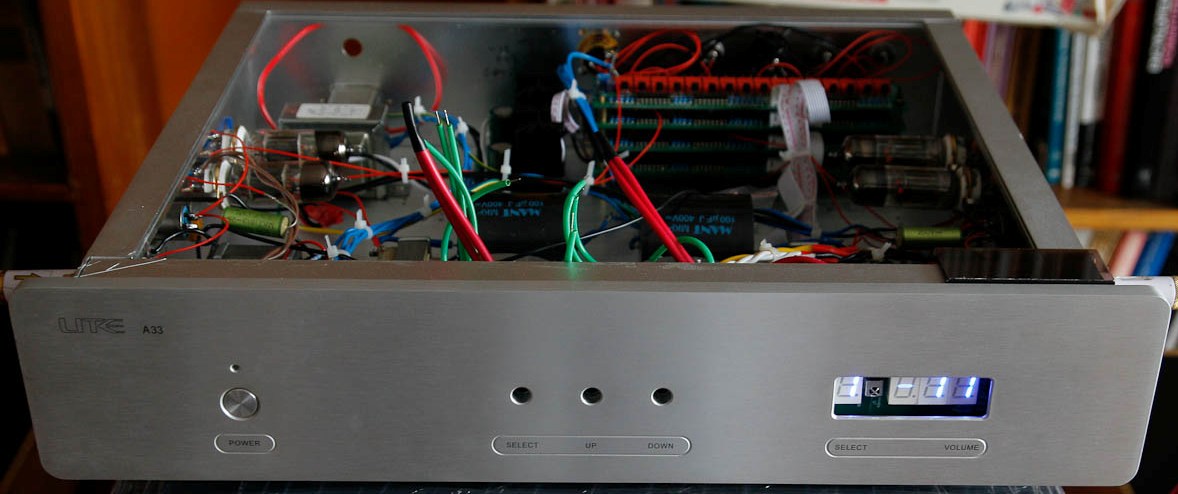 The triumphant return of the Behringer DAC in new clothes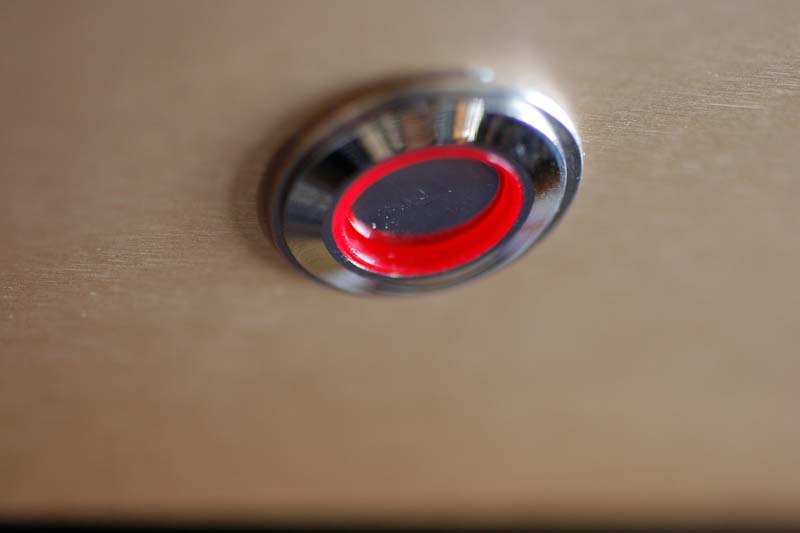 A legend from the land of grey and gloomy - Sugden CD-21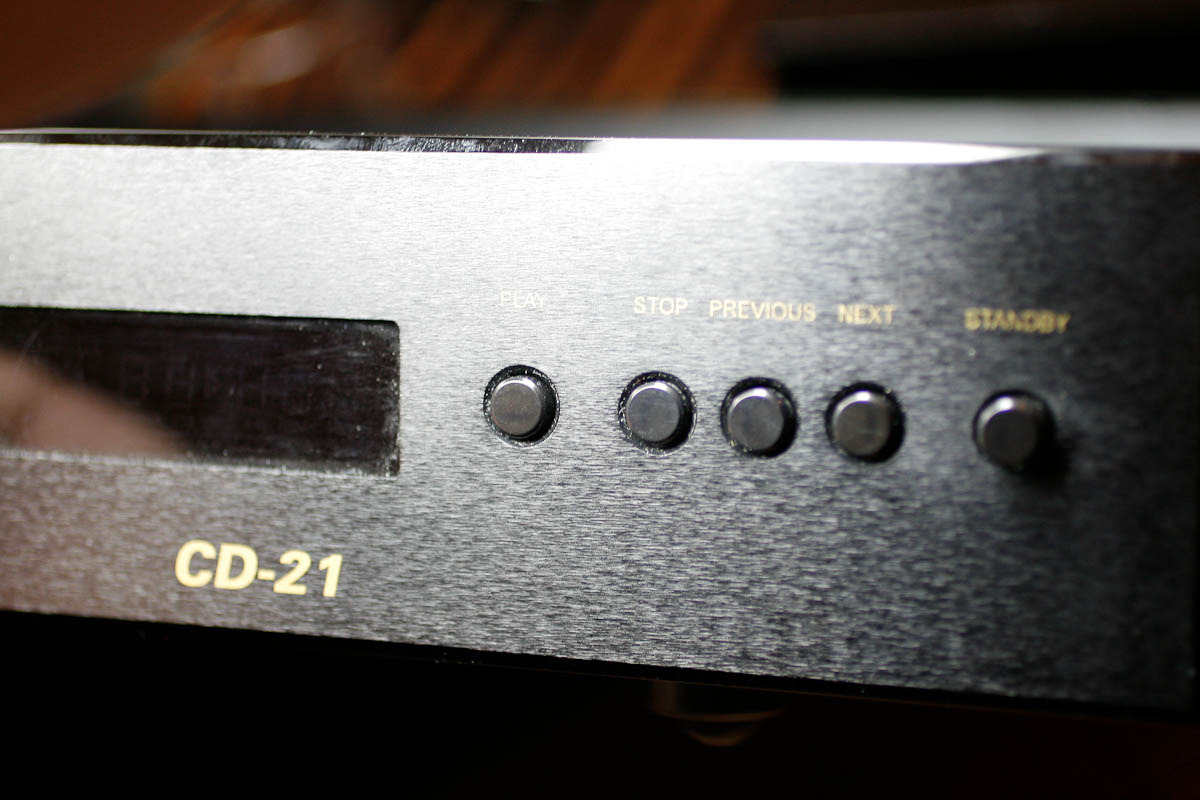 American Cheap High End - Audio Alchemy ACD-PRO player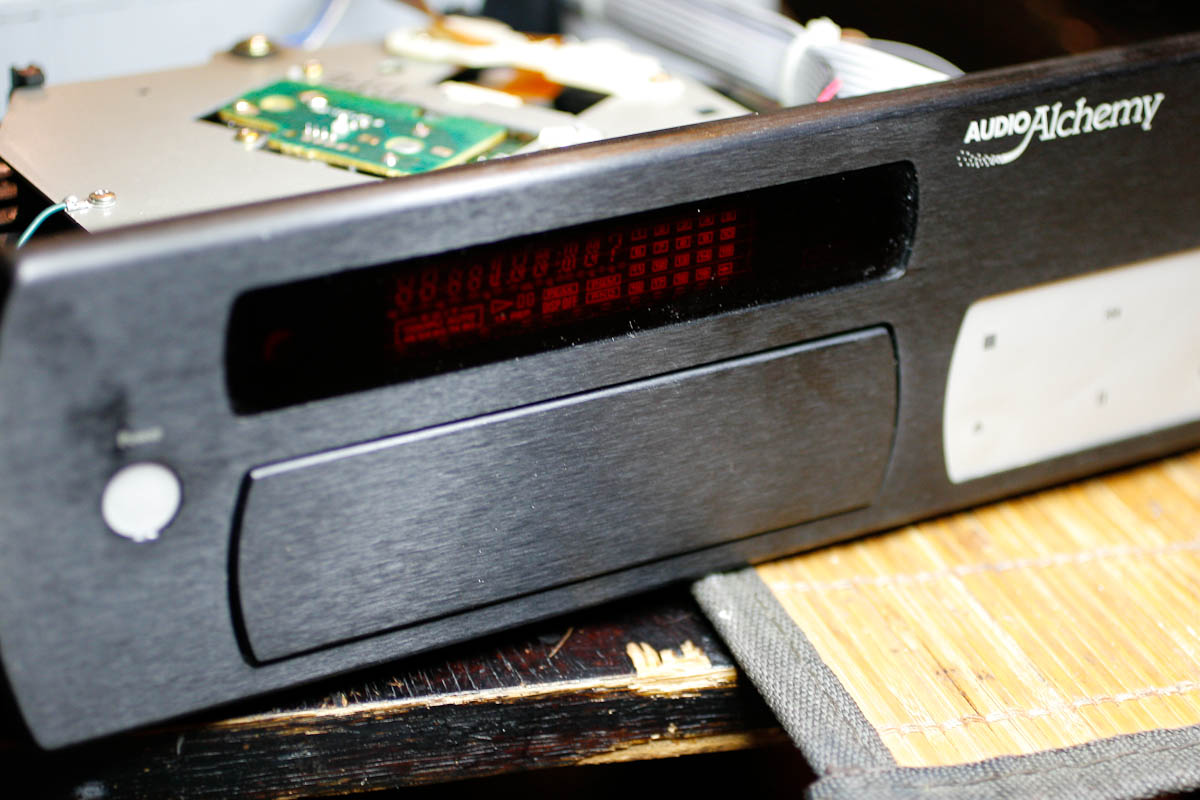 GM70 amplifier - update about the copper plate triode version
A short meeting with AMC player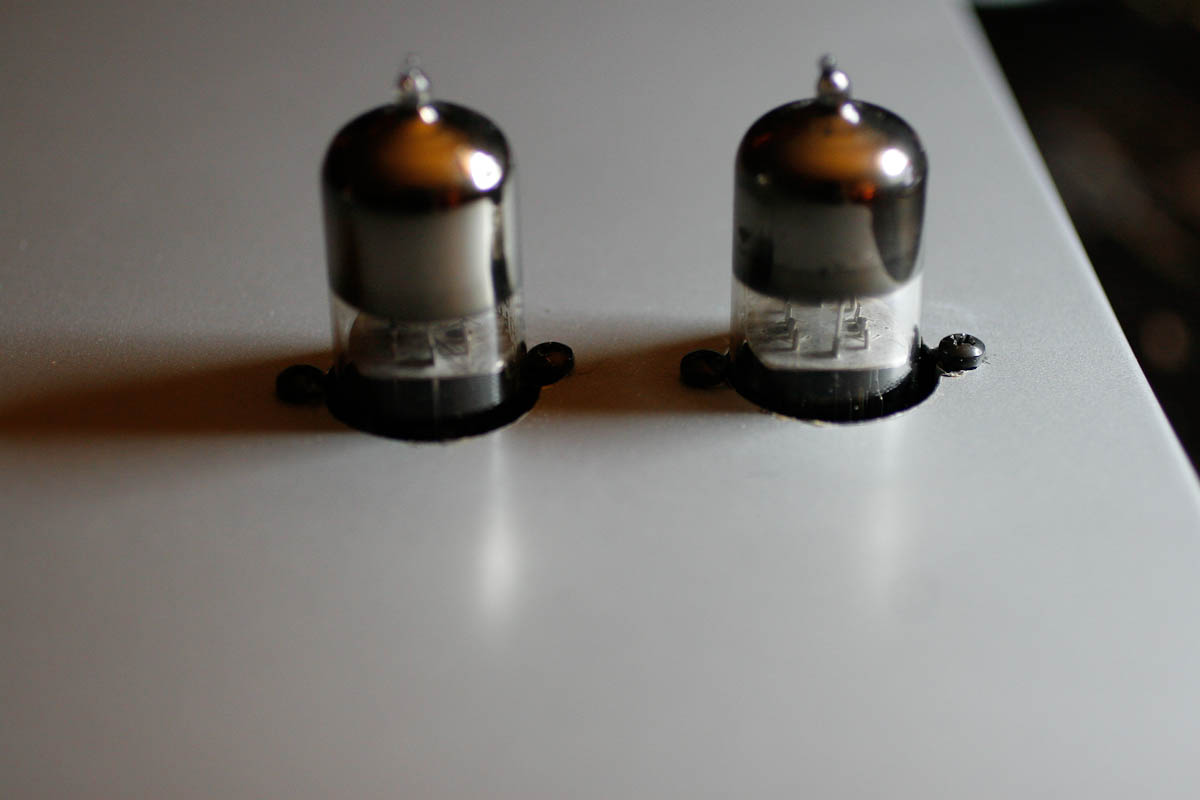 A Mikrolampizator in newSRPP version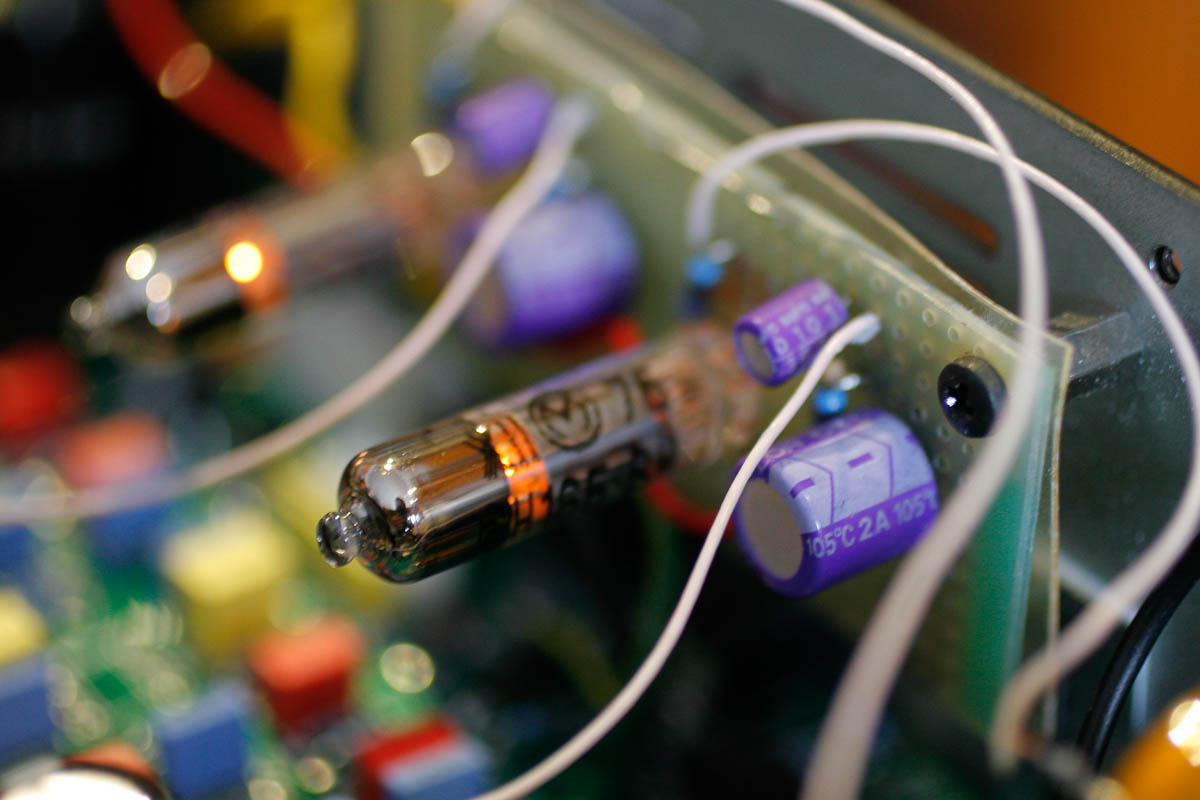 The birth of the first Mikrolampizator !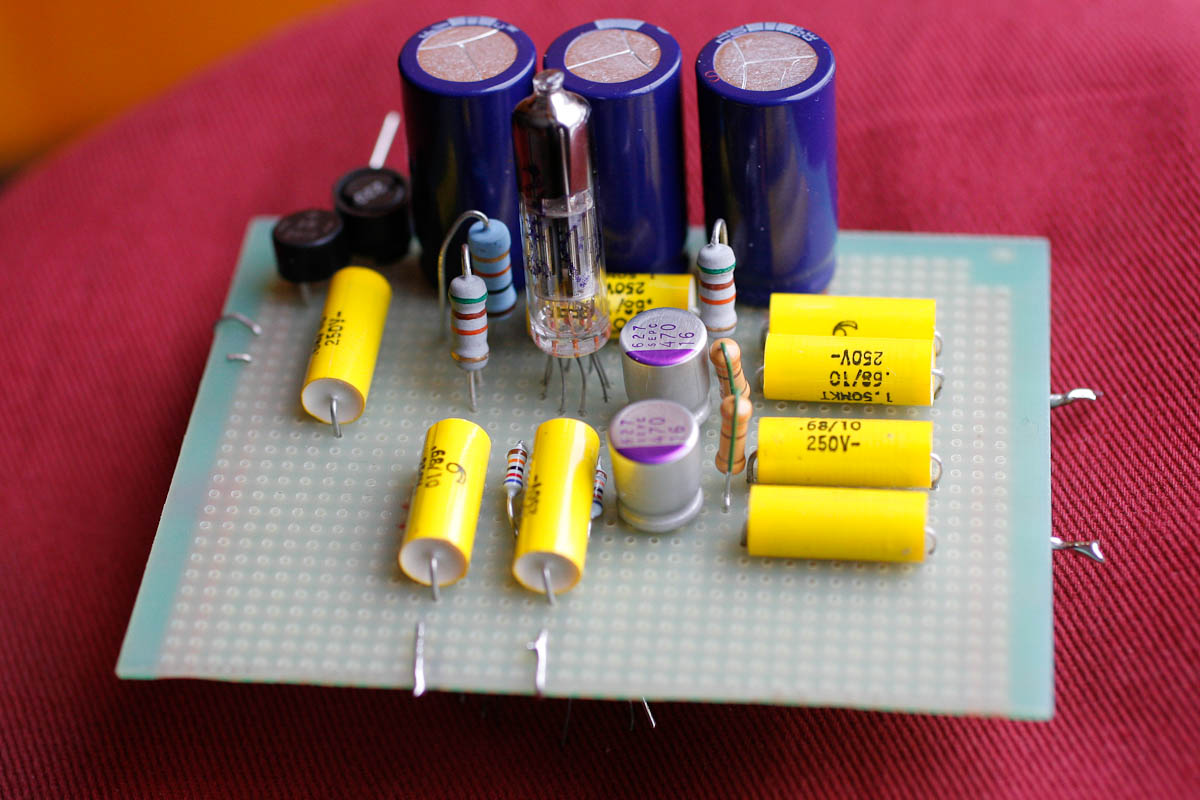 The Helios Stargate meets Mephisto Audiomeca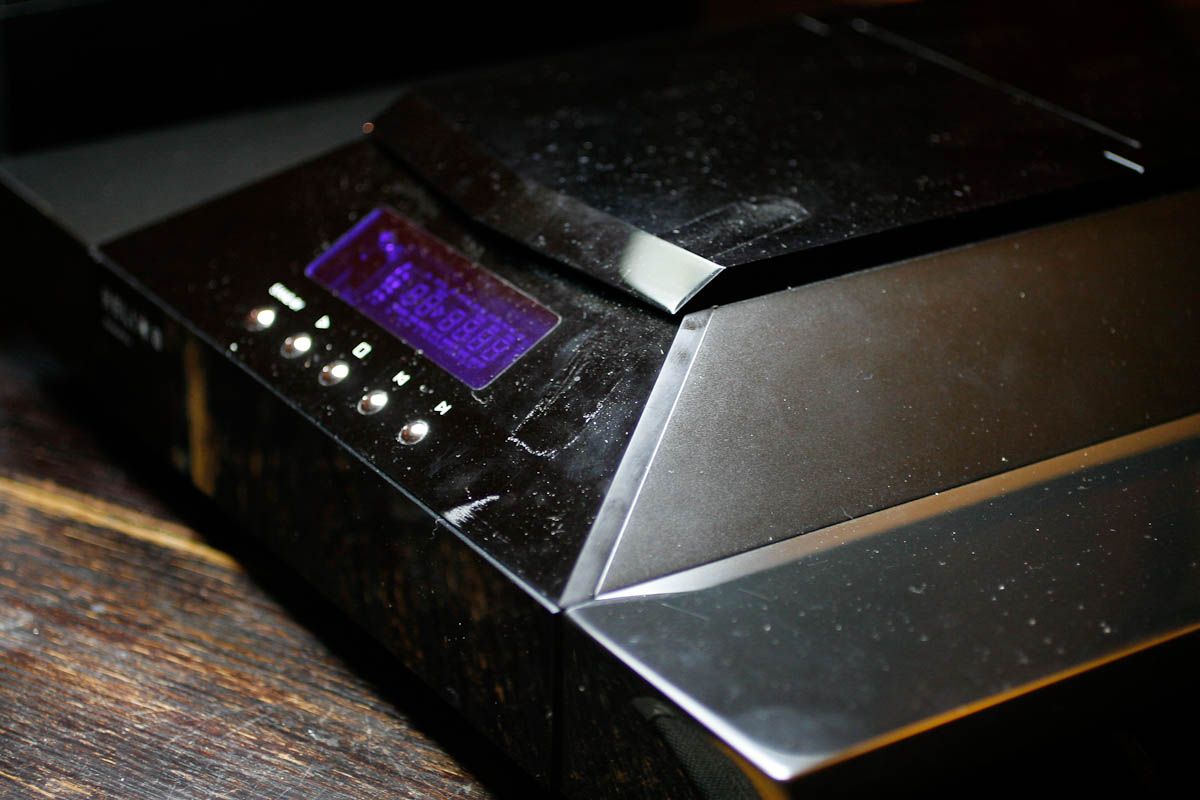 the Lampizator molesting one of the world's greatest DACS ever made: Tube Technology Fulcrum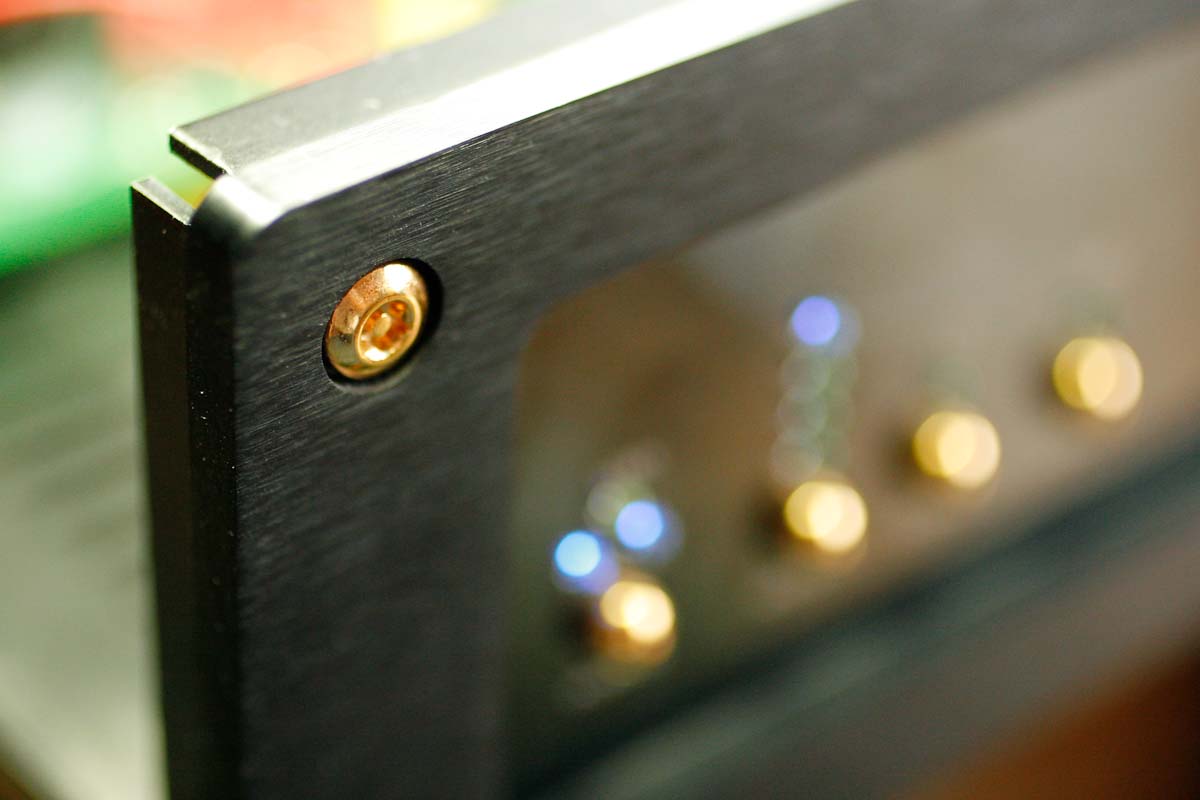 O Kurwa ! Ale Ultracurva !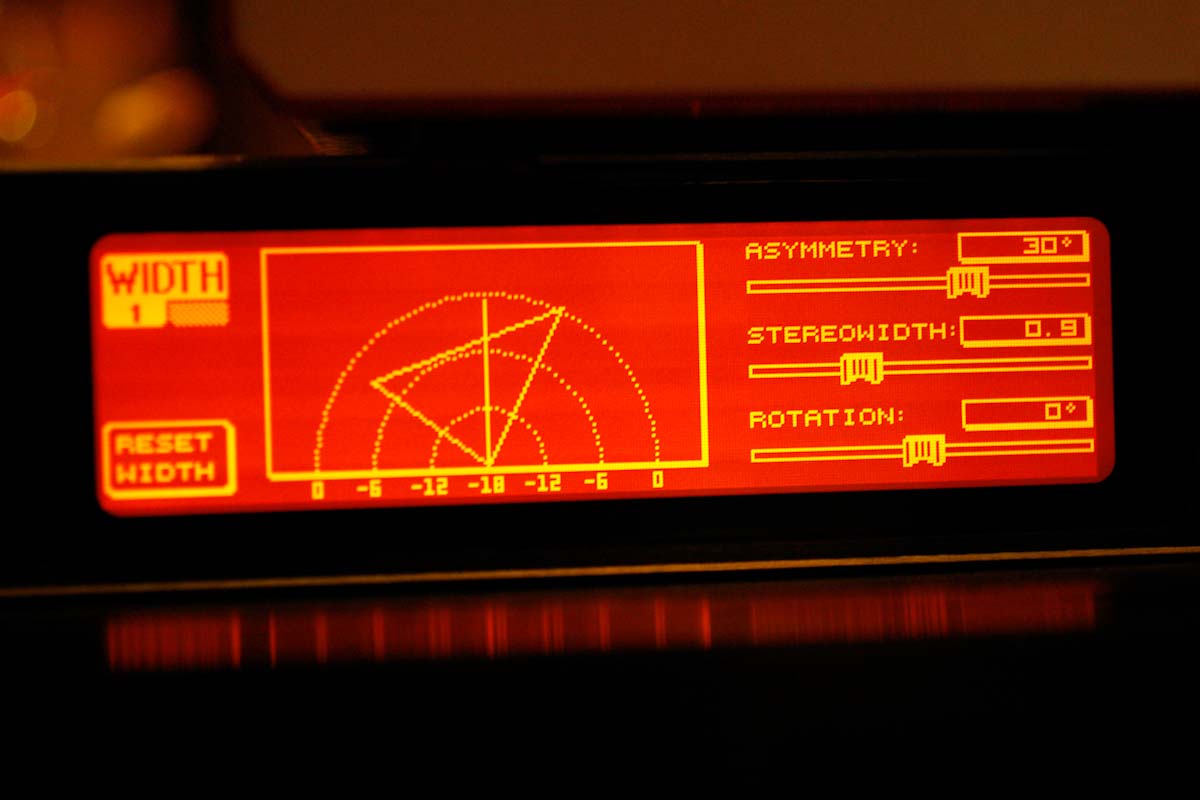 At last - something to admire not to criticize ! Teac Esoteric VRDS P2 transport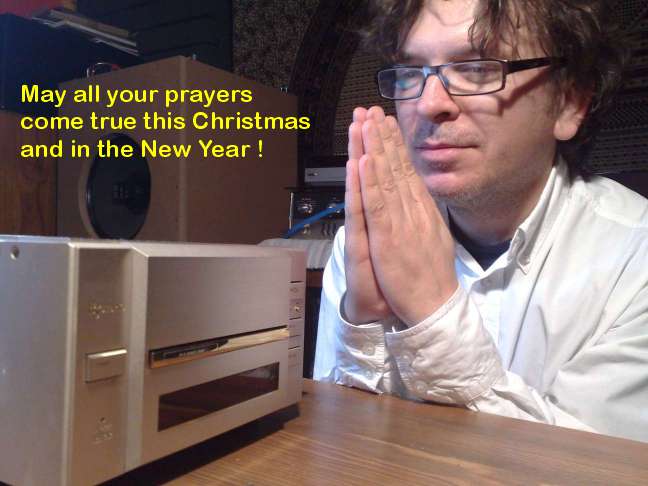 Update on the CEC TL-1X and the non-X model.
Update on the battle of 9 DACs
Update on the Kenwood DP-x9010 Transport
Update on the Goldmund/Pioneer DVD transport
Recent Lampization update on the new TDA1541 monster Godzilla of DACs- The Bloodac4,0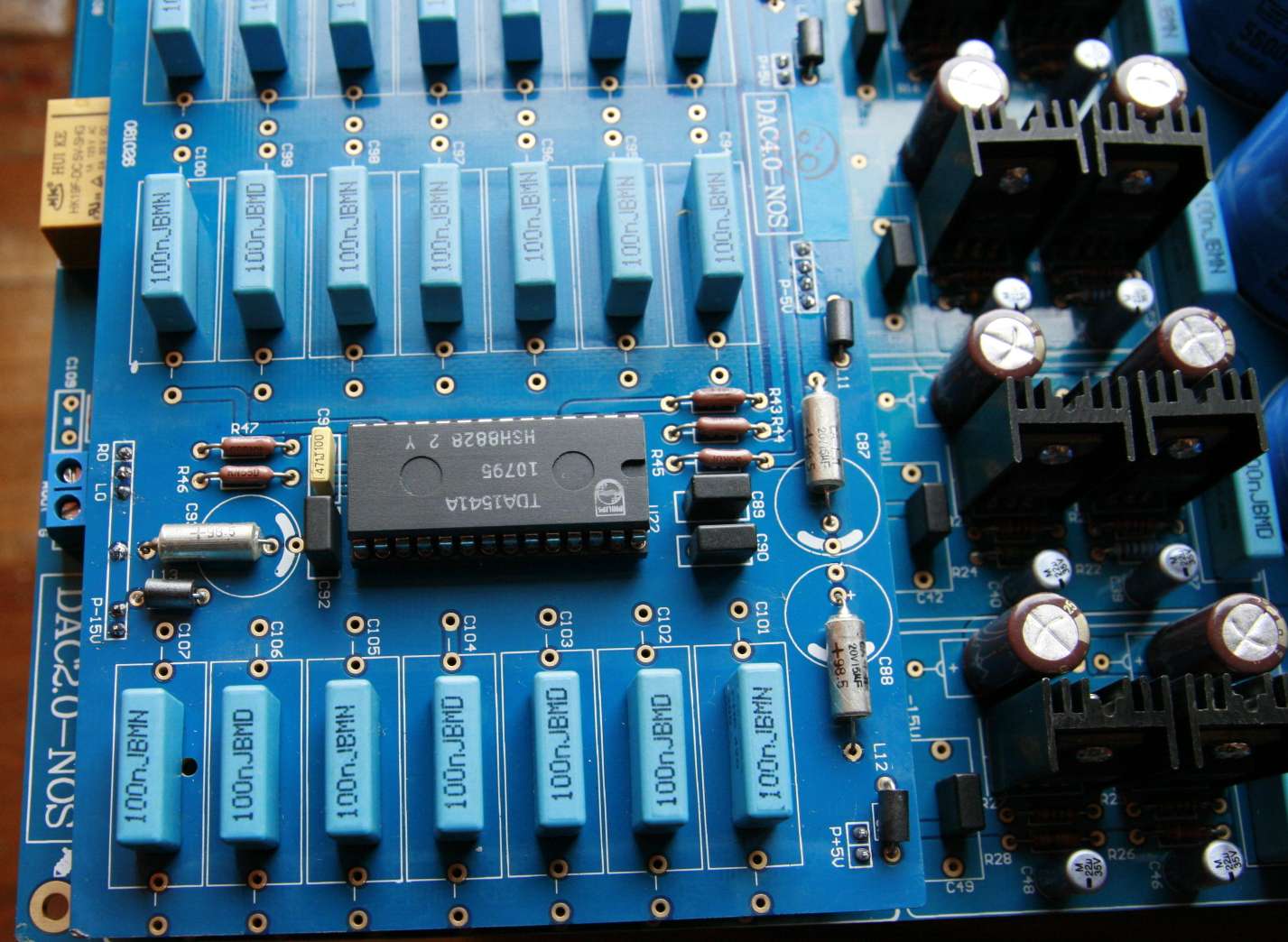 Analog Devices DAC kit AD1865 NOS.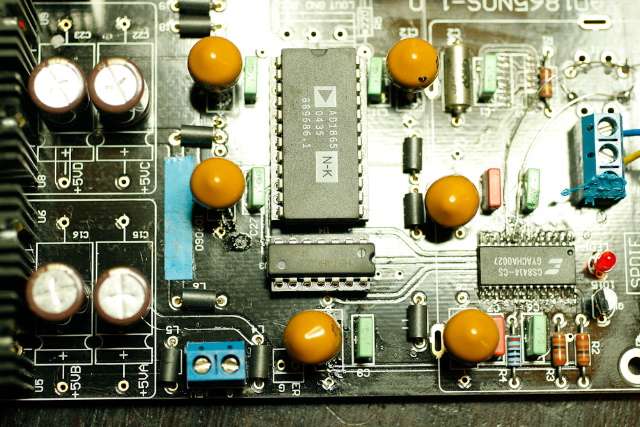 A page with shortcuts with teachings of Lampizator
Some tips about triode design for novice
Technics SL-Sp700 player from Pewex lampized
Doctor Lampizator finally goes full monty digital with the introduction of Hard Drive Music Center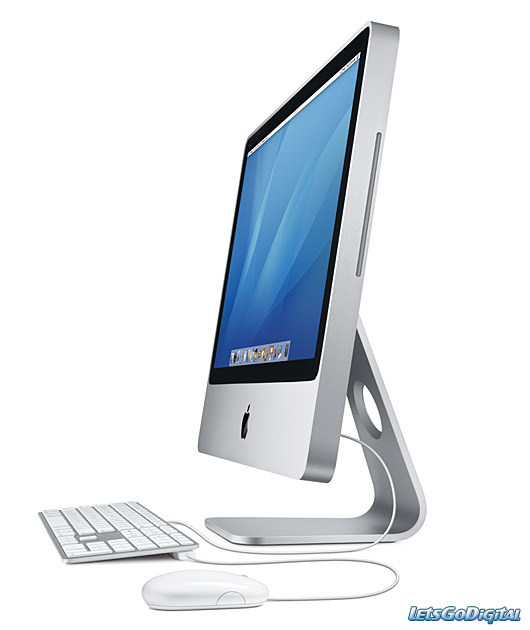 Teac VRDS D-10 and our love - hate relationship
One of the best CD players currently in a shop - Pioneer PD-D9 (a wannabe Wadia)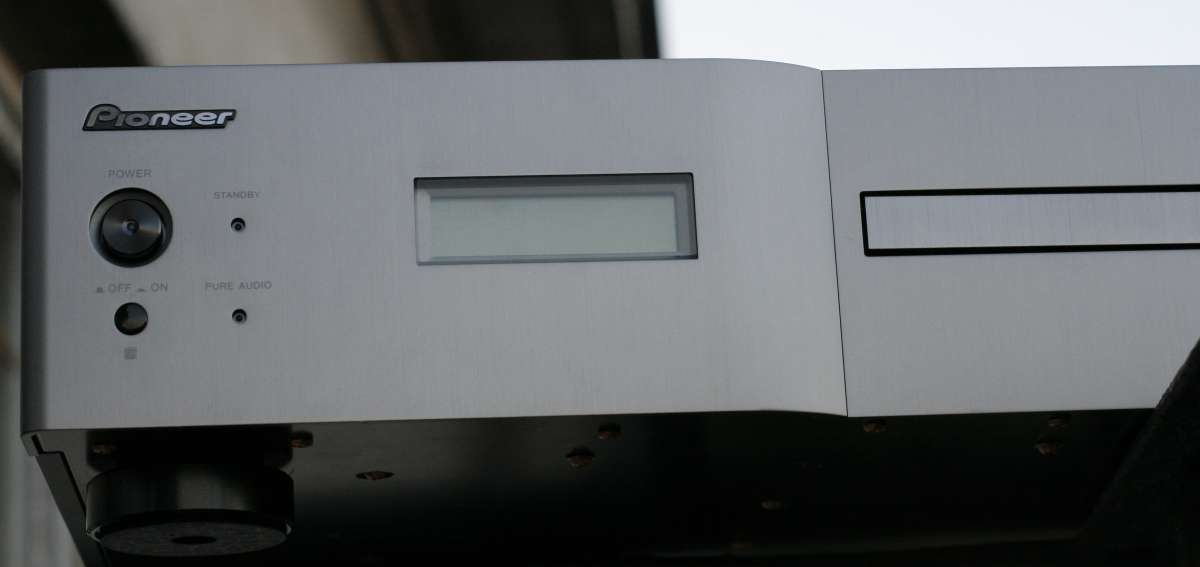 Battle of transport - latest follow up with Kenwood X9010 trying to re-gain the throne of transports.
Battle of DACs revisited.
Audio Note cheapest CD player AN-CD1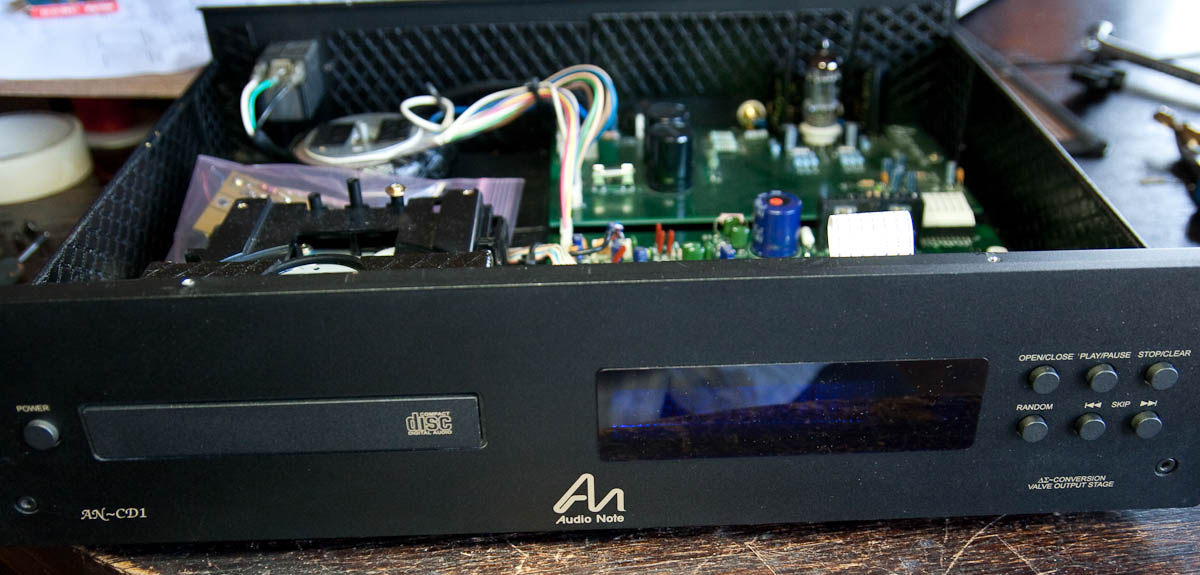 AH Lite NOS DAC with tda1543 revisited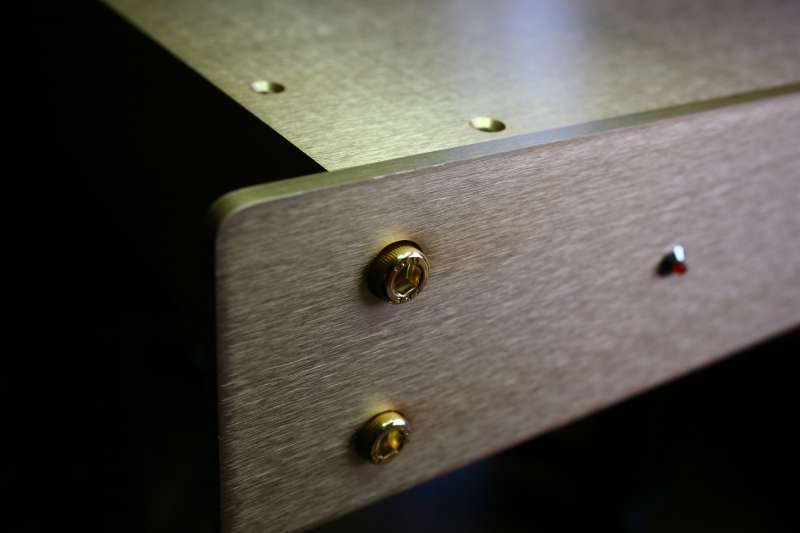 The battle of transports updated
Luxman D103u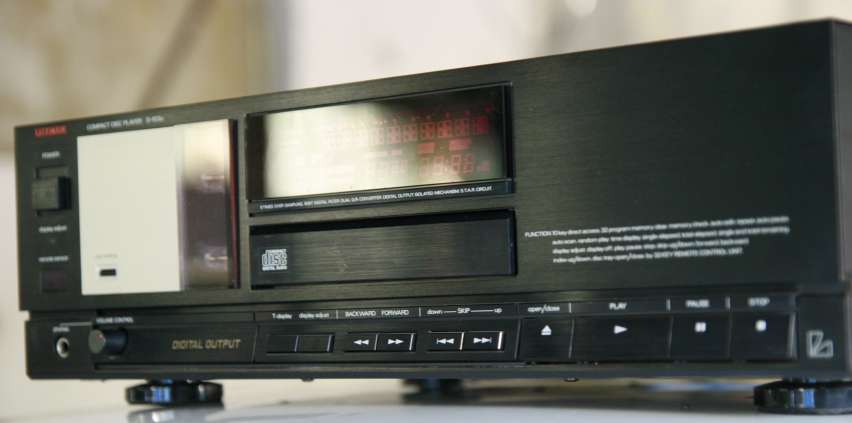 Mephisto 1 player / transport.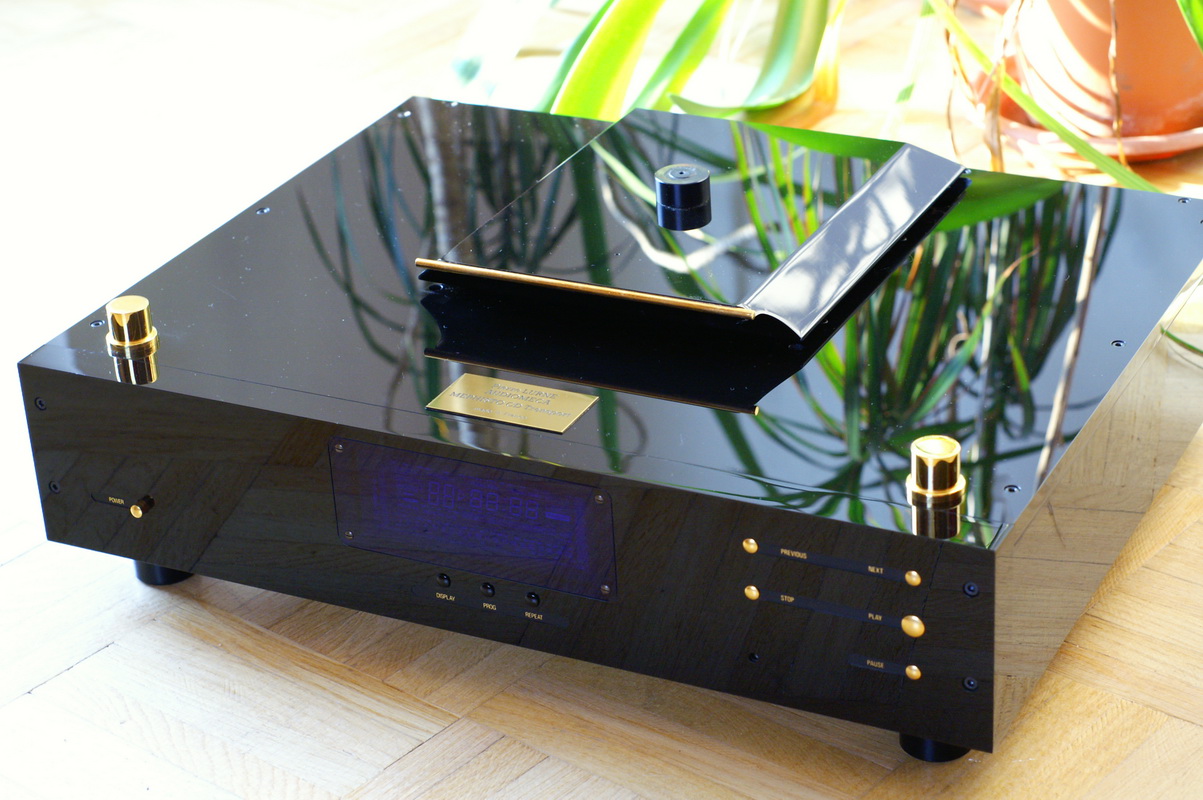 I find the best DAC that I ever heard and it is sensationally cheap too !!! (Lampizaed Behringer)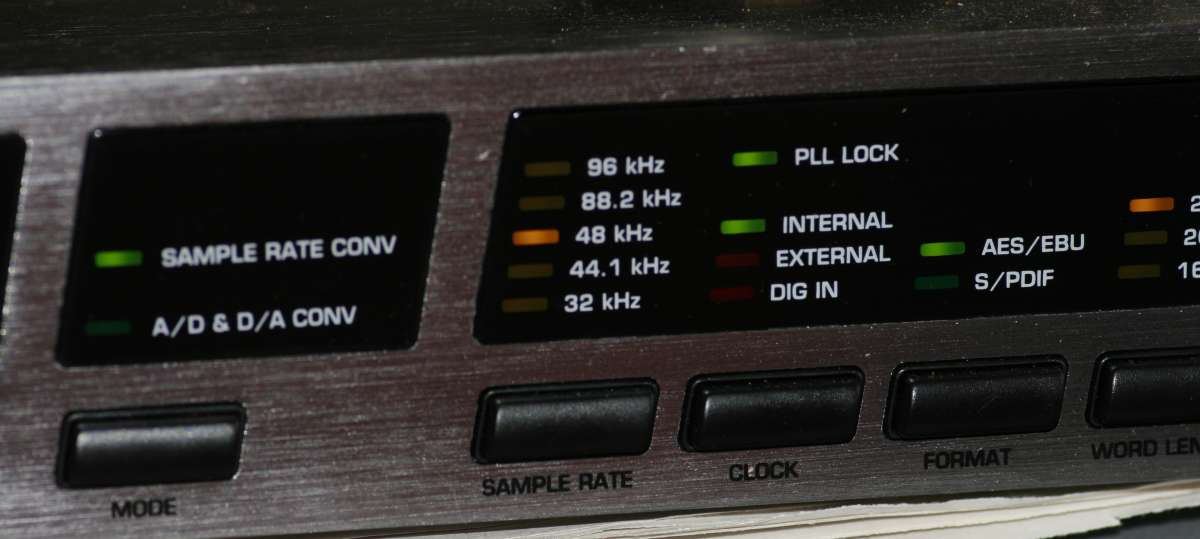 My new GM-70 Mono Block SET amps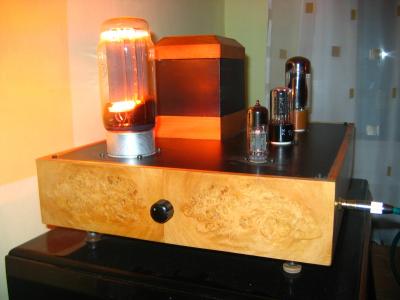 Meridian 207 nightmare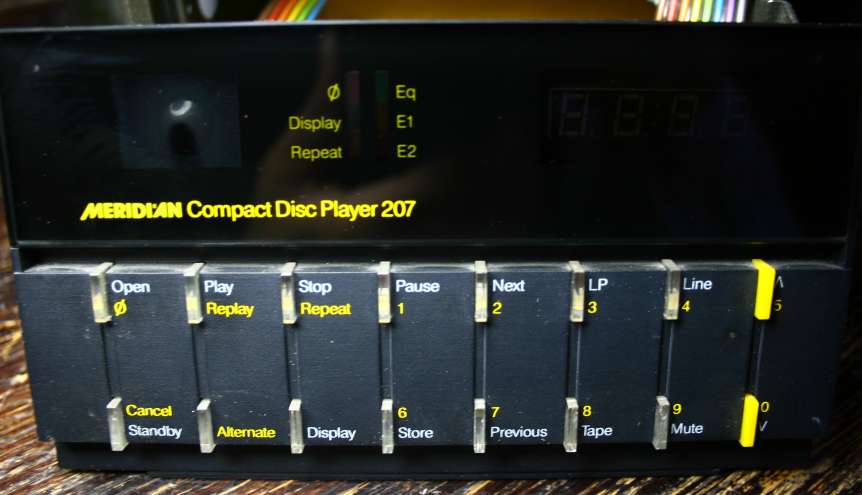 Behringer upsampler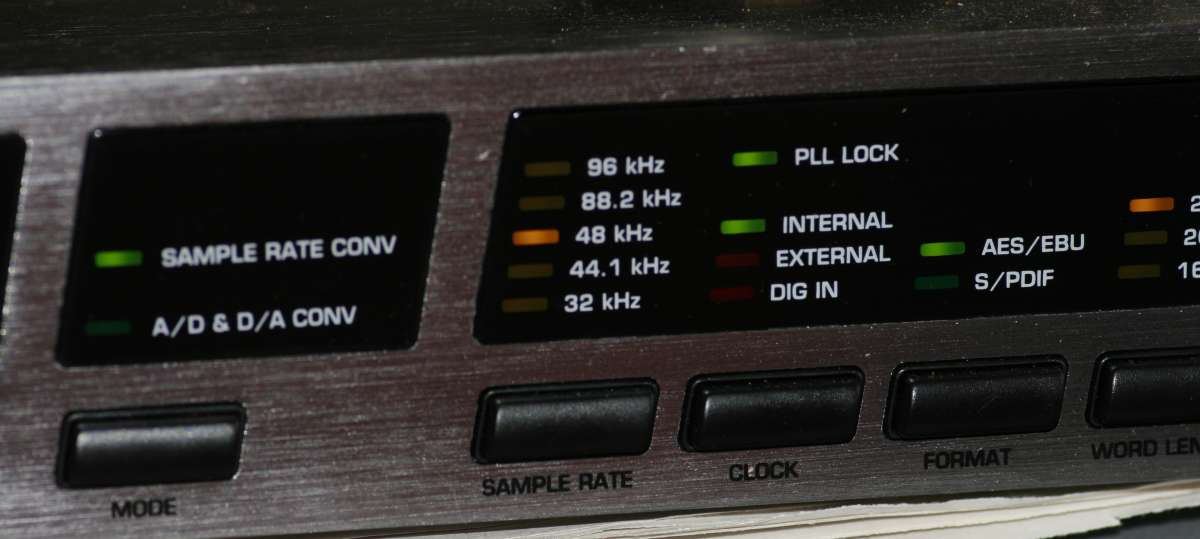 Philips CD 710 player - a cheap gem.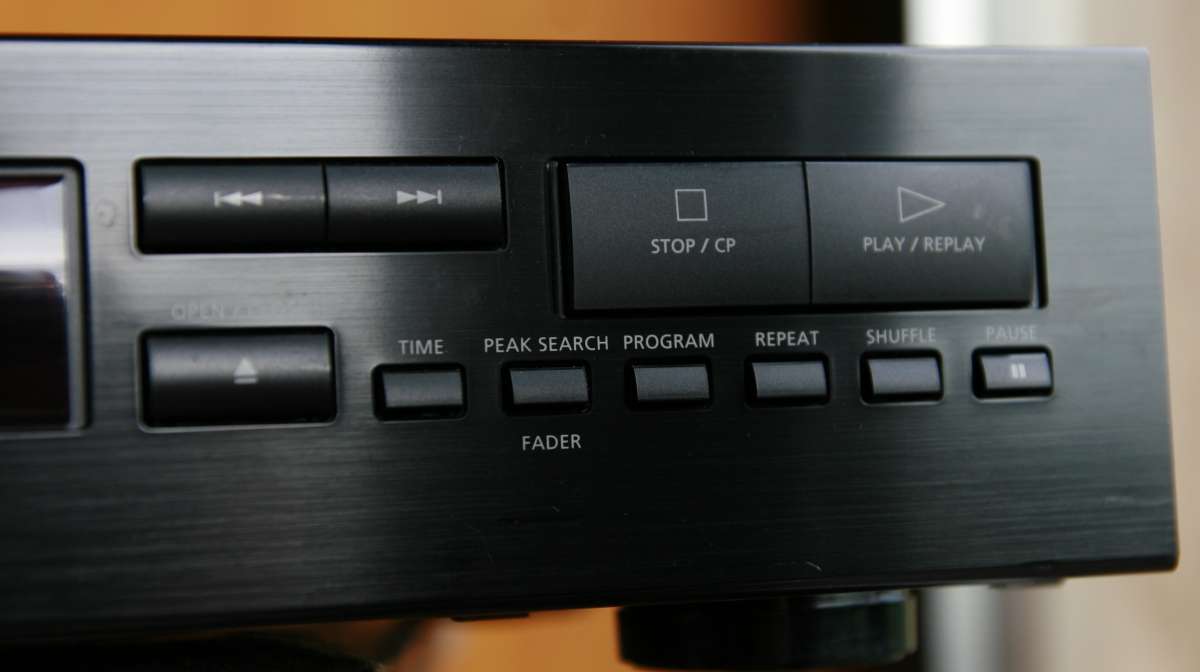 Munich High End Show Report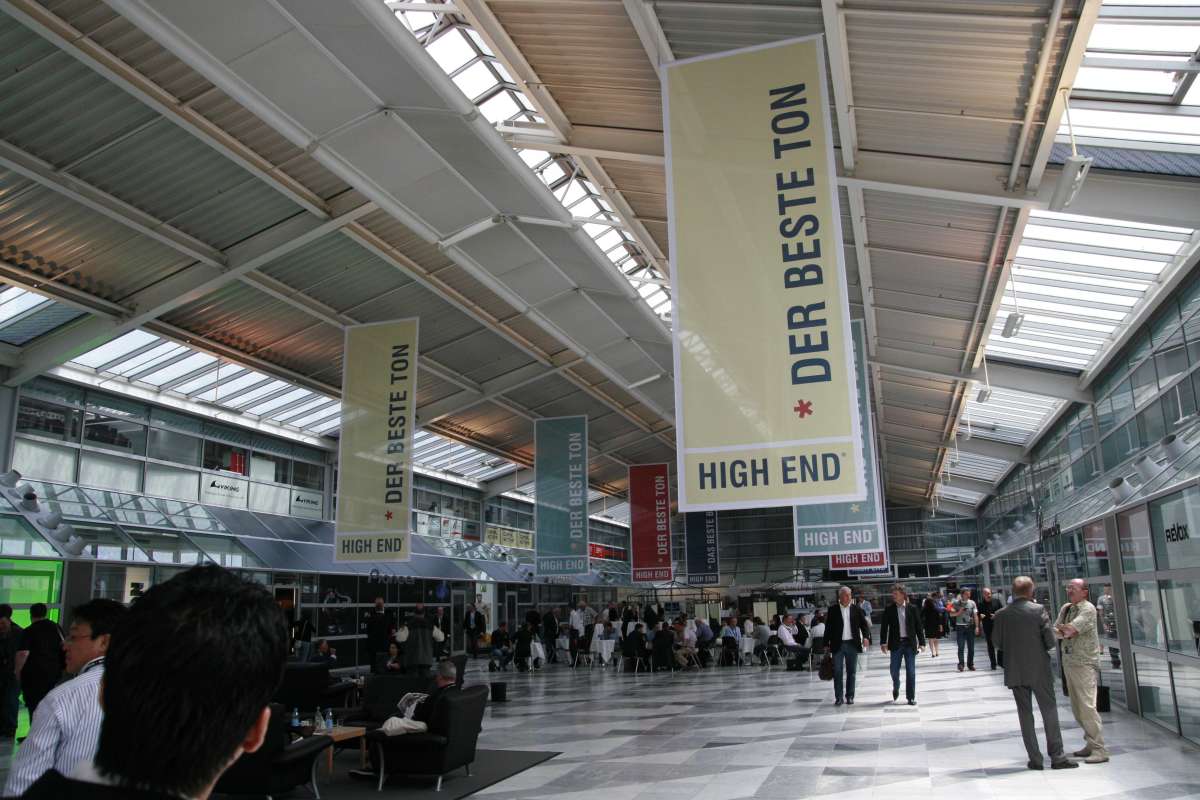 BAT VK60 power amplifier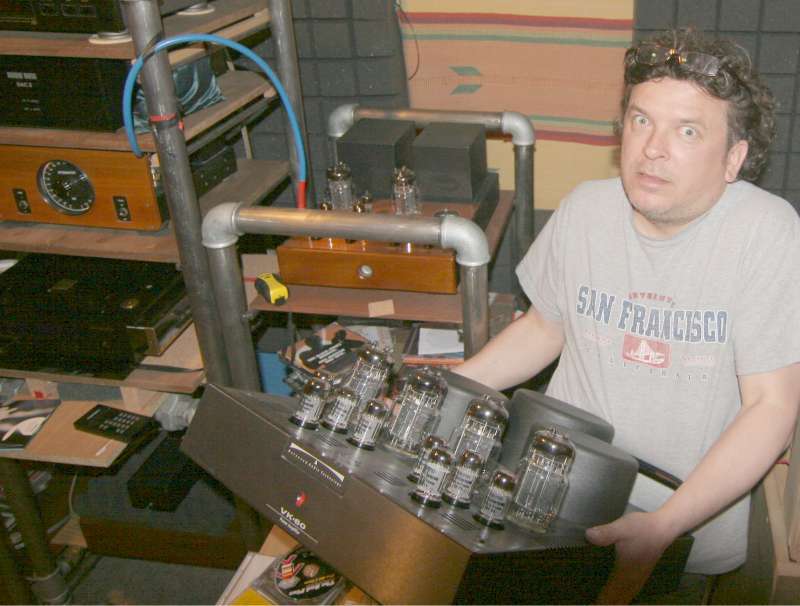 Marantz CD5000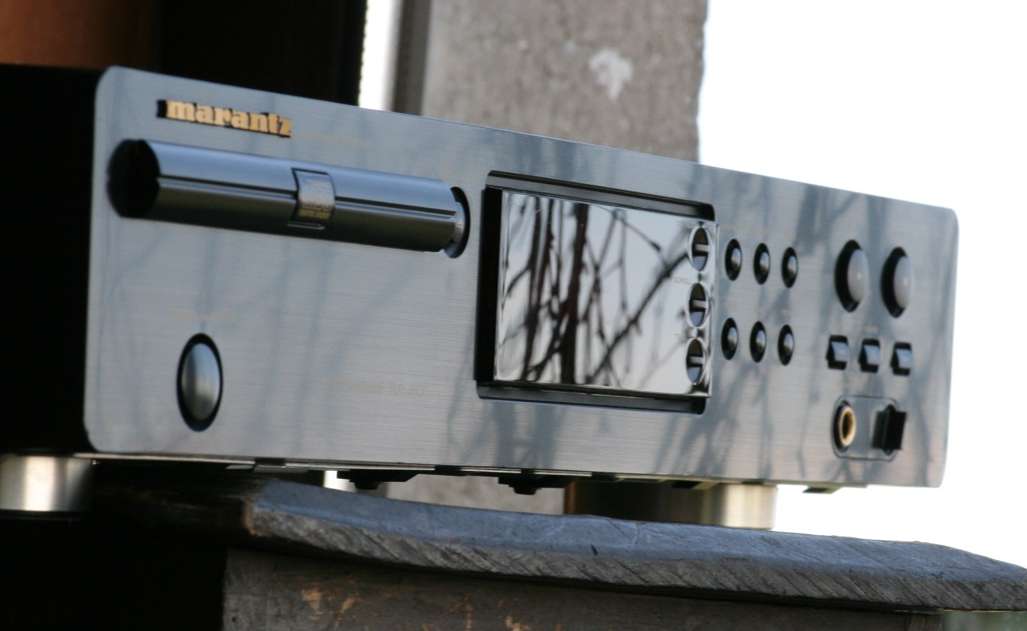 Sabre32 in new Lampizator DAC application. Still my favourite sound.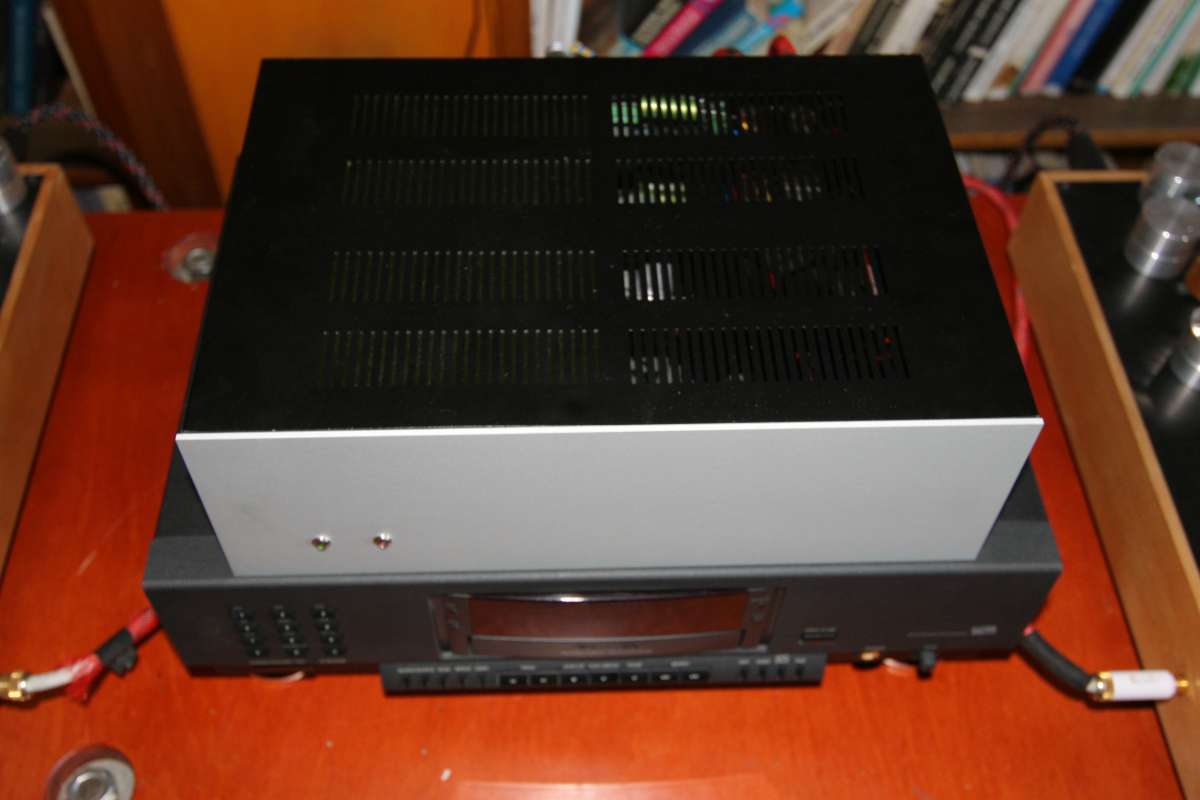 Mephisto 2 meets Fikus Transport 1.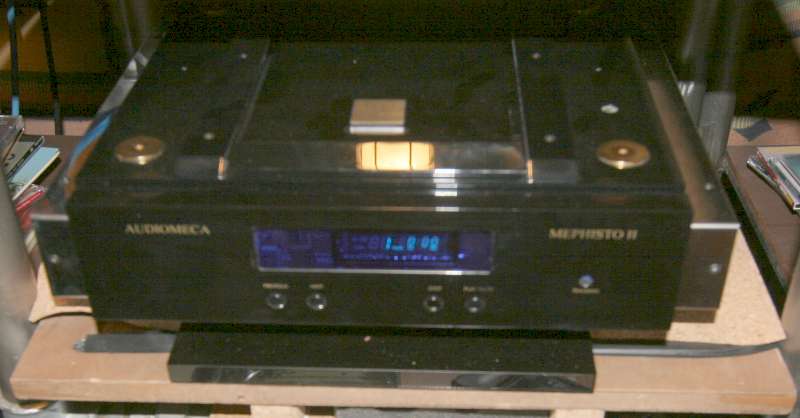 Fischer AD-ZI CD player / transport

Wolfson DAC WM8742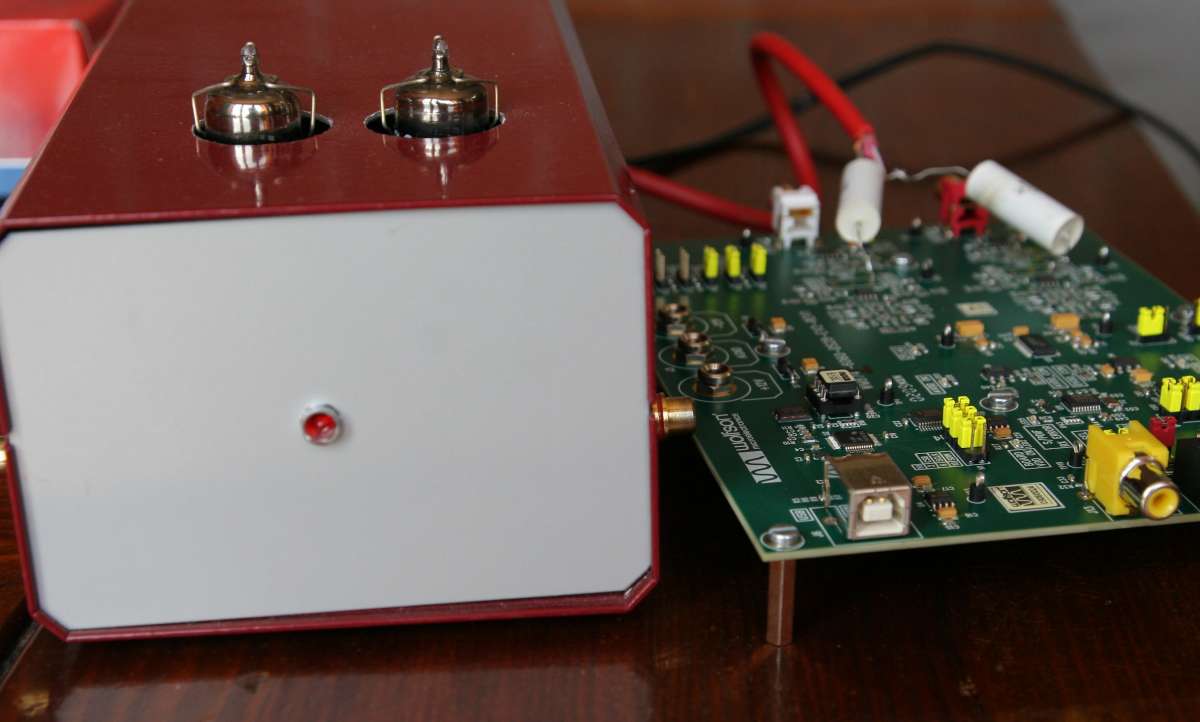 CEC DAC DX 71 MK2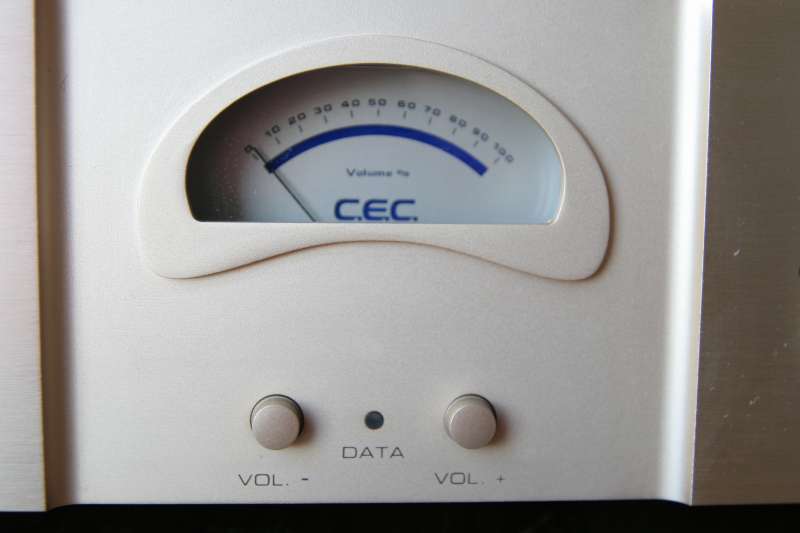 W

olfson DAC WM8742 with Lampizator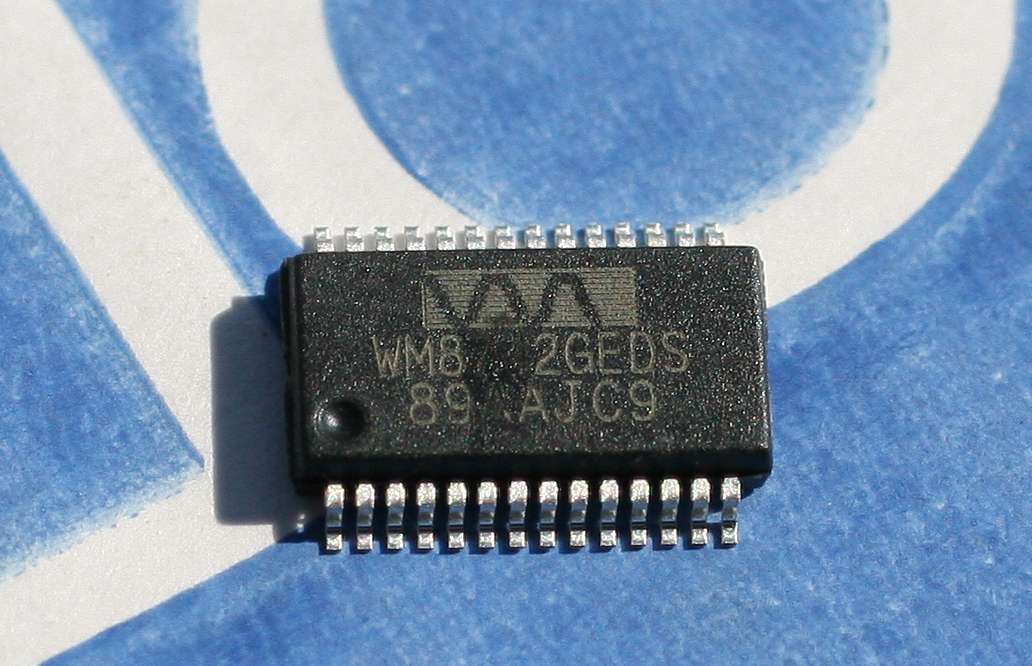 World Premiere of the WM8742 combined with tubes !!!!
April10 - First results of capacitor test.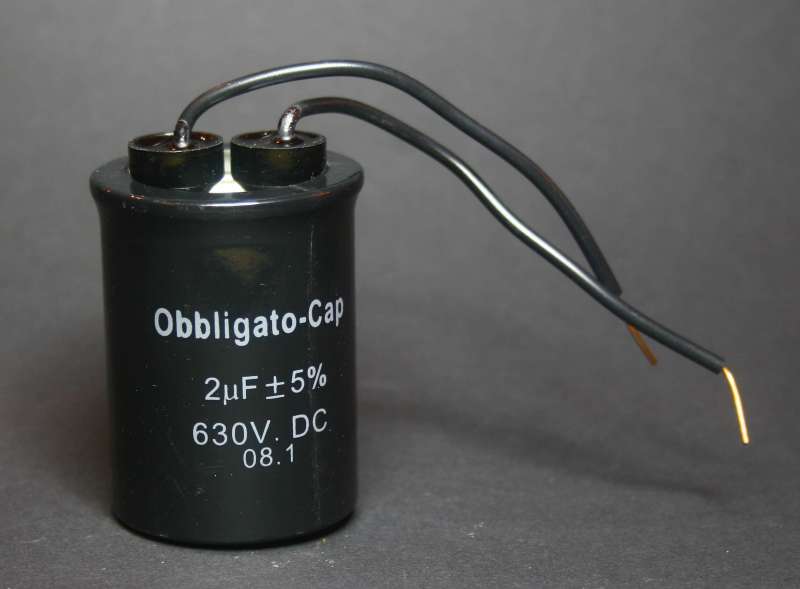 Kenwood DP8010 with PCM58 DAC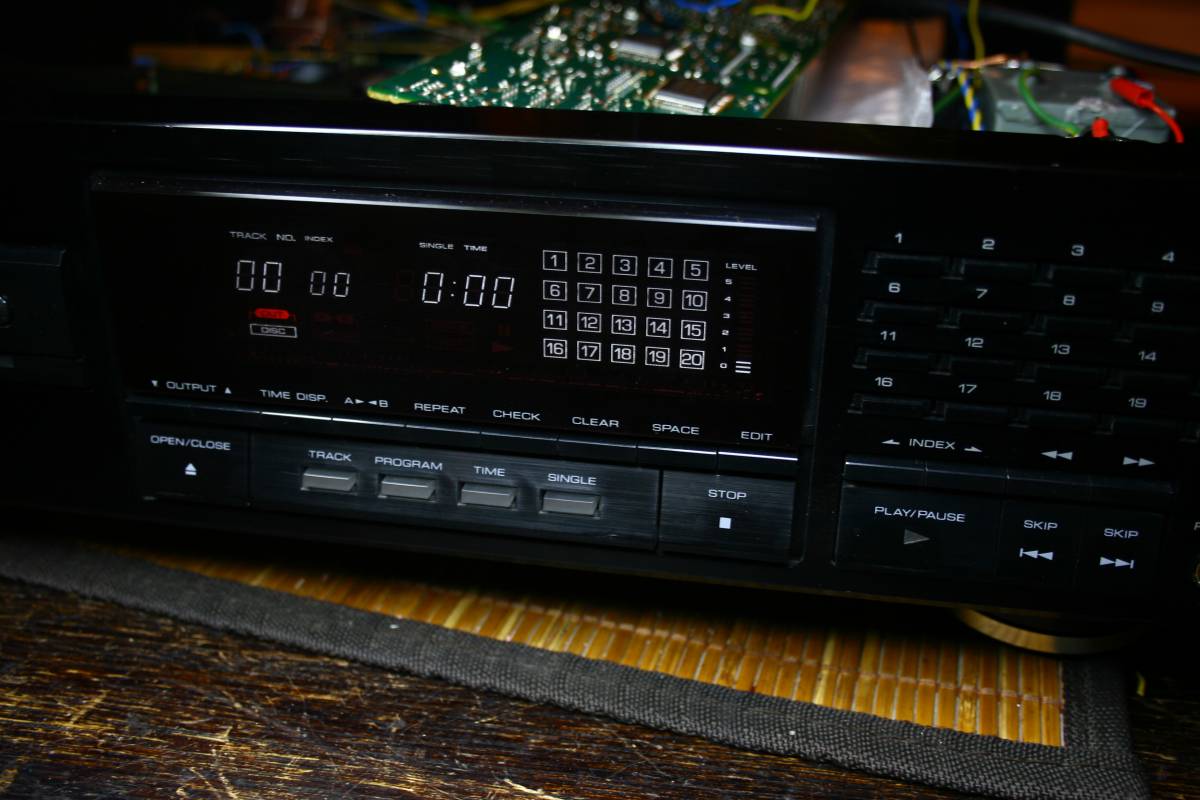 basic info about the Shigaraki Clone transport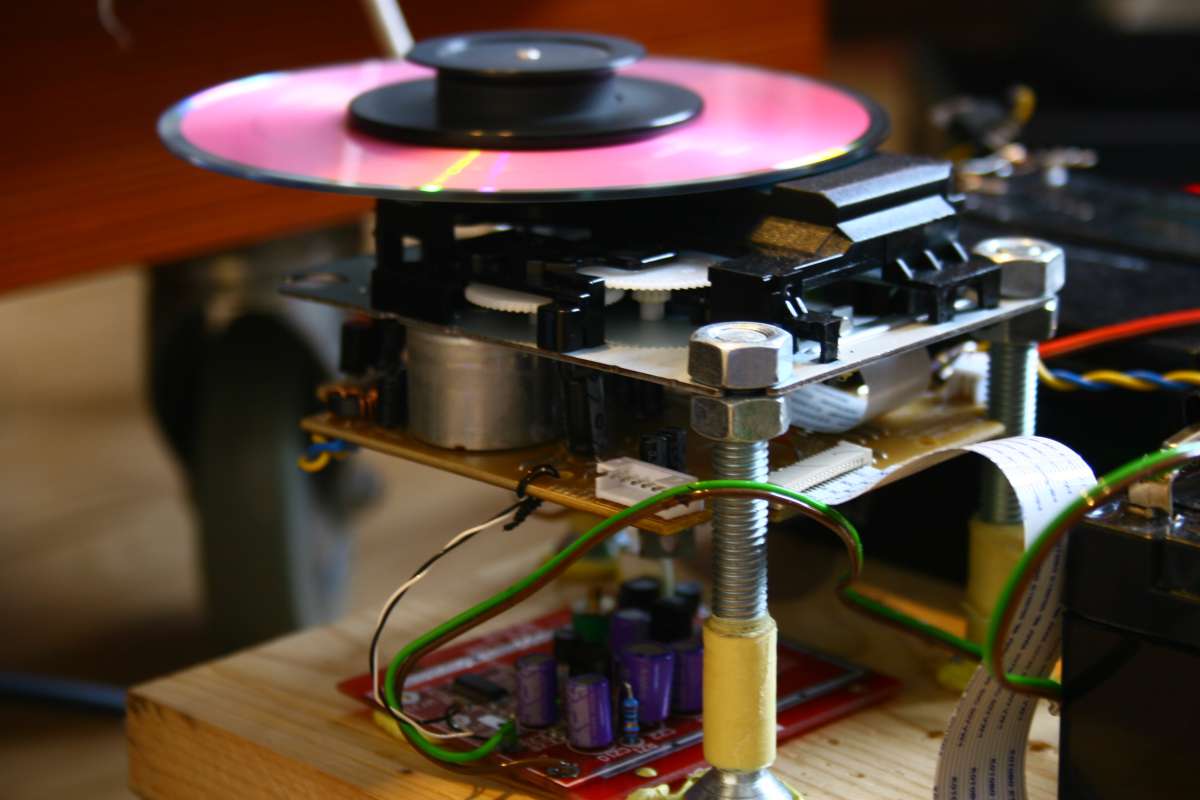 Basic info and test of North Star Design transport model 192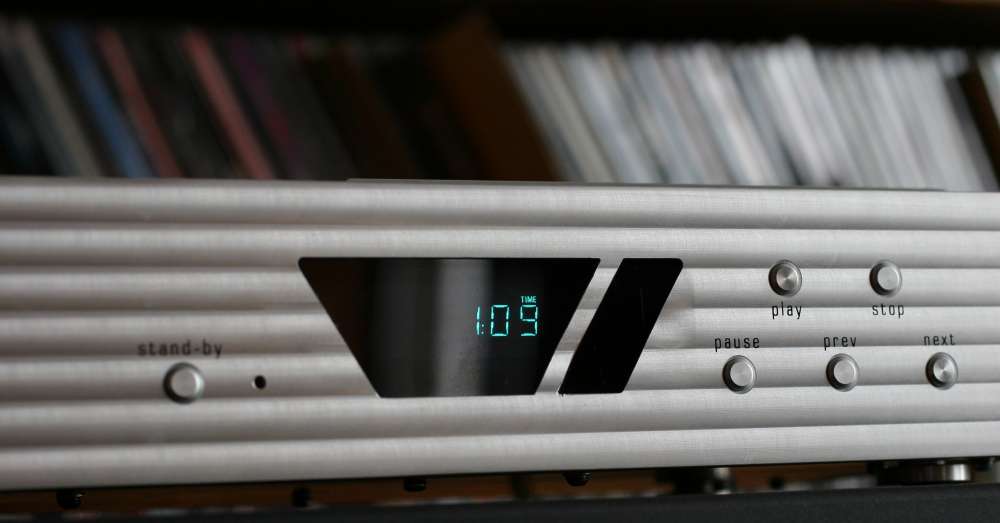 The Transport building diary - continues to the happy end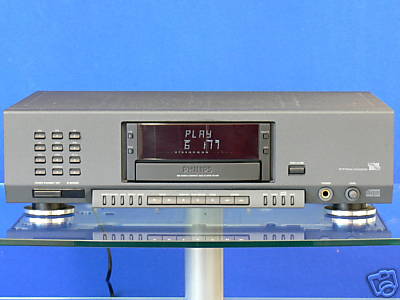 My own speakers P24 finished after 4 years of work in progress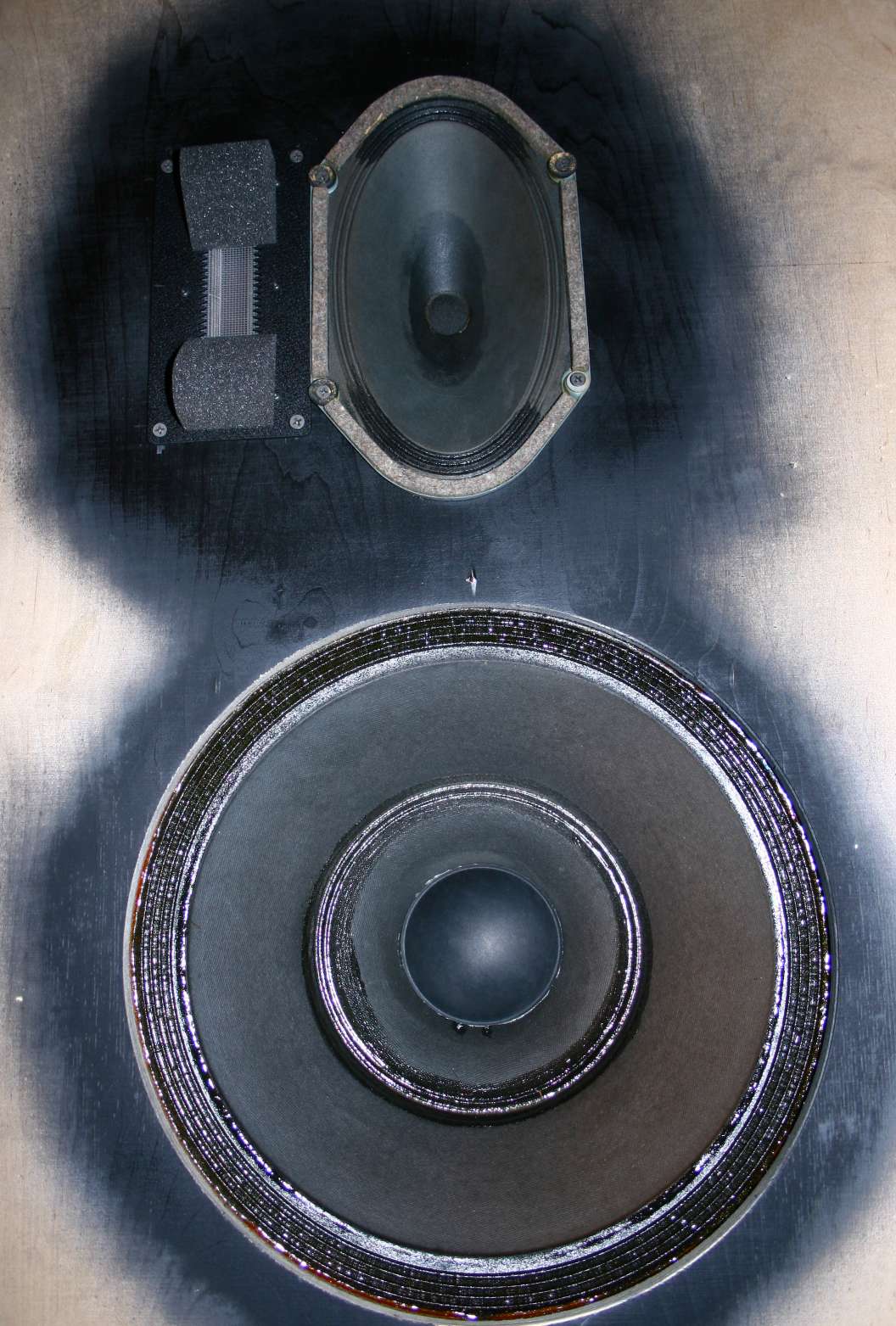 The Transport building diary - step by step from 50 Euro CD player to giant killer Fikus Tubetransport 1,0
Shortcut: CAPACITOR CORNER with some explanations, some testing and some humor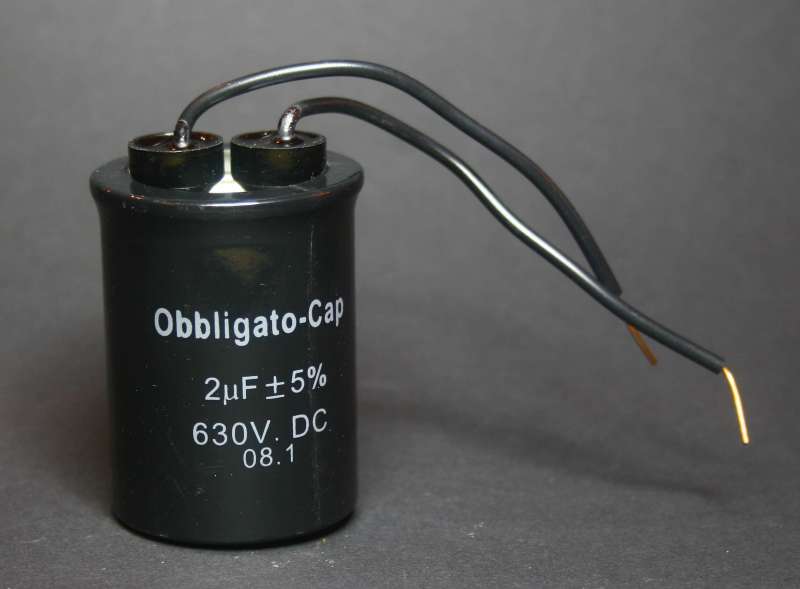 The Grand Battle of Seven Transports: Theta Data Universal against Pioneer/Goldmund with maximum hot rod tweaks and "Fikus Tubetransport 1,0" and TEAC VRDS X25 and many more to come like Shigaraki, North Star, and Marantz 73 with added S/PDIF
AH DAC from DIYCLUB.BIZ - a NOS with eight DAC chips TDA1543 in parallel.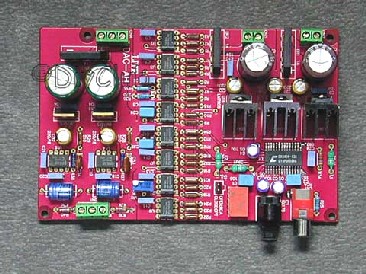 Searching for good Preamp: Balanced Audio Technology BAT VK-3i
SQUEEZEBOX Fetishist's corner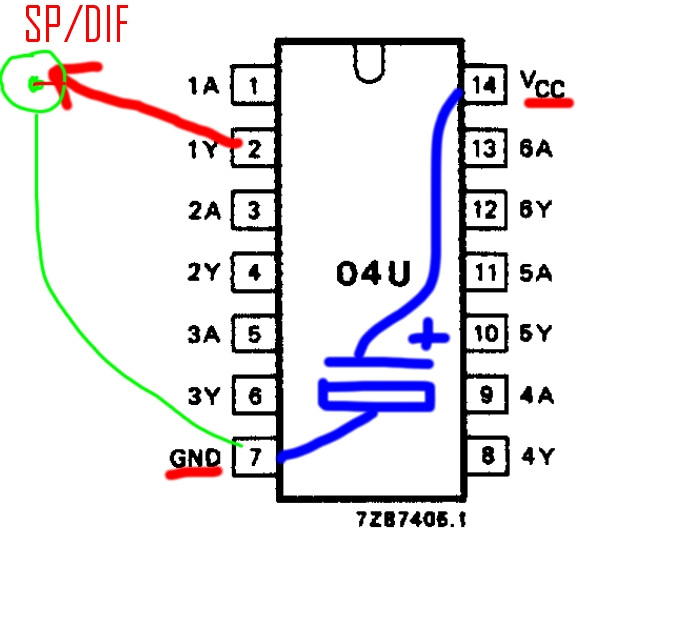 GreenDac TDA1541 ULTIMATE MUSIC MACHINE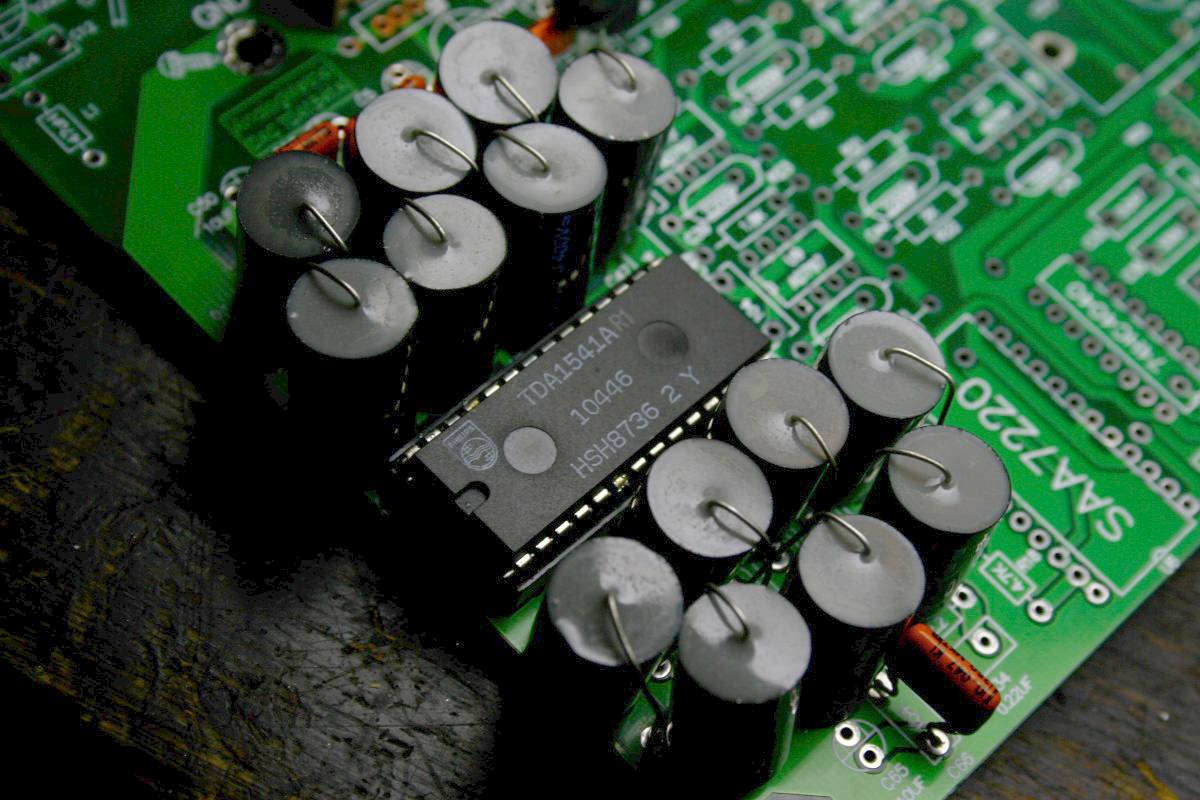 Teac VRDS25 new info added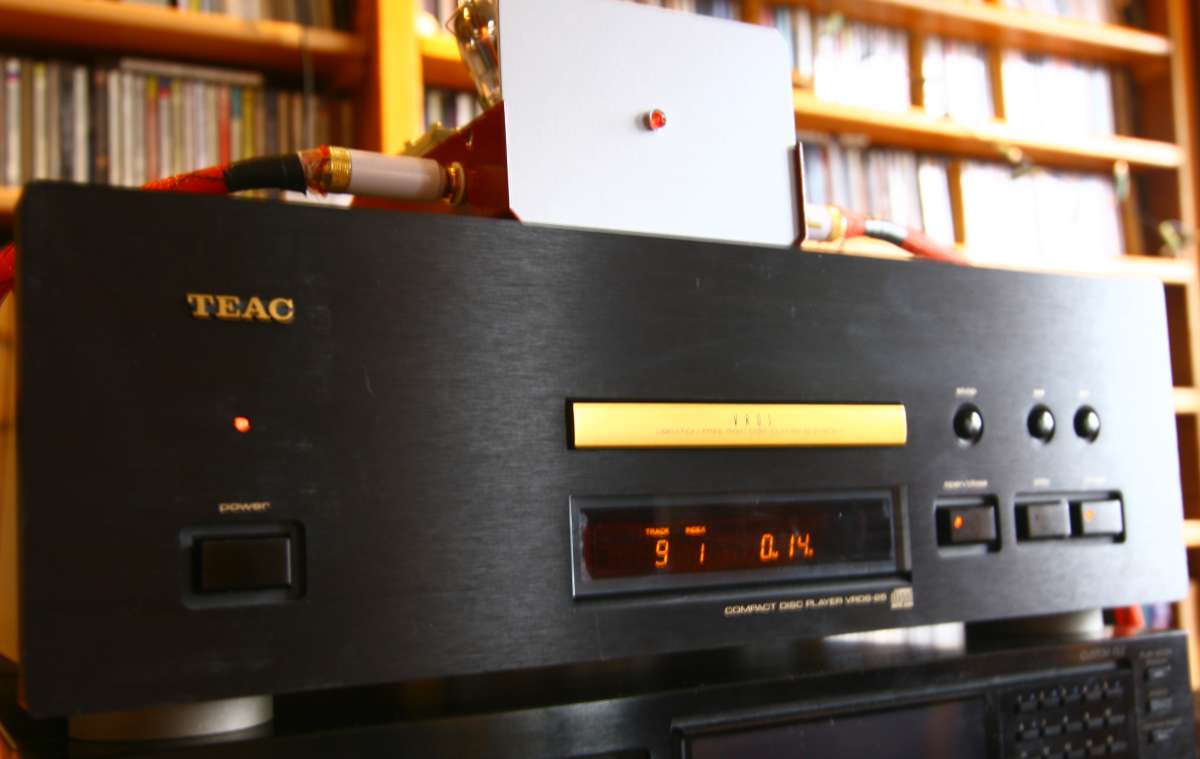 CDM1 - 2- 4 Laser cleaning info added to Laserology post.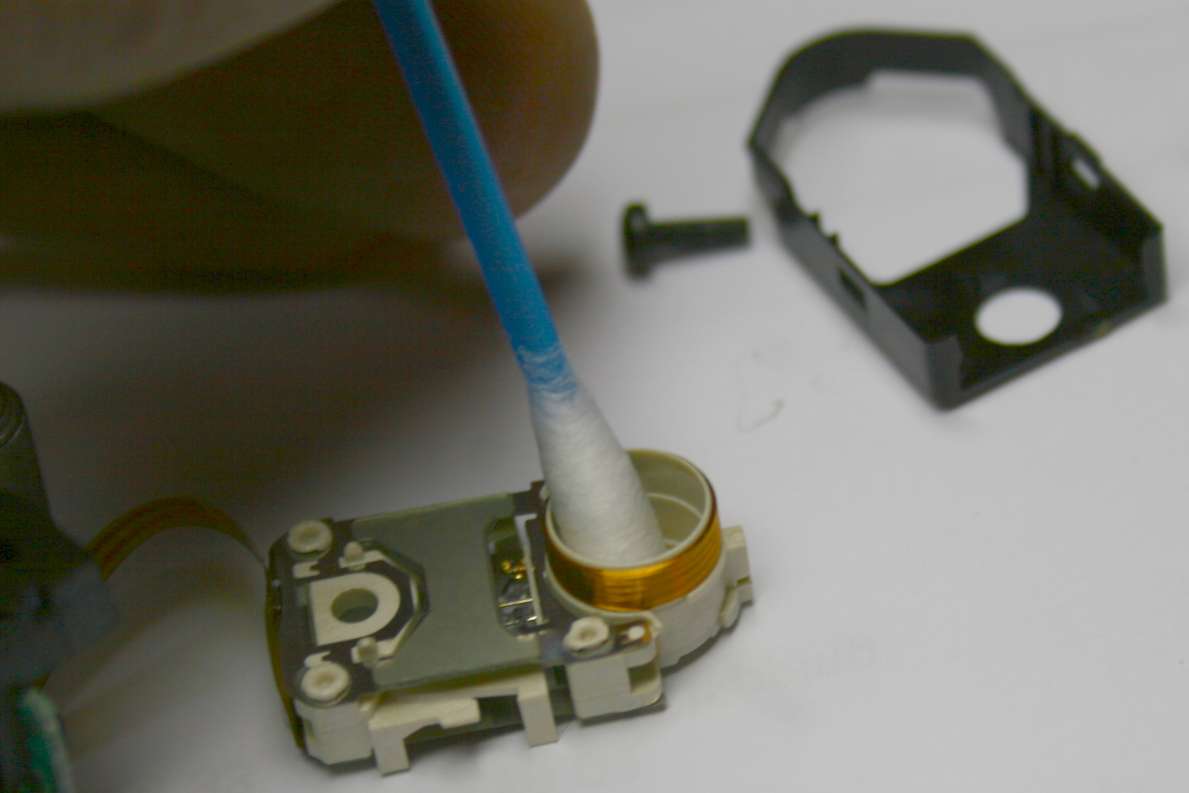 VAC DAC MkII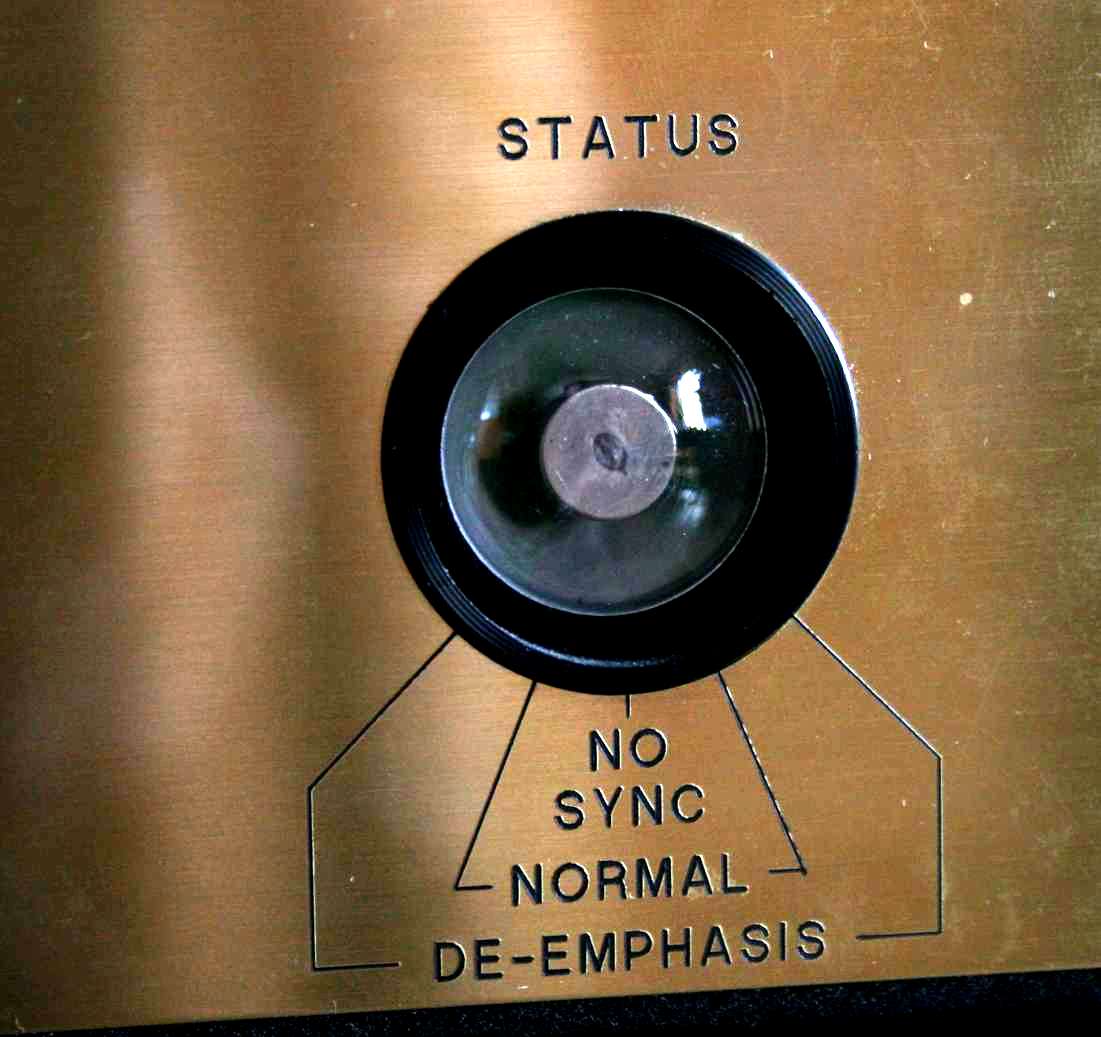 Pioneer PD-S703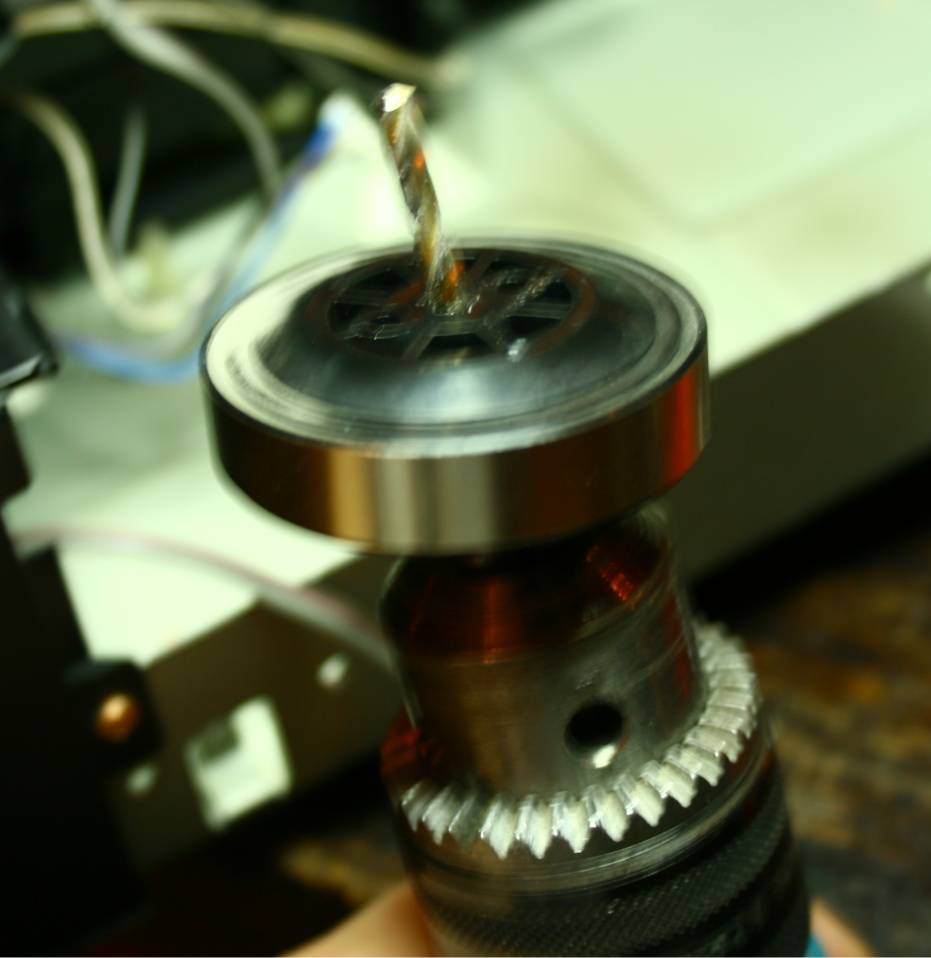 Pioneer
DVD (Goldmund)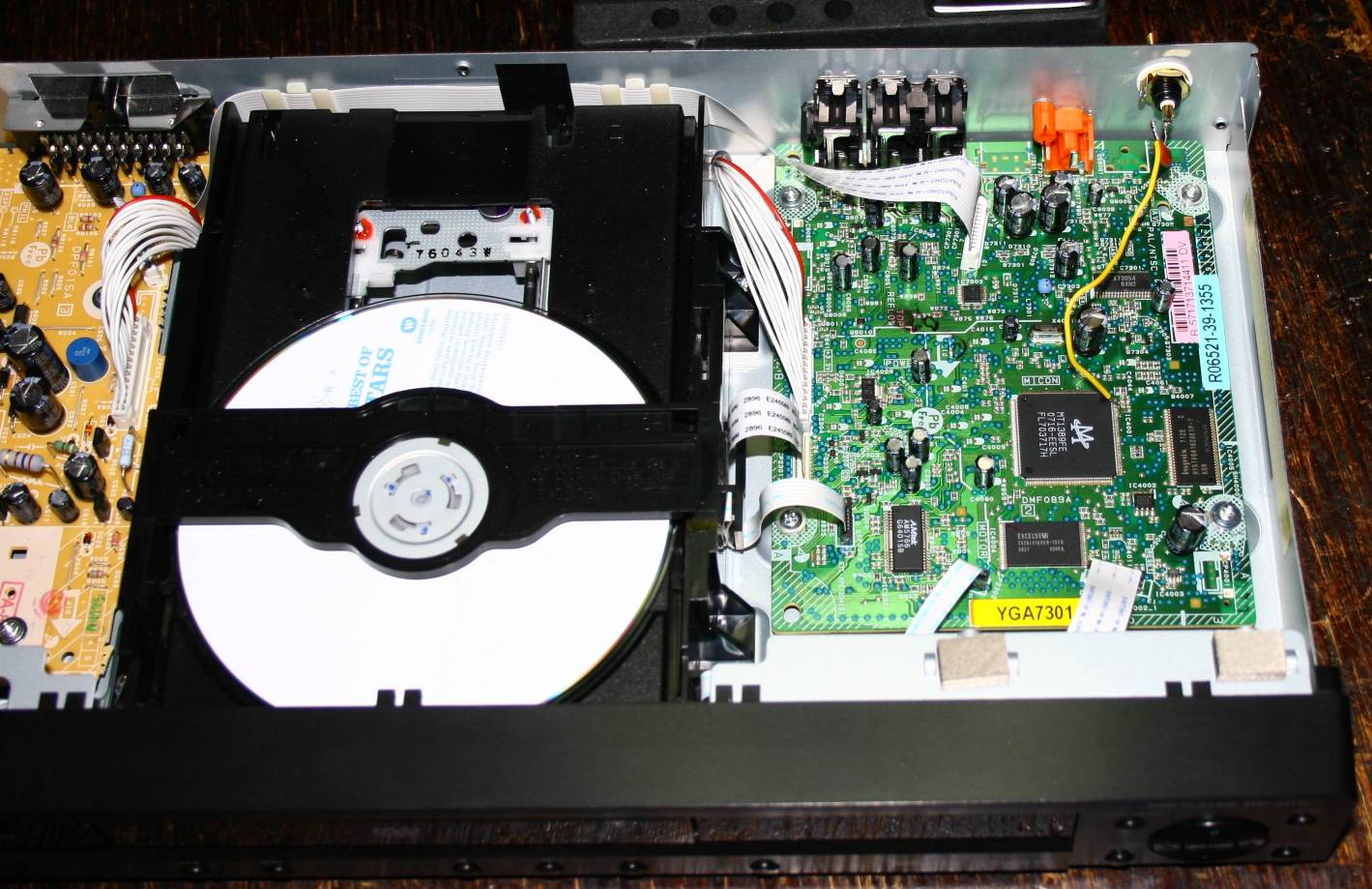 TEAC T1-VRDS transport amazes me with rocket science Very Rigid system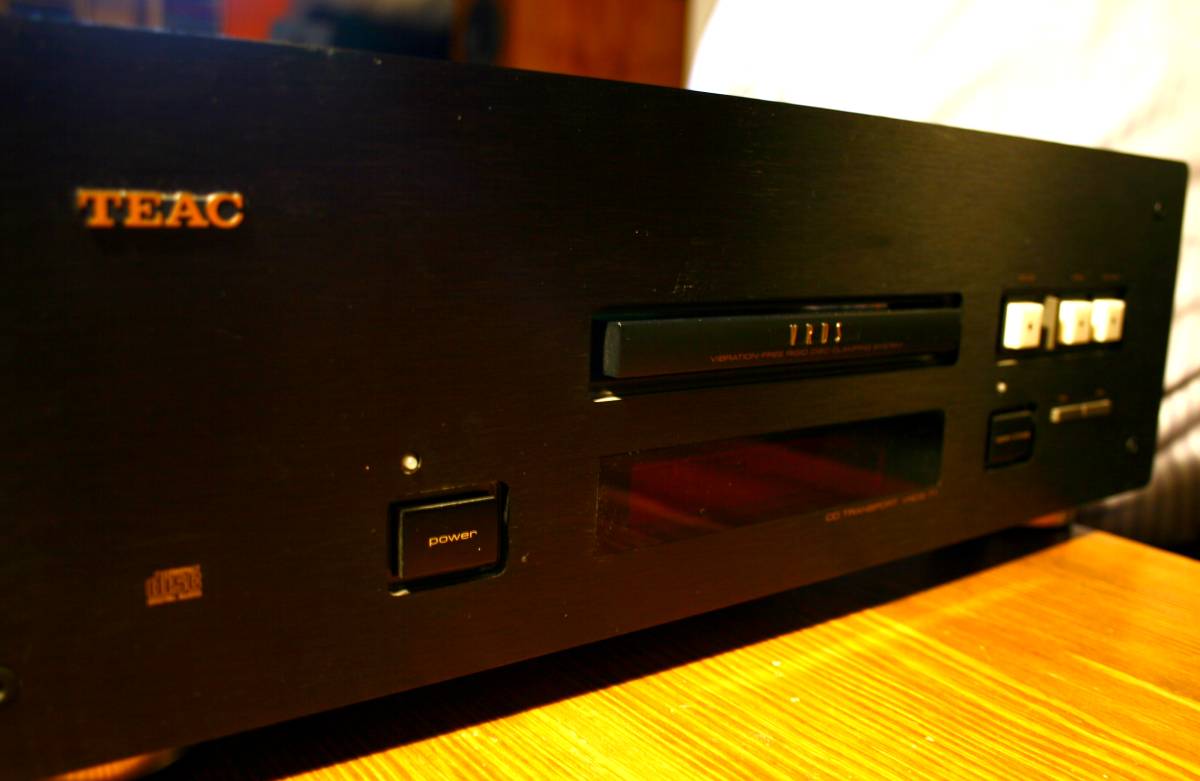 New info about the Theta

new info about the Rockna ADLABS lampized and boxed.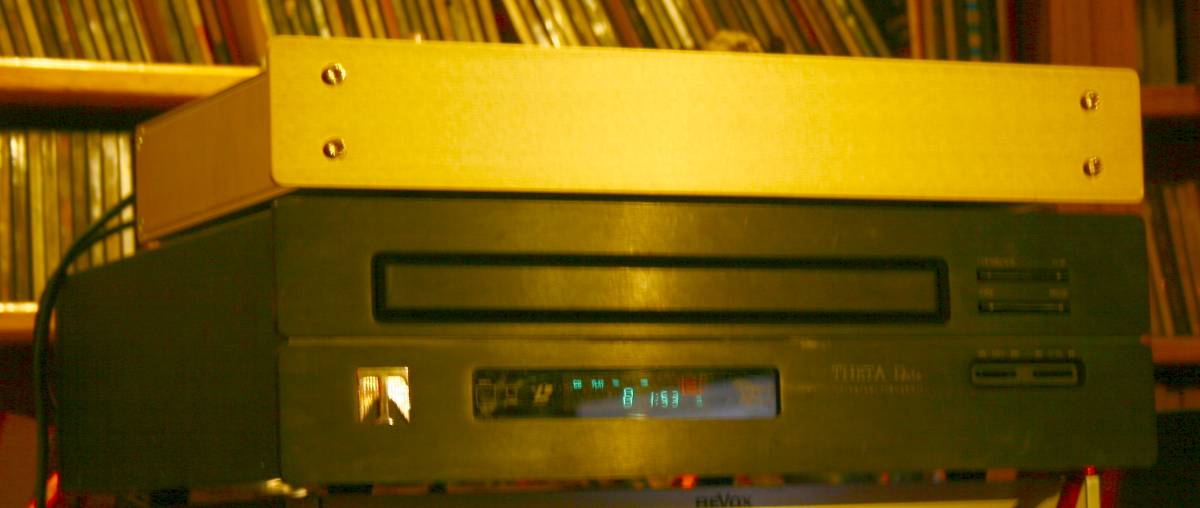 Theta Data Universal Transport

ROCKNA AD-Labs dac from Romania (AD1865) revisited, this time - with much better result.
Sabre ESS buffalo DAC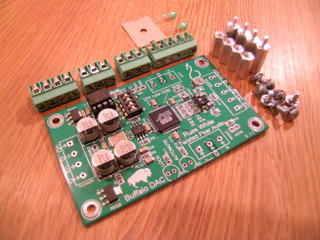 ROCKNA AD-Labs dac from Romania (AD1865)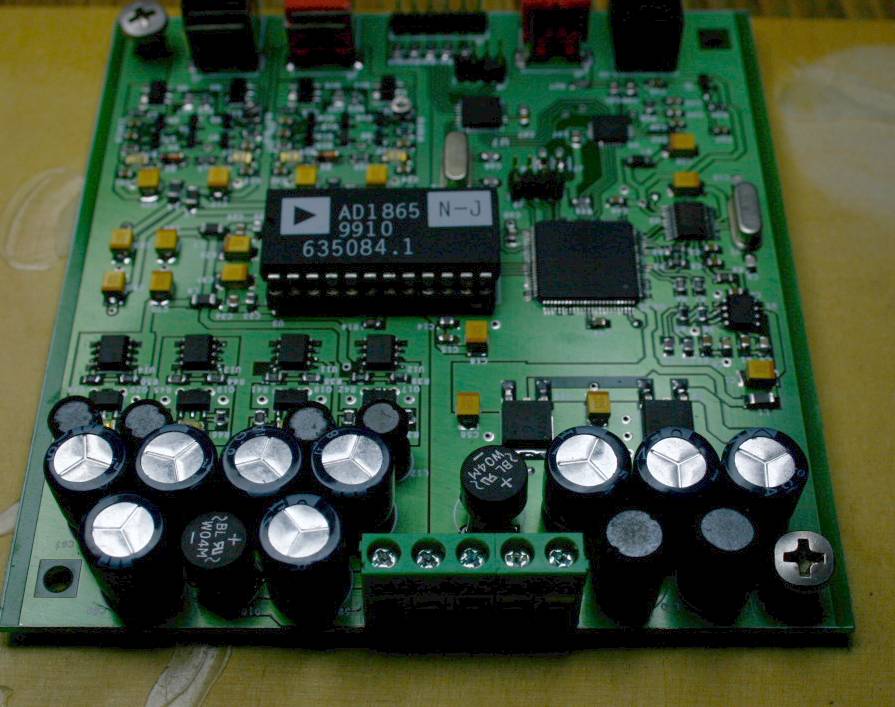 Nov 30 2008
SENSATIONAL sound as a result of NOS application to SONY players with TDA1541A - first documented public description of the process of NOS mod to Sony chipset



Nov 19th

Michal N system
Bang and Olufsen Beo CD 5500 player revisited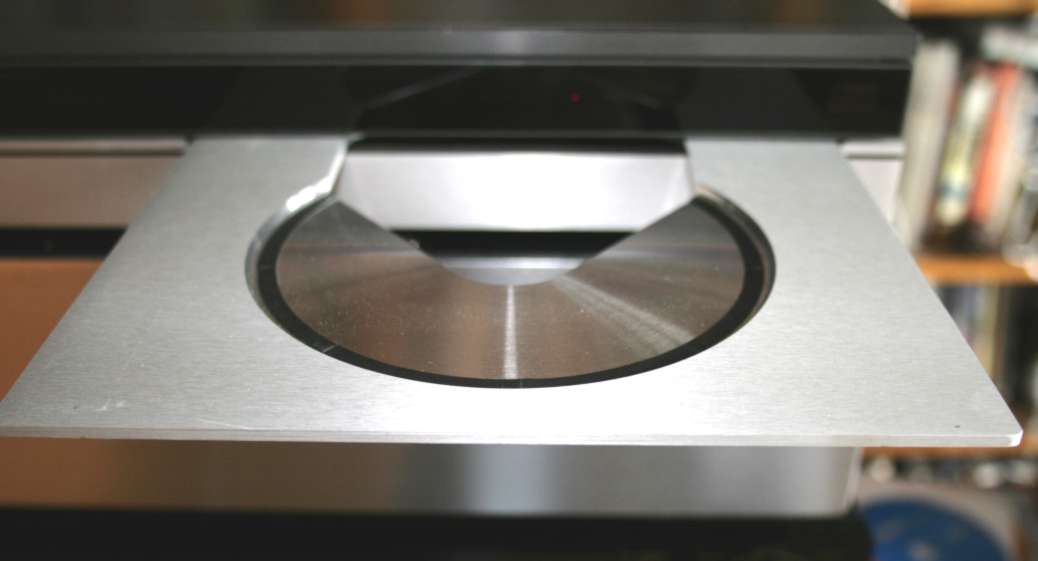 Lampucera inside CD player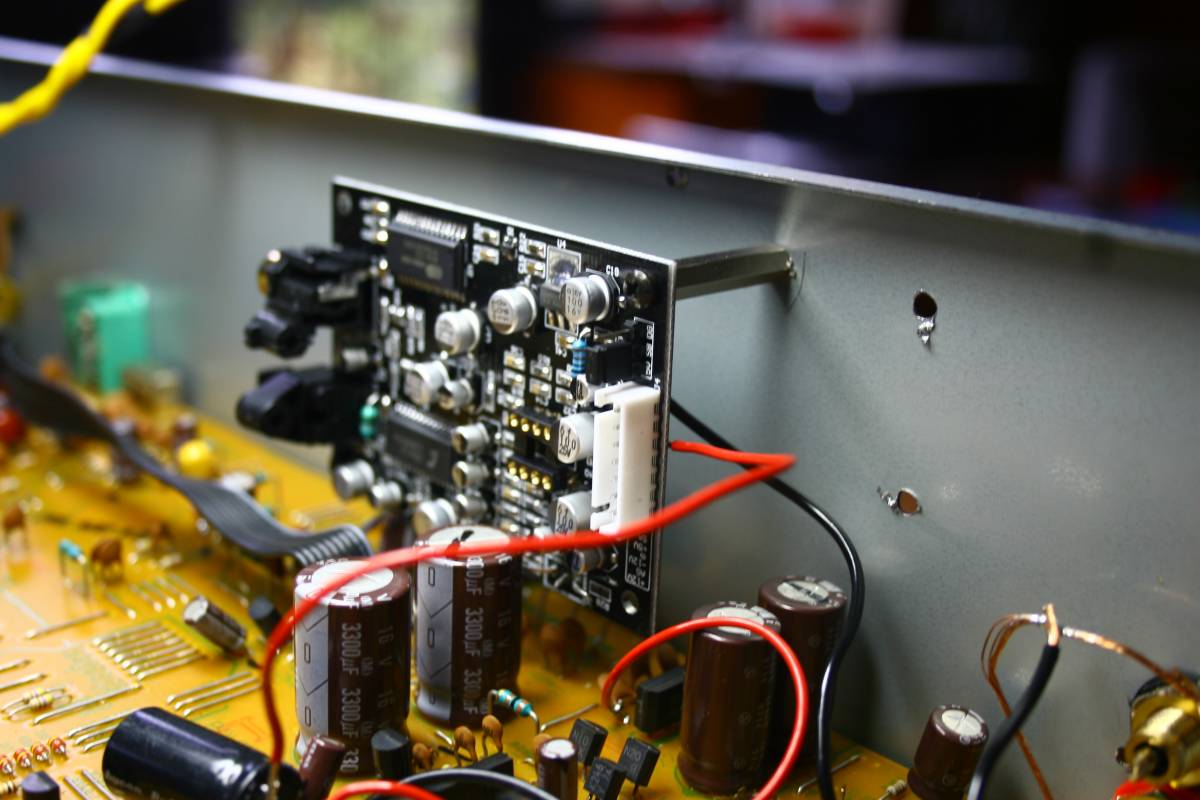 Nov 18
Sony CDP-557ESD - a real giant.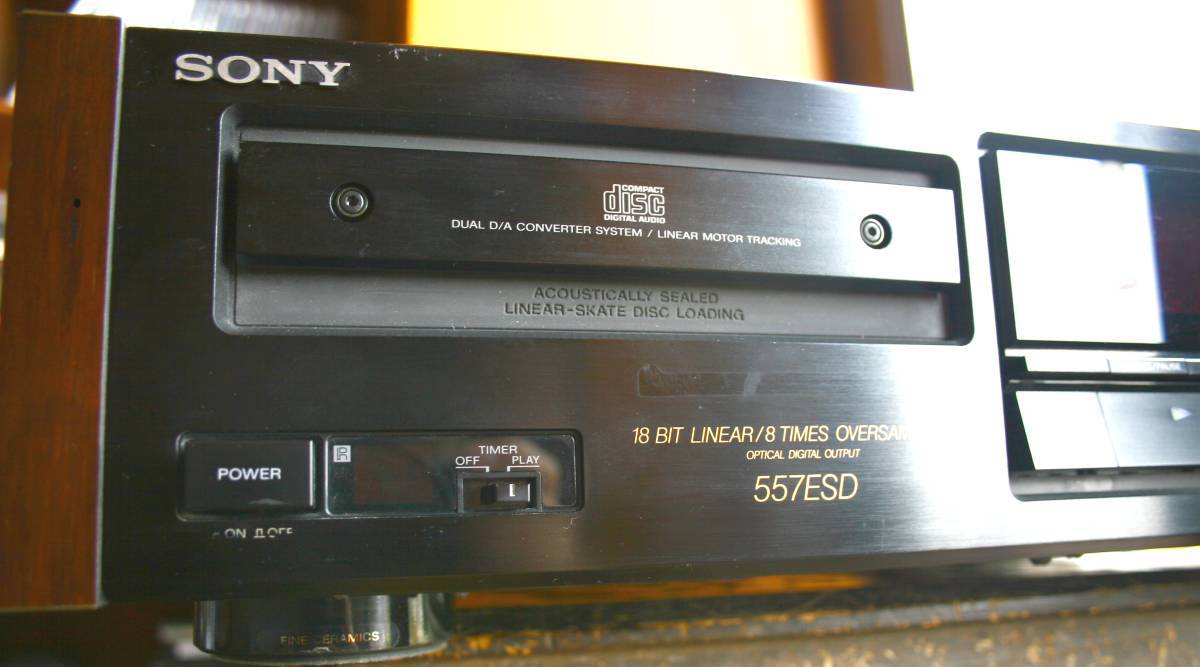 Nov 17
Laser failure problems - Laserology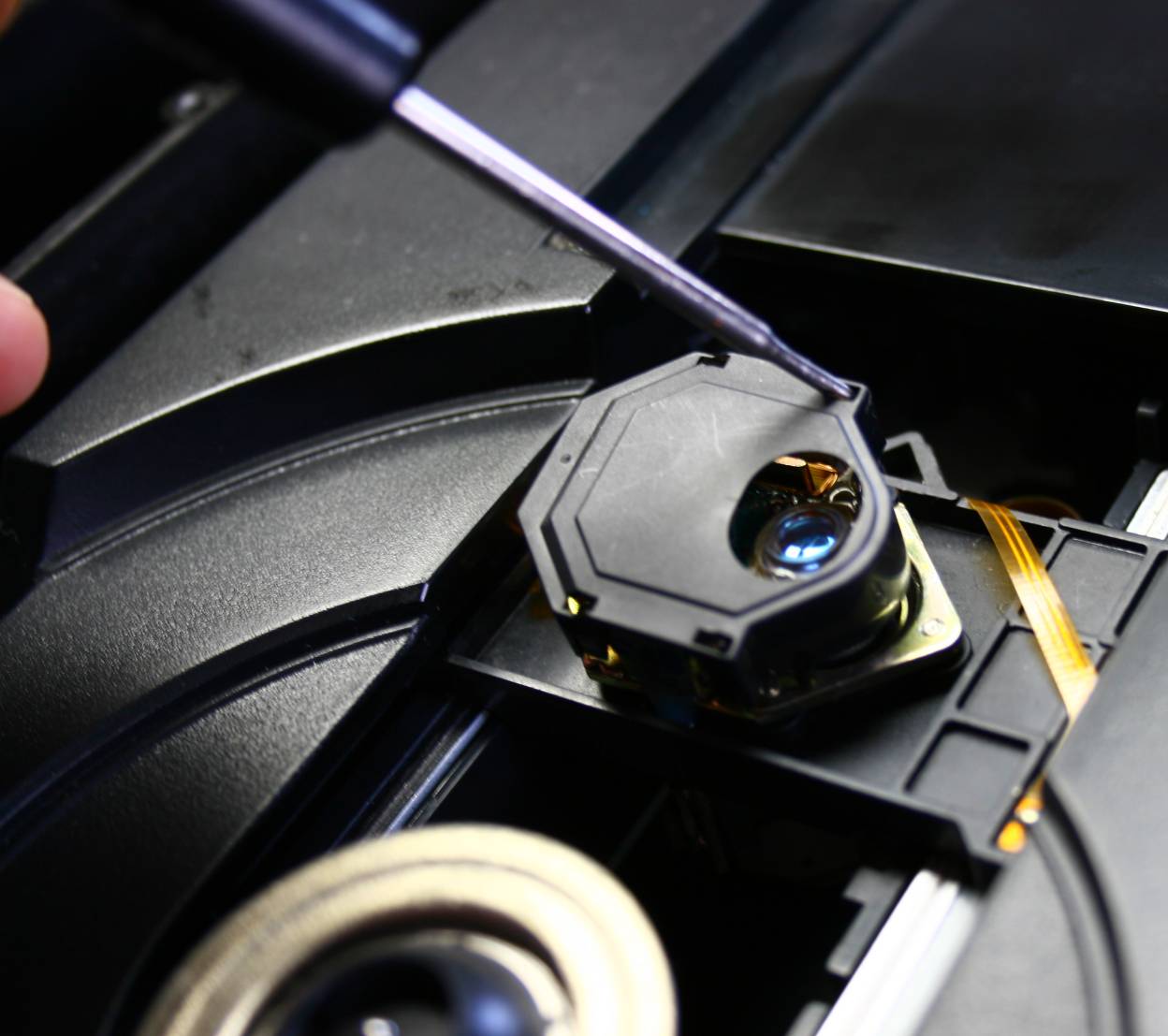 Nov11

Sony 333ESD lampized proper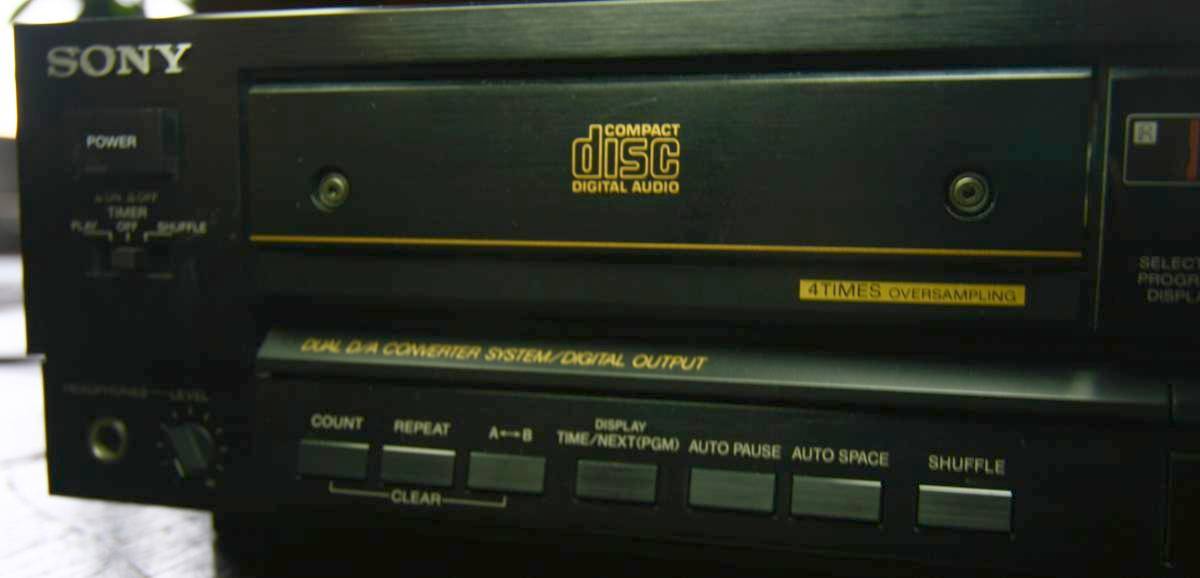 Pioneer PD-S06 with PCM1702 DACS



Nov.03
Audio-Note DAC4 anybody ?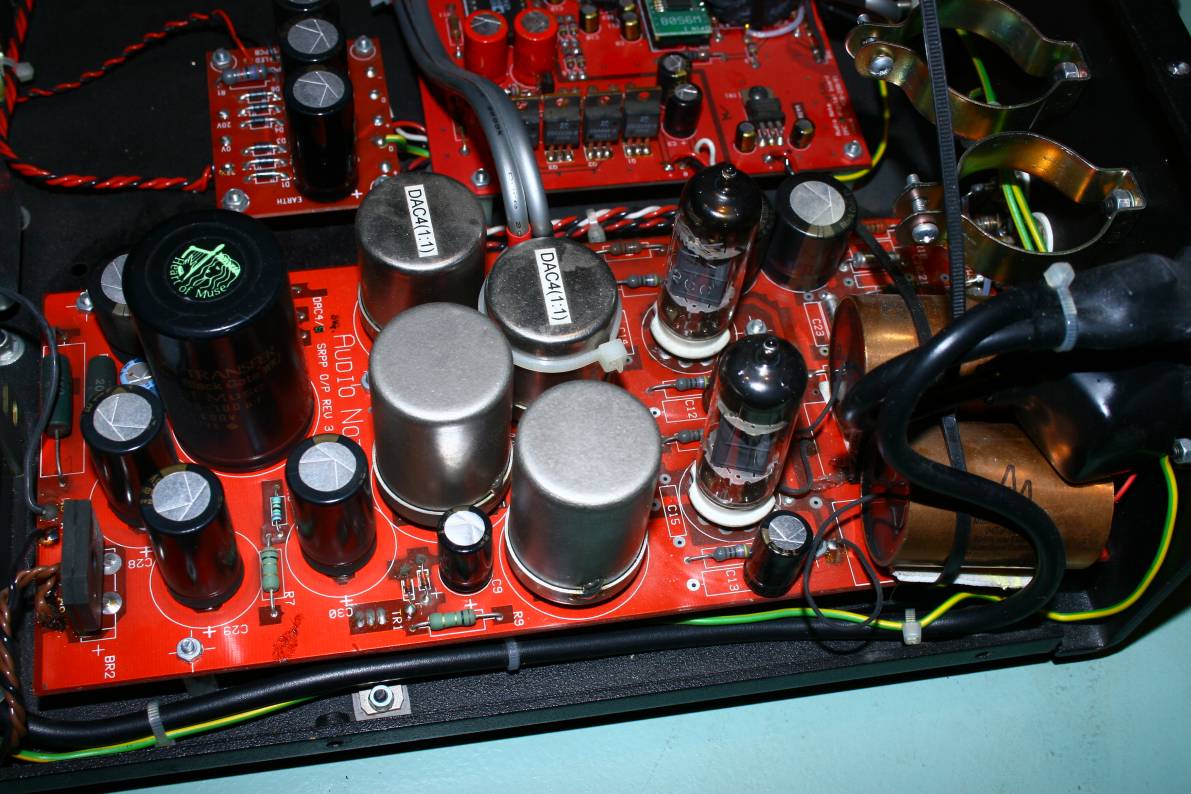 Oct. 21
Sony CDP-338ESD - the successor of the TDA1541 line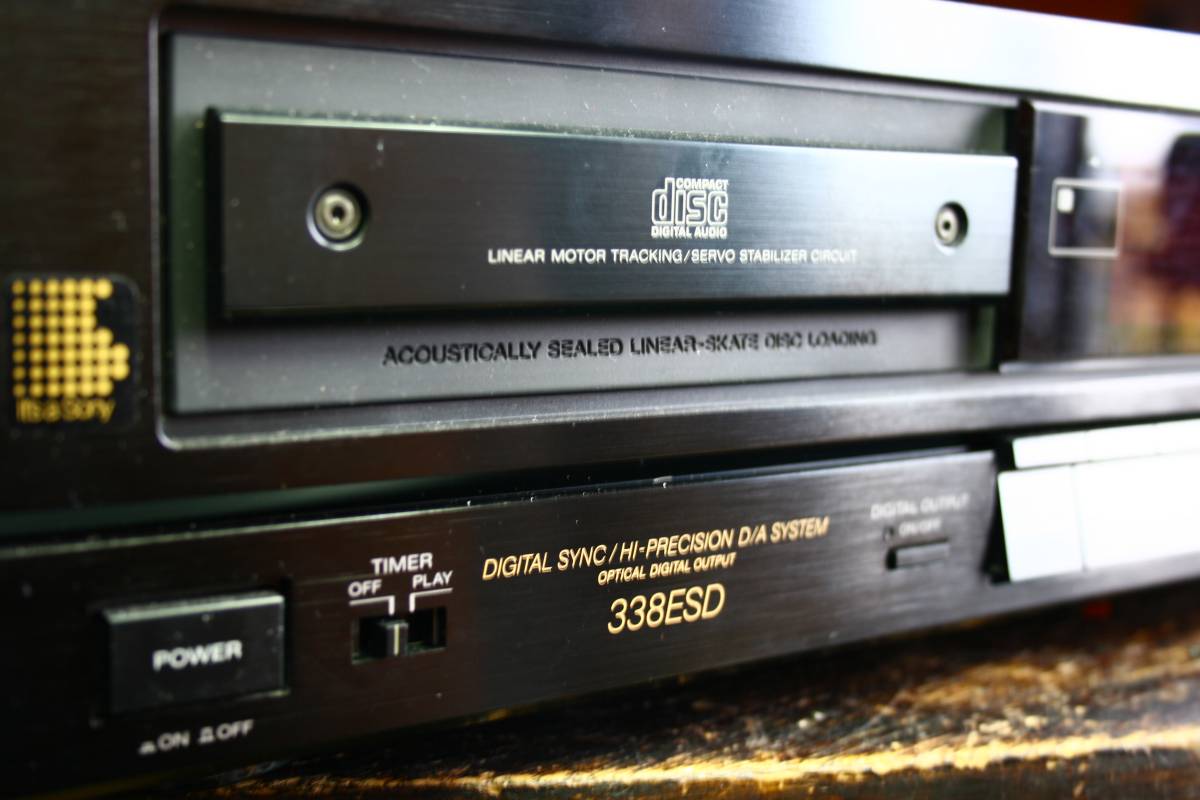 Last encounter with Cambridge CD2 with four TDA1541 chips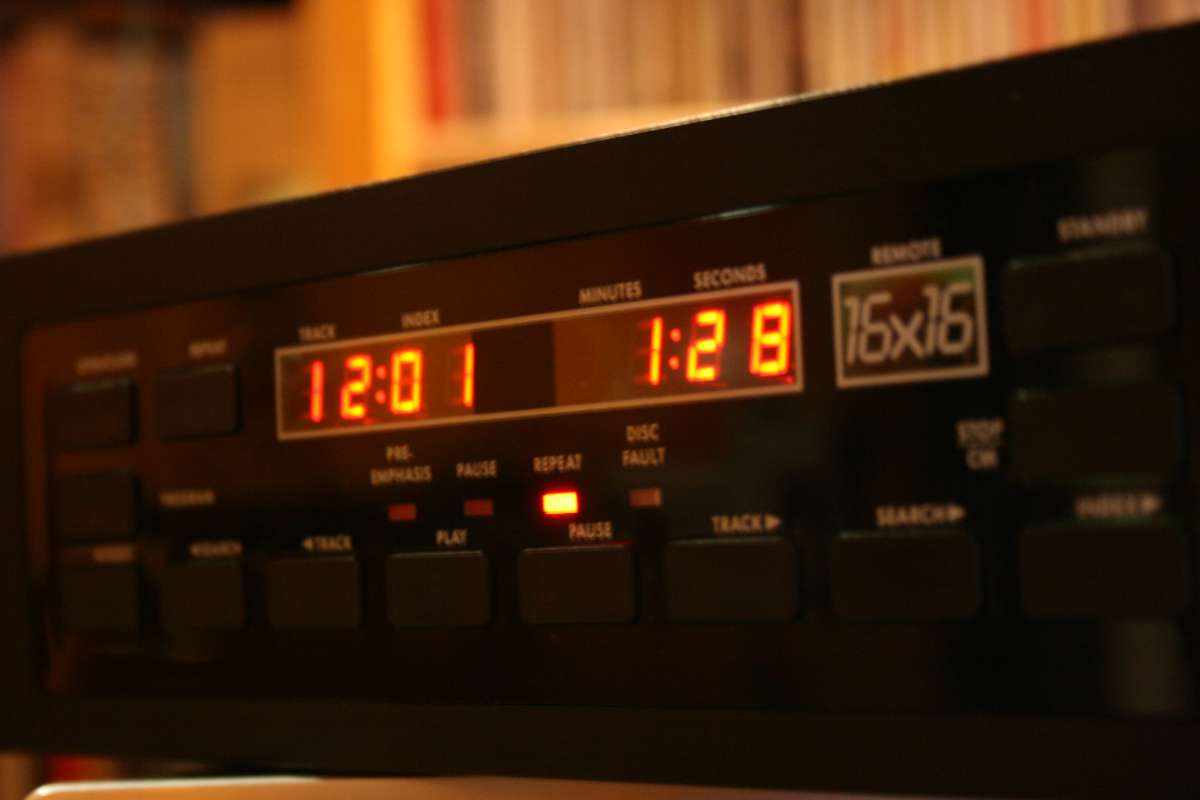 A giant killer CD player from good old Sony - CDP-710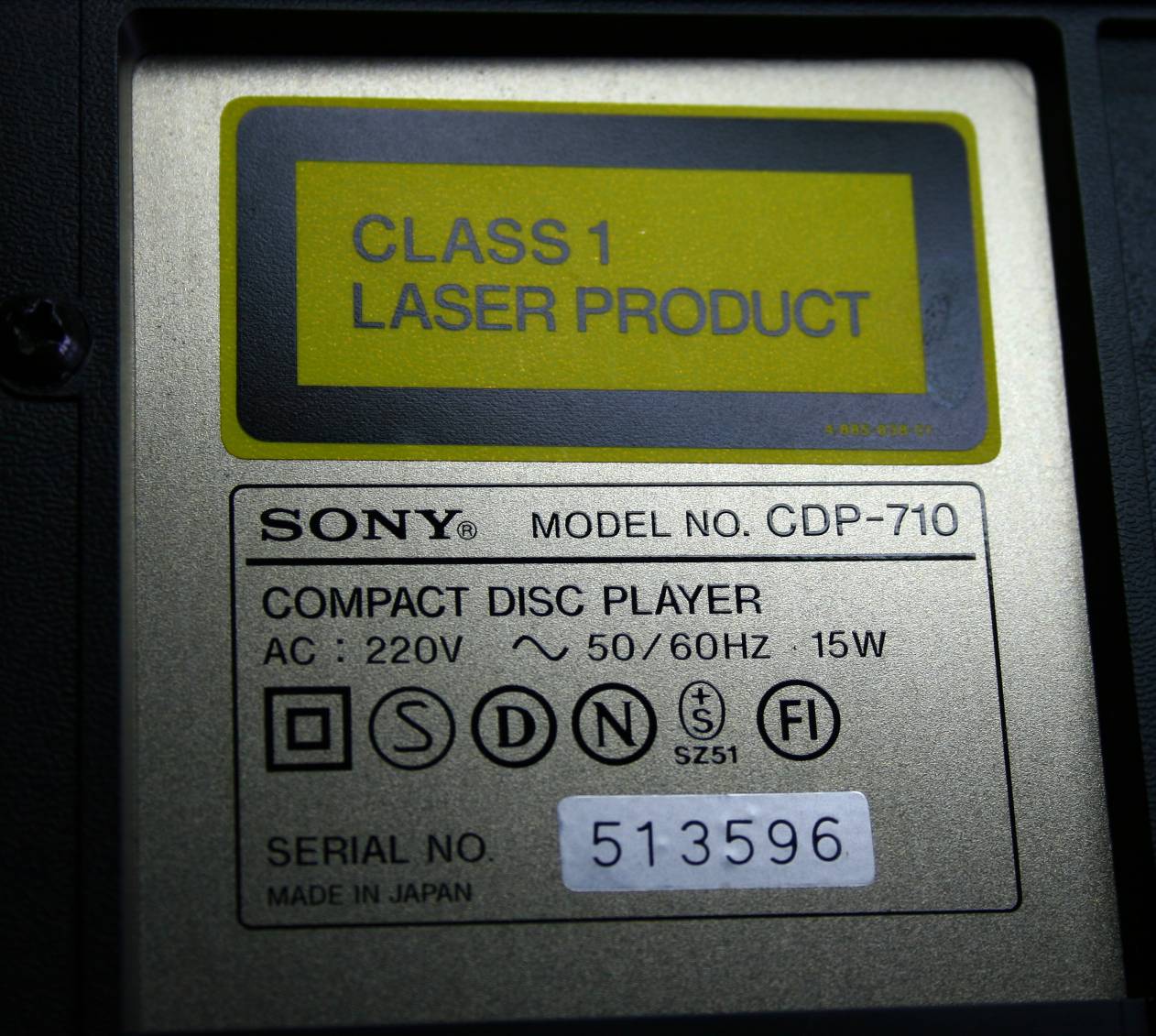 TRIPATH Class D amps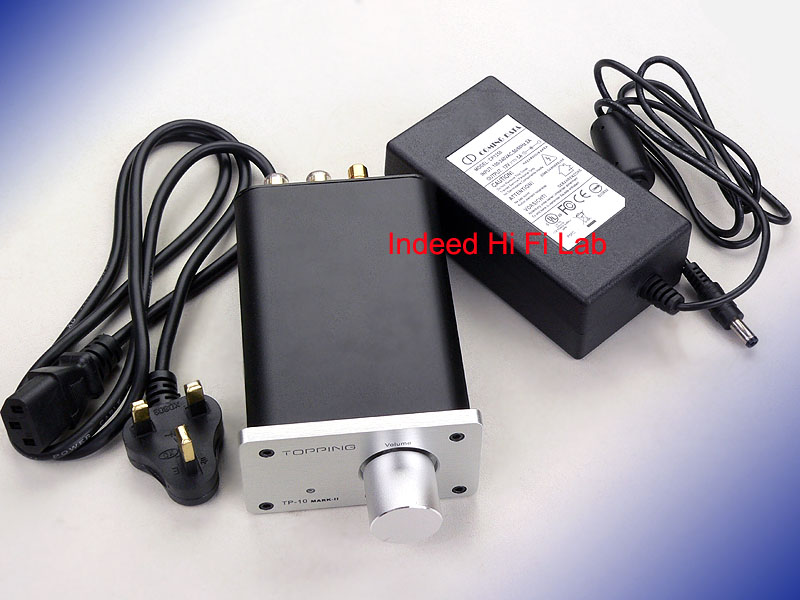 - shock and awe from China






Sept 28
New help drawing for reworking of Liung and Music Angel 845 amps
New possibilities of stealing SP/DIF from the SONY chipset players
A note on Digifetishizator (J-FET buffer for SP/DIF)
Grundig CD 360player in overhaul mode but sans lampizator
sept 12 '08
New and best fetishizator 2.0 design (link on the bottom of the linked page)


Sept 08
Grundig CD9009 Fine Arts becomes non-oversampled (NOS MOD)
August 27

Tired of the "transport sound" issue I cut down to the science and logic. Digital Lens and meditations provide the enlightement.
August 20
The midsummer return of the battle of giants: New 6 contenders to the title of the best CD player in the world: NAIM, ARCAM, DENON, SATCH and a ZERODAC AD1852 from China.
August 18th

World's first FETISHIZATOR Ver 1,0




August 01
Bewitch amplifier 6550 from China
WORLD'S FIRST DIGILAMPIZATOR !!!
Philips CD104 - a fantastic player that I have fallen in love with - NOS-ed.
AMC CD9 player (not lampized yet).
The GOOD PLAYERS LIST - without any modifications - for people who want to just buy and listen.
Universal preamplifier with headphone output
Philips CD753
Arcam Diva CD73
Non-Oversampling of TDA1540 ???
New article about the super machine Sony CDP337ESD
Naim CD3 with NOS and lampizator - one of the bess CD players of all time
Cambridge Azur 640-1 with lampizator - the latest attempt. - a surprise concerning Azur 540 Mk2
Newest schematics for amplifiers: Liang and Music Angel 845 - From Austria
Marantz CD50 taken to it's limits
CATHODE FOLLOWER PHOTO SESSION - QUICK GUIDE
OPAMP TWEAK IN LAMPUCERA MAX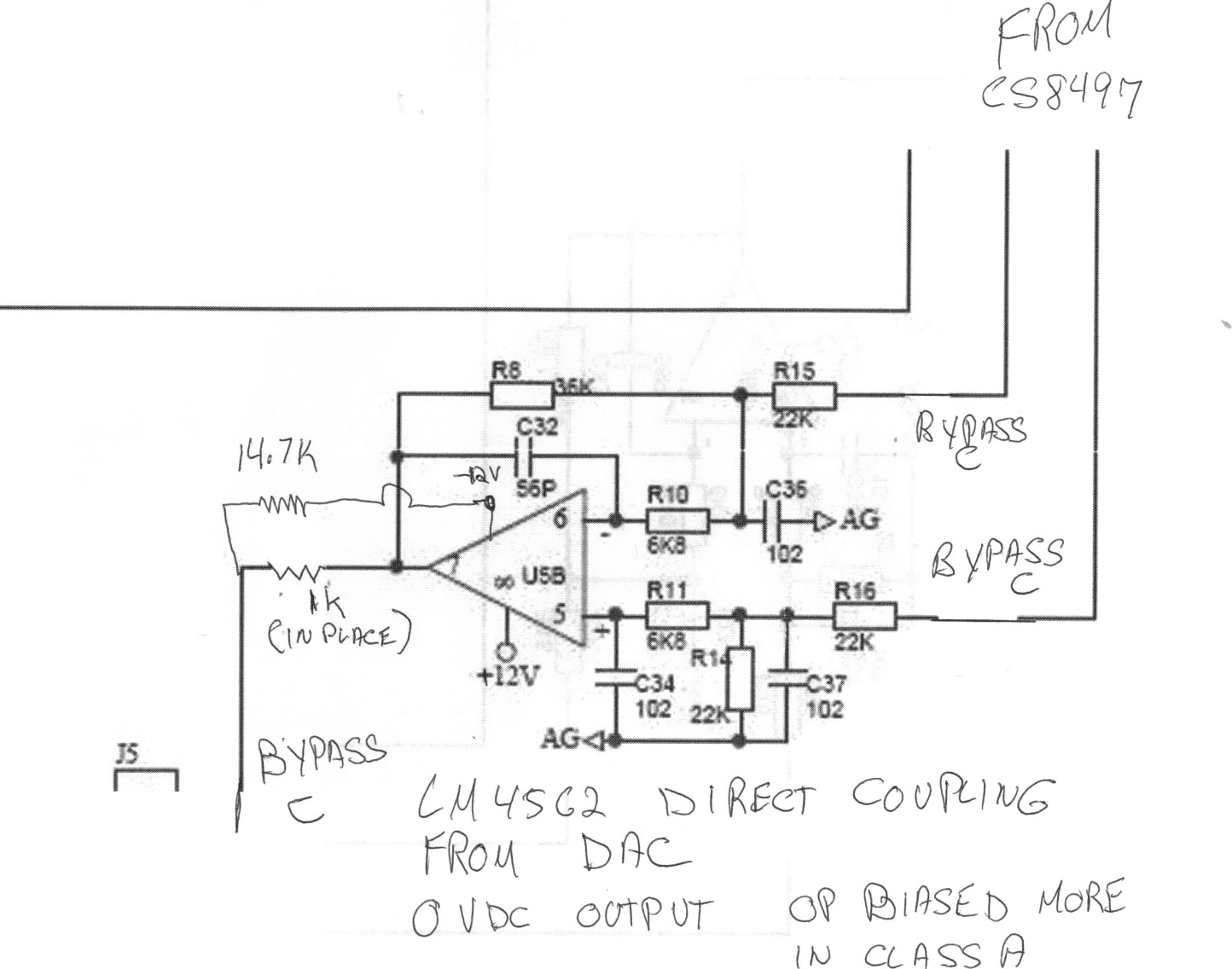 Maj 28 : LAMPUZZERA LAMPIZZATA E BOXATA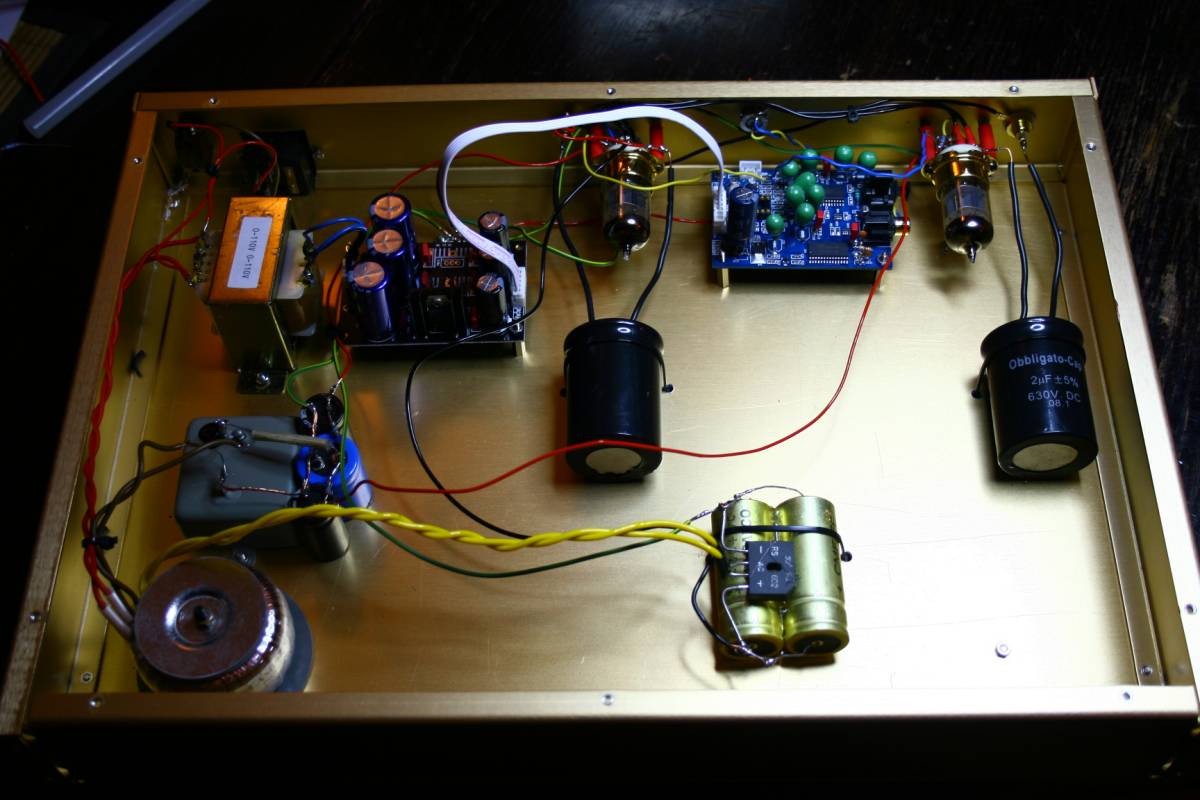 May 26 : Philips CD-751 almost the new king of CD kingdom !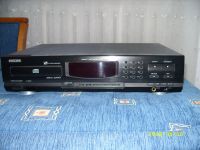 May 22: WOLFSON DAC and lampucera get a dedicated lampizator circuit
NEW MAXI-LAMPUCERA and also NEW DEDICATED LAMPIZATOR FOR LAMPUCERA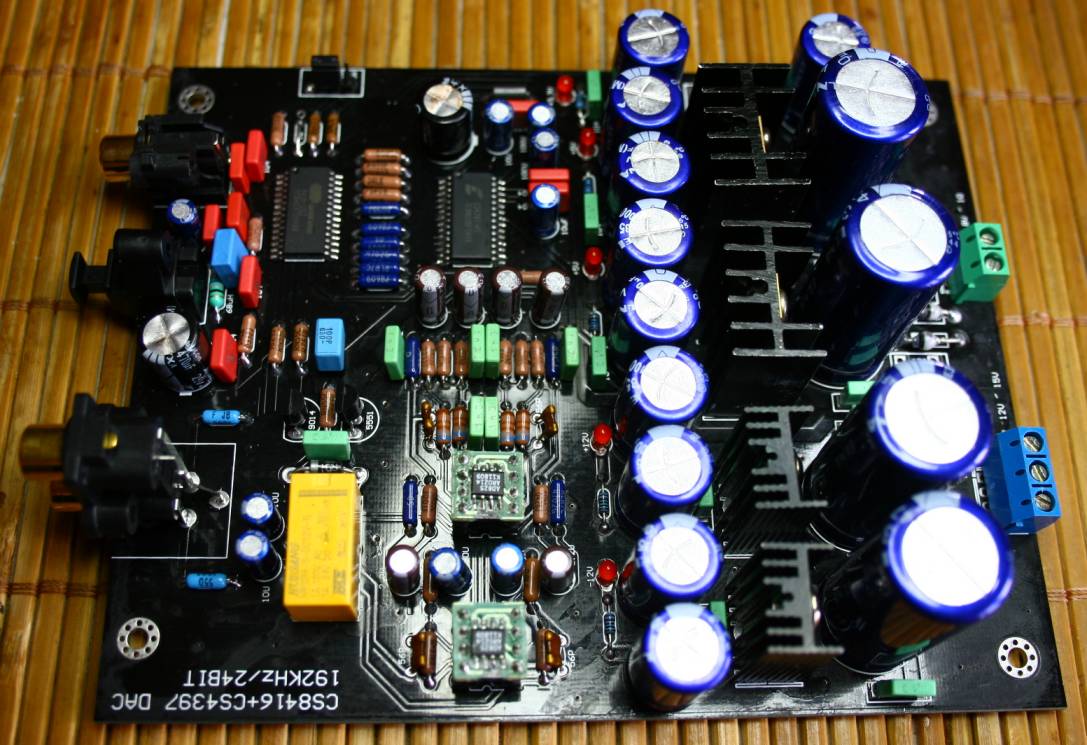 MHZS gets a second chance and becomes a tubed player !!!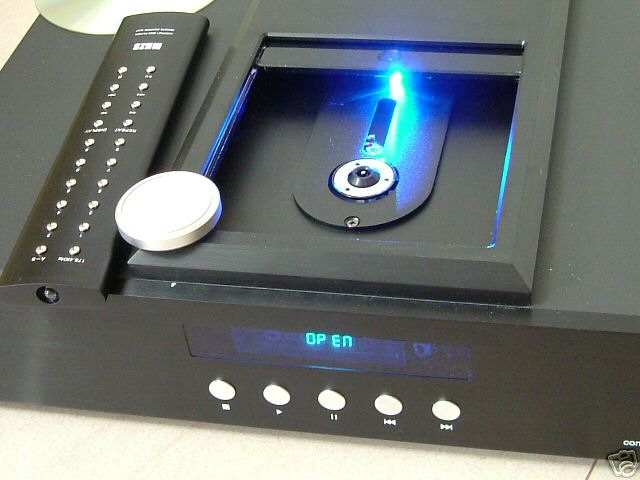 may17 NOS conversion of Marantz CD50 with TDA1541A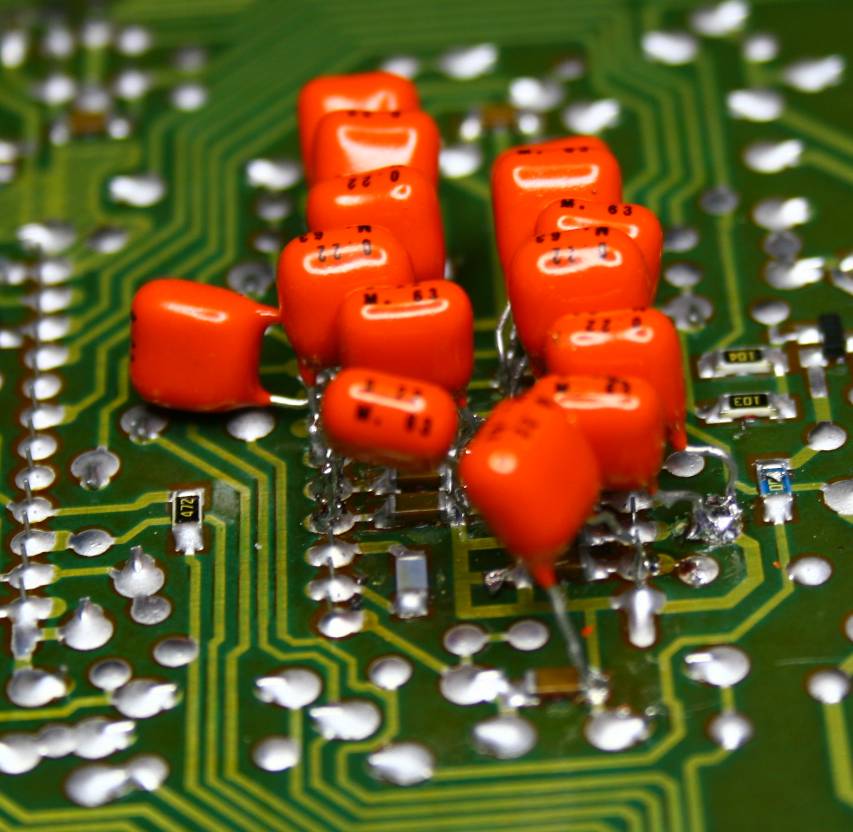 may16 description of conversion of TDA1547 DAC 7 chip to I output (=kosher)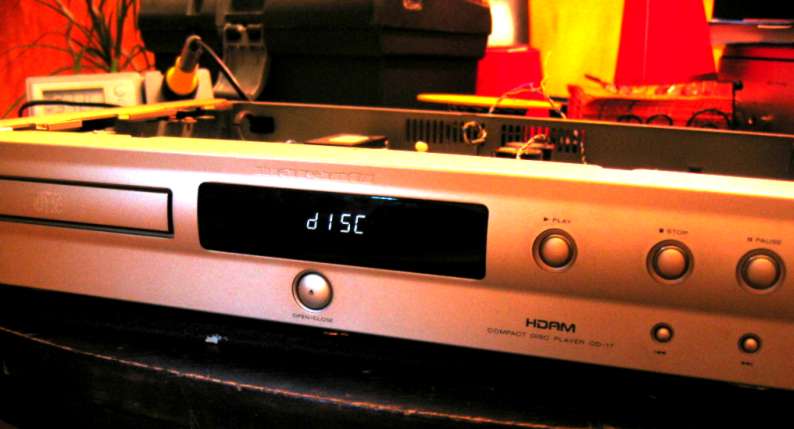 Marzntz CD67SE Lampucerized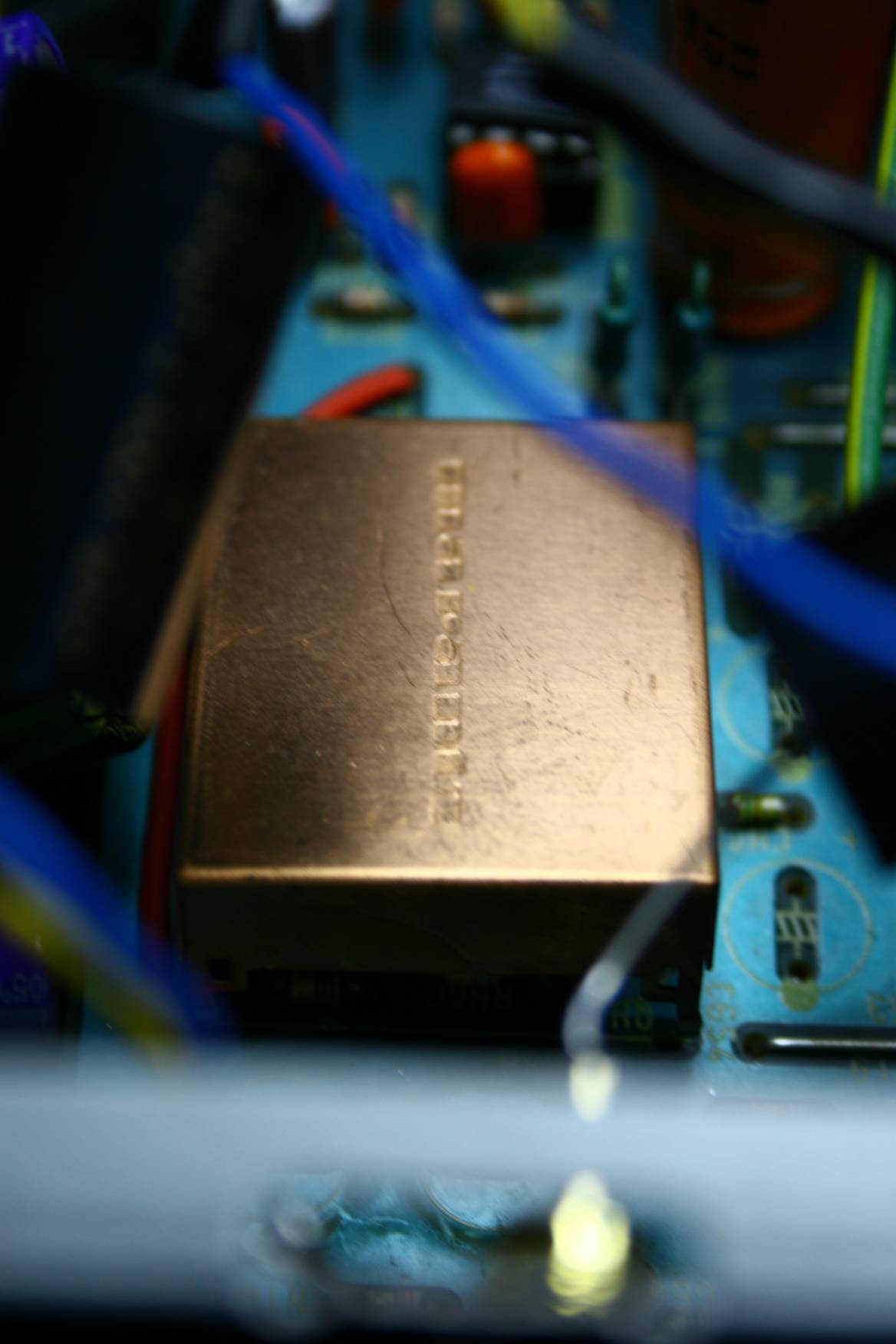 (what is HDAM, anybody ?????? )
April 30:
| The good, the bad and the ugly : the Hifi manufacturer's hall of fame |

April 27 : Capacitor games: os-con - teapo or tantalum ?
A
pril 25: 5 Lampucera variations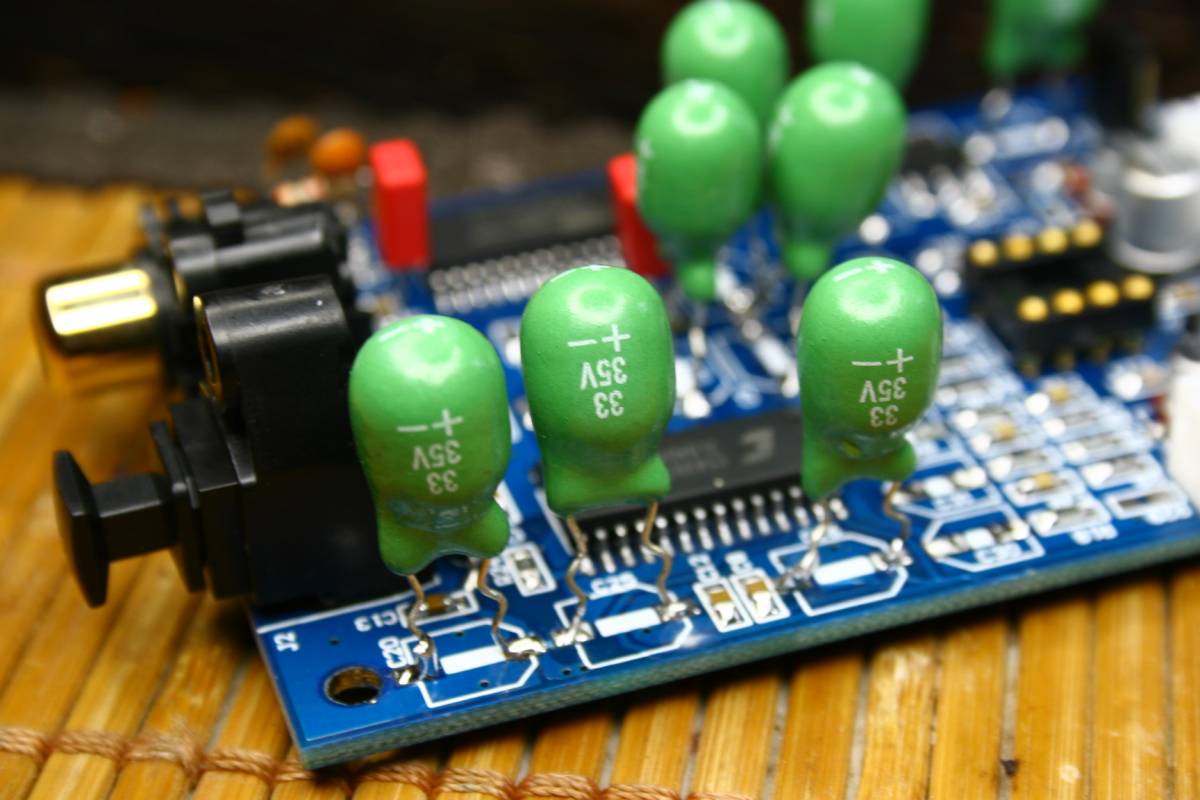 April 24:
Cambridge DVD89 - with second phase lampization.

New fresh look at the fabulous Shanling CD300 player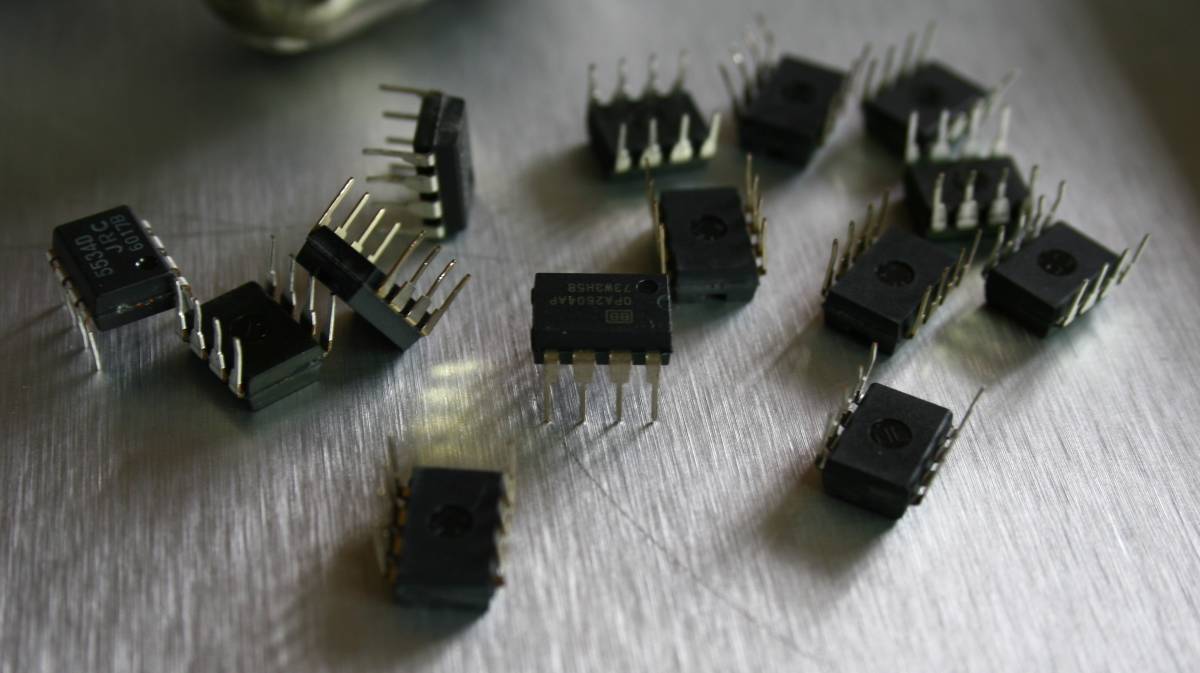 Apr. 19 The Best Music Angel KT88 for novice - modification step by step.
April 10: MHZS CD88 the most innovative CD player of the decade !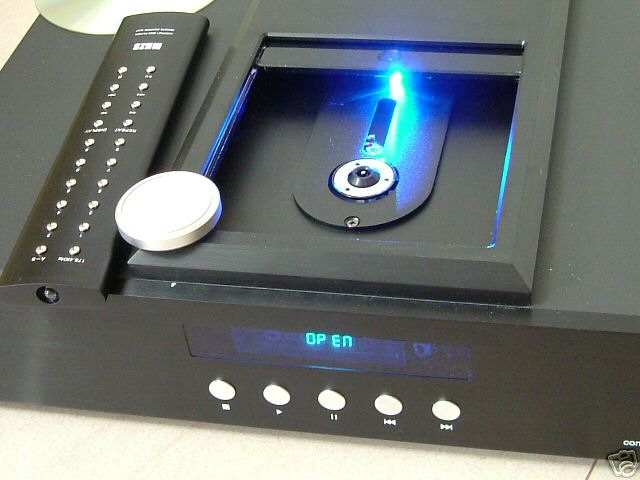 Polish language lampizator manual

NEw datamining list of DAC papers (PDF)
Non oversampling mod of Philips CD-880
Alphabetical list of CD players
April 8 - new tube types in lampizator manual-
ECC81 - e81CC - ECC801S - 12AT7 - 6SL7GT, 12SN7GT,
April 3 : New info about the lampucera tuning with details
April 1:
Cambridge DVD89 - a surprisingly great player that does movies too.

March 27
nakamichi CD Player4 with AD-1864N DAC chip
some tips about stock Chinese tube amp tweaking - what to do with a shenzen amplifier.
BYPASS corner (non-lampization CD tweaks)- new text added

TEAC VRDS-25 with 4 x AD1862 DACs and Sony KS151A mechanism and VRDS.
My latest speaker project - P24
NAD C 521i player with minimum comments
Cambridge CD2 player - an older cousin of CD3. A quick visit.
Marantz CD 94 MK2 in a snip-it mode and with balanced out with new clock.
Marantz CD 94 Mk1 in a snip-it mode and with NOS.(first Non Over Sampling from Lmpizator)
The shapshot of the baby NAIM CDI
(drill to the bottom of the page)
The latest attempt on cost no object speaker system
Jan 21: WADIA transport preparing to marry a Lampucera chipset
Jan 16: SNIP-IT
- THE NEW SECTION - DIY mods without investments, without tubes
New comments about the Wolfson versus Cirrus shoot-out contest
(bottom of the page)
Sony CDP-555ESD player (TDA1541) challenges the rest of the World
Jan 07: new values for lampizator with 6H6P tube in the
manual
(first departure from oryginal ever).
New info in
CD dac ranking
DEC 31 2007
Vincent - CD-S6 player with PCM 1732 DAC and LOTS OF SURPRIZES INSIDE
Dec 25 - small adjustments of
SABA radio guide
Dec 24 -
new schematics of Music Angel
and Liang amp - part values moved to HTML file.
CD DAC giant shootout contest - the battle of champions
Azur/ Wolfson evaluation
Lampucera DAC board that redefines the sound
New schematics for Liang and Music Angel 845 amps
Shanling CD300
Yamaha CD480
lampized with one triode - first non-SRPP internal Megalampizator
Second approach to Kenwood 7090

Music Angel KT88 updated tweaking schematics
Philips CD960 player
Kenwood 9010X transport
SONY CDP-337ESD - I am drooling over the old Sony
Cayin amplifier from China - civillised
Lampizator DIY step by step for beginners

Wonderful system of Artur P

New reference speaker project - Altec Lansing and RAAL RIBBONS
NEW KING OF CD KINGDOM : Marantz CD94-2 superb balanced player with 4 octal tubes
Rusinos Maximus speaker project - preliminary pics

Grundig CD8100 -
cheapest gateway to HIFI heaven
Marantz CD94 MK2
Marantz CD94MK1
new Saba Greencone madness project
Cambridge CD-4
New section - CD Player ranking
Last info on TDA chip and list of players
Marantz CD80 (one 1541A-S1 Q1)
China zhaolu DAC D2.5 - a mindblowing revelation
SEPT 2007 - LATEST REVISION Music Angel 845 and Liang 845 SE SCHEMATICS by Fikus

LATEST SCHEMATICS 845 amplifier MA-XD-SE_ LAYOUT
AKAI CD-55 (based on DAC AD-1856 - new post includes Analog Devices list)
SABA radio page under construction - new radios added on sept 12
Music Angel 300B input stage completely revisited again
NAIM CDS-1 revisited

Grundig 9000 revisited
SONY CDP-227ESD CD (two TDA1541A in paralell)
CD40 Marantz player
Latest and BEST revision of Grundig 9009 player
Grundig 905 player
Revox B126
Philips DAC960 revisited
Marantz 60 revisited and with tube headphone circuit

Music Angel revisited
- a definitive input stage for the Angel and the Liang. July 23
July 22
Measurements of the Lampizator
July 20
Cambridge Audio CD3 player (4 x TDA1541A !!!)
Mr. Liang's monster 845 single ended triode amplifier from China - ONGAKU for the poor

July 3 2007:
Cyrus Mission CD player
Bang and Olufsen 5500 CD player
Grundig CD-8400 MKII CD player
Meridian CD player 506.20
China DAC D2.5


03 07 2007 TDA1541A DAC fetishists corner update
April 10 2007 : Monster
MEGA LAMPIZATOR
- a new circuit
22 03 2007
Cyrus Mission DAD1 CD player
22 03 2007
P19 open baffle ultimate prototypes
16 03 2007
Endorphin P-18
And Krzysztof S
10. 03 2007
Endorphin P-17
And Krzysztof O
08.03.2007
Loewe CD9000. Loewe my love !
3.03 2007
DAC Philips 960
1.03 2007
Comparison of two best CD players: Grundig and JVC
17 02 2007
Project 9 Vinyl deck
18 02 2007
Cambridge Audio DACmagic 2 gold with lampization
1 02 2007
Music Angel 845 SET amp from China lampized proper
28 01 2007
Speaker crossovers construction tips
15 01 2007

Beautiful Revox Exception E-426 under scrutinity
30 12 2007
Shanling CD-T100 and 200 lampized proper