This reference list is constantly growing. From early childhood I always had this itch to open my mechanical toys and find out how they work. When opening the CD player - the more expensive it is - the more critical I am.
I am pushing towards 100 players that I opened up , examined and lampized.
I do not waste time to document the bad ones. I only document these ones worth to be lampized.
The CD accumulate in my house - on the table, under the sofa, on the window-sill, everywhere. Sometimes good friends help me get rid of the better ones. I am grateful for that.
Starting from my early experiments I found out, that for some reason the tube CDP (real ones that is) available commercially are superior to these non-tubed regardless of the price.
My own Balanced Audio Technology BAT VK-D5SE turned out to be one of the best. It was beaten only by the magical Tube Technology Fulcrum DAC-transport combo. And I read many positive reviews of the Jo-Lida and Tjoeb! hybrid CDP's. I also love the Audio-Note dac line, especially DAC3 upwards. But from commercially available ready players - that's about it.
So far i haven't found a stock form player which is built properly and plays good sound. Not a single one. And this has nothing to do with price, not even a loose correlation.I swear that 100 Euro is maximum that I would pay for a CD player and then it is time to mod it to civillize it. The only exception is Audio-Note, company which since the eighties promotes op-amp less CD DAC products. Their DACS are so good that they should be the reference at every price level. Speaking of price - thats the problem with Audionote - sometimes prices resemble serial numbers or bank account numbers. At least they are honest about it - they give an option to buy kits and they tell you ecactly what is the difference between DAC3 and 4. Most other companies bullshit customers to no end.
My simple reasoning was that there must be something about op-amp less designs, it is where the Lampizator enters the scene. It changes simple players into giant killers.
There is no better way of finding out the truth than trying.
---
Which CD player is suitable for lampization?
Well, every one. So far I haven't seen a CDP which is un-suitable, except the Kenwood D1000. Generally, if a player has a DAC chip- and everyone has - it can be modified so we get rid of the output stage and instead we send the signal from DAC to the lampizator directly.
Very broadly we can generalize and divide the CD chips - DACs- into two main categories: with current type output and with voltage output.
The current type output DACs are promising better quality but require very careful approach to lampization, they require only very sensitive tubes and the reward is very good.
The Voltage Out players offer us easy job, require low amplification tubes and also we have an option of SNIPIT BYPASS - the puristic connection of the DAC output directly to the outputs. It is described in dedicated SNIPIT section. The sound quality of Voltage output DACS usually but not allways is inferior to properly lampized Current Output systems.
Another subjective division is to say that all the world's players can be divided into two categories: the TDA1541 DAC players and all other. That suggests (not without a reason) that the TDA is a special chip, by far the most important DAC in the history of mankind. 25 years after it's creation - it is still in my opinion unbeaten champion of good sound but ALWAYS requires heavy tuning. There is a
separate section
dealing with squeezing from the TDA chip 10 times more quality than its makers at Philips ever thought possible.
You can browse through the loosely documented, chaotic story of my 4 years of free evenings which god knows why I decided to spend with the soldering iron and magnifying glass. I gotta get out more !!!!
ALPHABETICAL LIST
MEASUREMENTS
LISTENING
RANKING OF PLAYERS
CD DAC giant shoot-out contest - the battle of champions

GOOD CD PLAYER LIST - great sound without any modifications - just buy and enjoy

The Transport article with explanation how CD mechanisms "sound"
This is a small and yet in-complete datamining page of mine containing PDF papers of the chips:
DAC chip data-mining
---
My list of lampization reference list is constantly growing and at the time of writing consists of:
BAT VK-D5SE
(actually that was the test unit tubed by design but nevertheless my reference and inspiration.)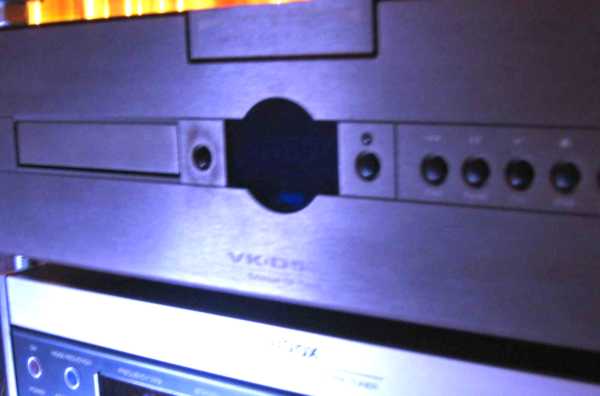 Kenwood CD4090 - the 5090's poor cousin - but a good 'un
First lampization: Kenwood
CD5090 (4 units)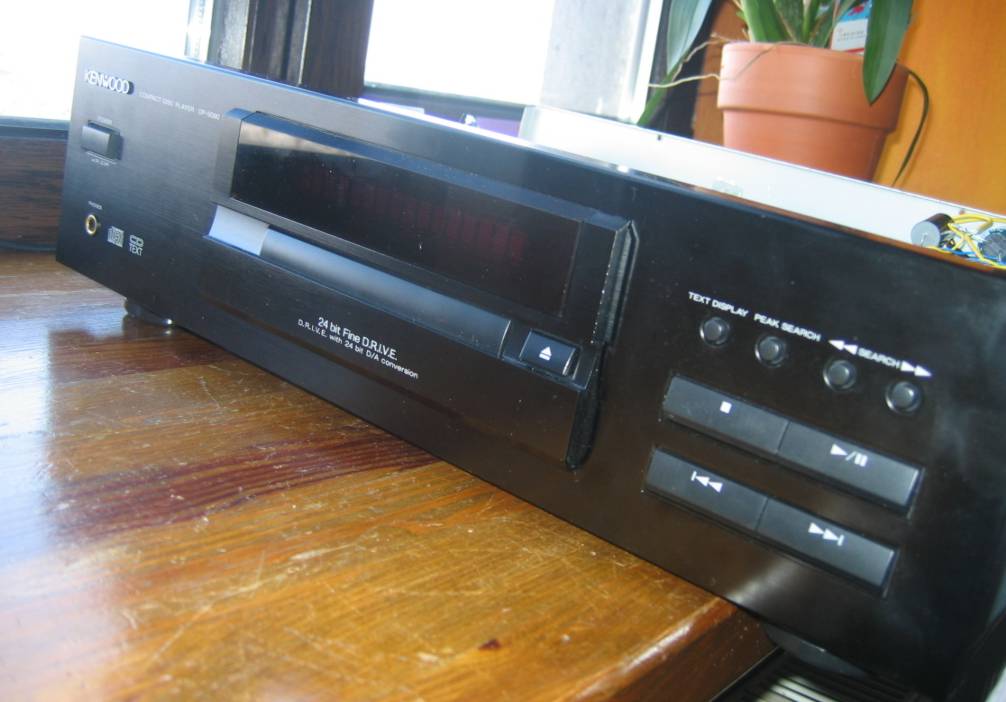 Pioneer PDS-904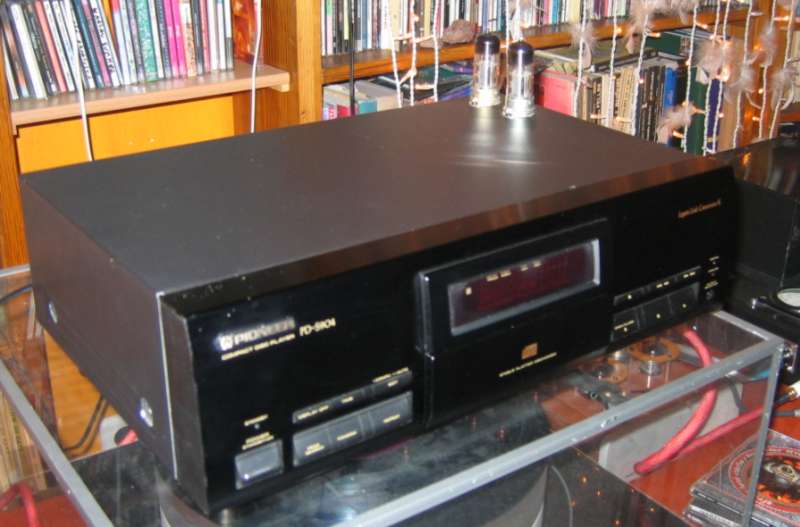 DVD Panasonic S47
DVD Panasonic S75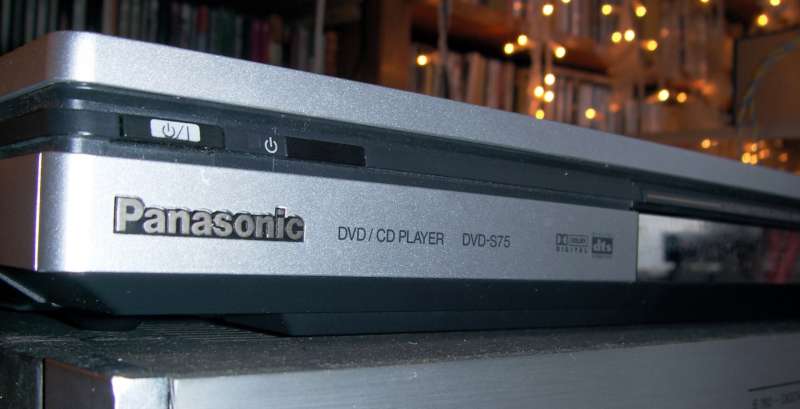 Revox B226-S (2 pieces), Revox B126, B226,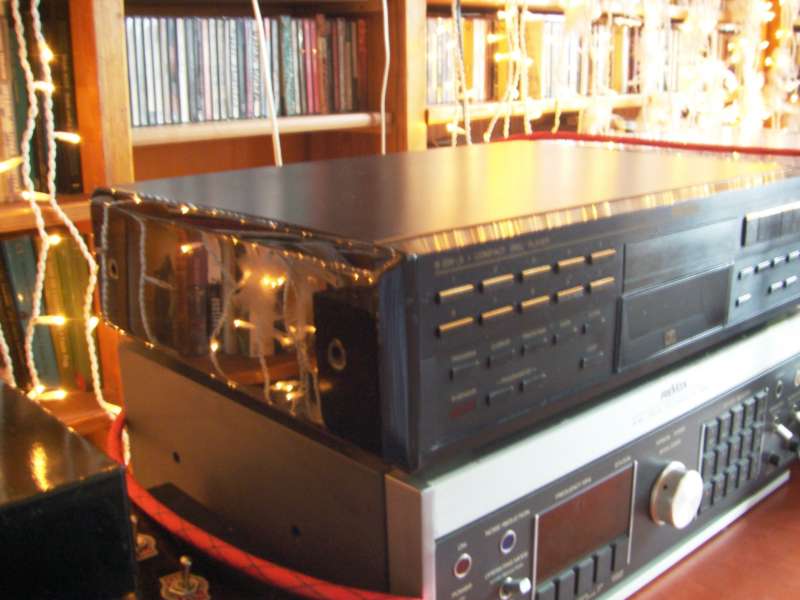 Denon
DCD-2560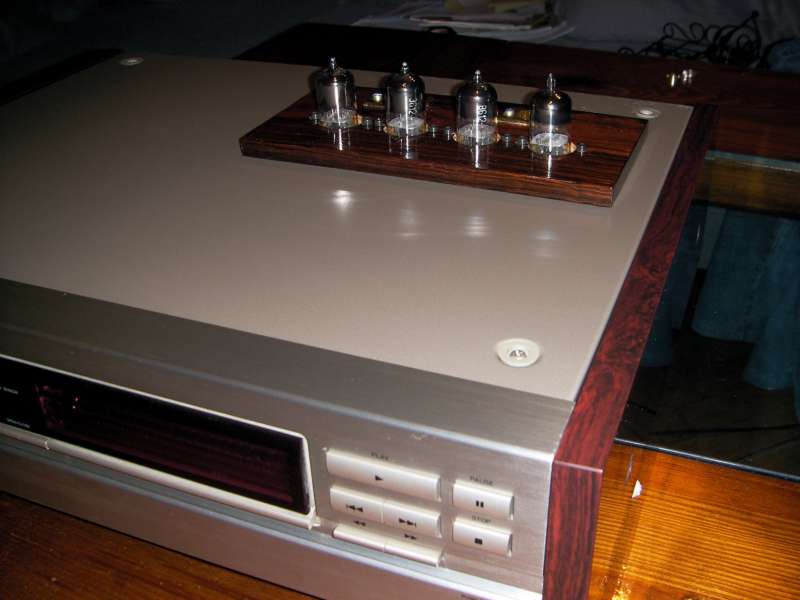 Pioneer Video
Laserdisk S1200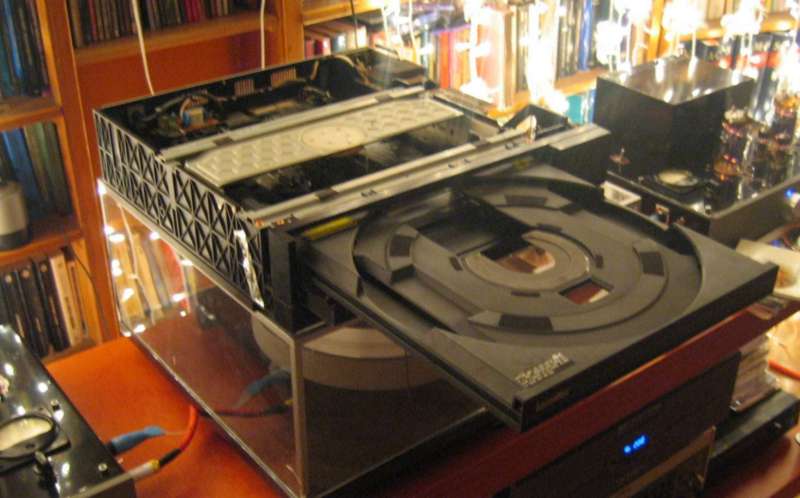 NAD 541
Kenwood D1000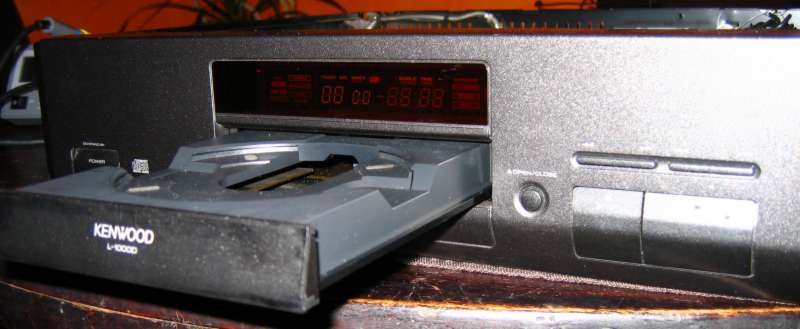 Naim
CDS-1 and it's baby - CDI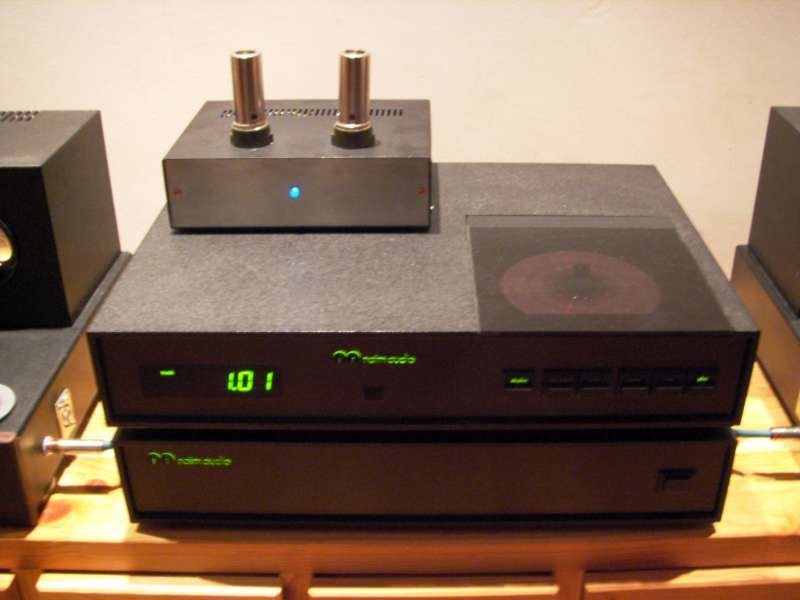 Grundig Fine Arts CD-9009 (my reference) - NEW: THIRD INCARNATION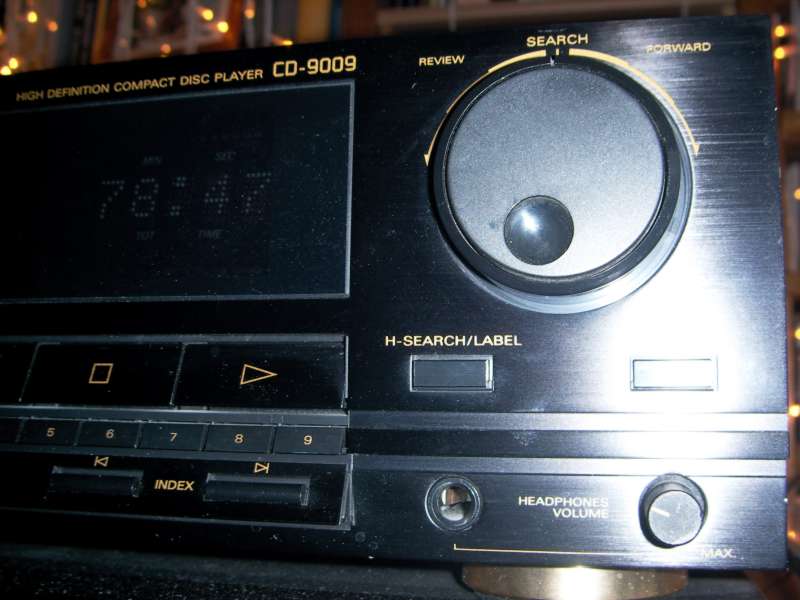 Copland 289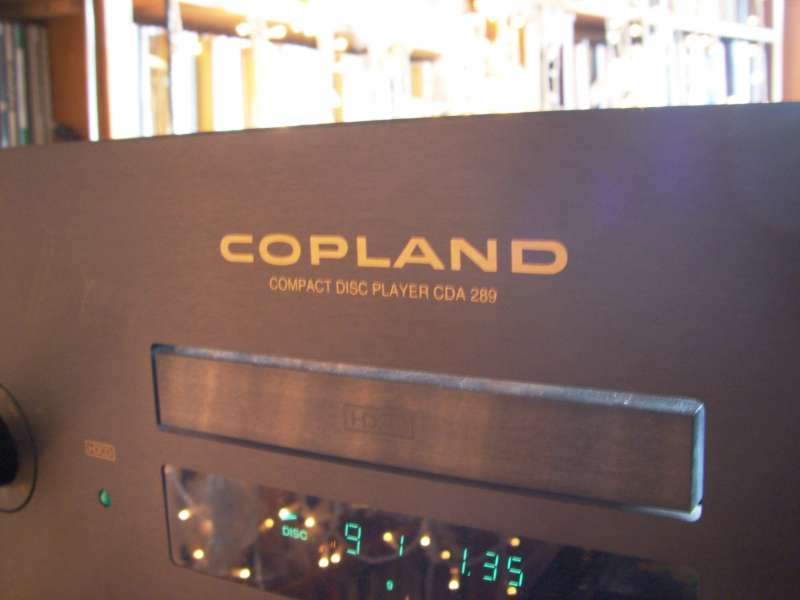 Marantz CD-60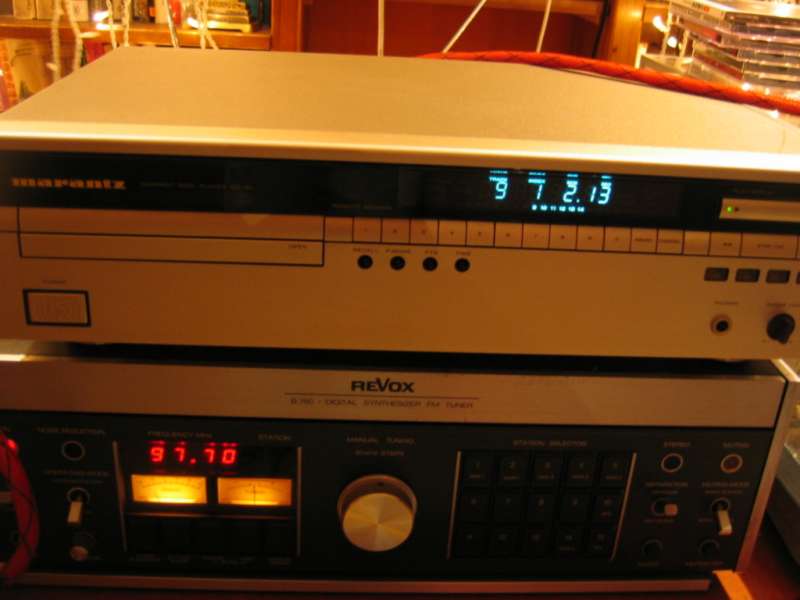 Marantz CD-17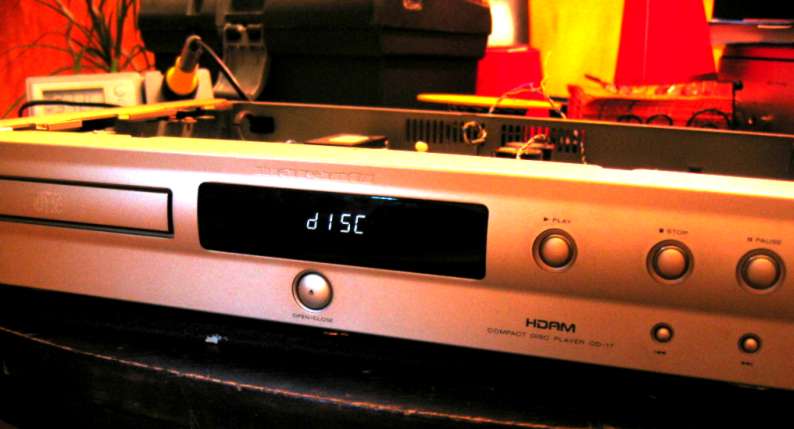 Marantz
CD63SE and CD-63
DENON DCD-1450AR
(PCM1702)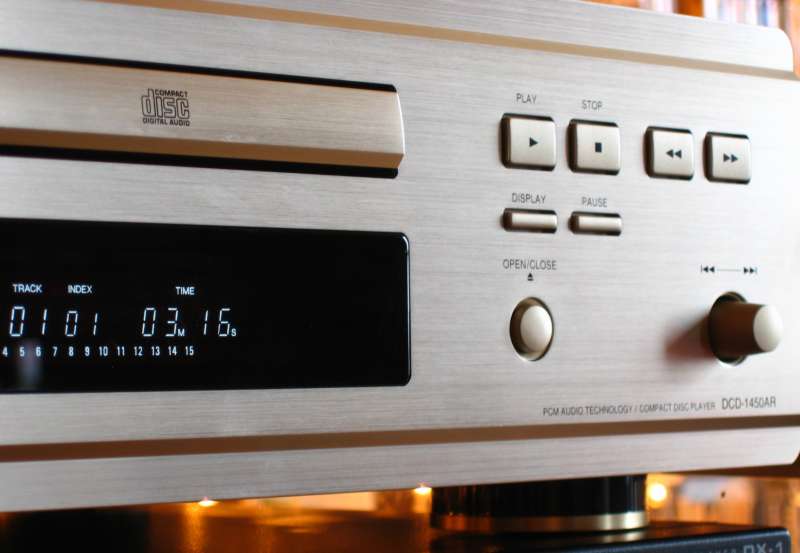 Shanling T200 NEW: Update with Sowter TRANSFORMERS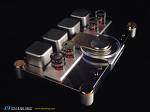 Kenwood 7090 (8 x BB1702 !!!) NEW: Update with Sowter TRANSFORMERS or without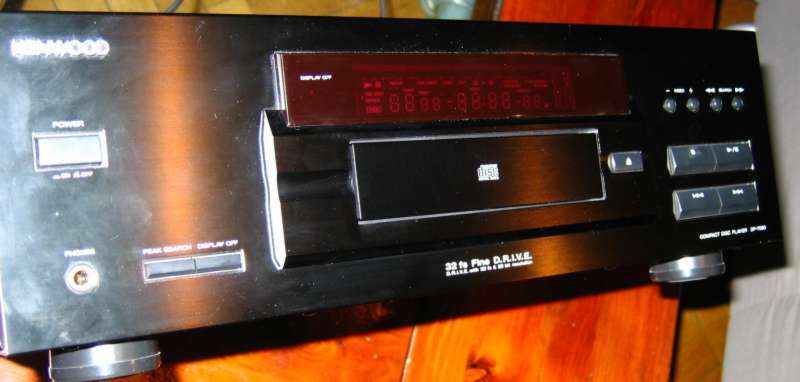 California Audio Labs DX-1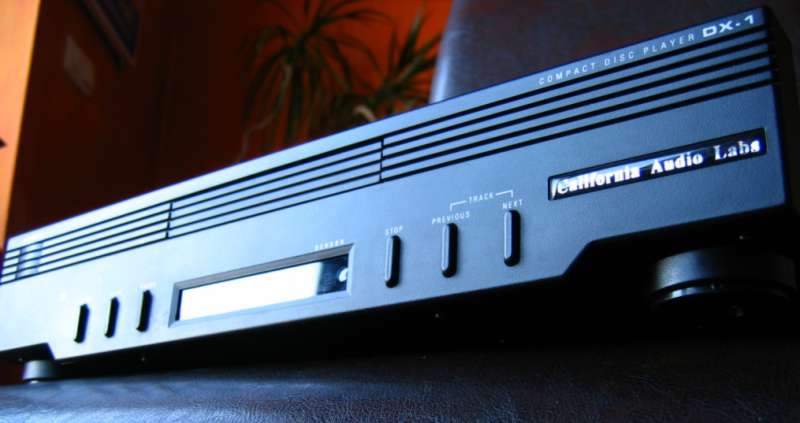 SHANLING CDT-100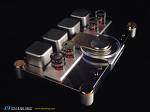 4 x
Grundig Fine Arts CD-9000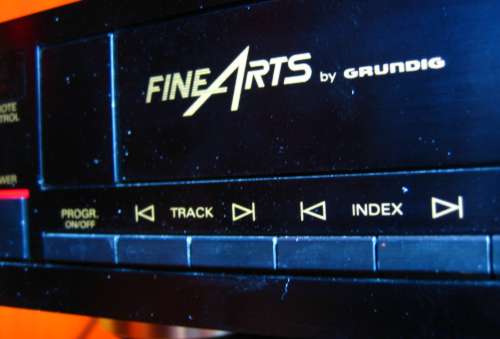 Rotel RCD-991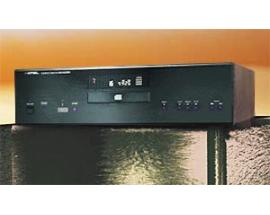 REVOX EXCEPTION E-426 (january 07)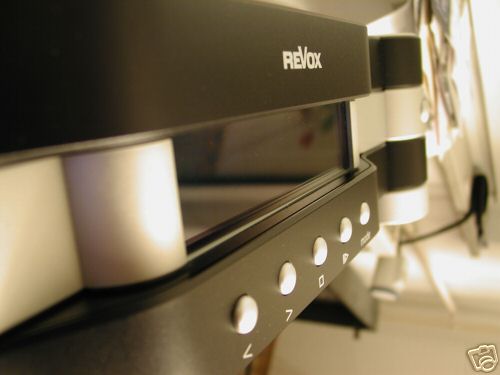 (
Feb 07)Cambridge Audio Dacmagic 2 gold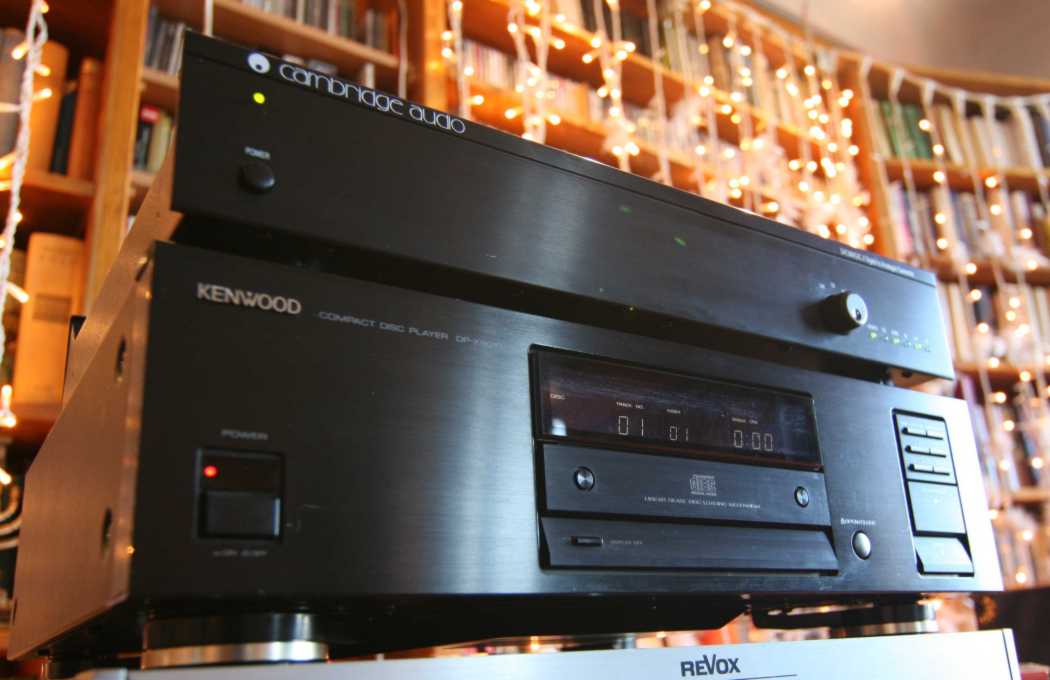 Philips DAC-960 (TDA1541)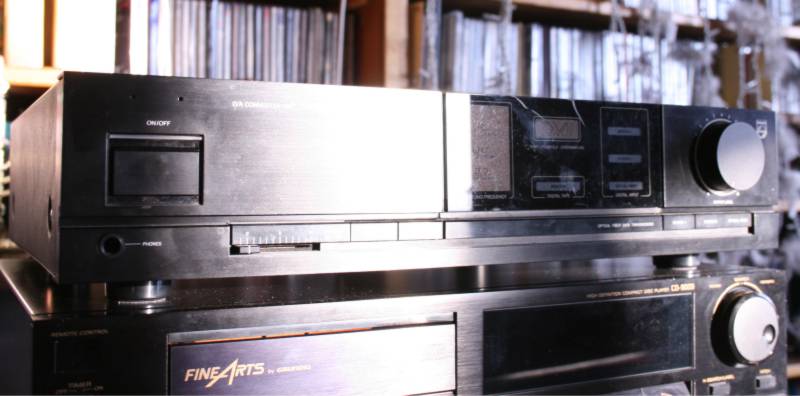 2 x Philips CD 630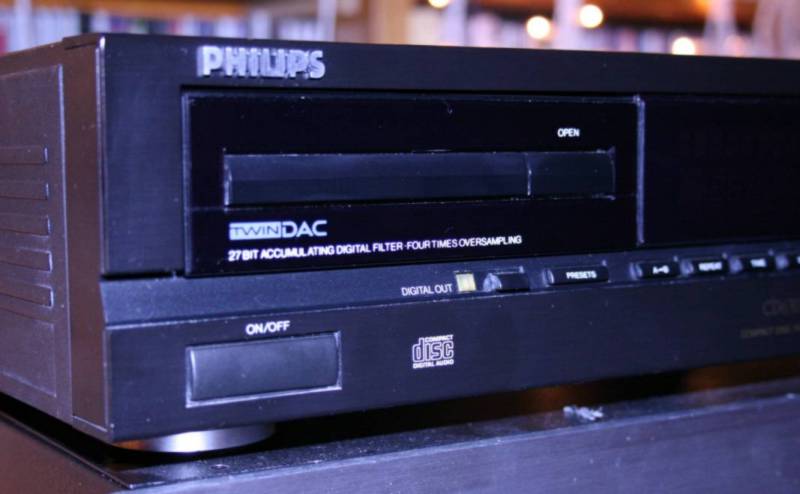 JVC K2 XL-Z1050 - almost new candidate for the KING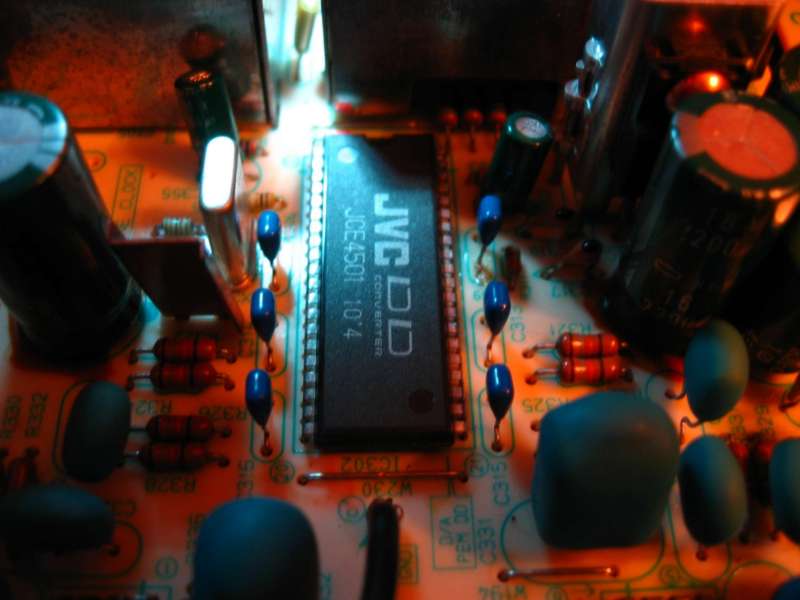 Loewe CD9000. Loewe my love !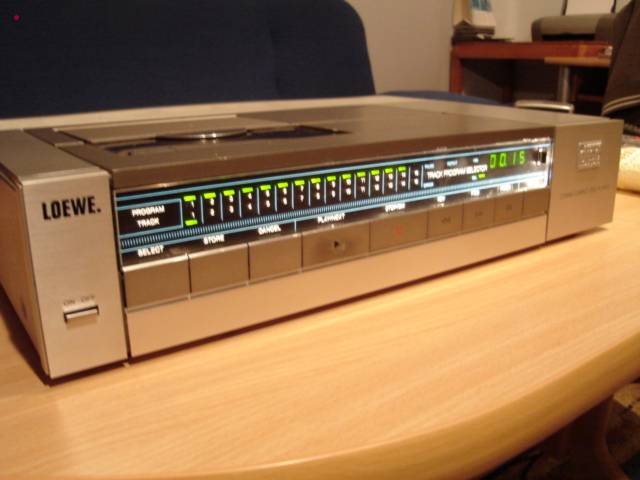 Philips CD304mkII 2 x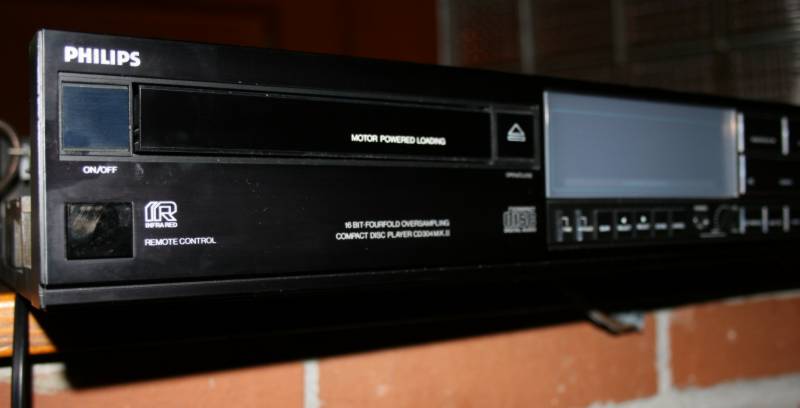 B&O CD5500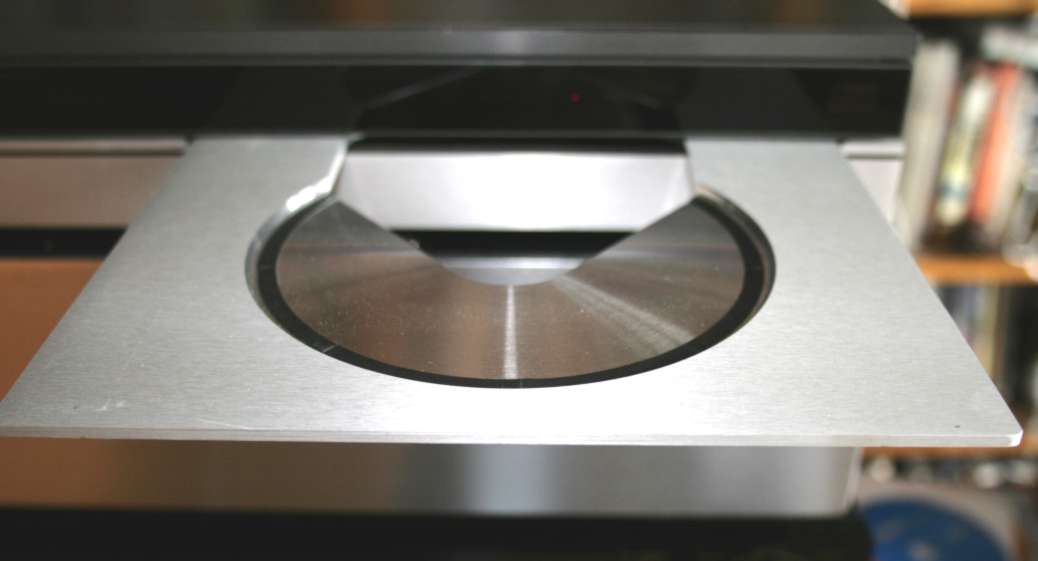 Grundig 8400 MKII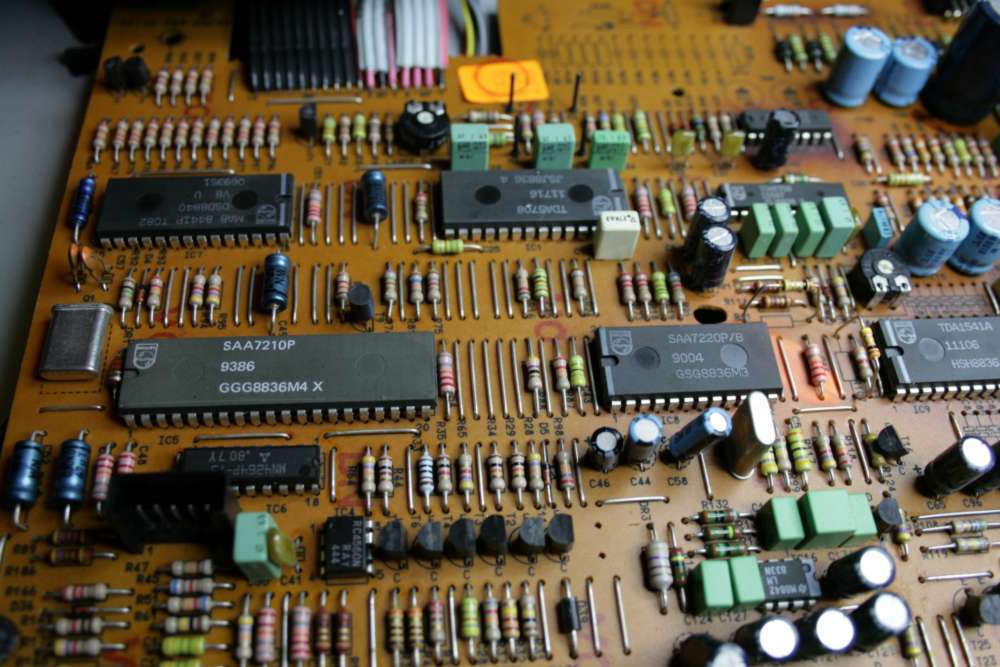 Meridian 506.20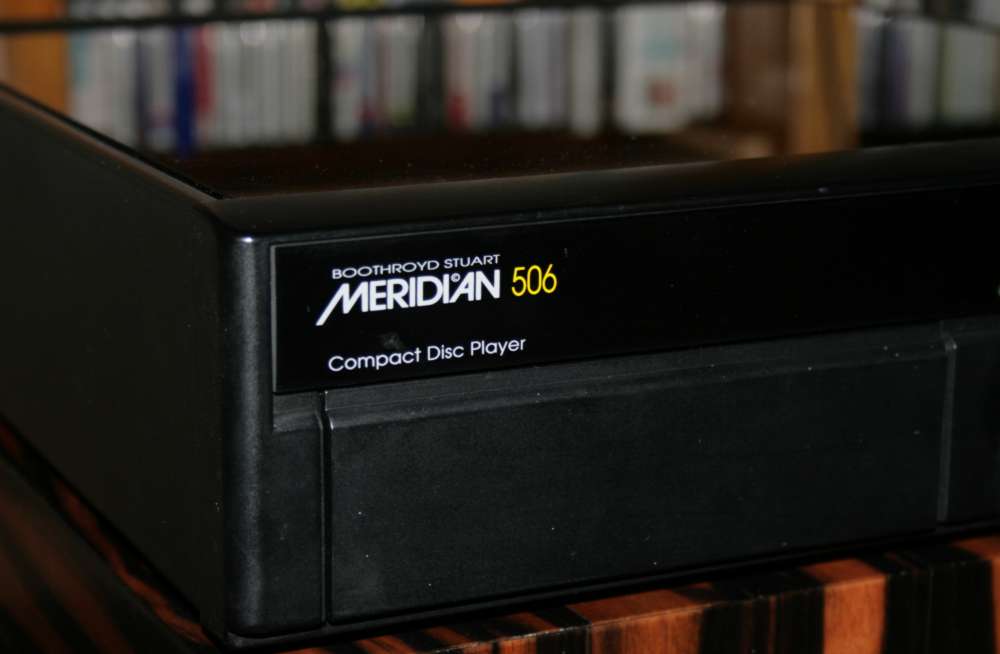 2 x Philips CD-880 (!!!)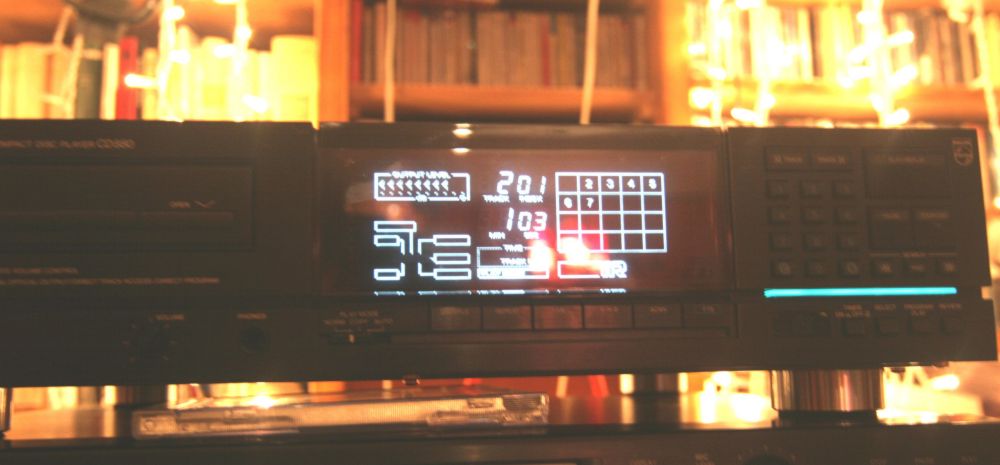 2 x Marantz CD 40

Mission Cyrus DAD-1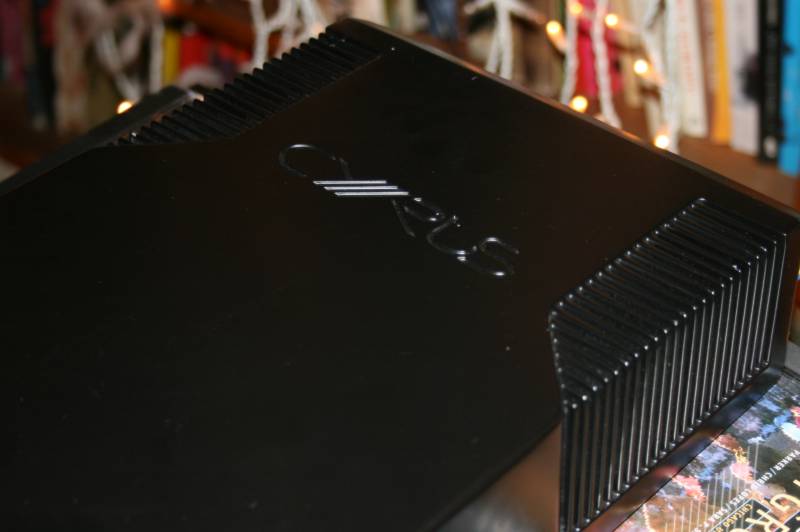 Cambridge Audio CD3 player (4 x TDA1541A !!!)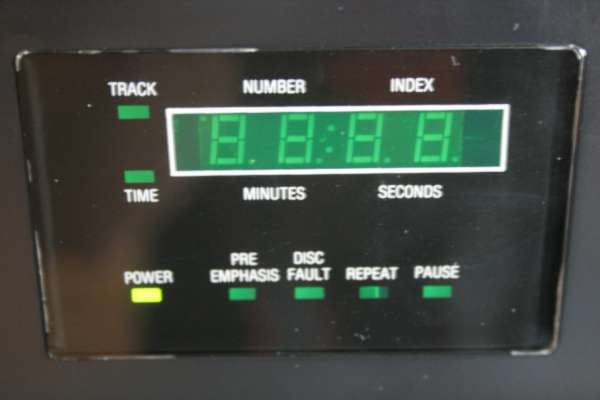 REVOX B126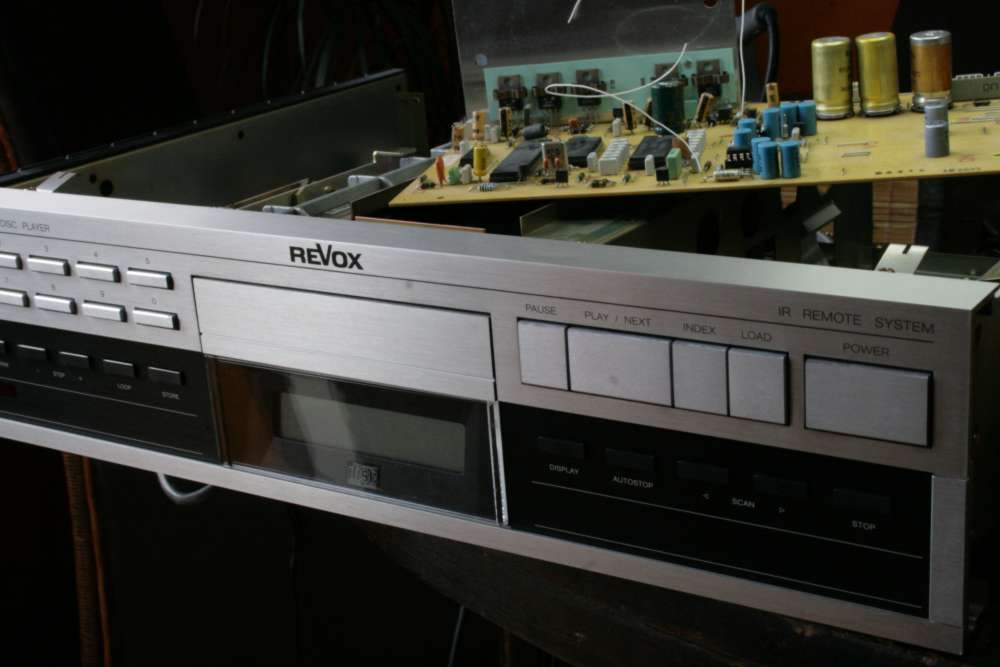 Grundig 905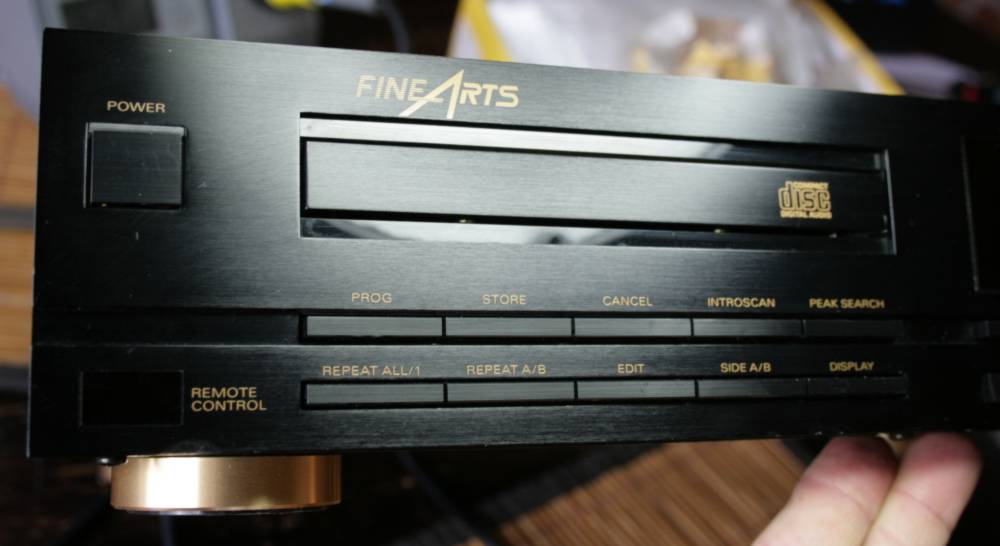 4 x SONY CD-227ESD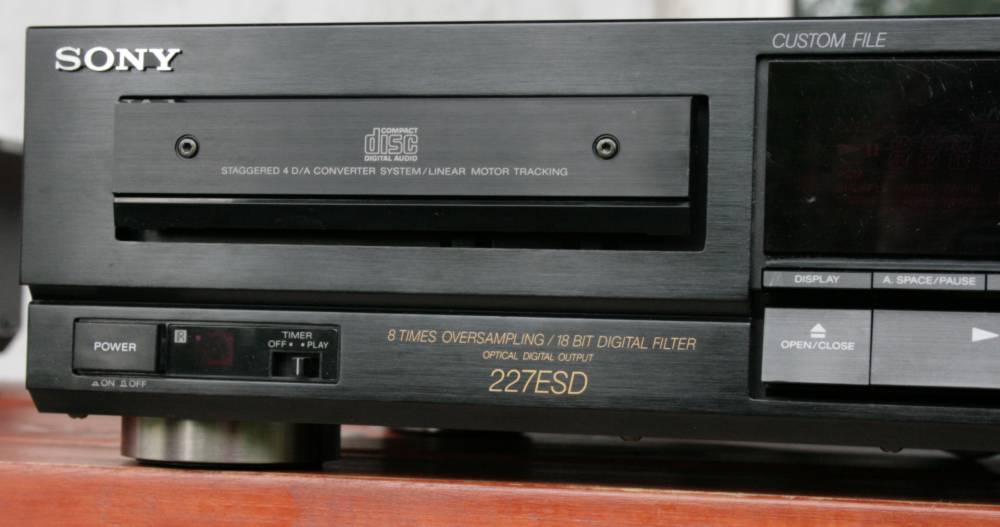 2 x AKAI CD-50 (based on DAC AD-1856)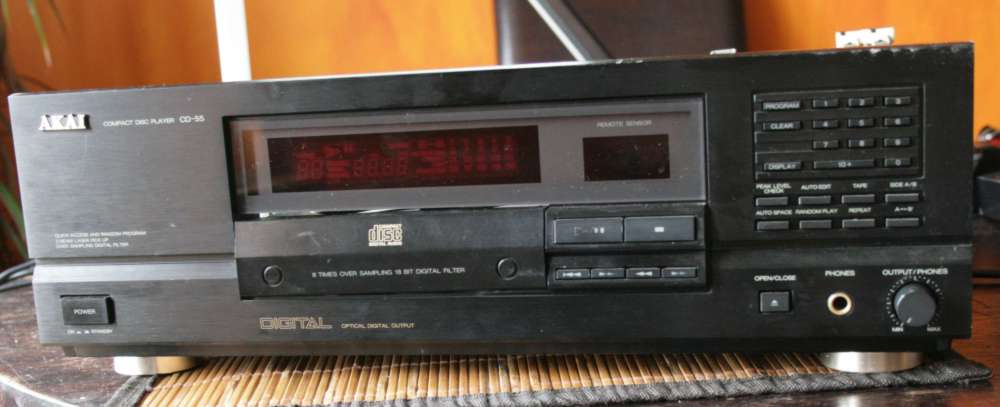 NAIM CDS-1 revisited

Zhalou DAC 2.5 from Hong Kong China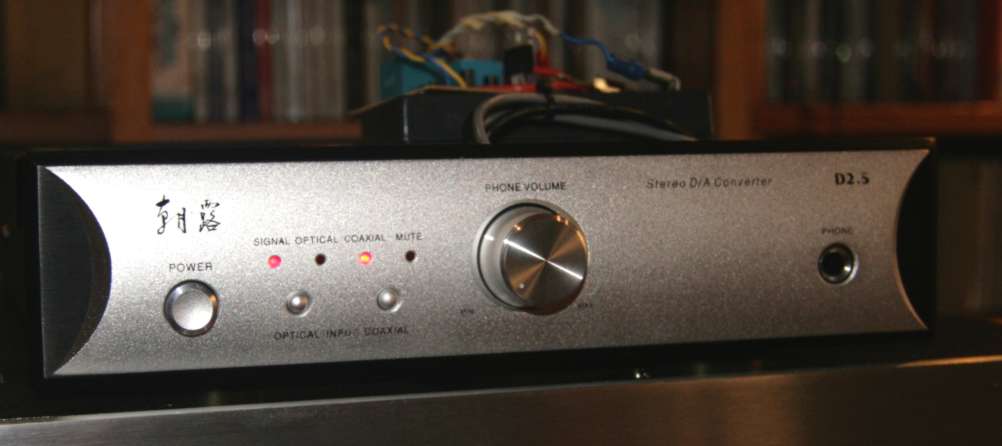 Grundig Fine Arts CD-1
Marantz CD80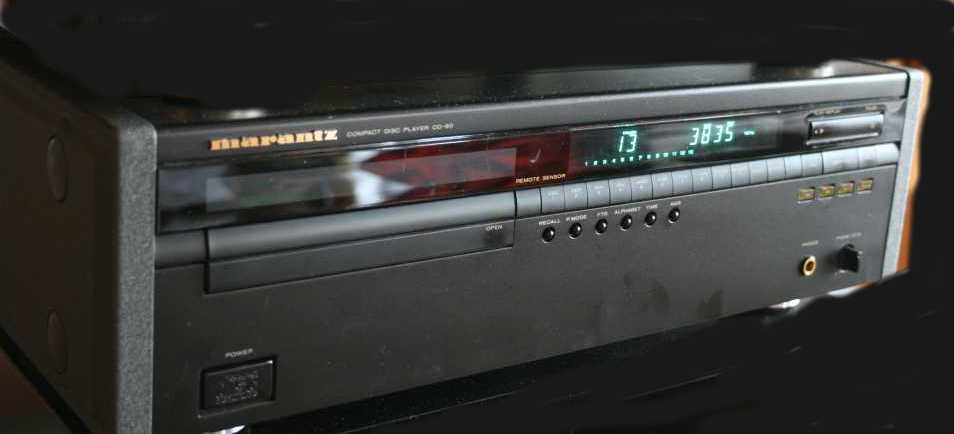 Cambridge CD-4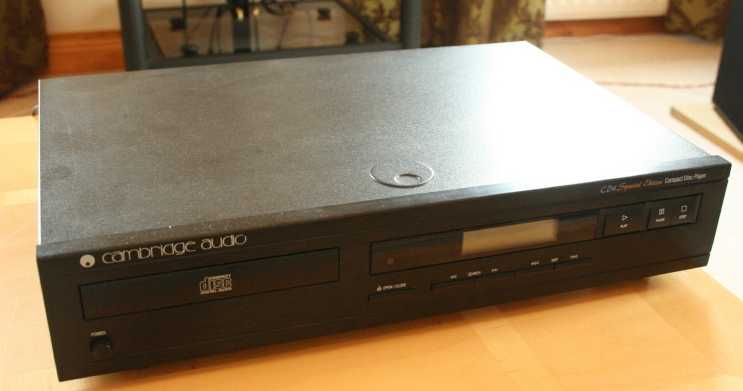 Grundig CD8100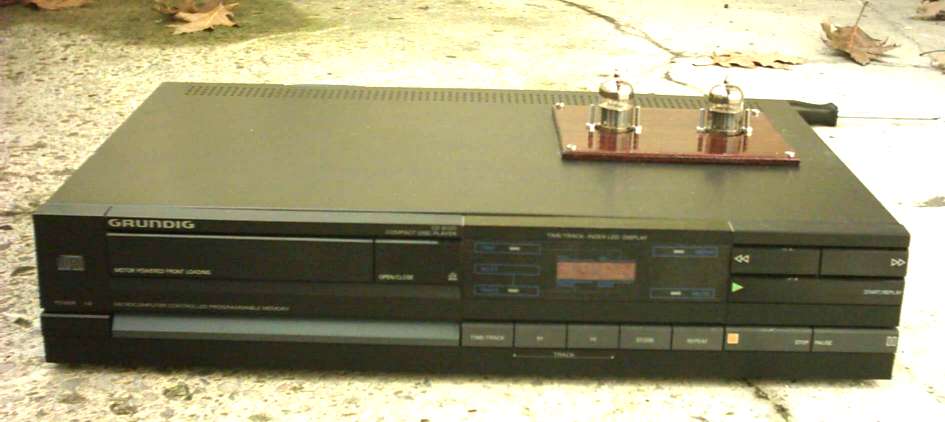 2 x Marantz CD94 MK2

Marantz CD94MK1

Kenwood 9010X transport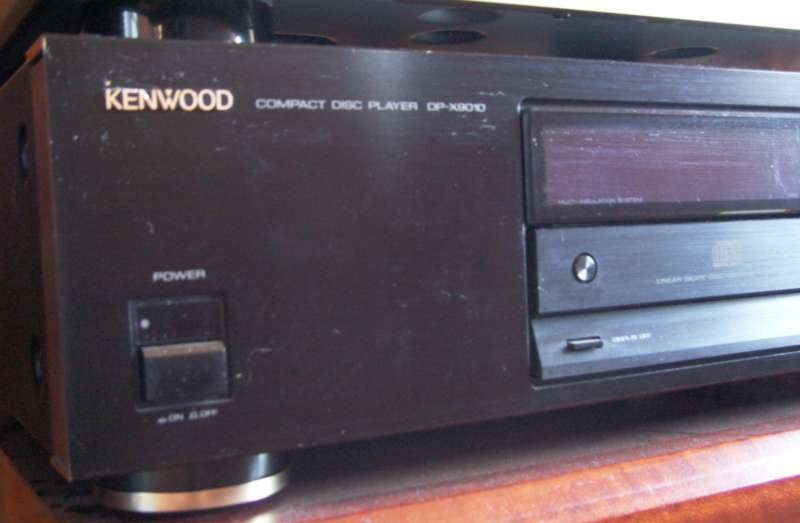 2 x Sony CDP-337ESD - superb CD which is a candidate to the throne of CD kingdom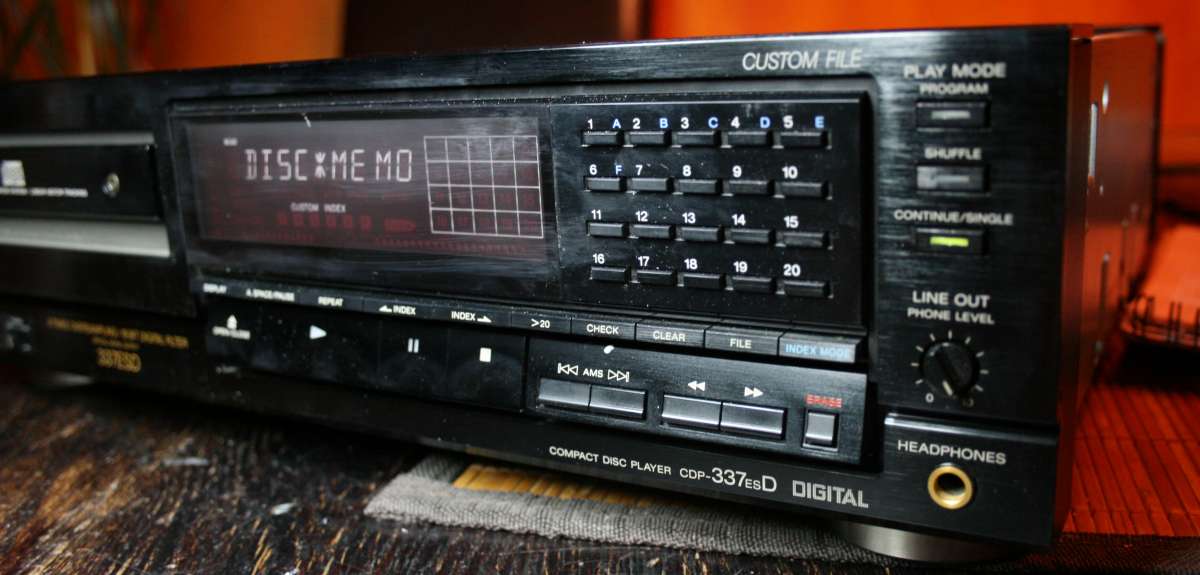 Philips CD960 player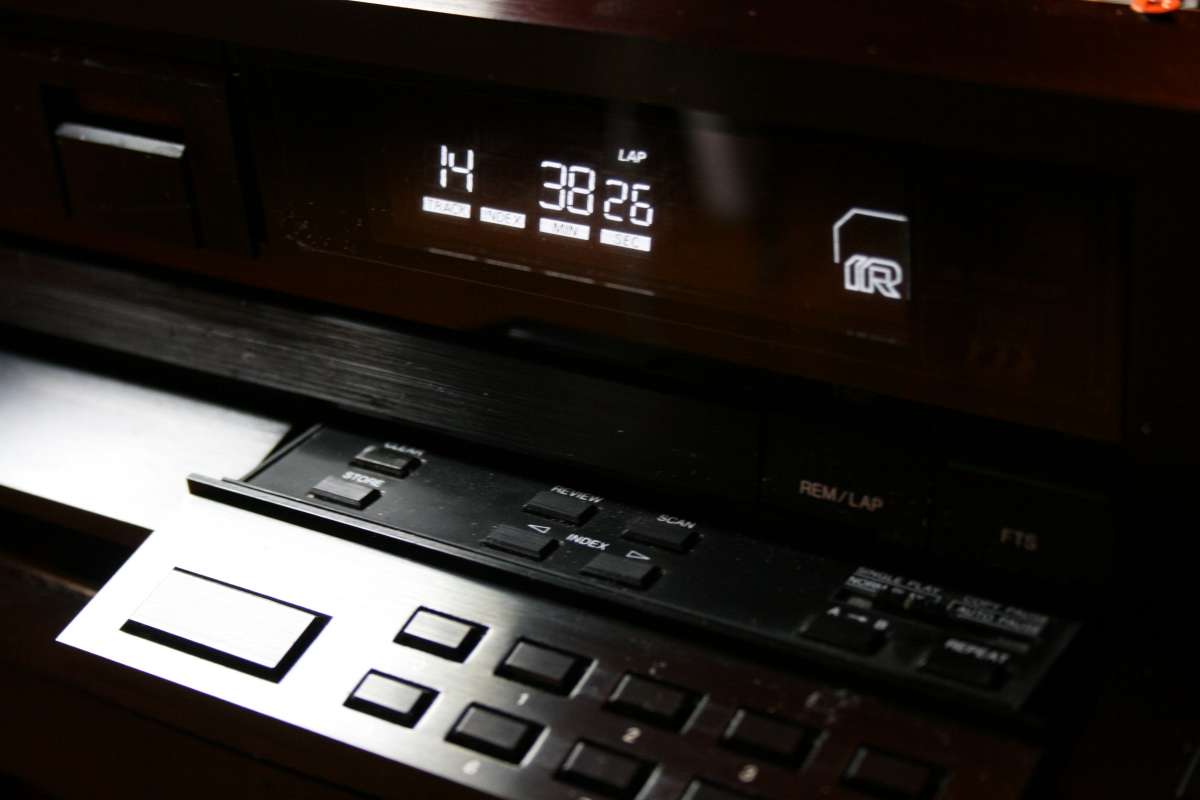 Shanling CD300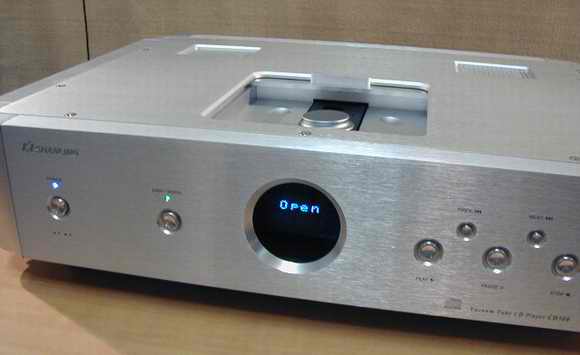 Yamaha CD480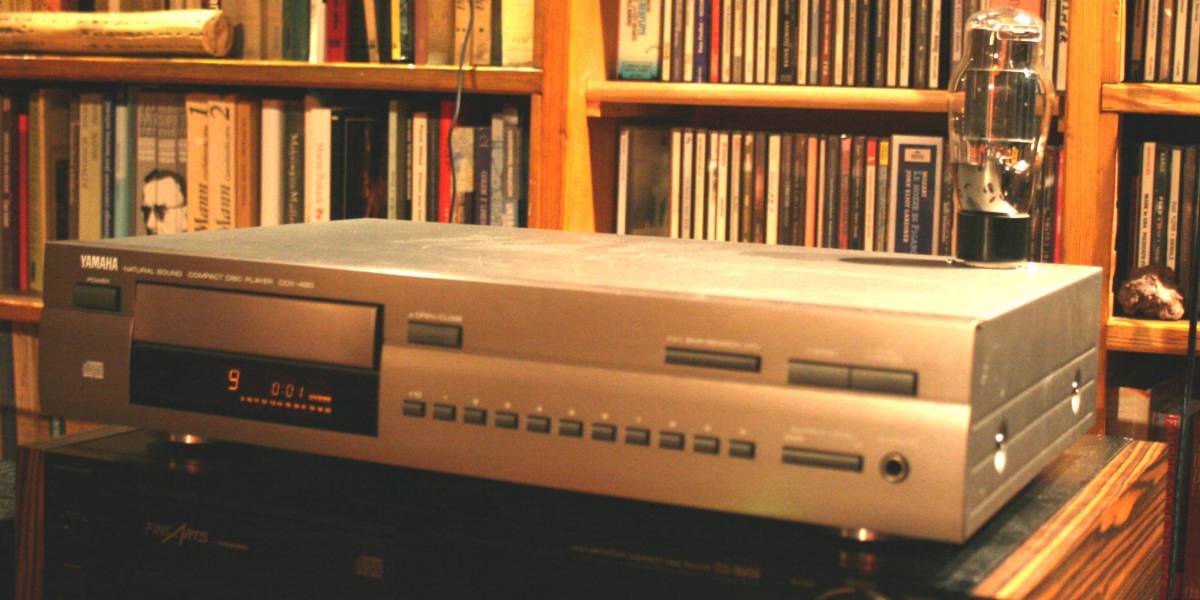 Wolfson DAC based Cambridge Azur 640 CD player - MK1 and Mk2
Cirrus Logic CS4397 DAC - OH MY GOD !

Vincent - CD-S6 player with PCM 1732 DAC and LOTS OF SURPRIZES INSIDE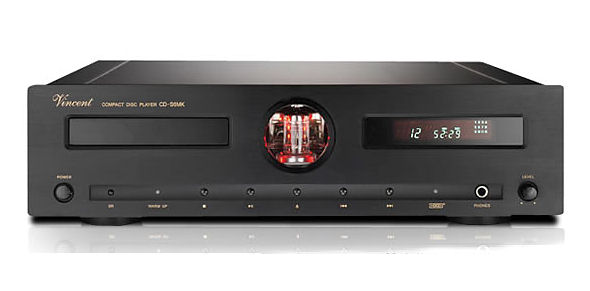 Sony CDP-555ESD monster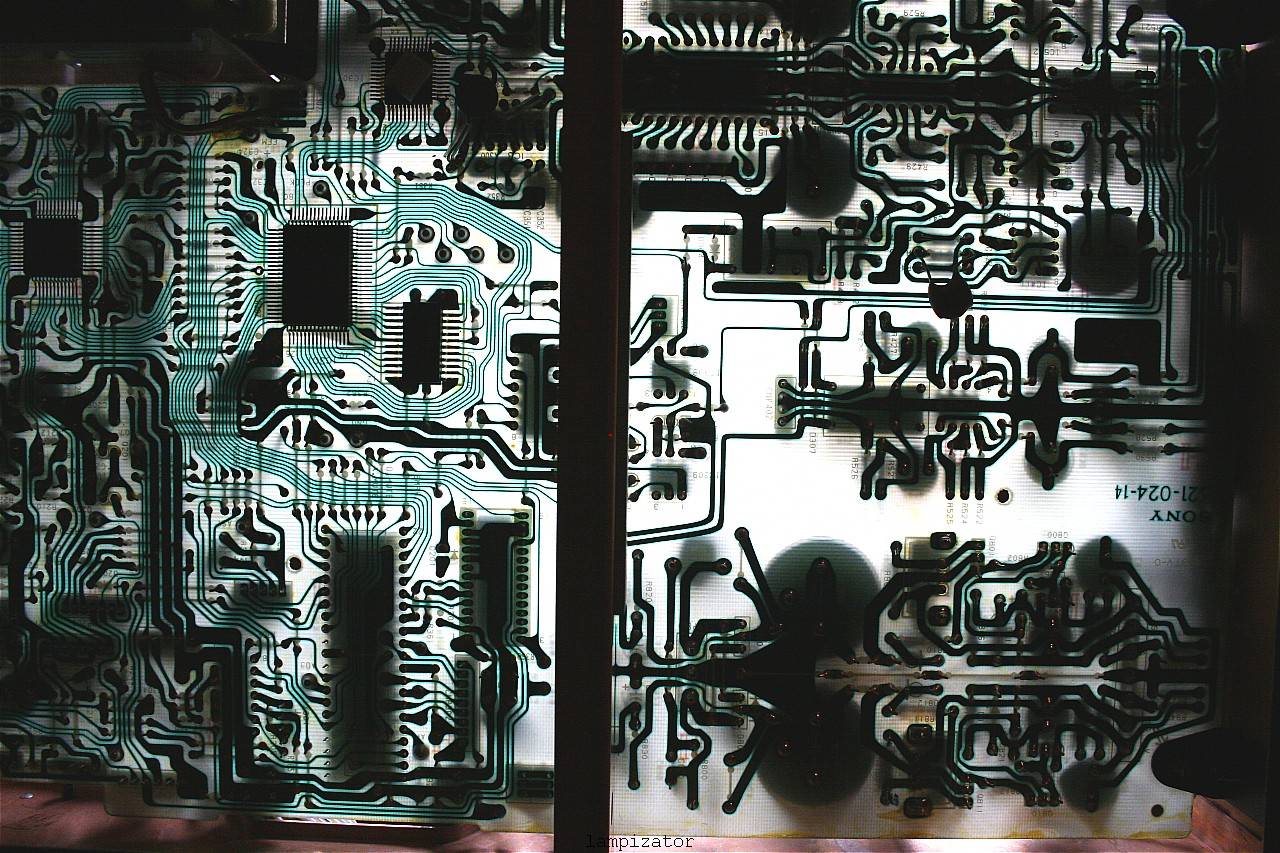 WADIA transport preparing to marry a Lampucera chipset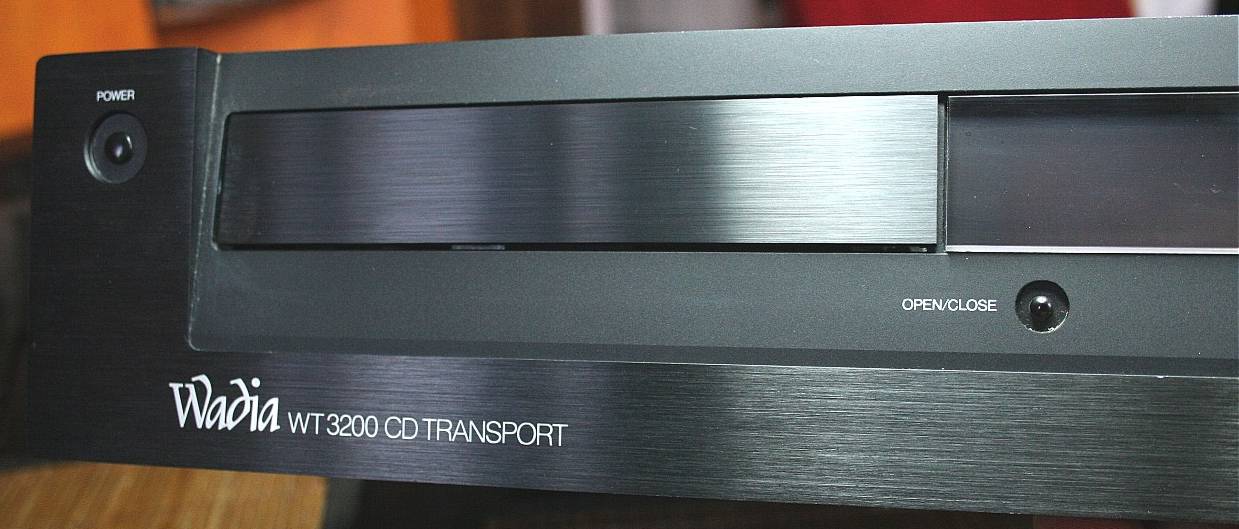 Cambridge CD2 player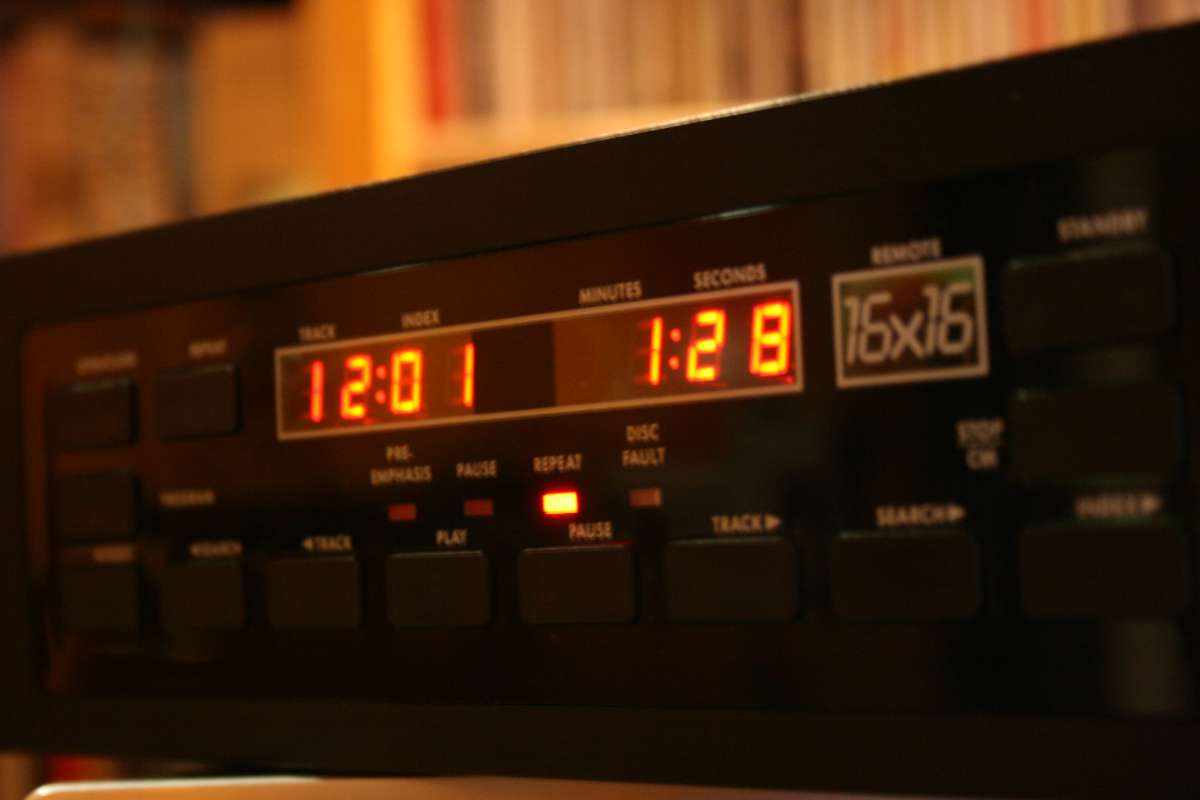 NAD C 521i player with minimum comments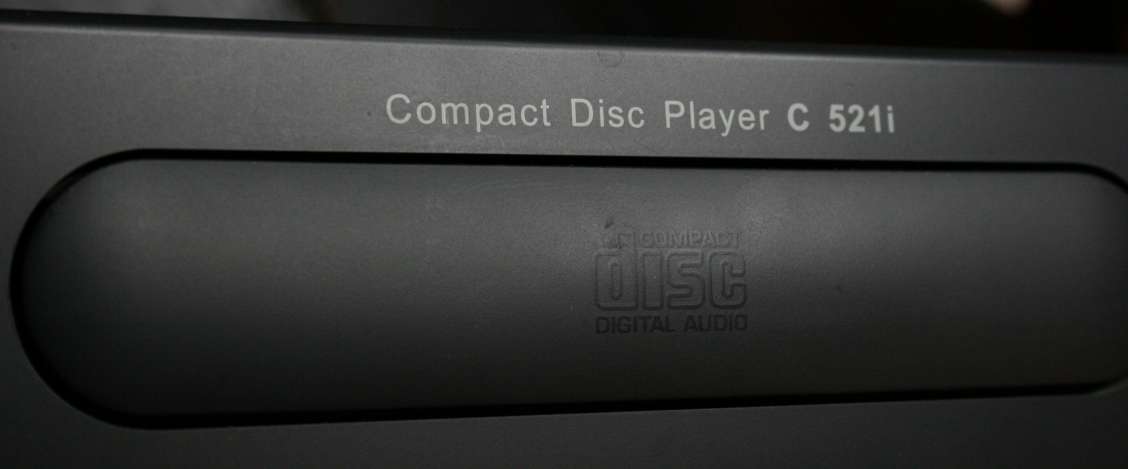 TEAC VRDS-25 with 4 x AD1862 DACs and Sony KS151A mechanism and VRDS.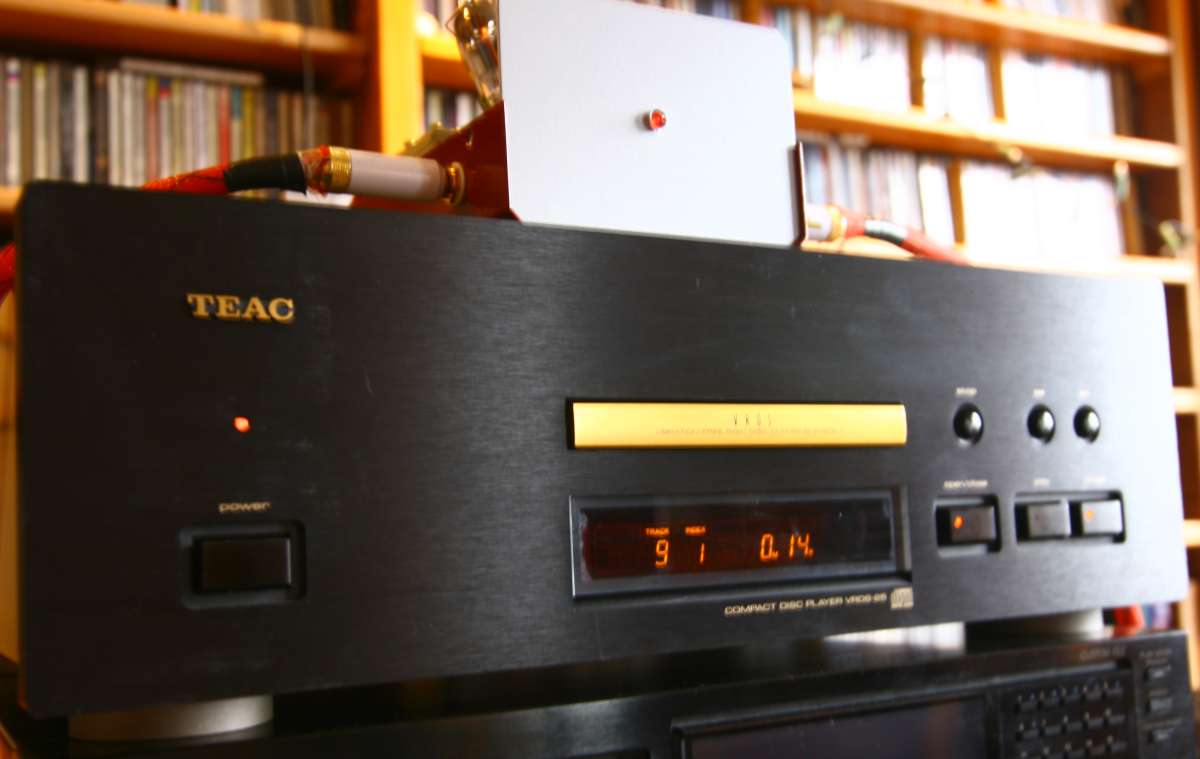 nakamichi CD Player4 with AD-1864N DAC chip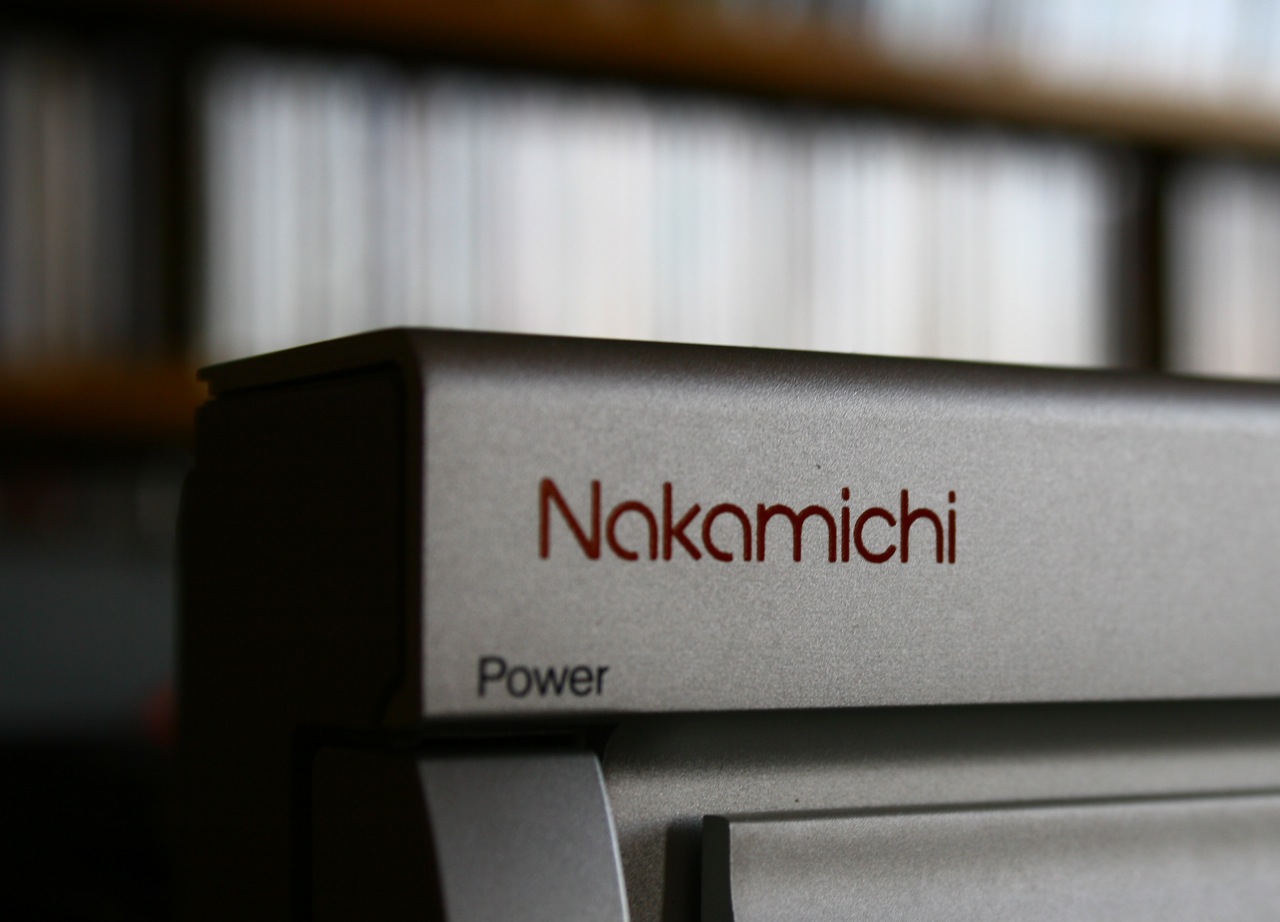 Lampizator meets his destiny: The intergrated one box DAC is born - meet LAMPUCERA Ver. 1,0
Cambridge DVD89 - a surprisingly great player that does movies too.

MHZS CD88 the most innovative CD player of the decade !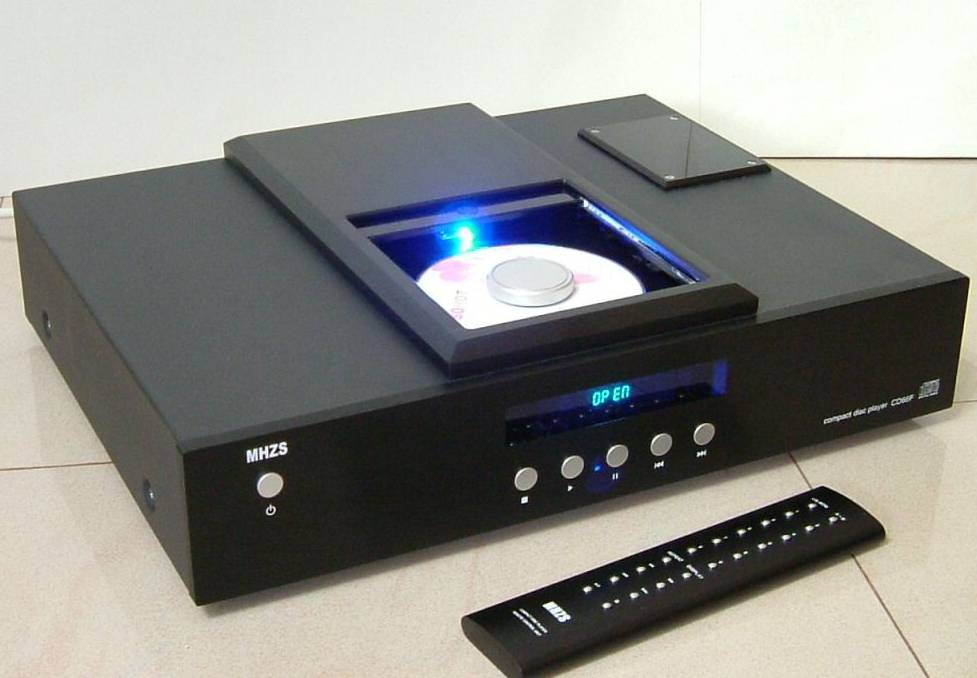 Marzntz CD67SE LAmpucerized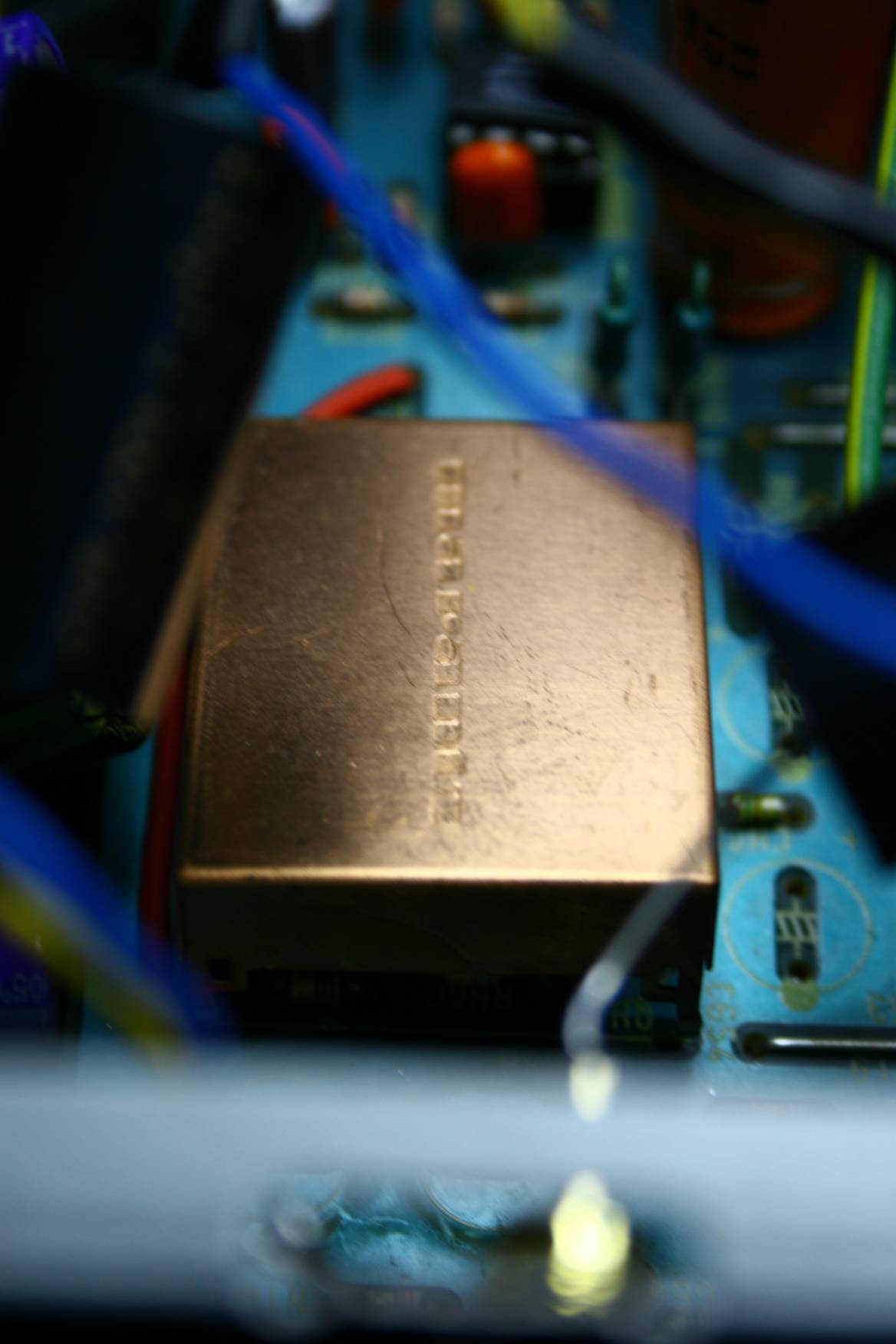 (what is HDAM, anybody ?????? )
Lampucera 2.0 - new version of PCB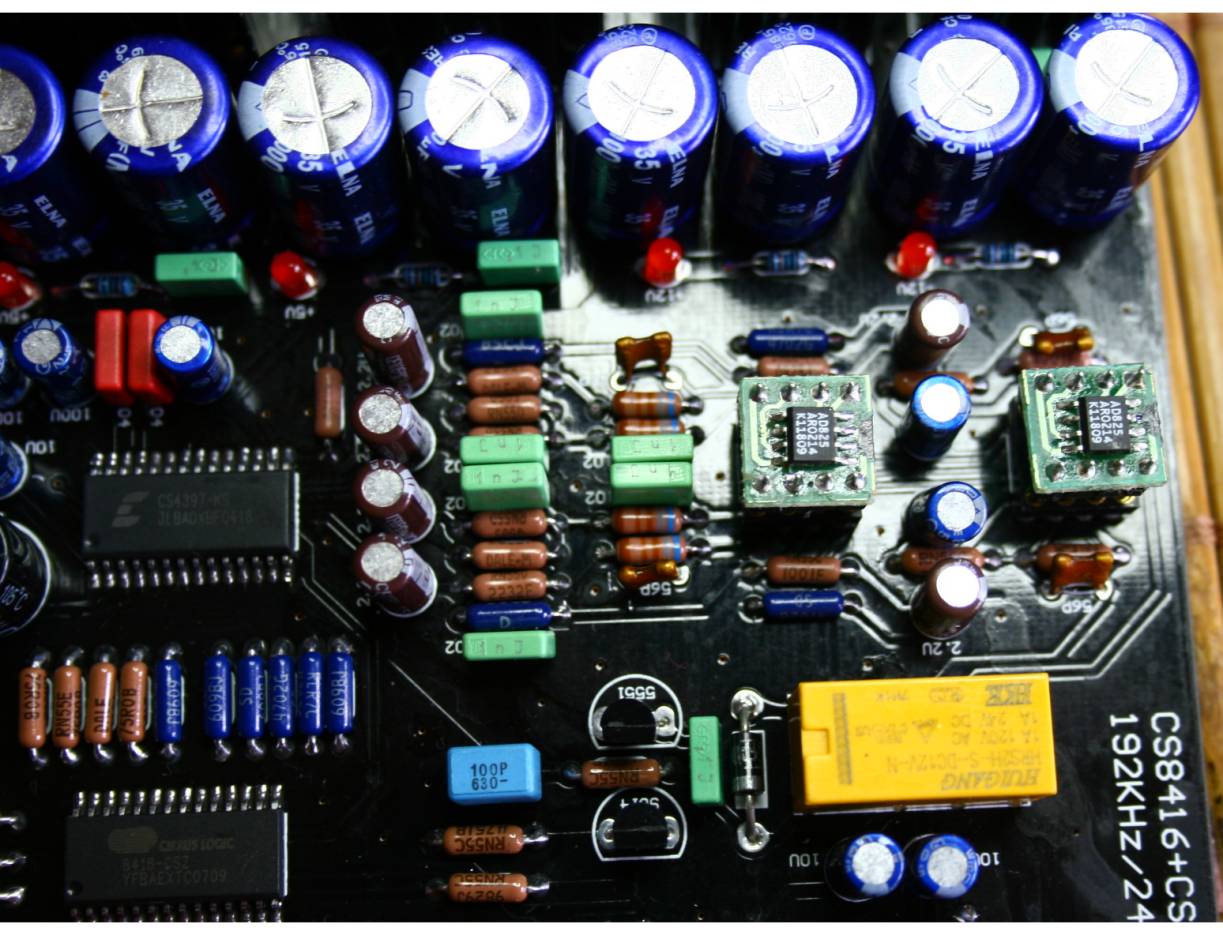 Philips CD-751 almost the new king of CD kingdom !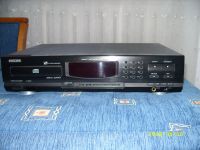 Marantz CD50 with maximum efforts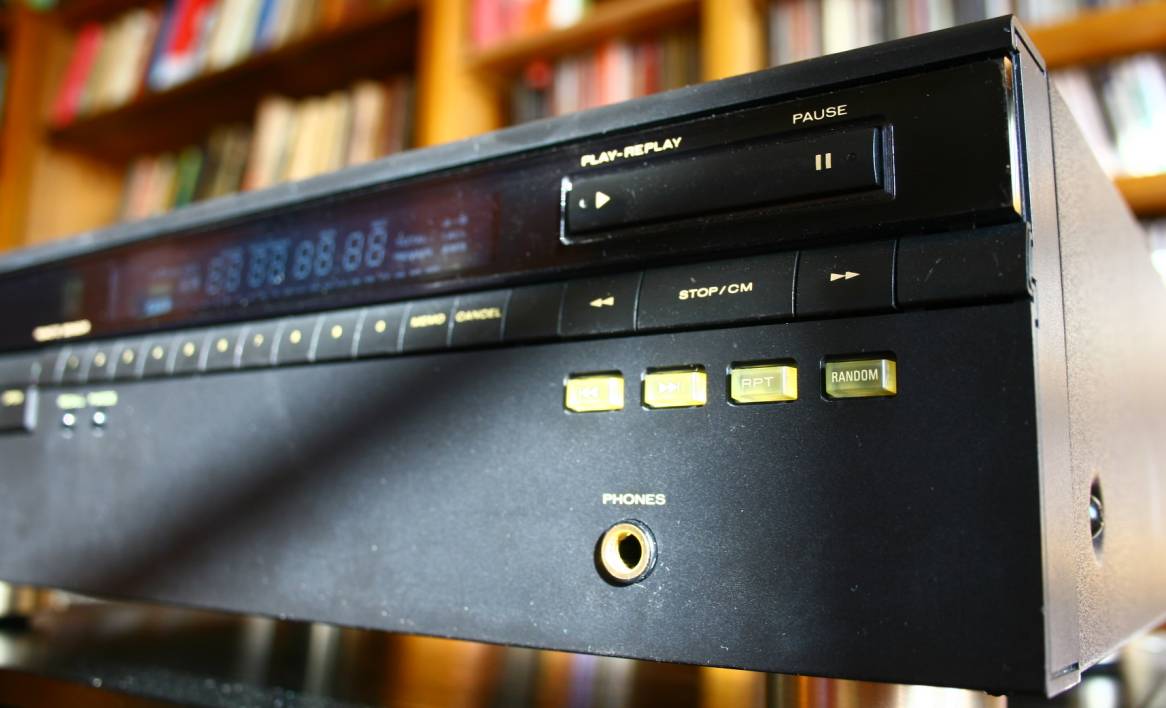 SATCH DAC from China with TDA1541A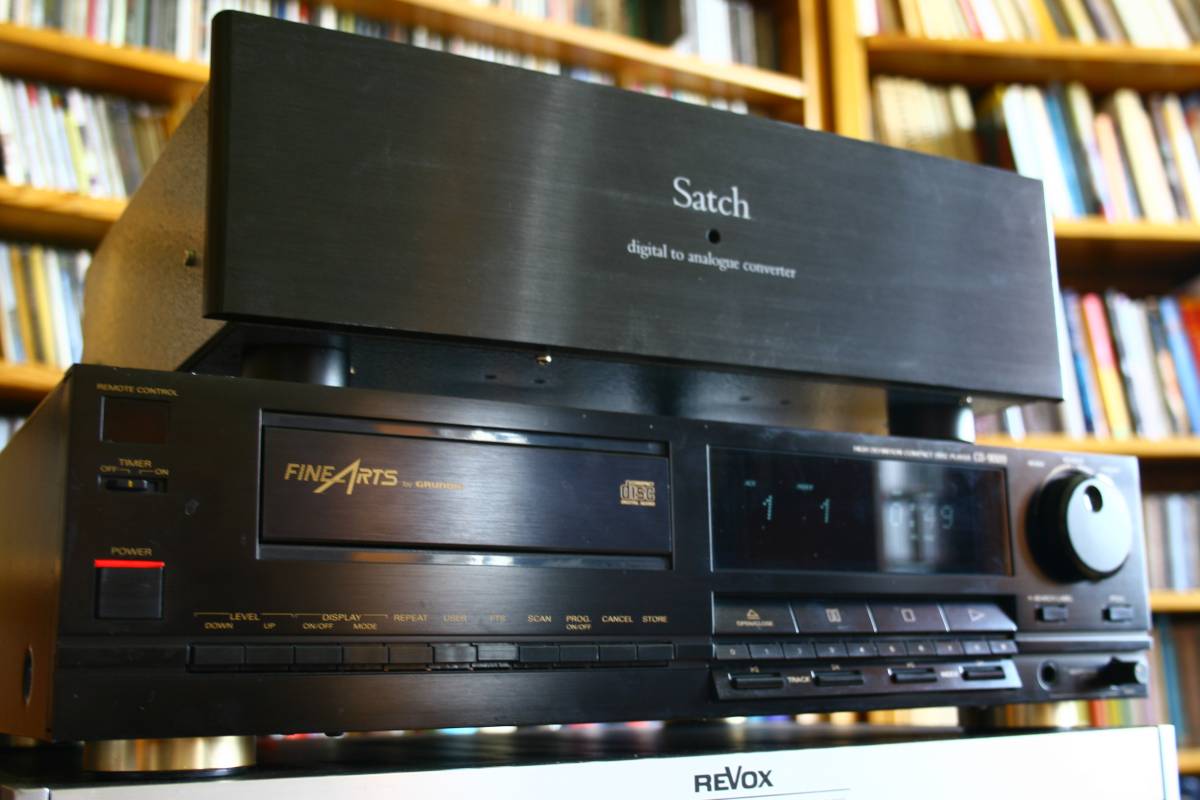 Philips CD753

Arcam Diva CD73


AMC CD9 player (not lampized yet).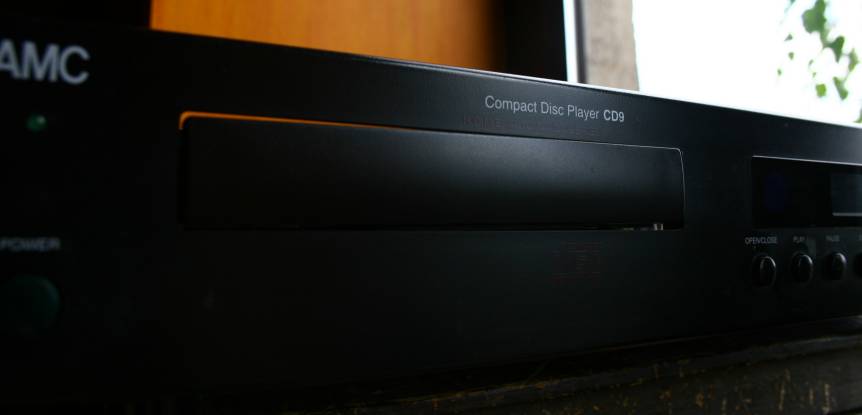 ZERO DAC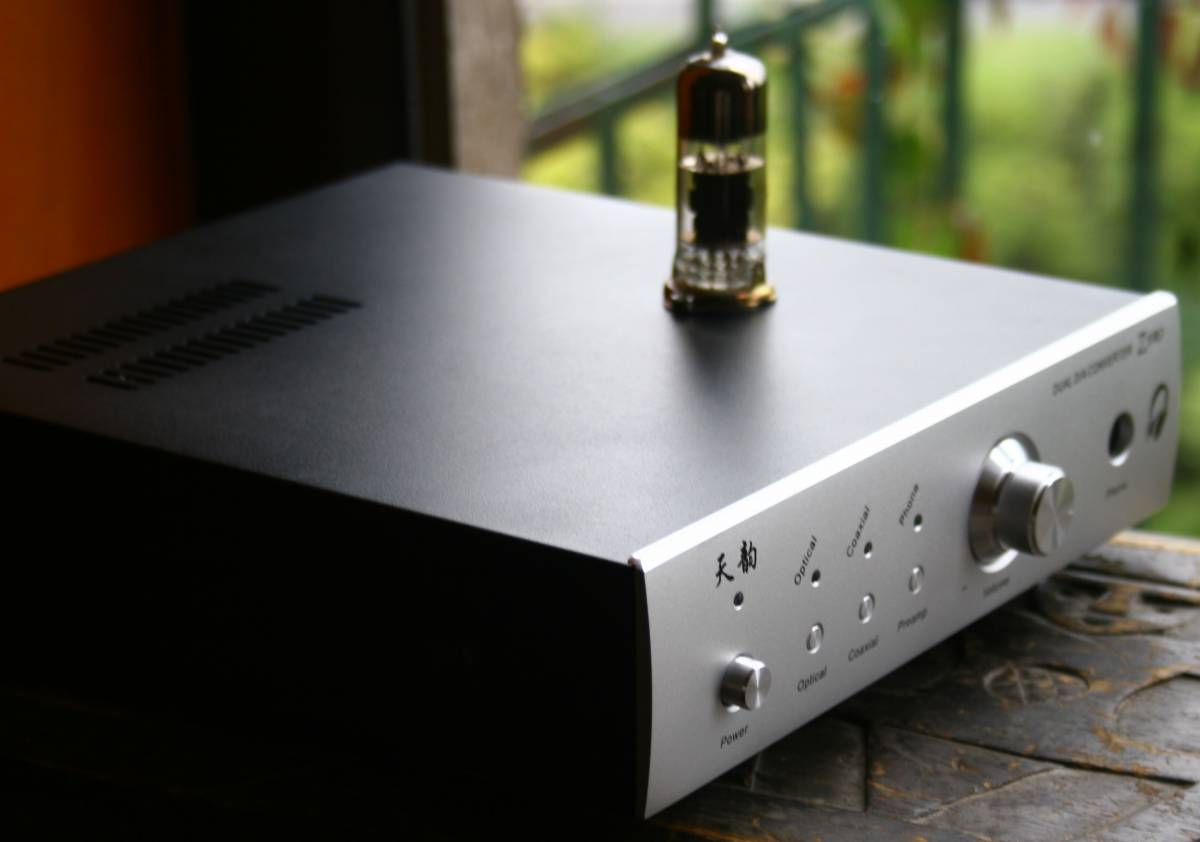 REVOX B225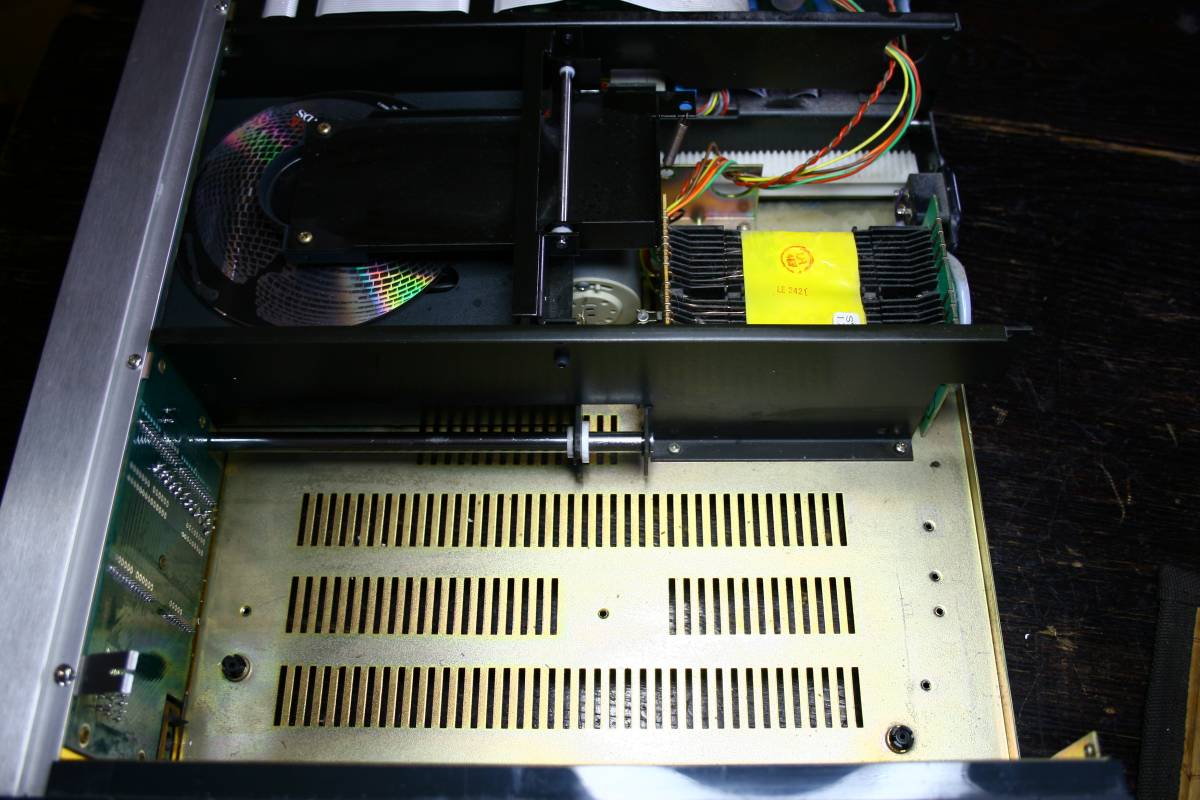 Nakamichi CDP2-E
Philips CD104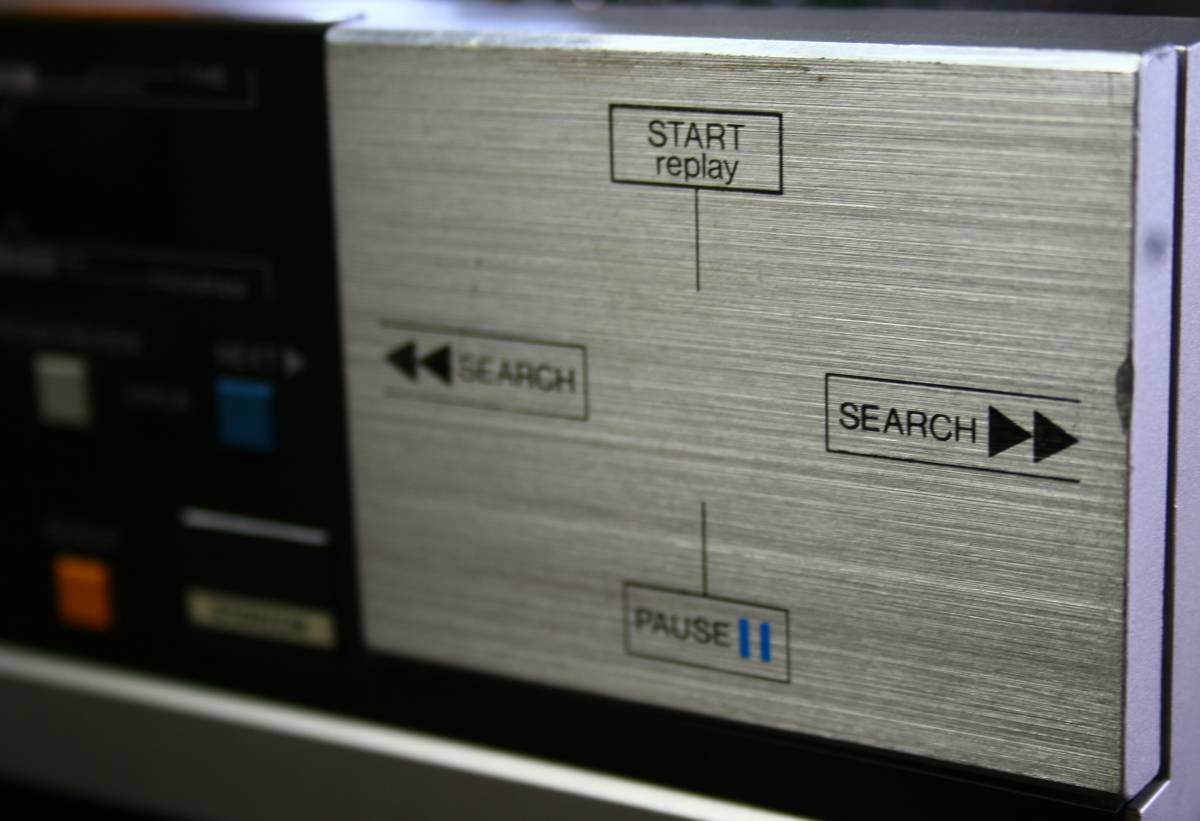 Grundig 9009 as a transport
Sony CDP-338ESD
Sony CDP-710
Audio-Note DAC4 anybody ?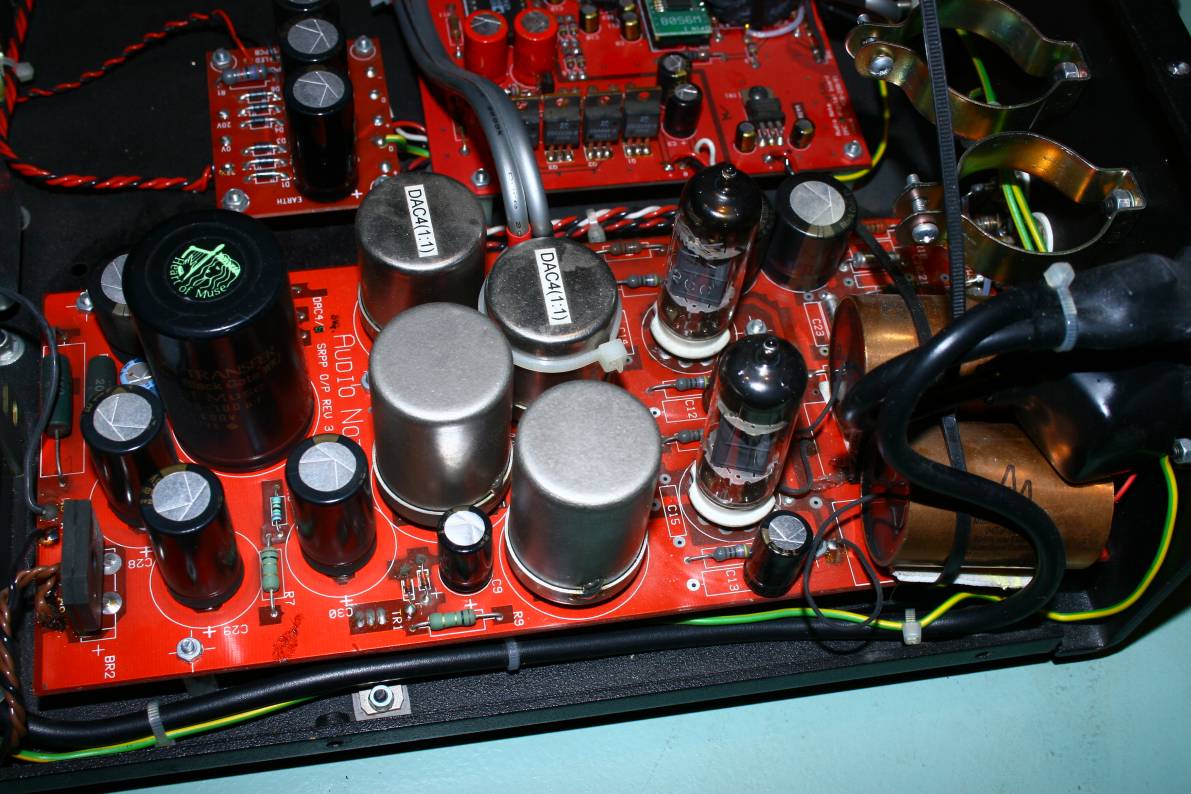 Sony 333ESD lampized proper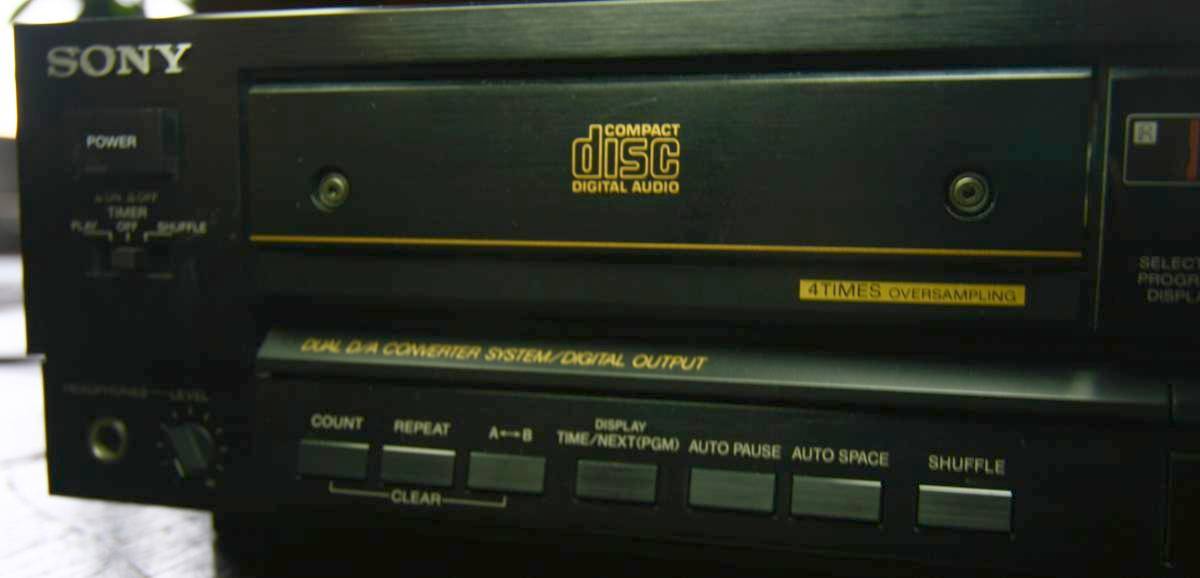 Pioneer PD-S06 with PCM1702 DACS

Sony CDP-557ESD
ROCKNA dac
Sabre ESS buffalo DAC
Theta Data Universal Transport


TEAC T1 transport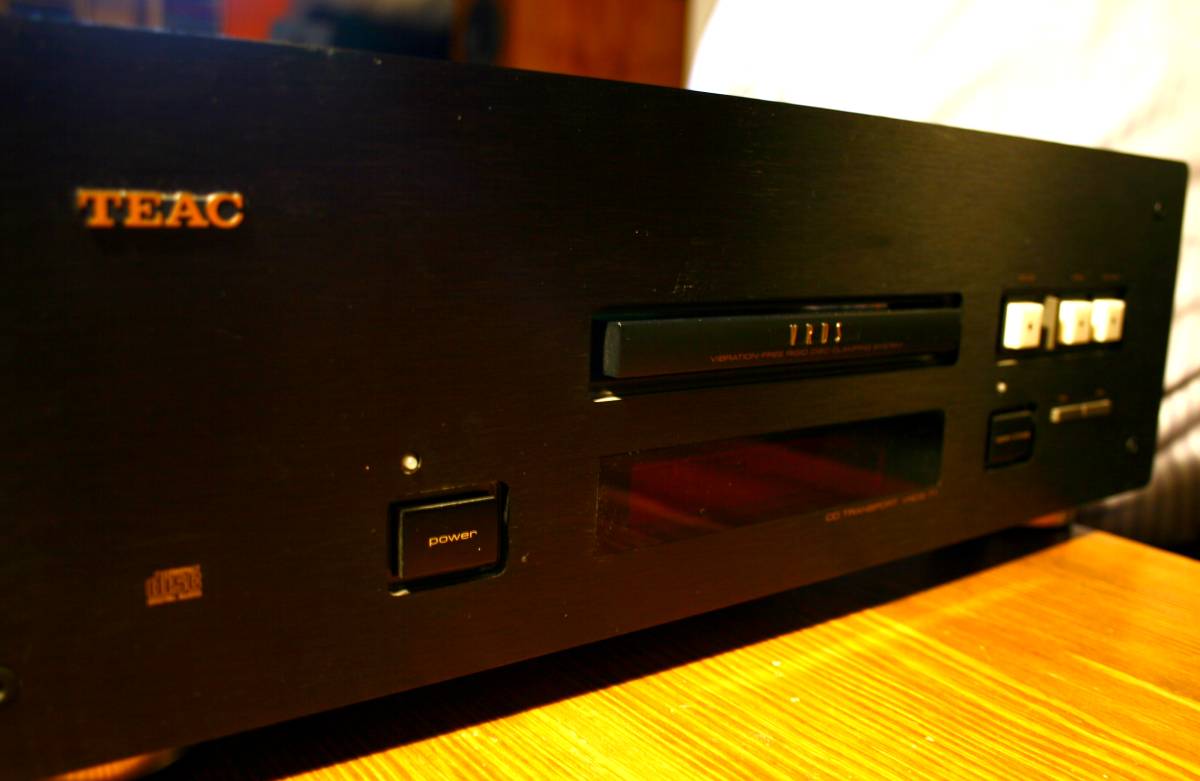 Pioneer DVD aka Goldmund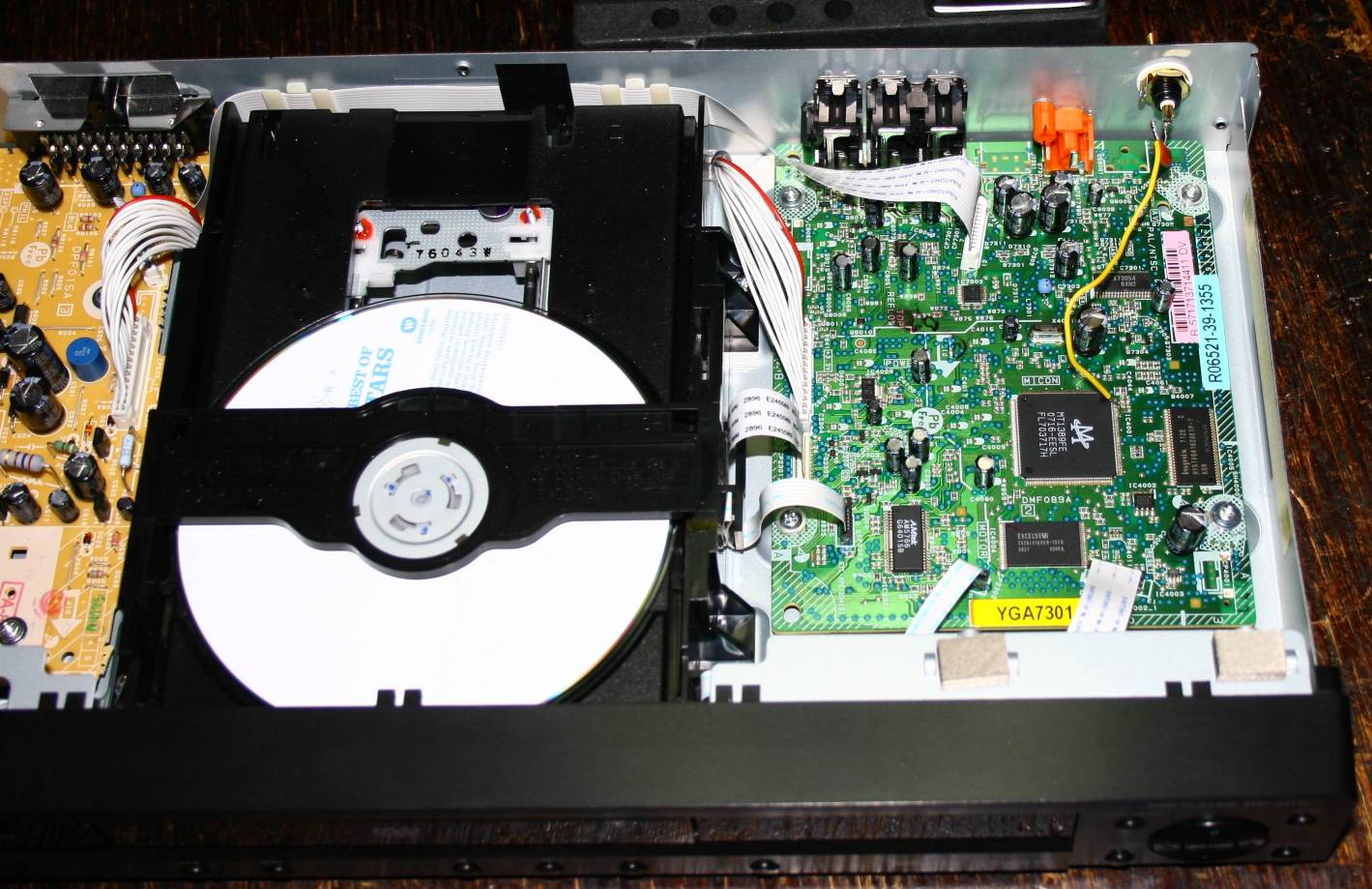 Pioneer PD-S703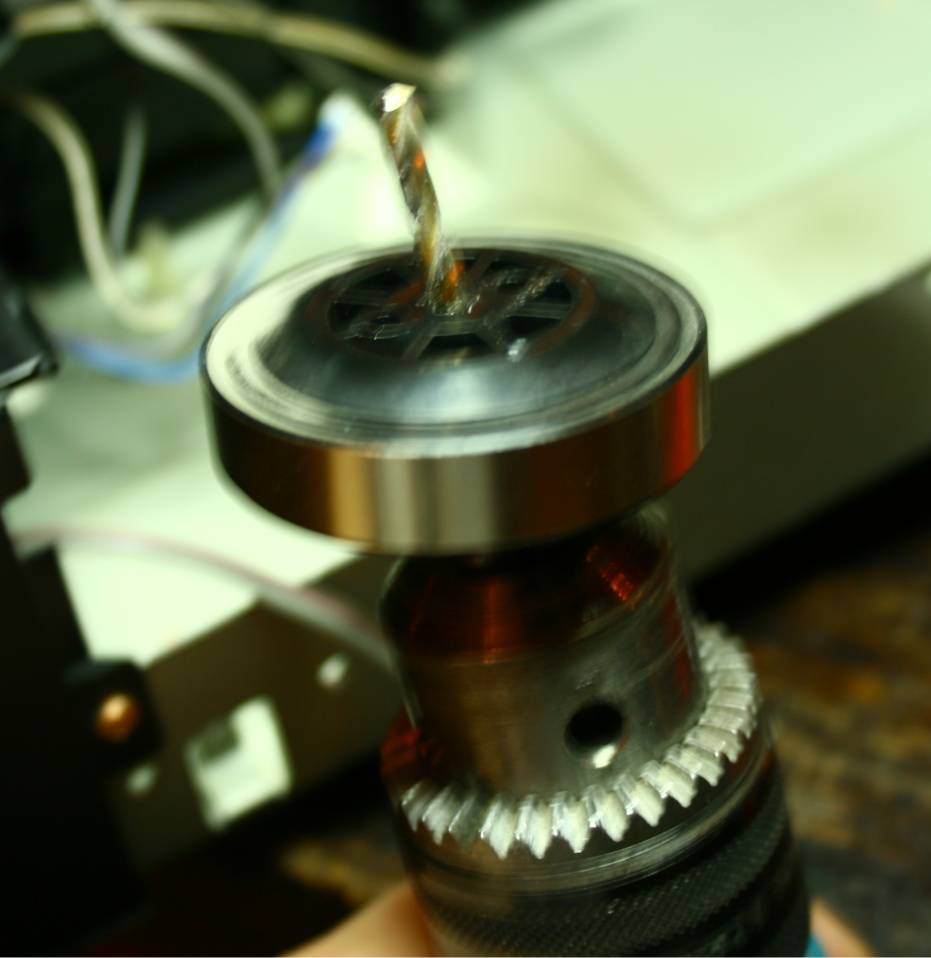 VAC DAC MkII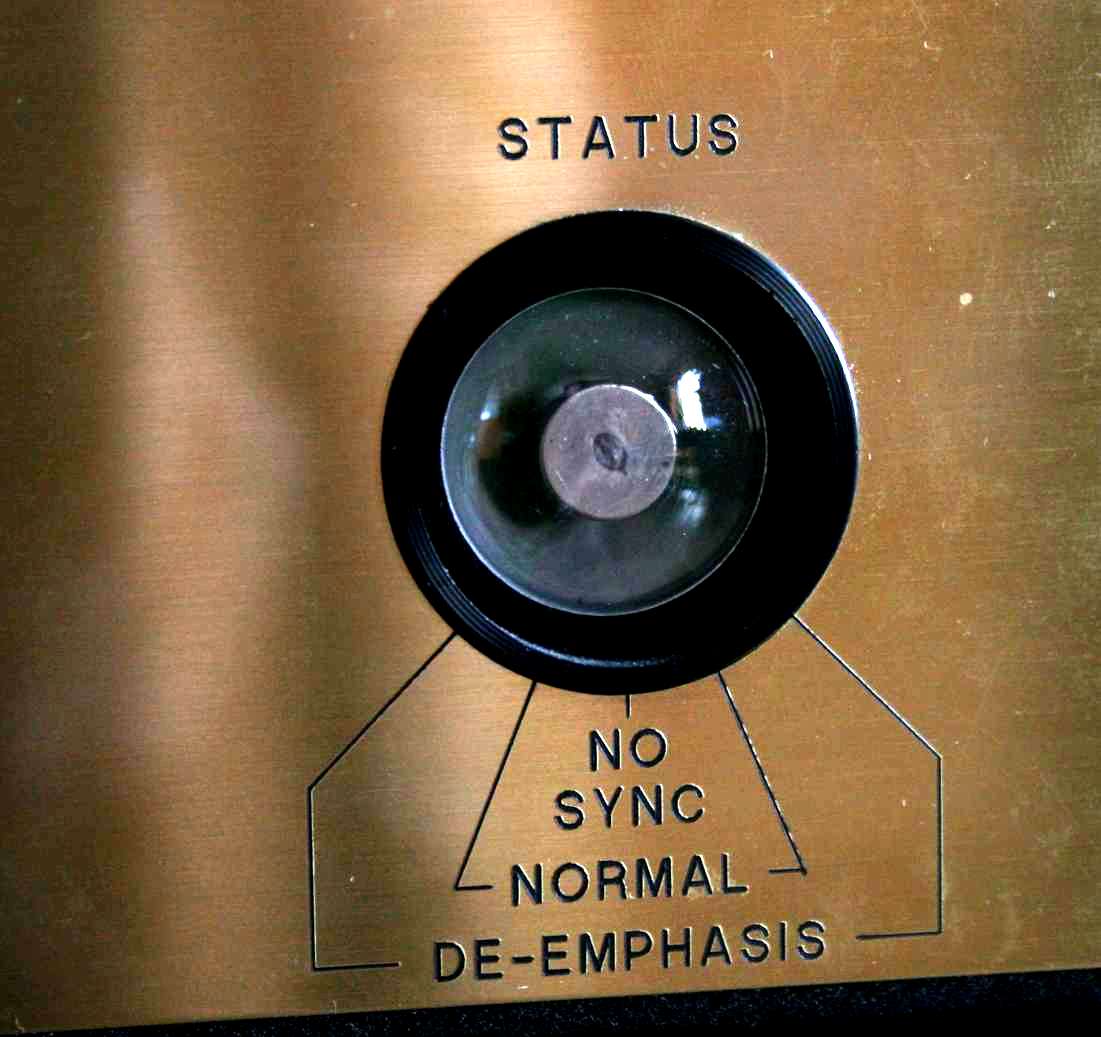 TEAC VRDS-25 with 4 x AD1862 DACs and Sony KS151A mechanism and VRDS.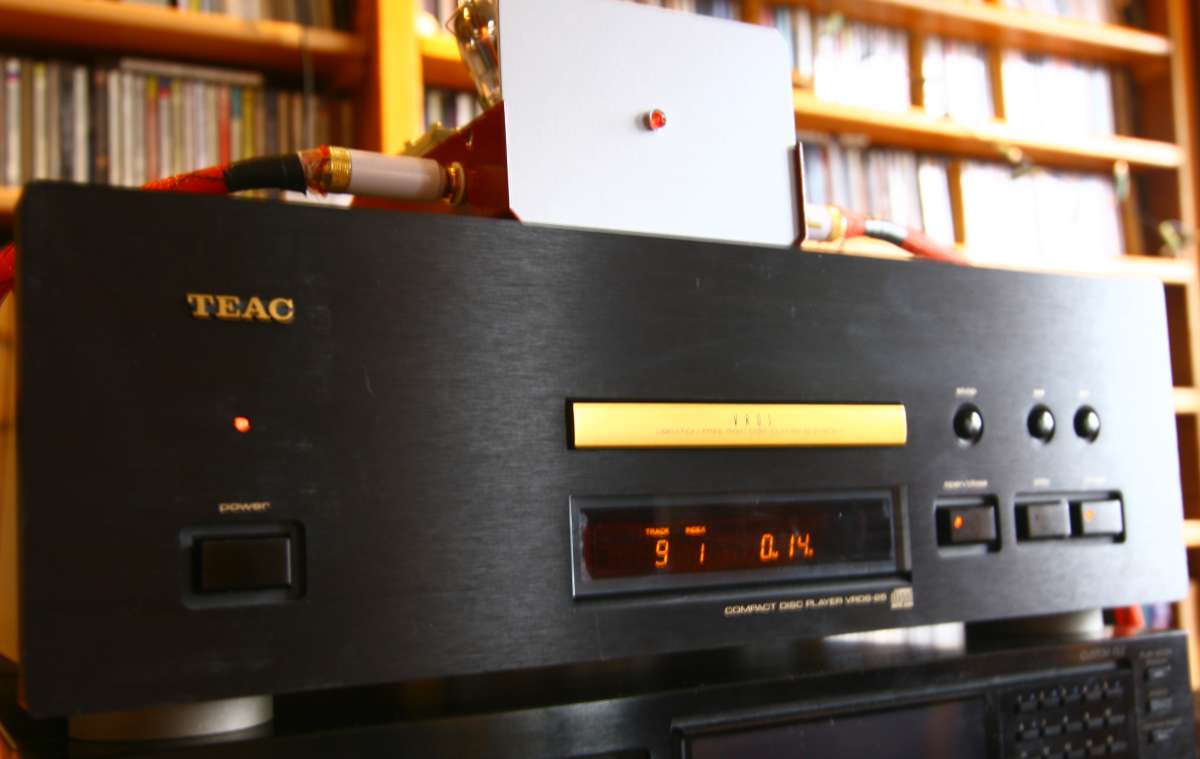 GreenDac TDA1541 ULTIMATE MUSIC MACHINE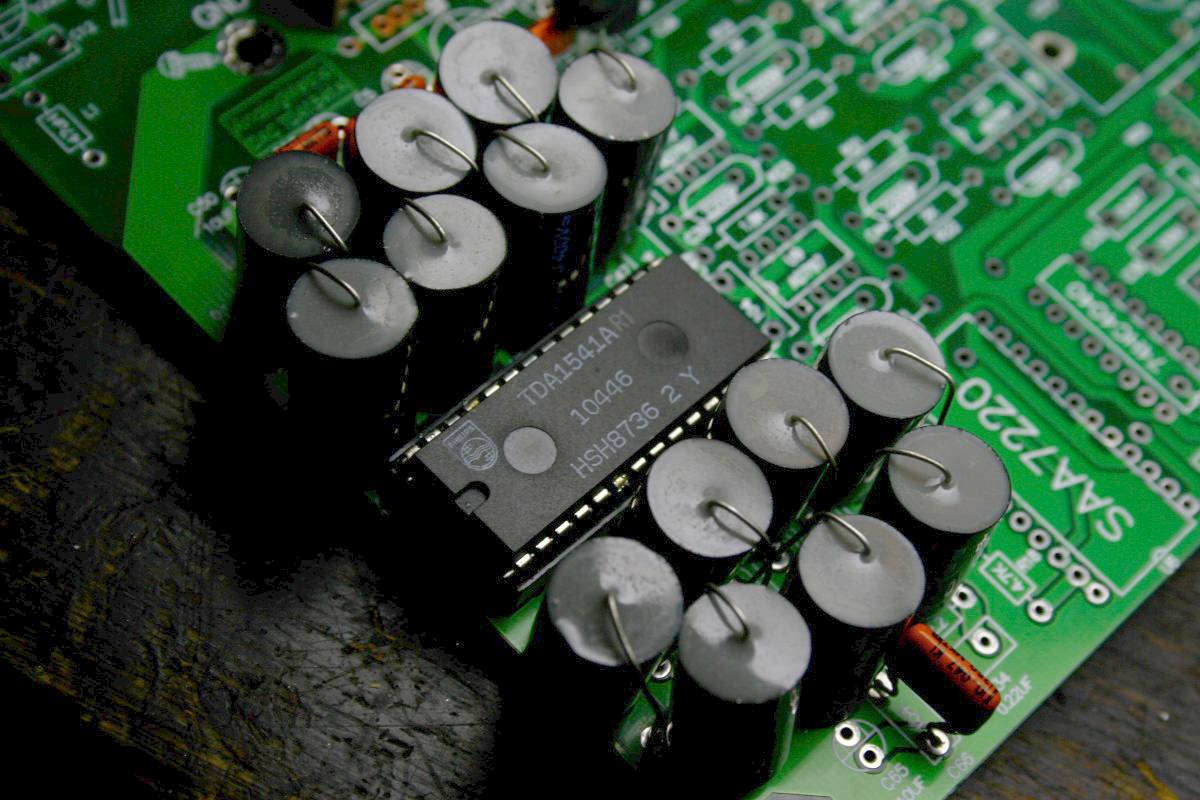 Lite DAC-AH Lampized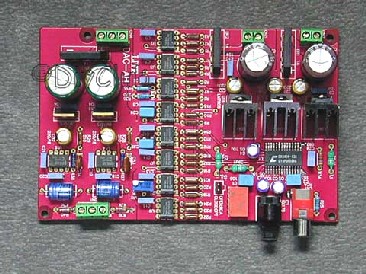 Philips CD940 and cd930 used as Transport and as player too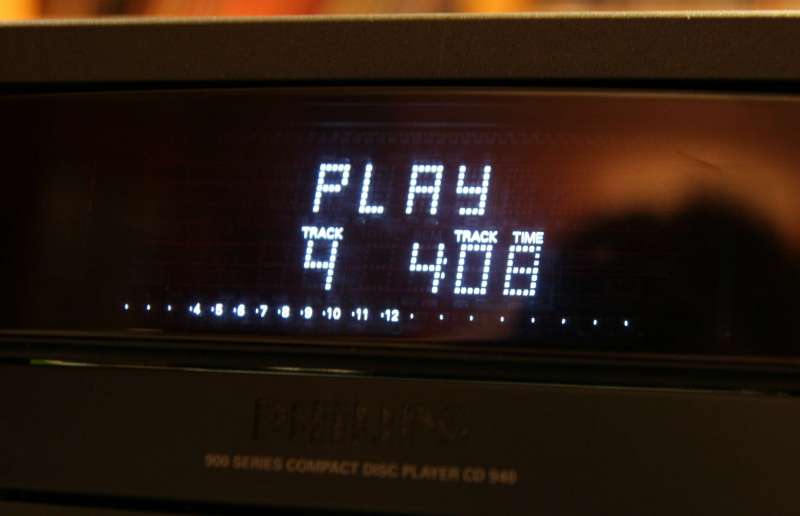 Kenwood DP8010 with PCM58 DAC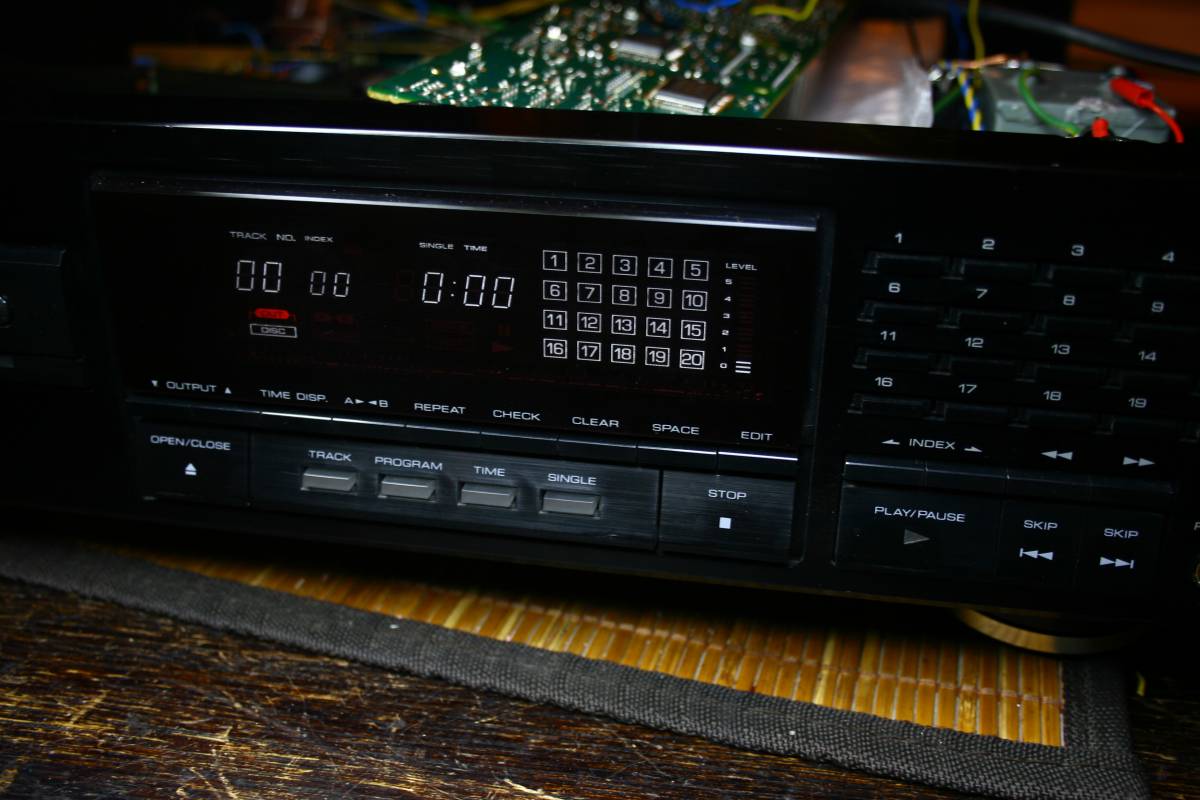 Wolfson DAC WM8742 with Lampizator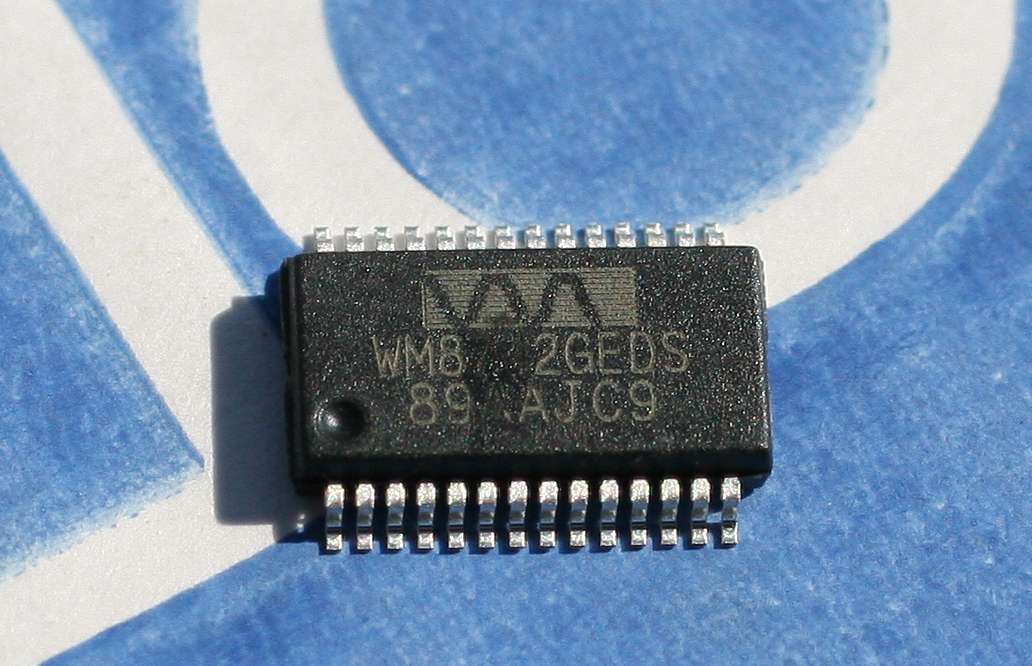 CEC DAC DX 71 MK2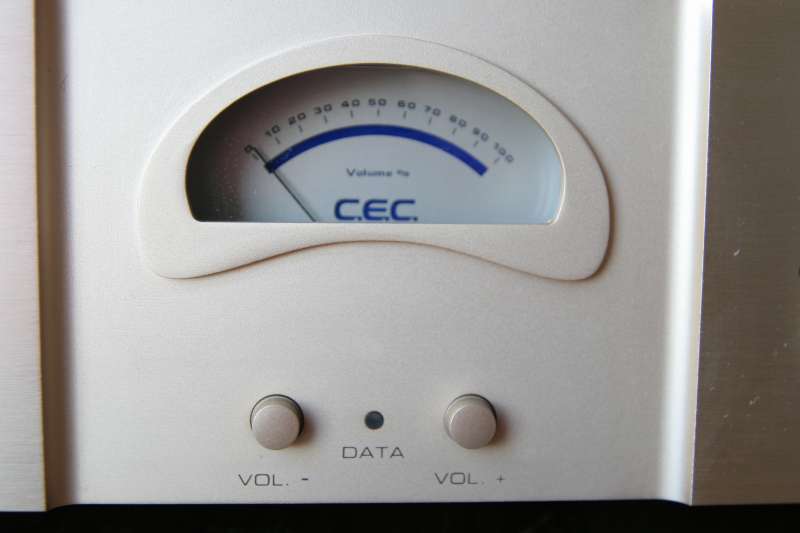 Wolfson DAC WM8742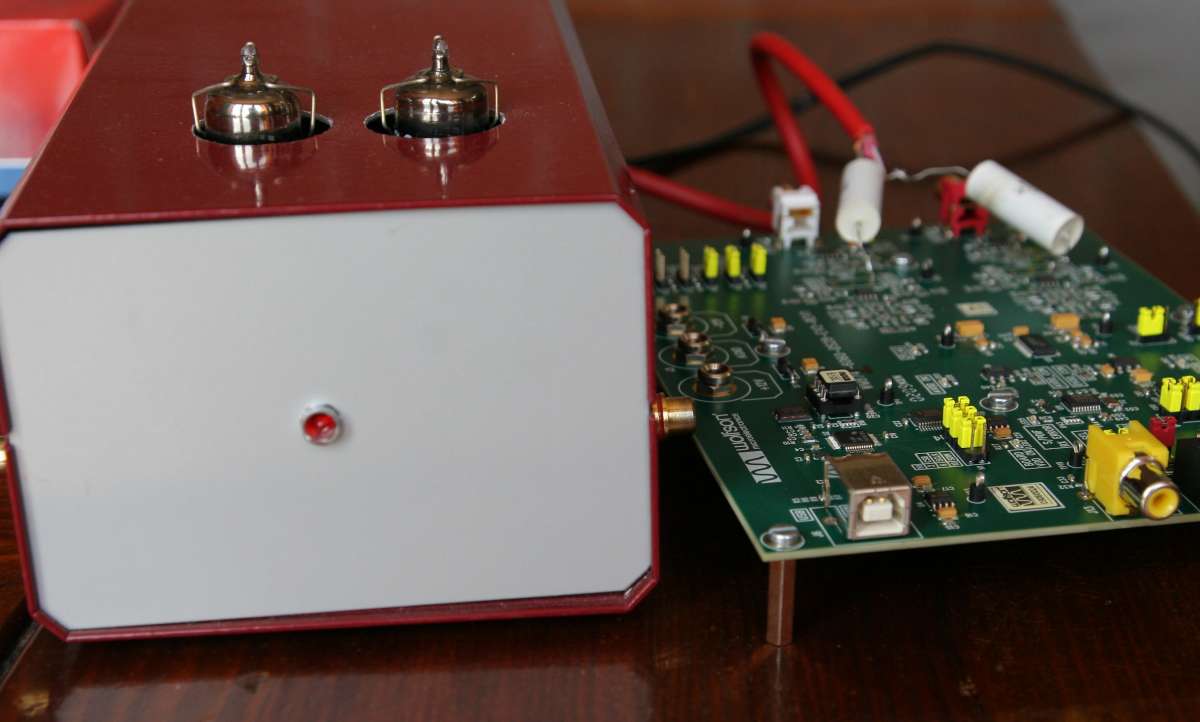 Fischer AD-ZI CD player / transport

Marantz CD5000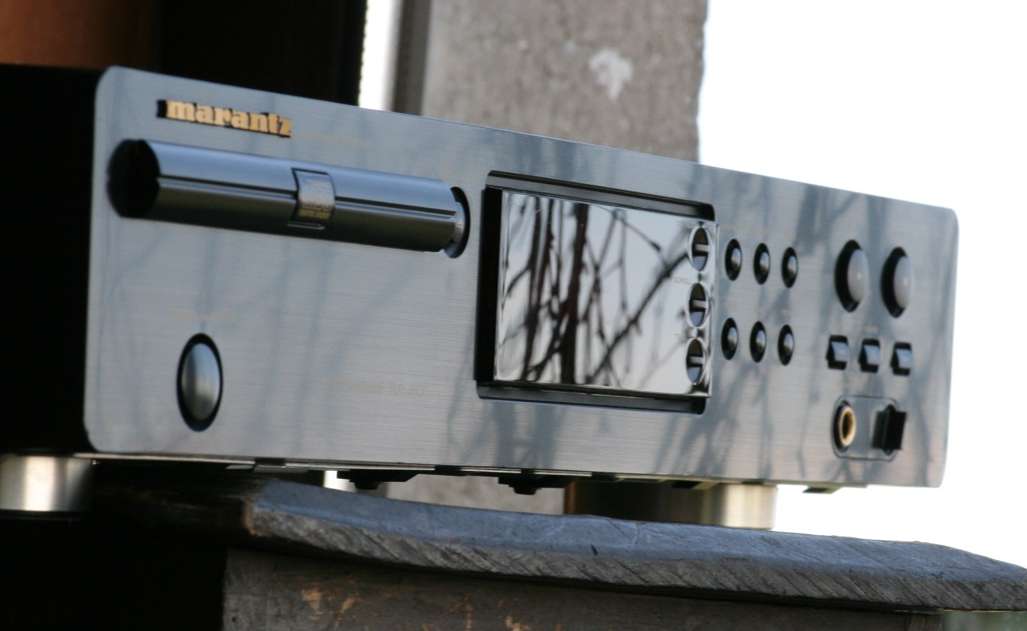 Meridian 207 nightmare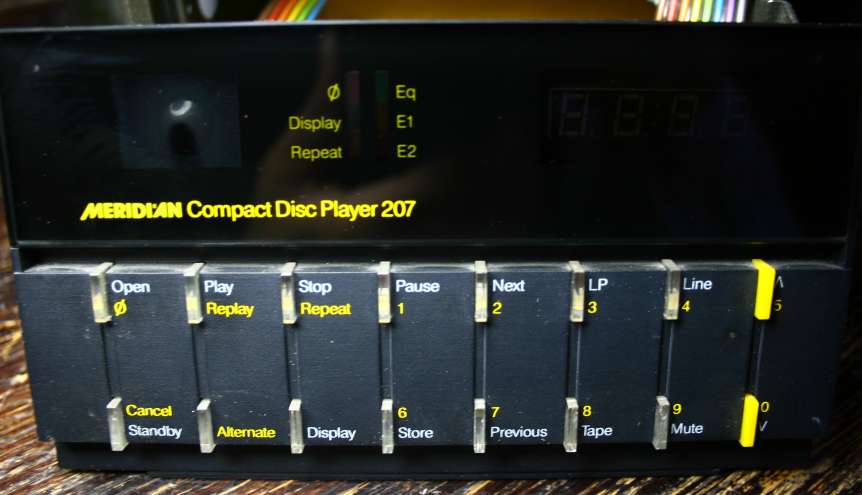 Arcam Diva CD73



Mephisto 1 player / transport.
CEC TL-1X Deconstructed
Luxman D103u
Arcam Delta 170 CD Transport
AKAI CD-37
Stelmach DAC
Audio Note AN-CD1 player
Bloodac - DAC 4,0 NOS with 4 times TDA1541A -
Sony CDP-XA5ES
Sony CDP X-55ES
Teac VRDS D10
Denon CDM-280
SL-PS700 Technics player
Analog Devices DAC kit AD1865 NOS.

TEAC VRDS transport Esoteric P2
AMC CD8B / CD60 (with PCM1716 DAC)
Tube Technology Fulcrum DAC
Ultracurve Behringer DAC / Processor / computer
Audio Alchemy ACD-PRO
player

Sugden CD-21 player
Krell KAV-300cd
CEC TL51X Transport
COMING UP:
Arcam player with a RingDac
Playstation One
Marantz 40 Revisited
Sony CDP-228ESD
Denon CDC-1560
Marantz CD73 and 74
Grundig 8150
2 Technics MASH player - 470
Mephisto 2 transport improved